Photo Reference Pack: Tiny Worlds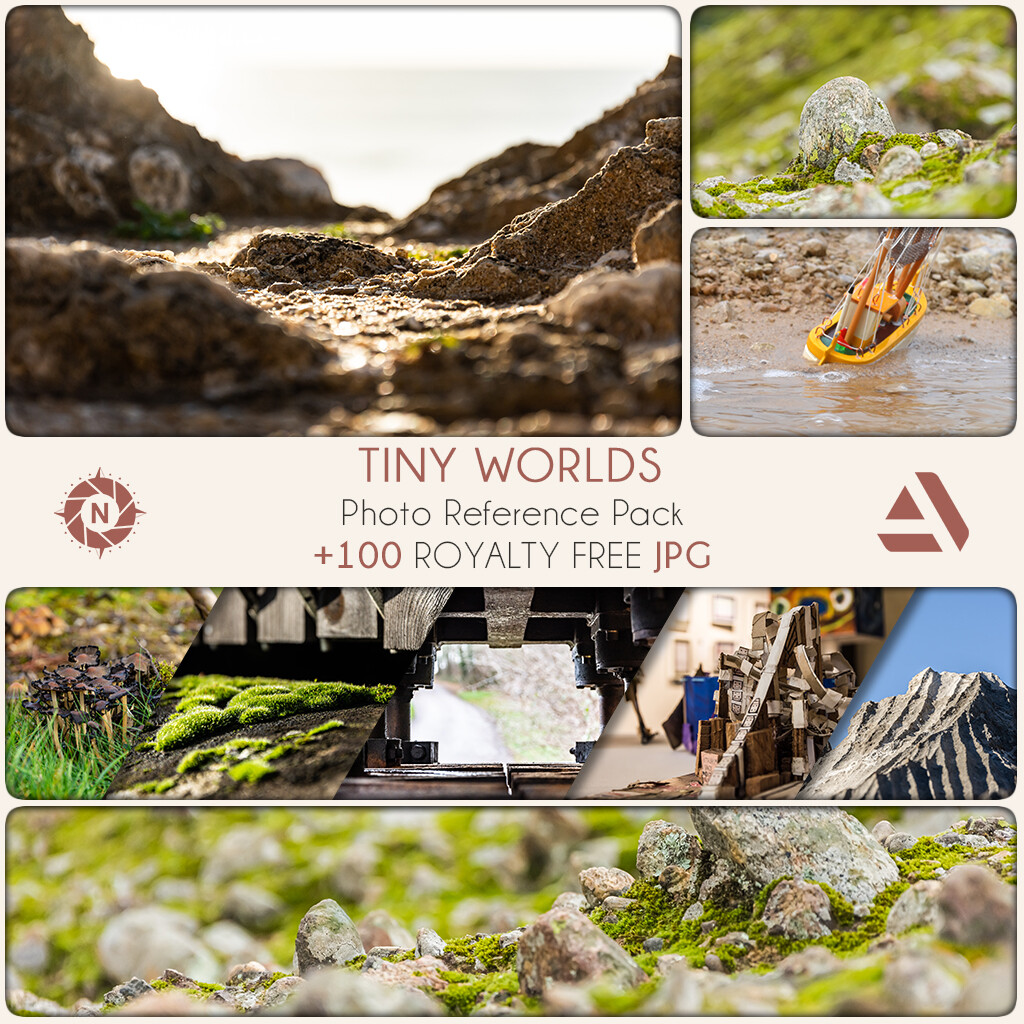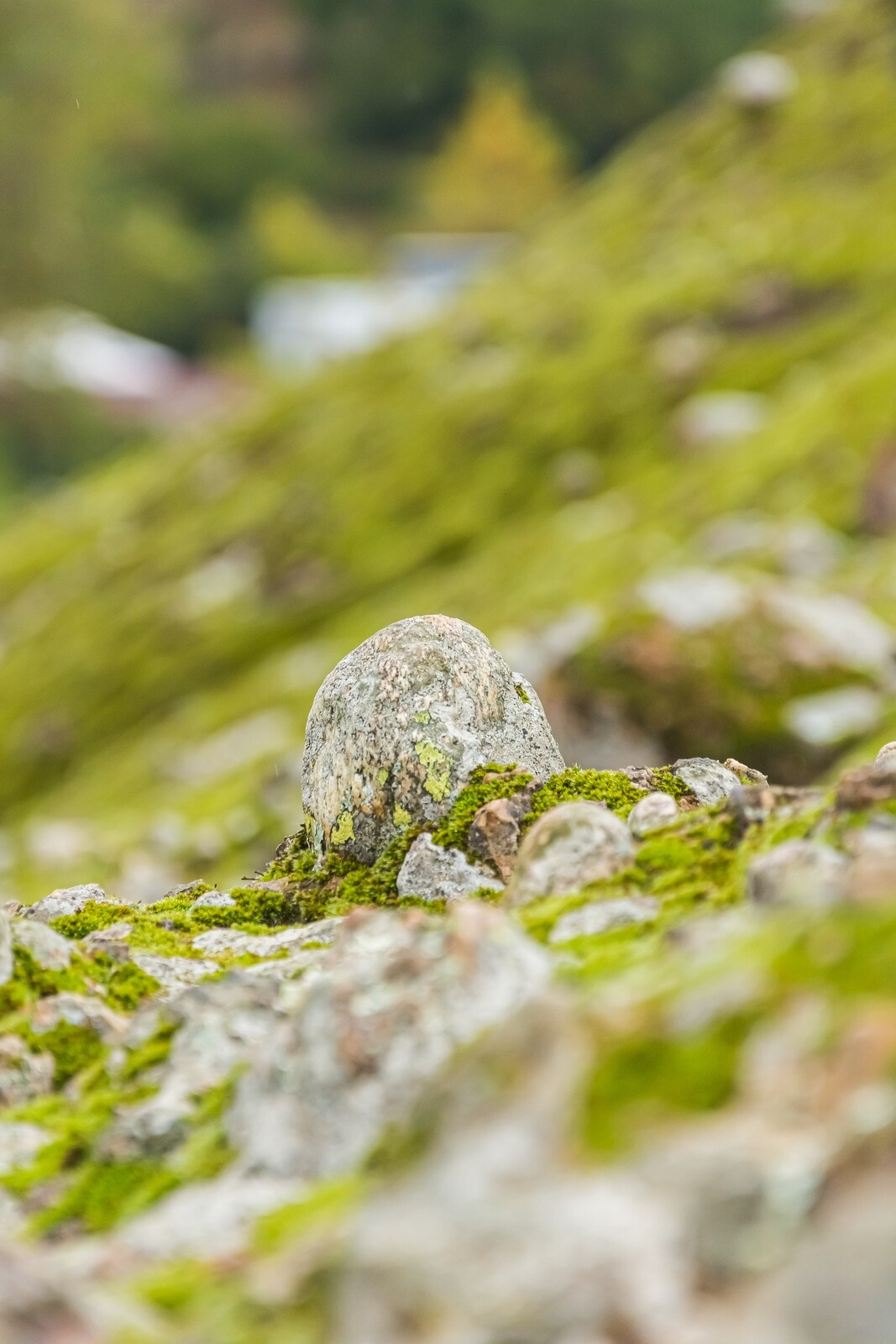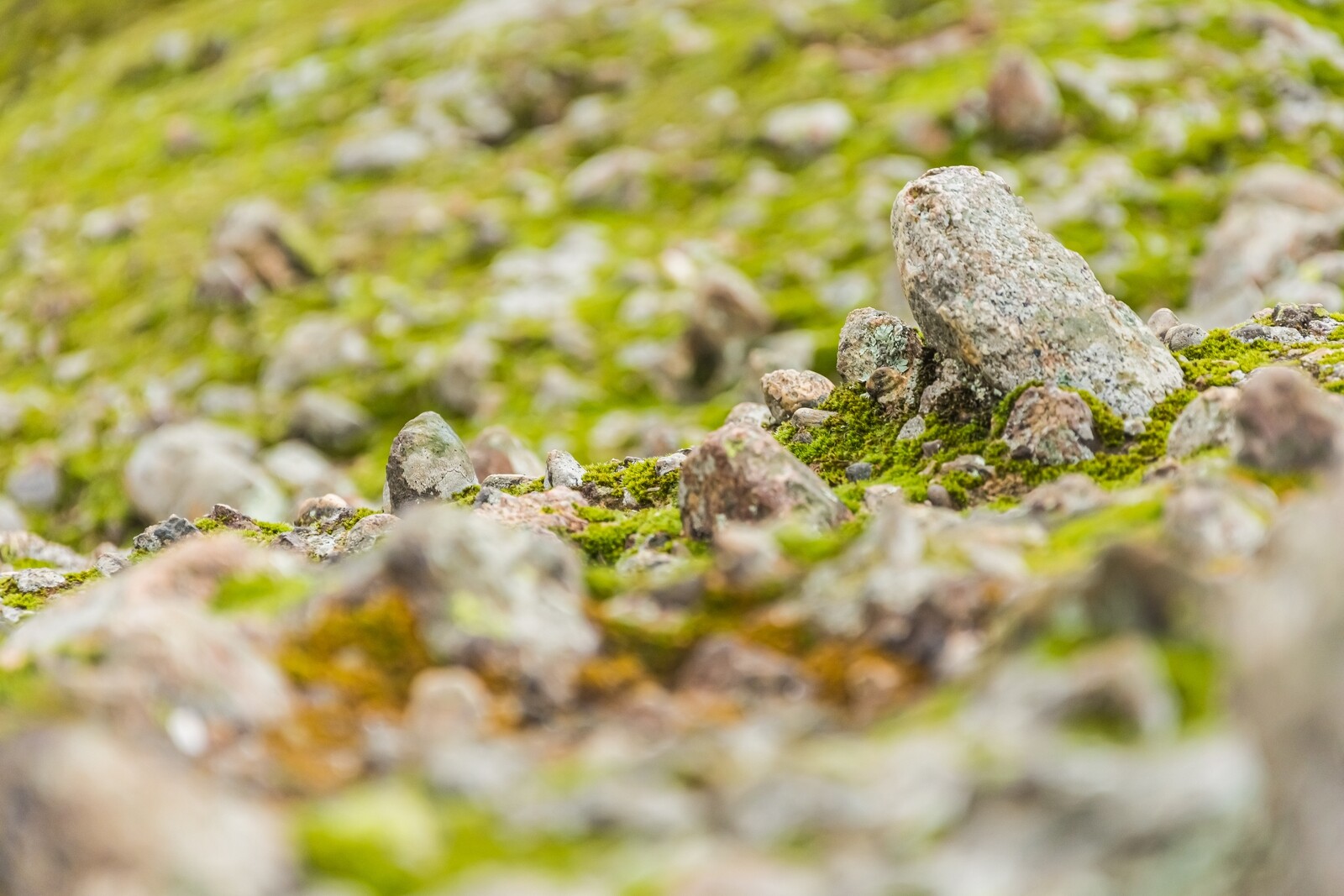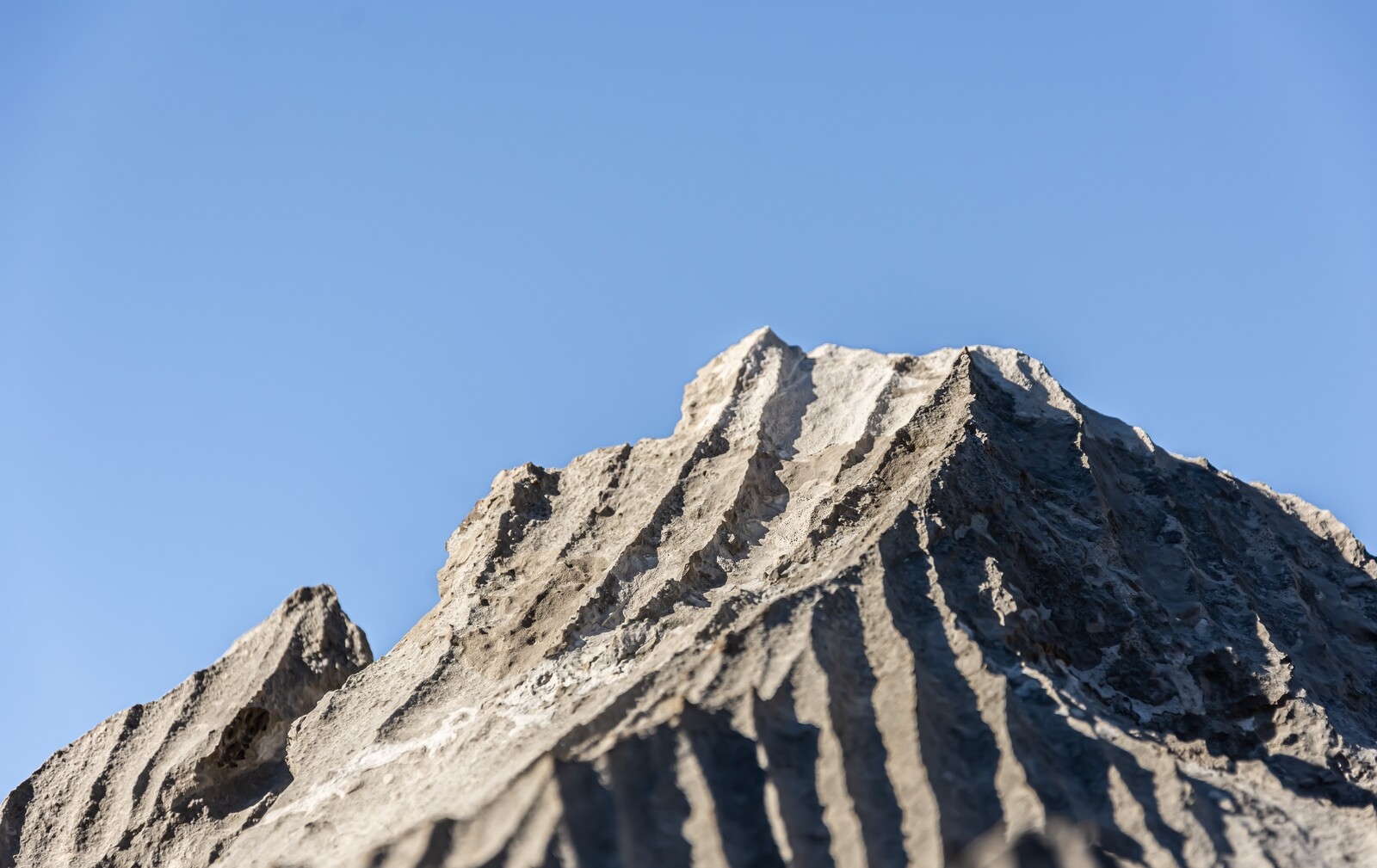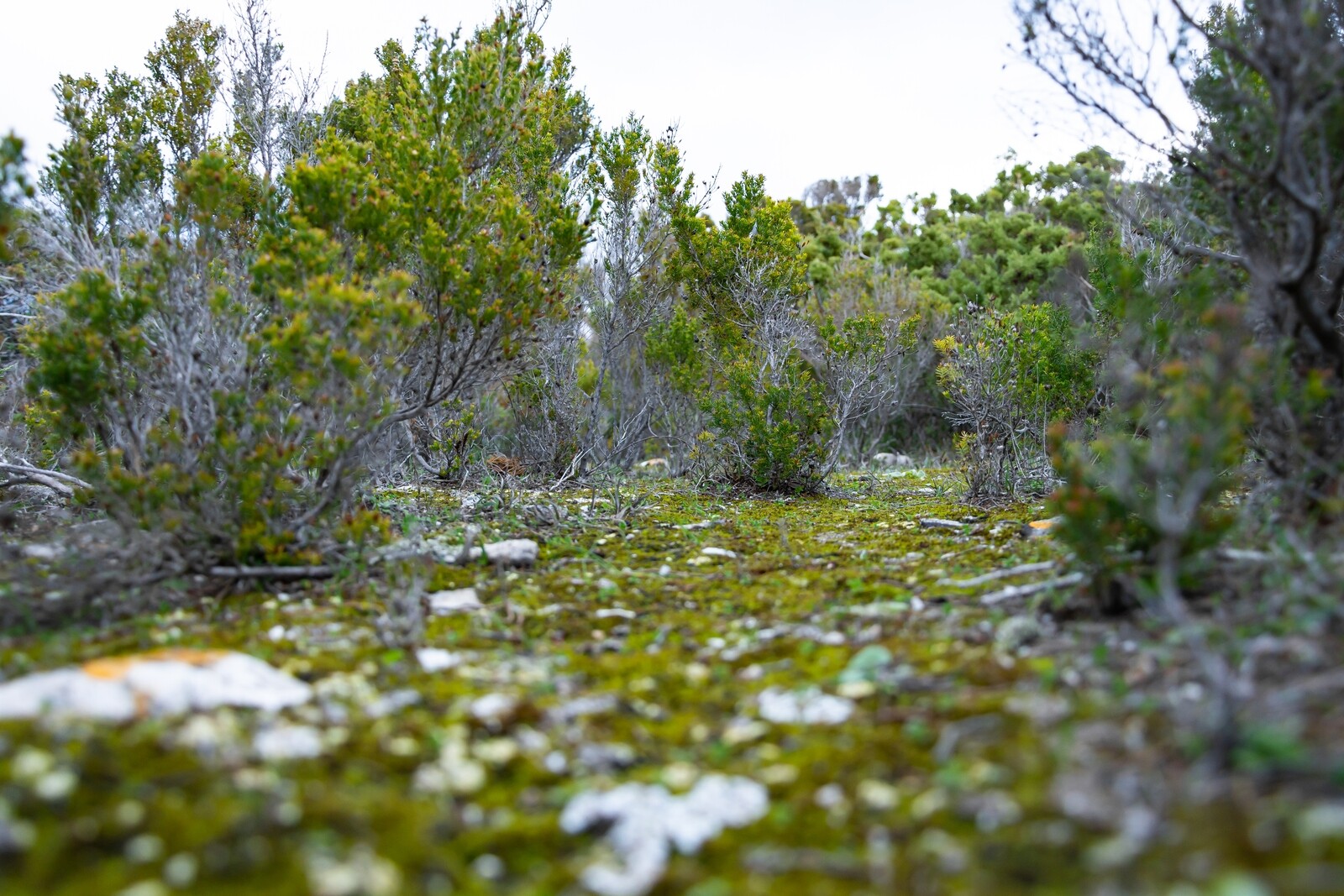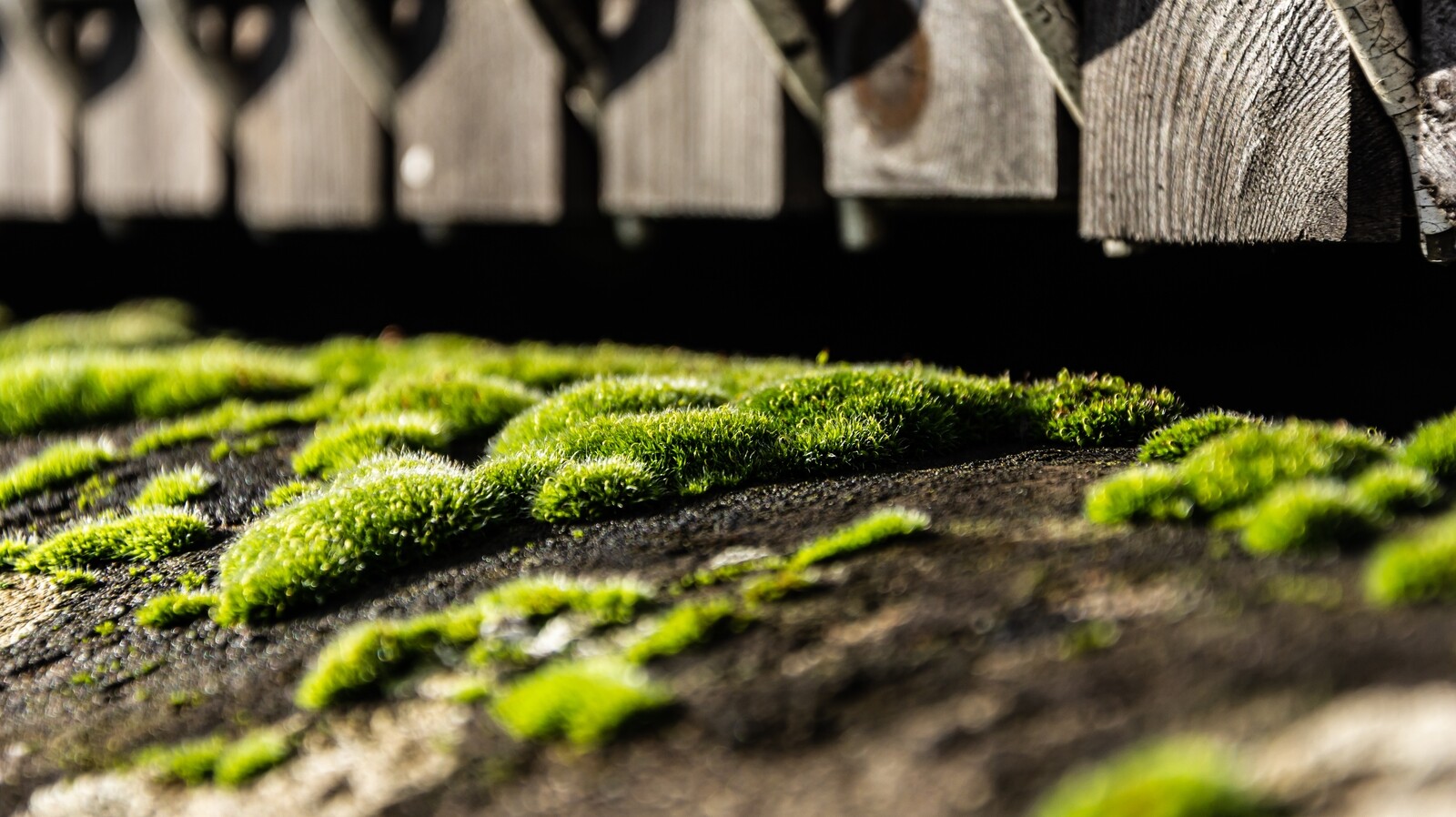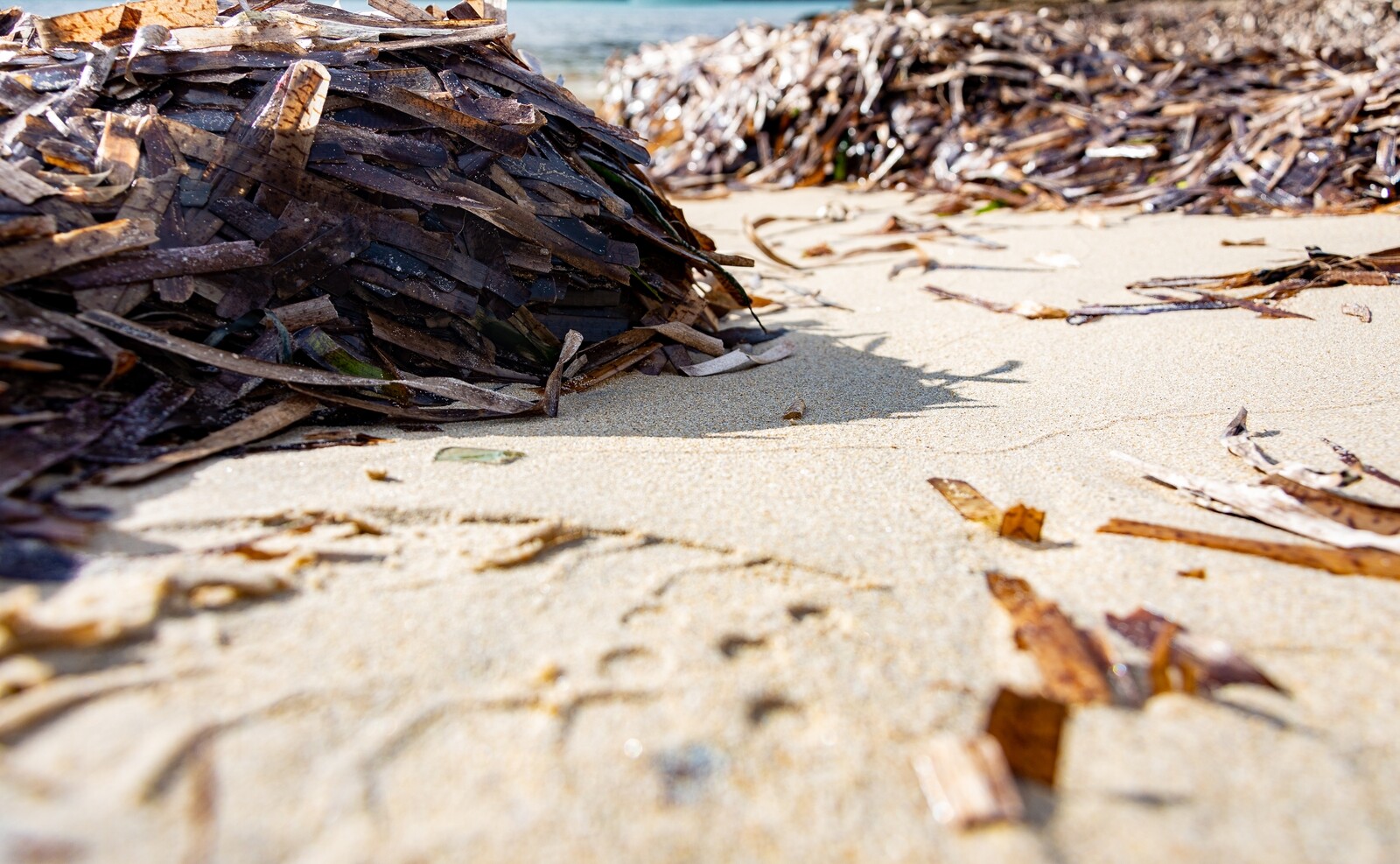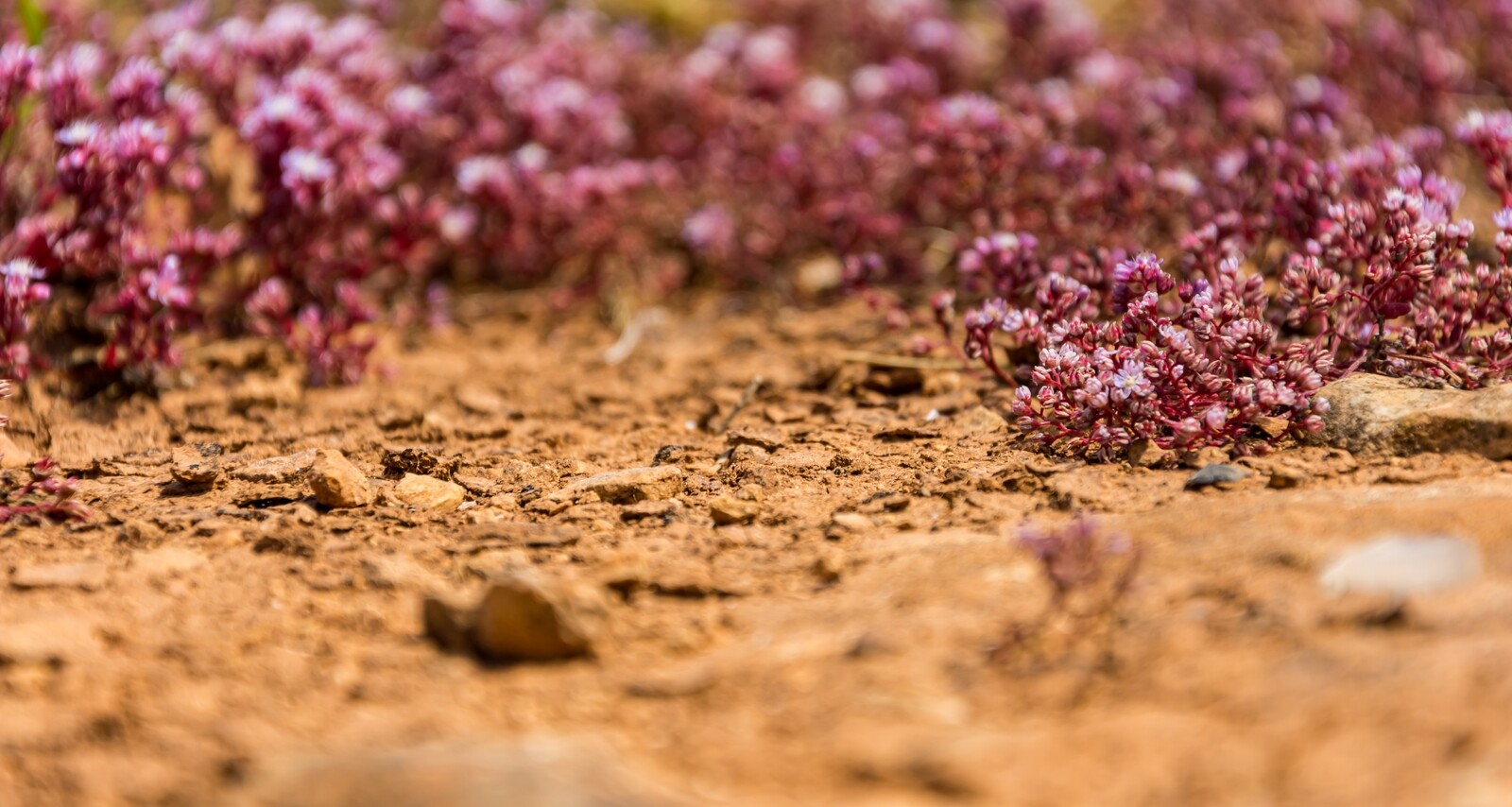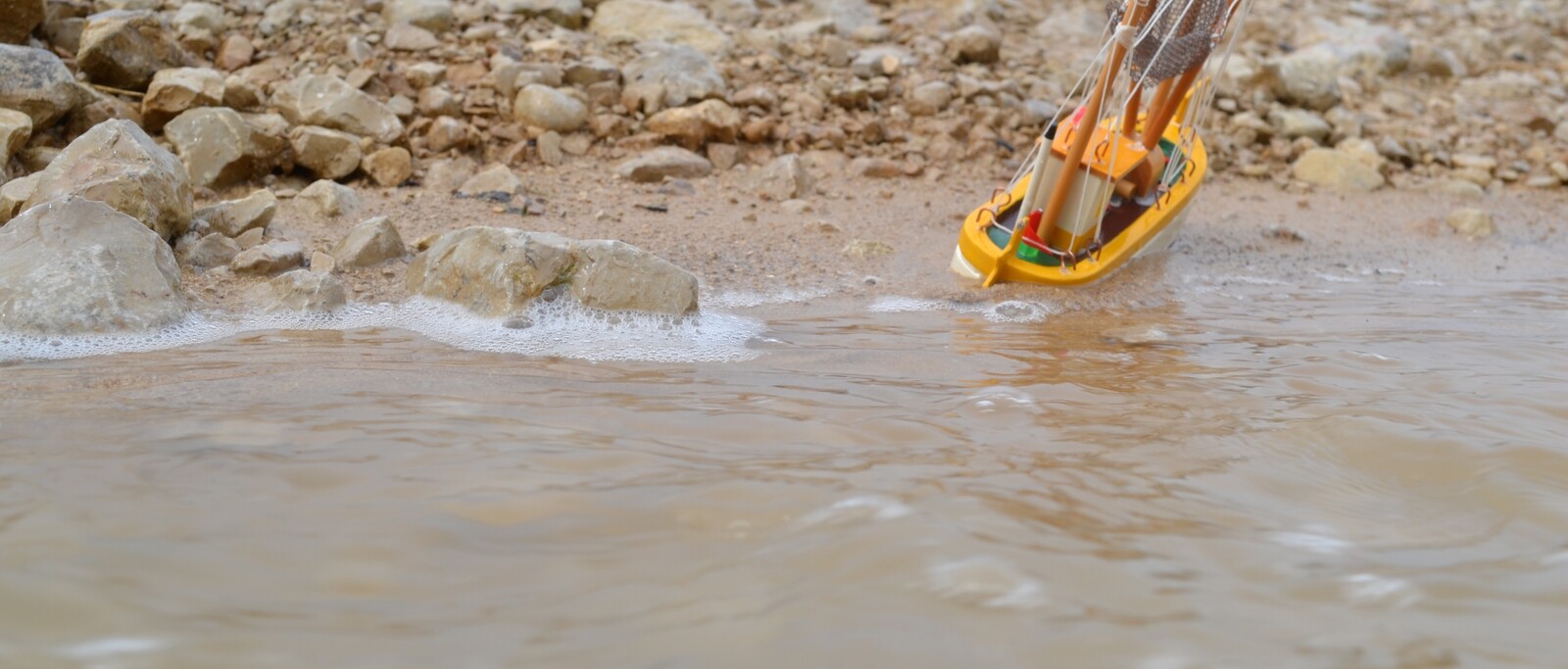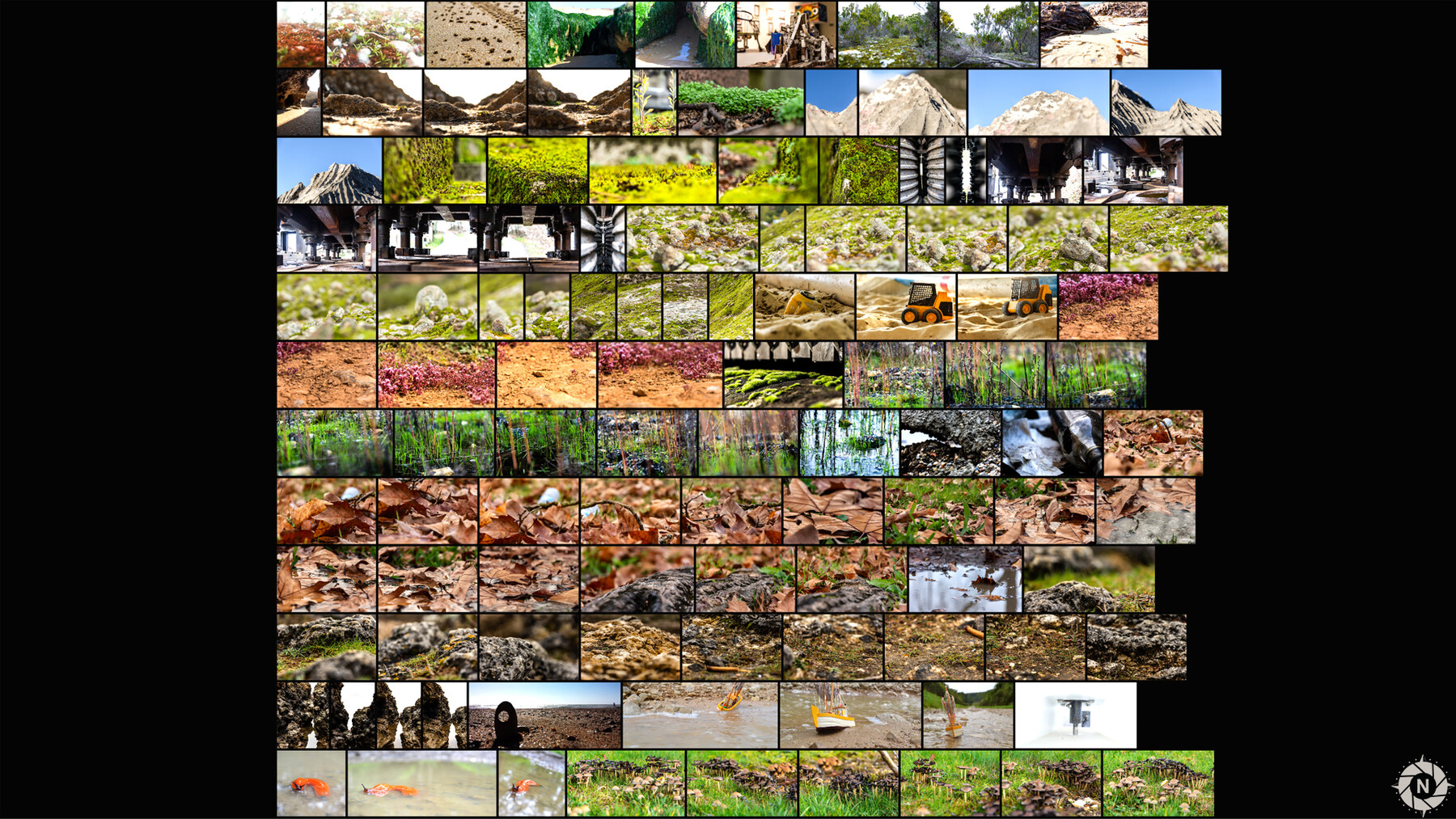 Description:
When I was a kid, I played with my toys imagining that each tiny scene was a huge world. A bush became a jungle, a pond was an ocean or I used a sandbox as a desert. Then I played Pikmin and now I take macro photos while still imagining a few adventures. I hope you still have your child's heart and be able to see what I see.
Ideal for:
Concept art / Matte-painting / Photobashing
Environment Artists
Lighting Artists
Drawing & Painting
Details:
Photo count: 110
Format: JPG
Min. Resolution: 2760 x 2652 px

Max. Resolution: 6000 x 4000 px
Follow my journey on Instagram: @nomadphotoreference
Support & Refund:
Camera Gear:
If you have any questions, check the FAQ.