PNG Photo Pack: Asian Mountains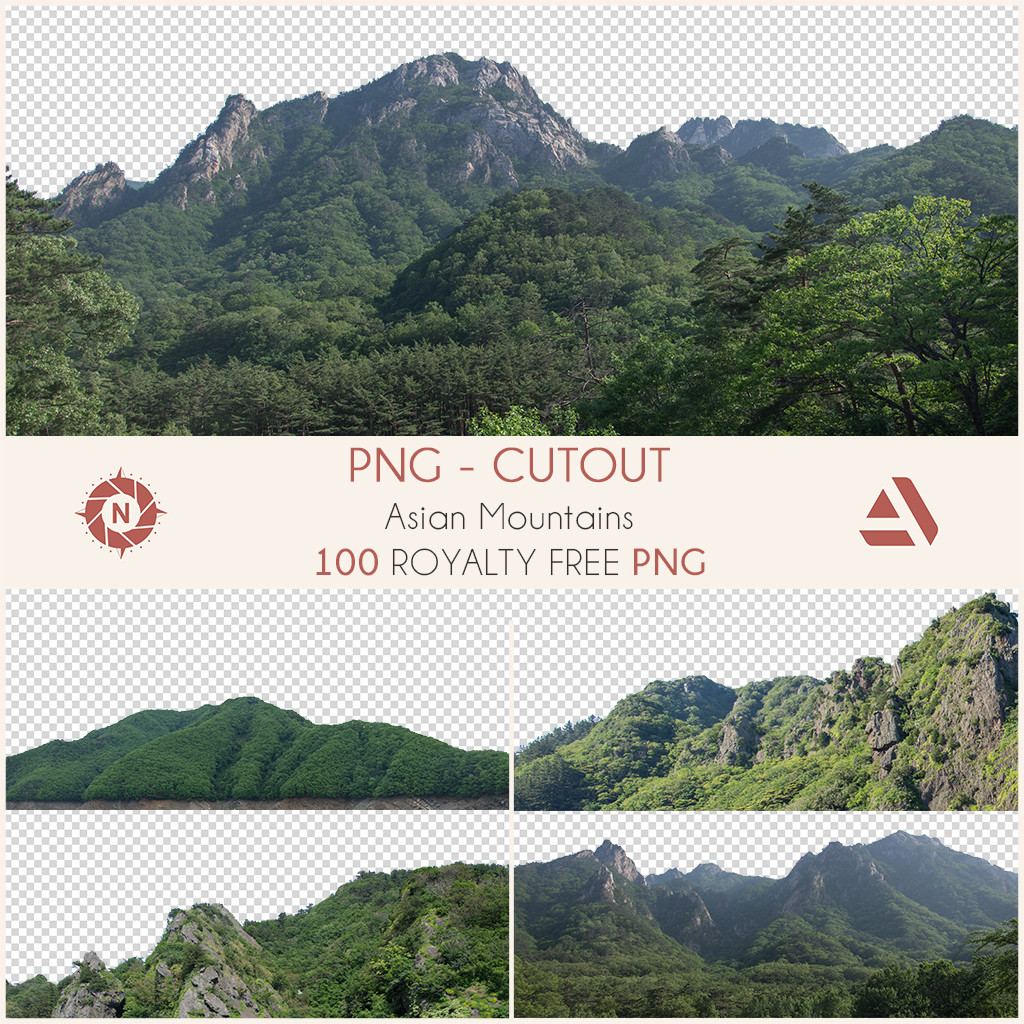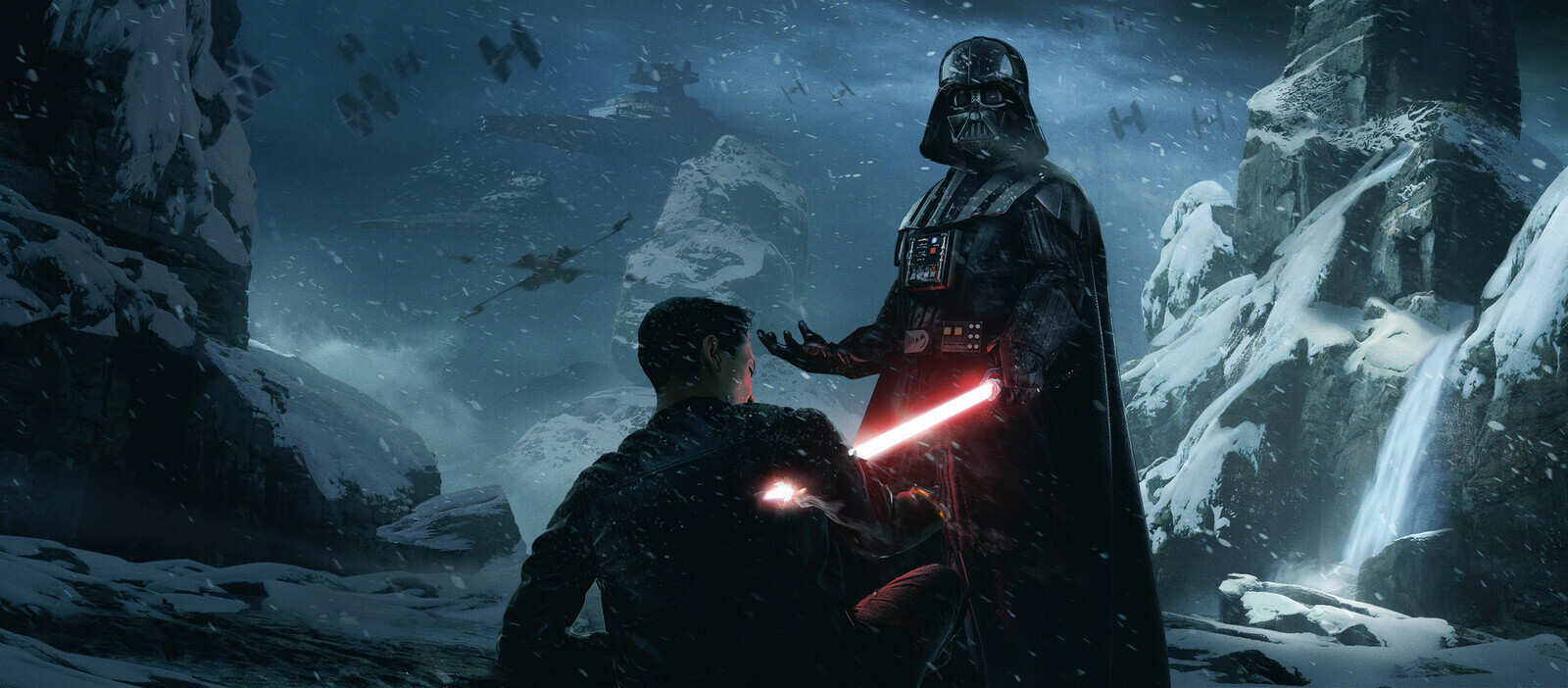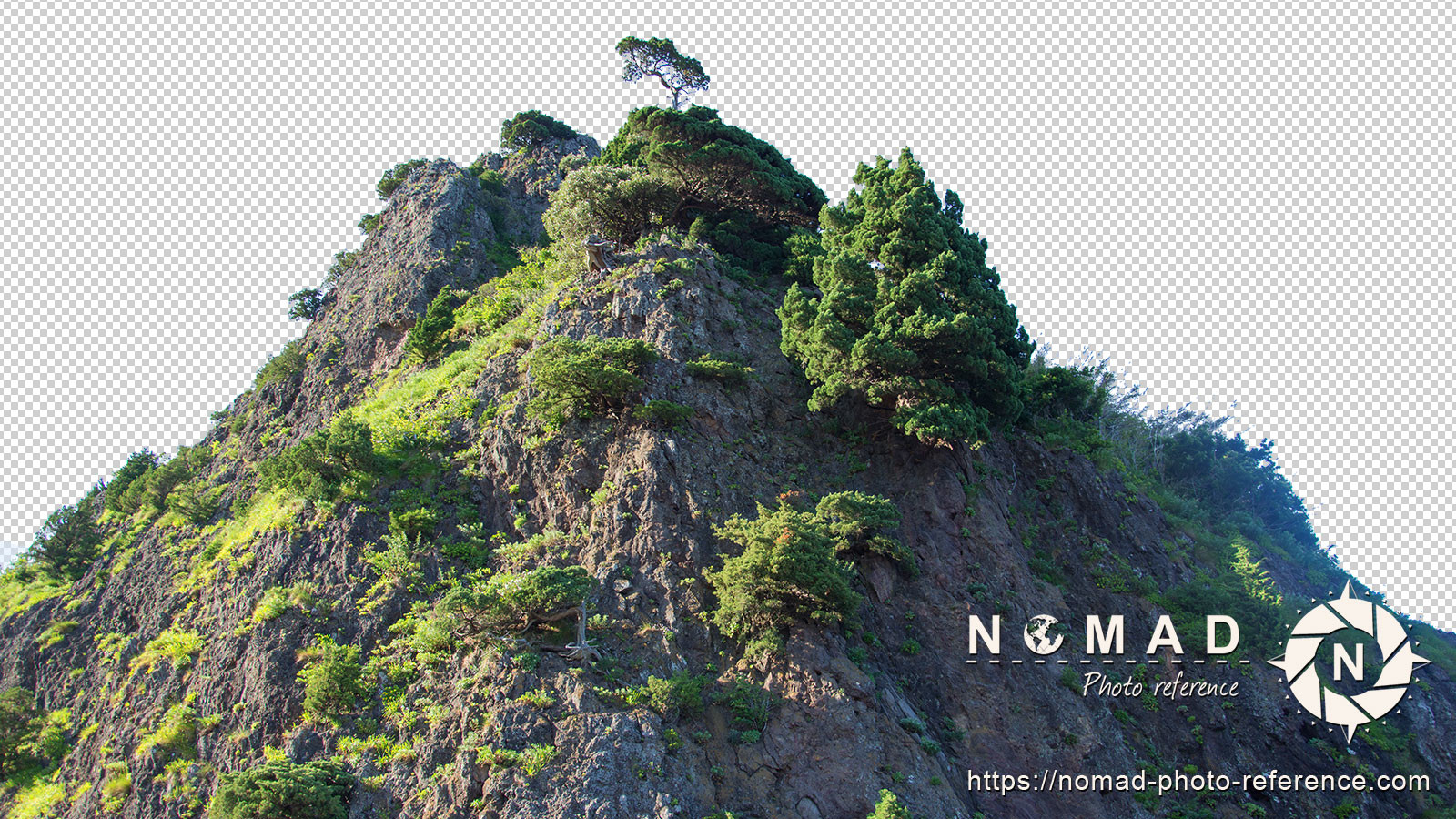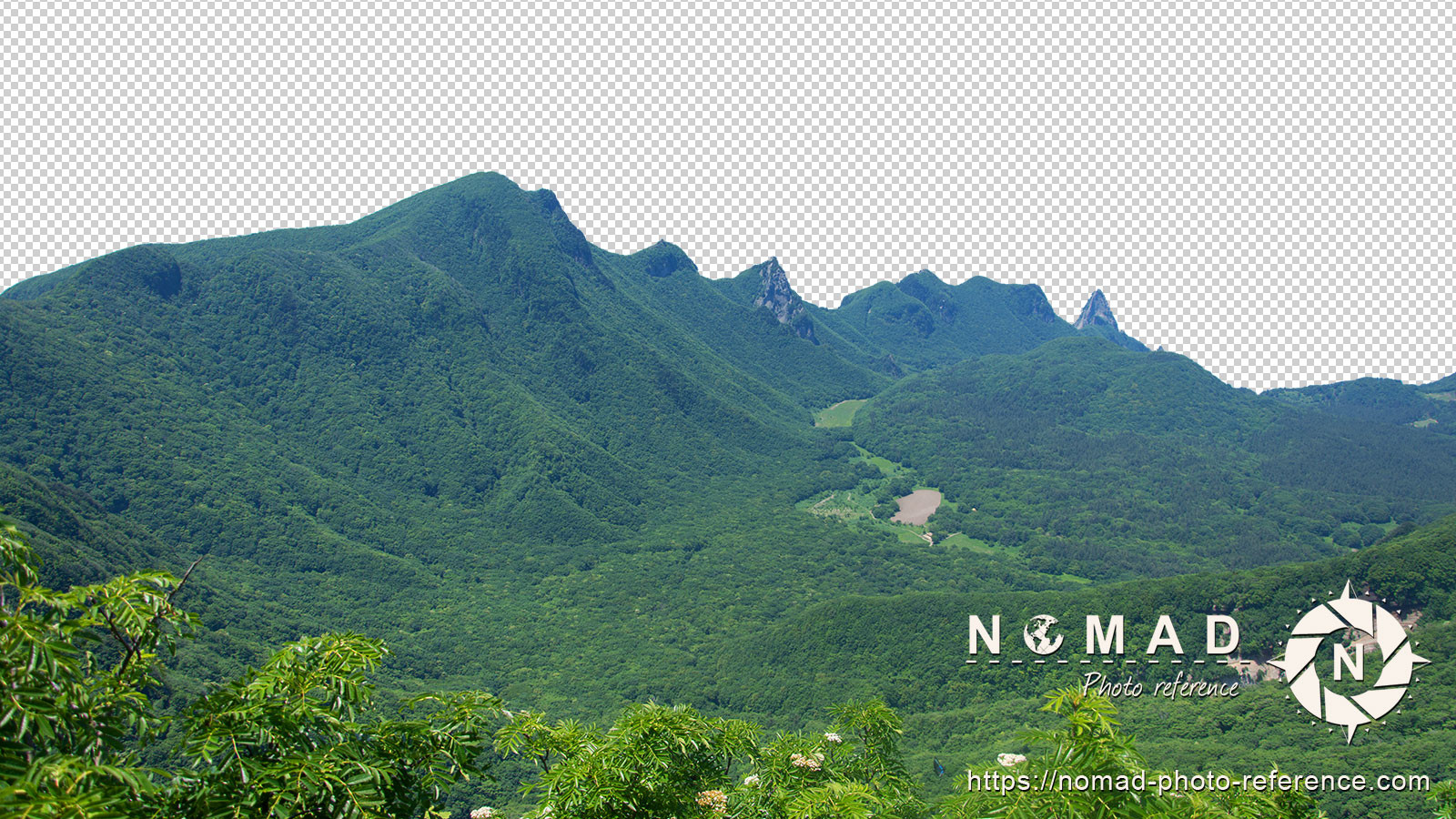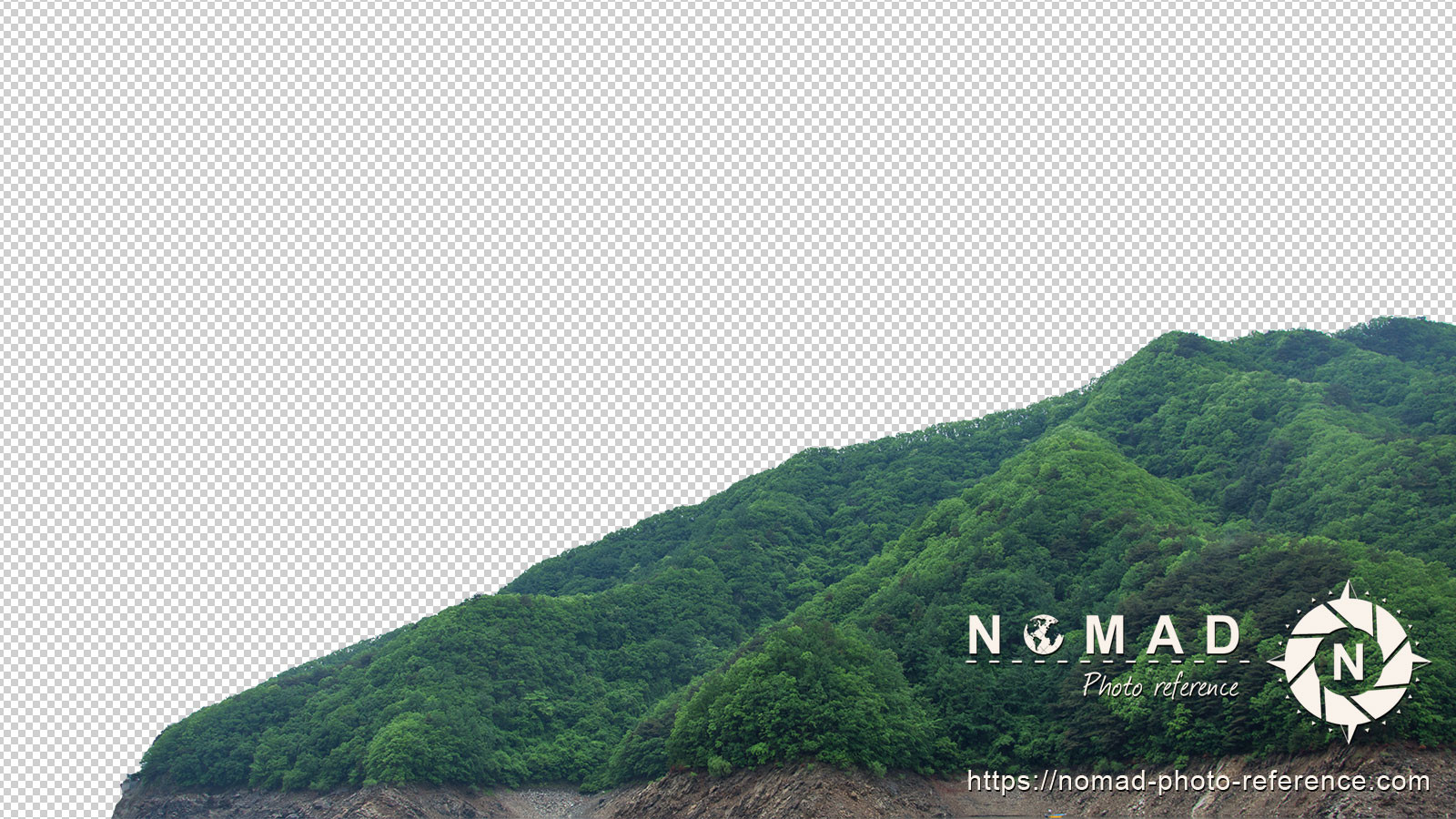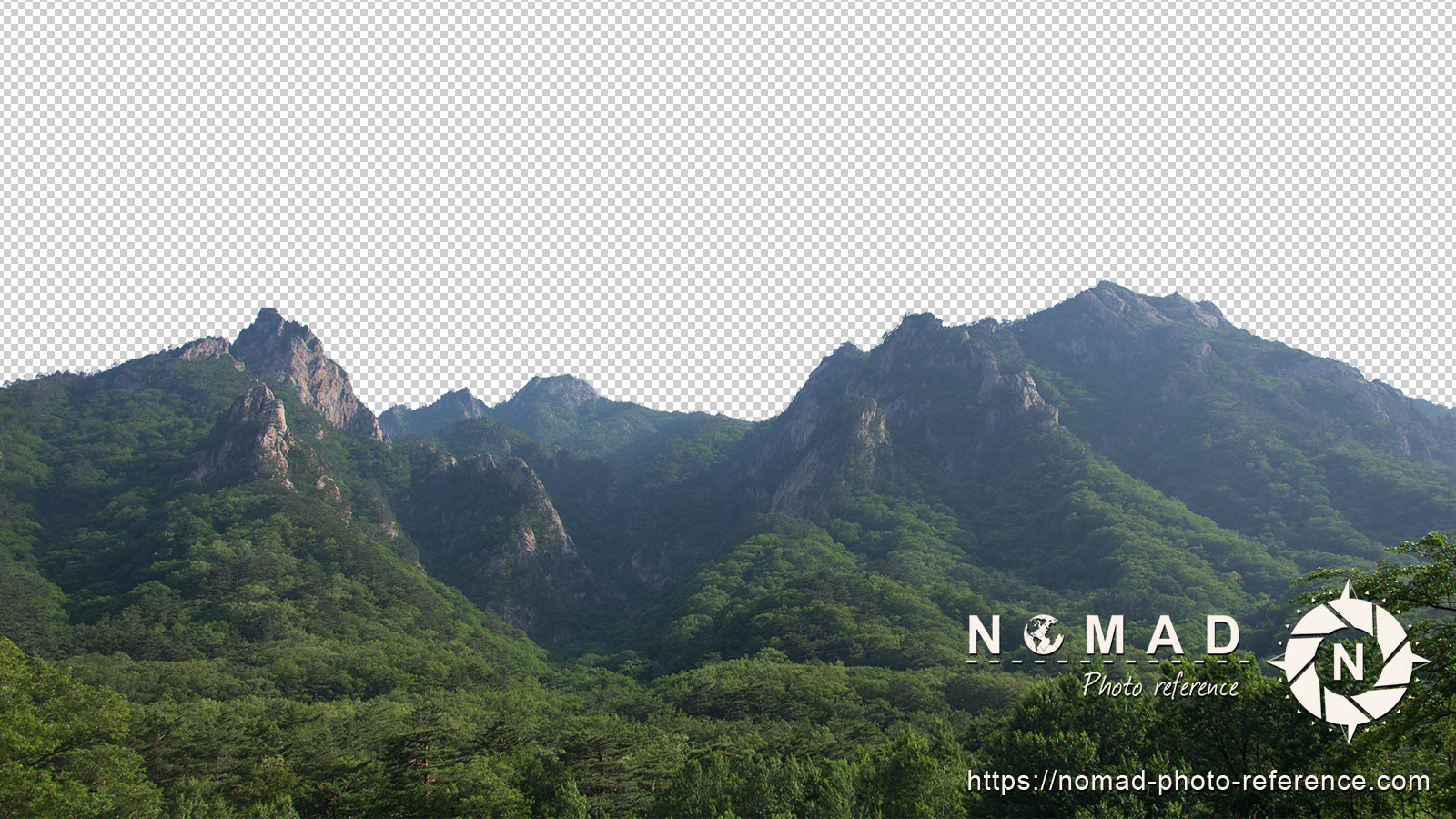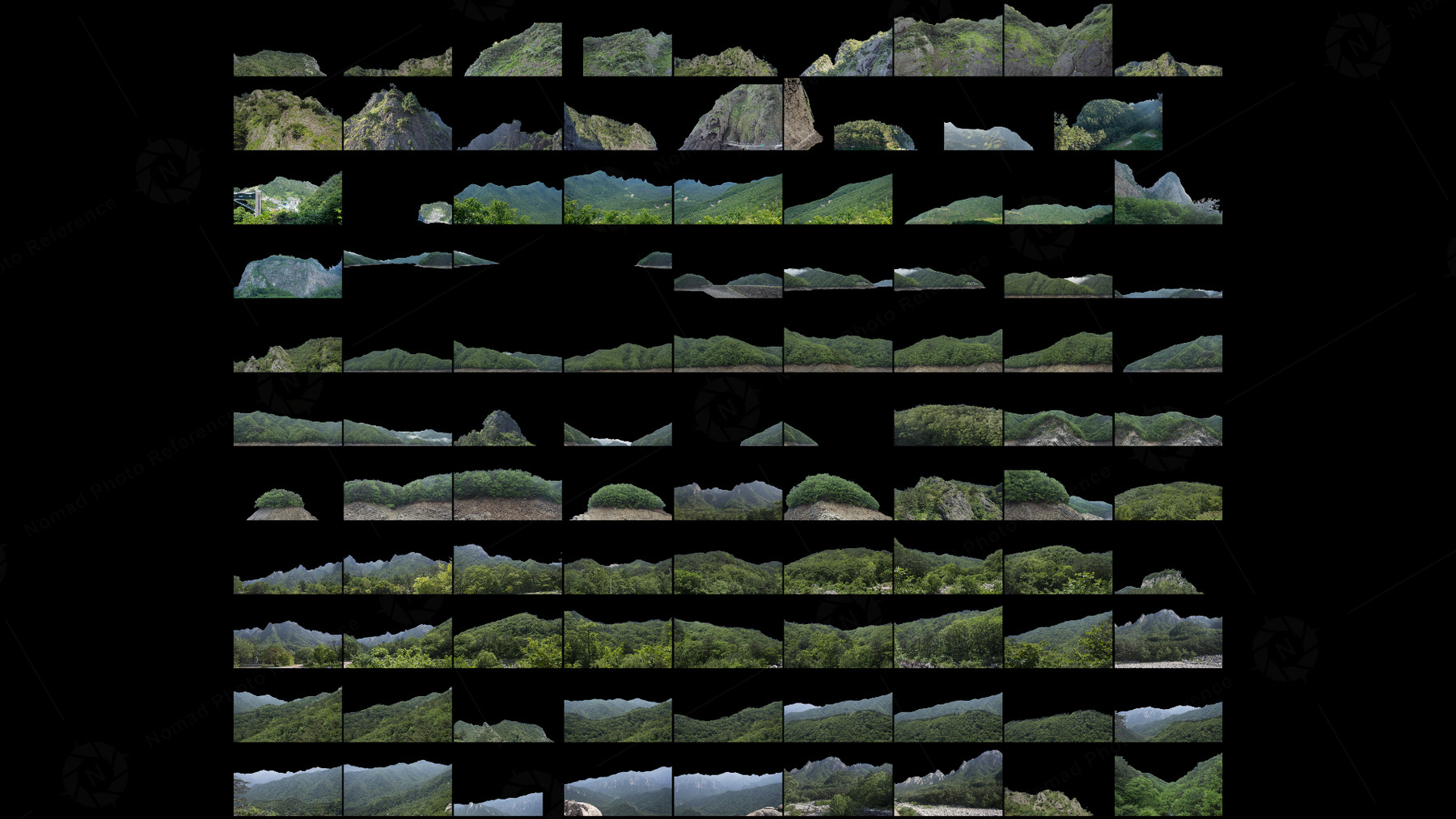 Description
This pack was shot in various spots in South-Korea. The whole country is filled with mountains and it is not a surprise that one of the main sport is hiking. The mountains in this pack are pretty small and that is why there are so much green vegetation growing on them.
BUNDLE:
If you want more photos like these at 25% OFF, check the Bundle: Mountains and Rocks.
Free Cutouts
Download the free samples in the Free Bundle: PNG Cutouts.
Artwork made by Lucas Leger.
Ideal for:
Concept art / Matte-painting / Photobashing
Details:
Follow my journey on Instagram: @nomadphotoreference
Support & Refund:
If you are not completely satisfied with this photo reference pack, Artstation has a 7 days Refund Policy and write me an email to tell me how I can make this pack perfect for you.
If you have any questions, check the FAQ.
Release Notes
Adding the Company license