Photo Reference Pack: Hardsurface - Motorbikes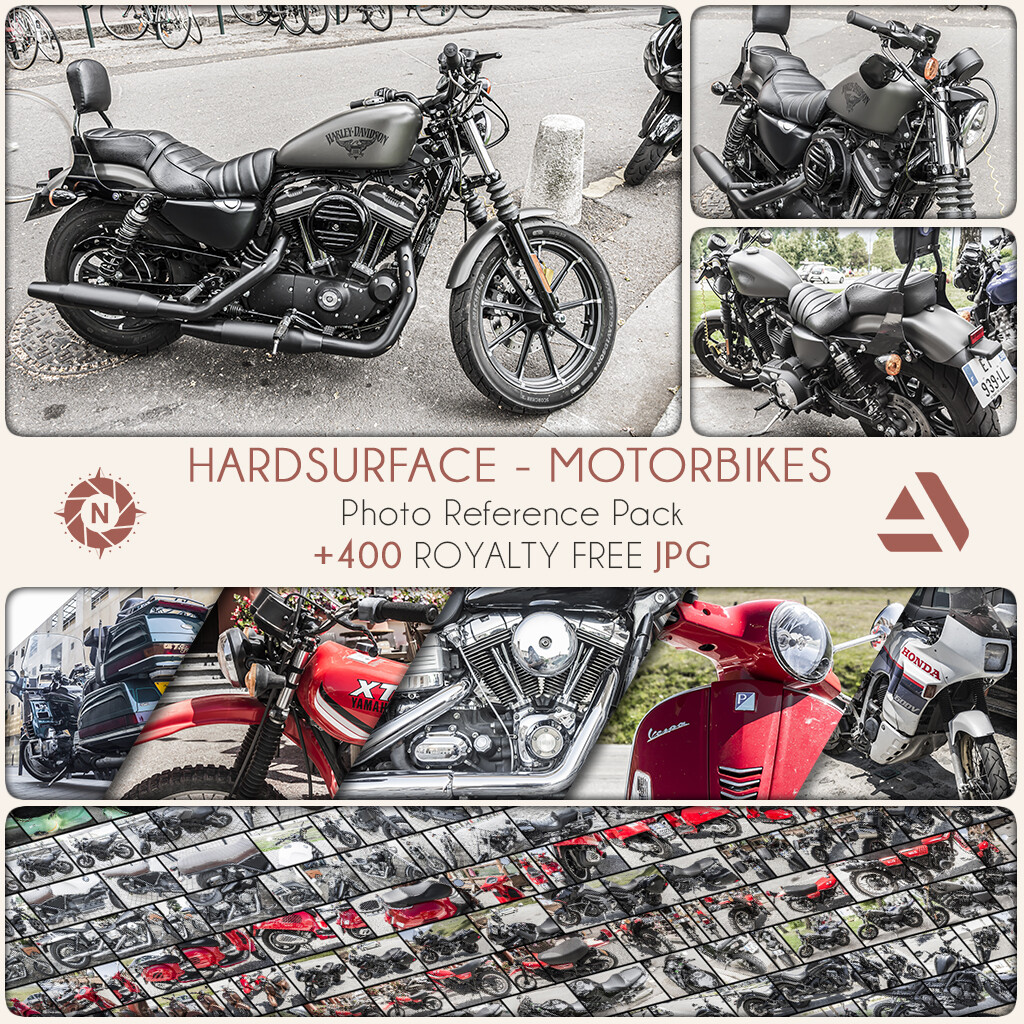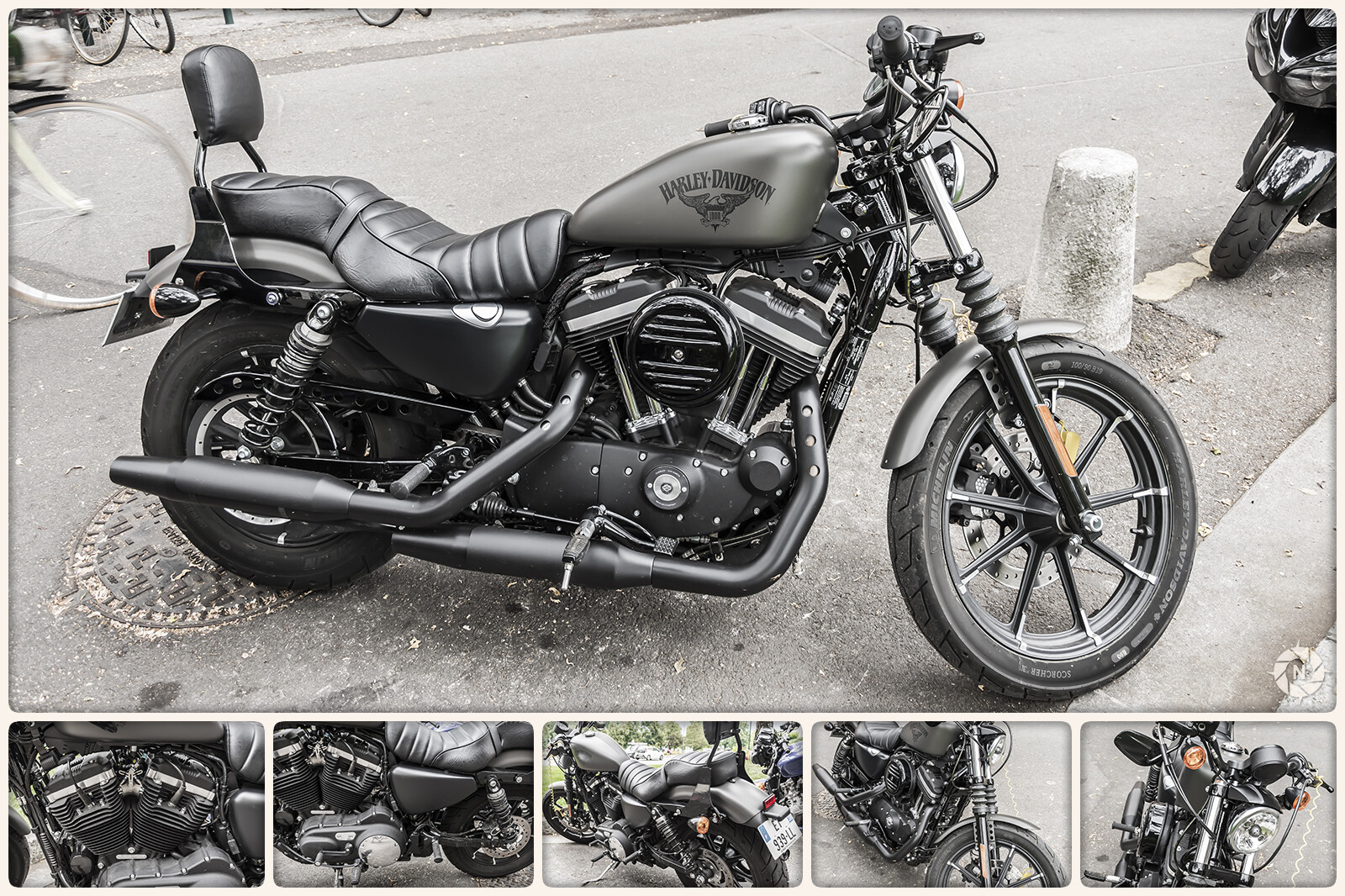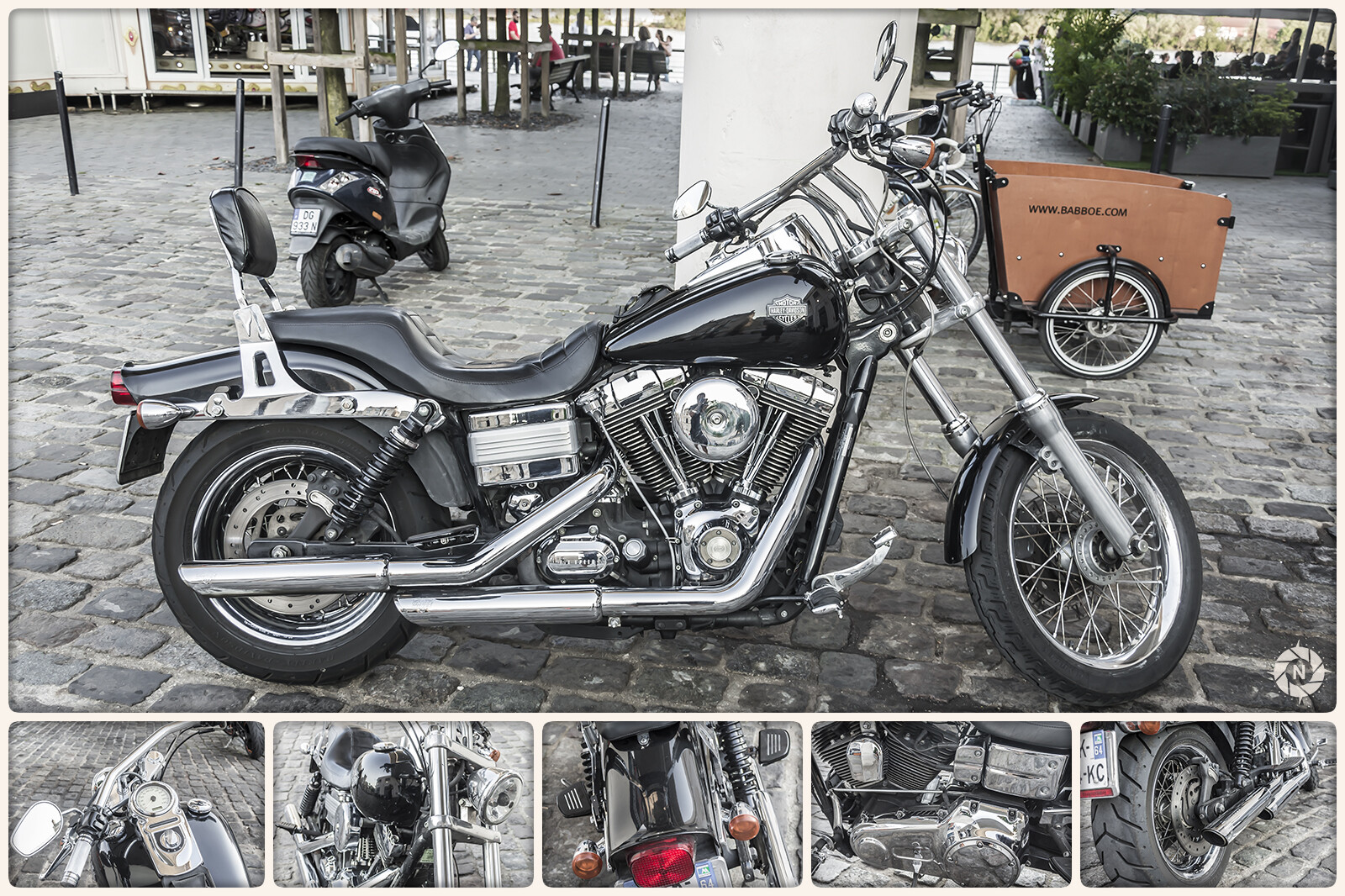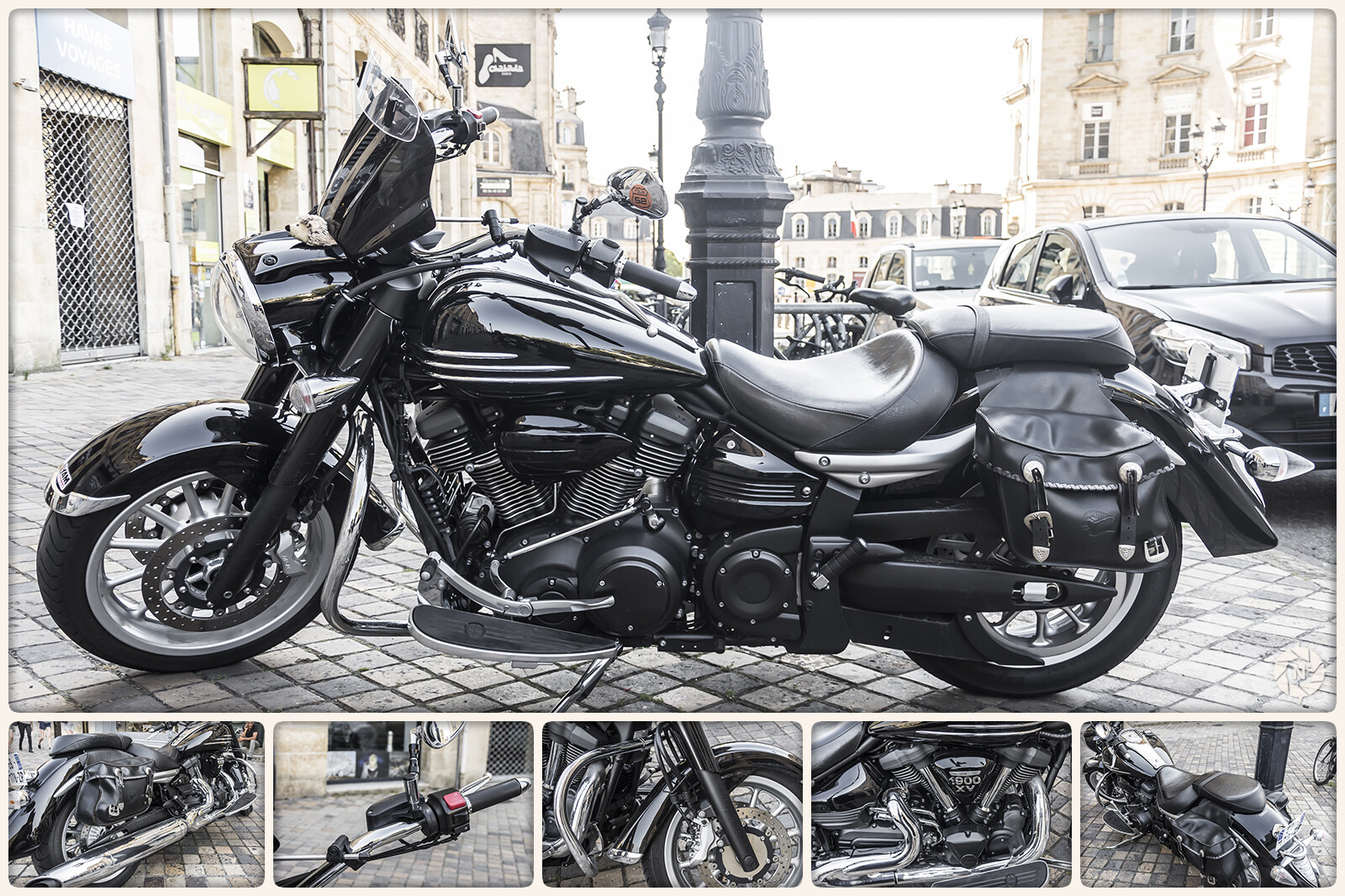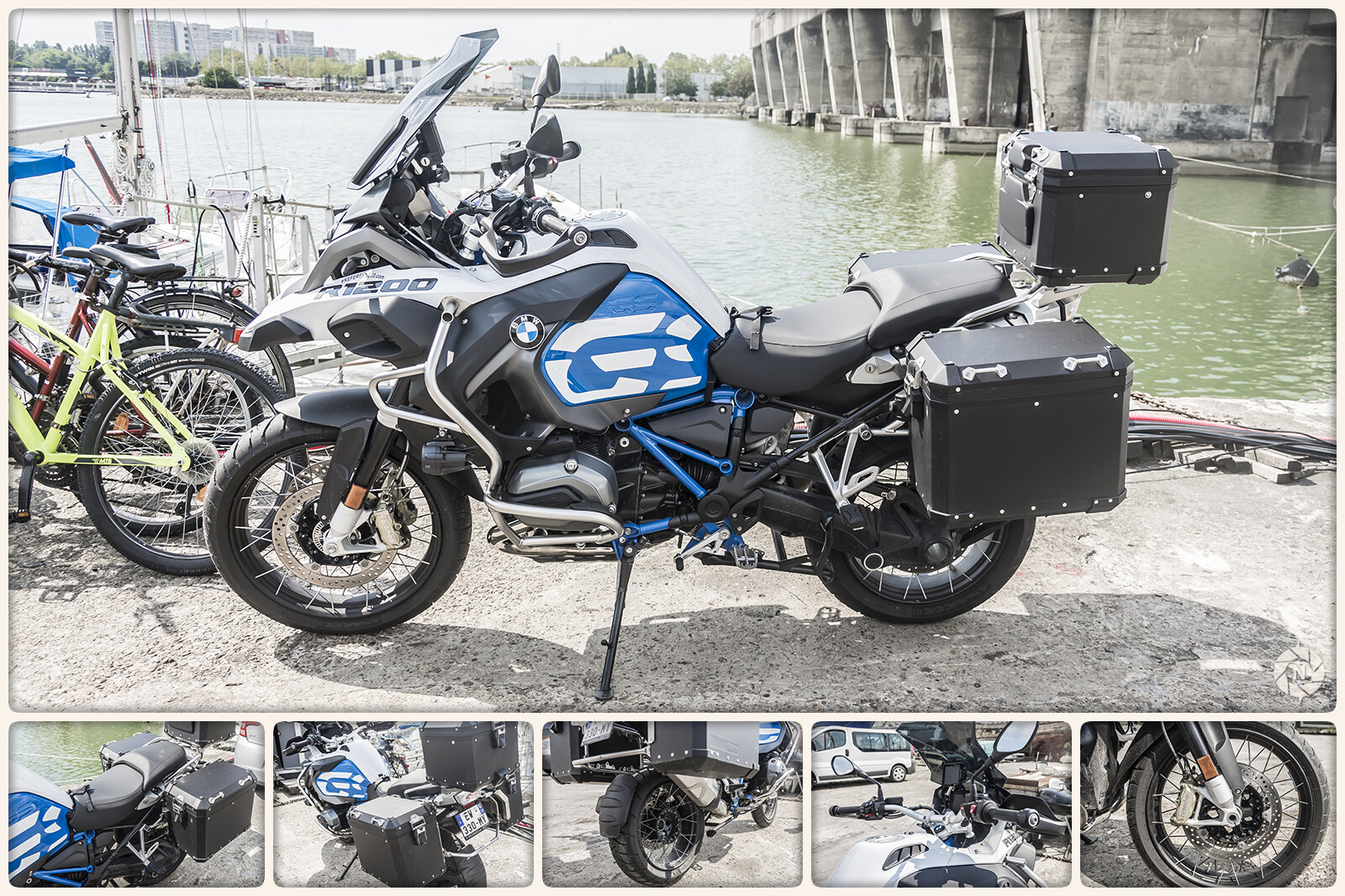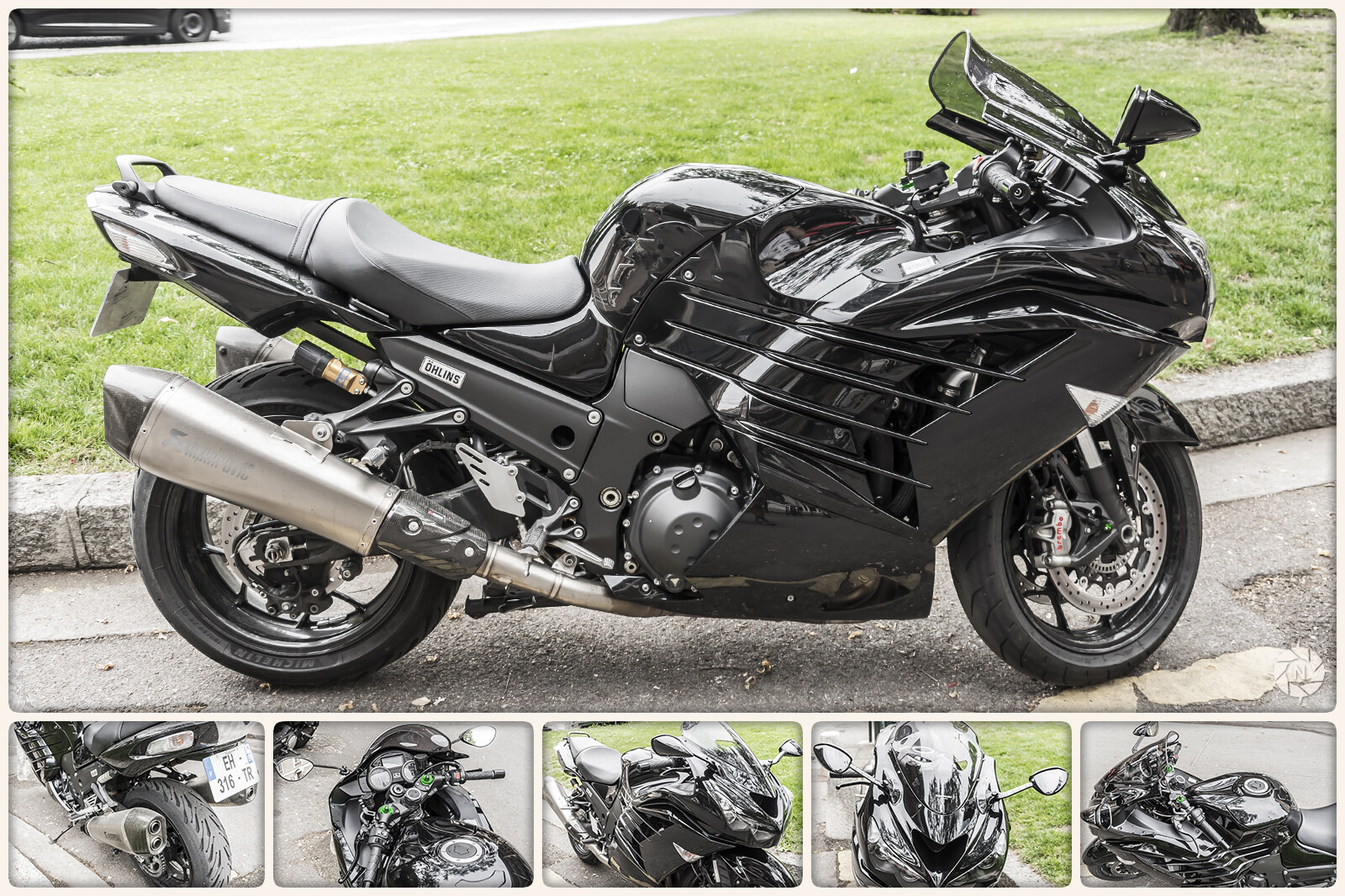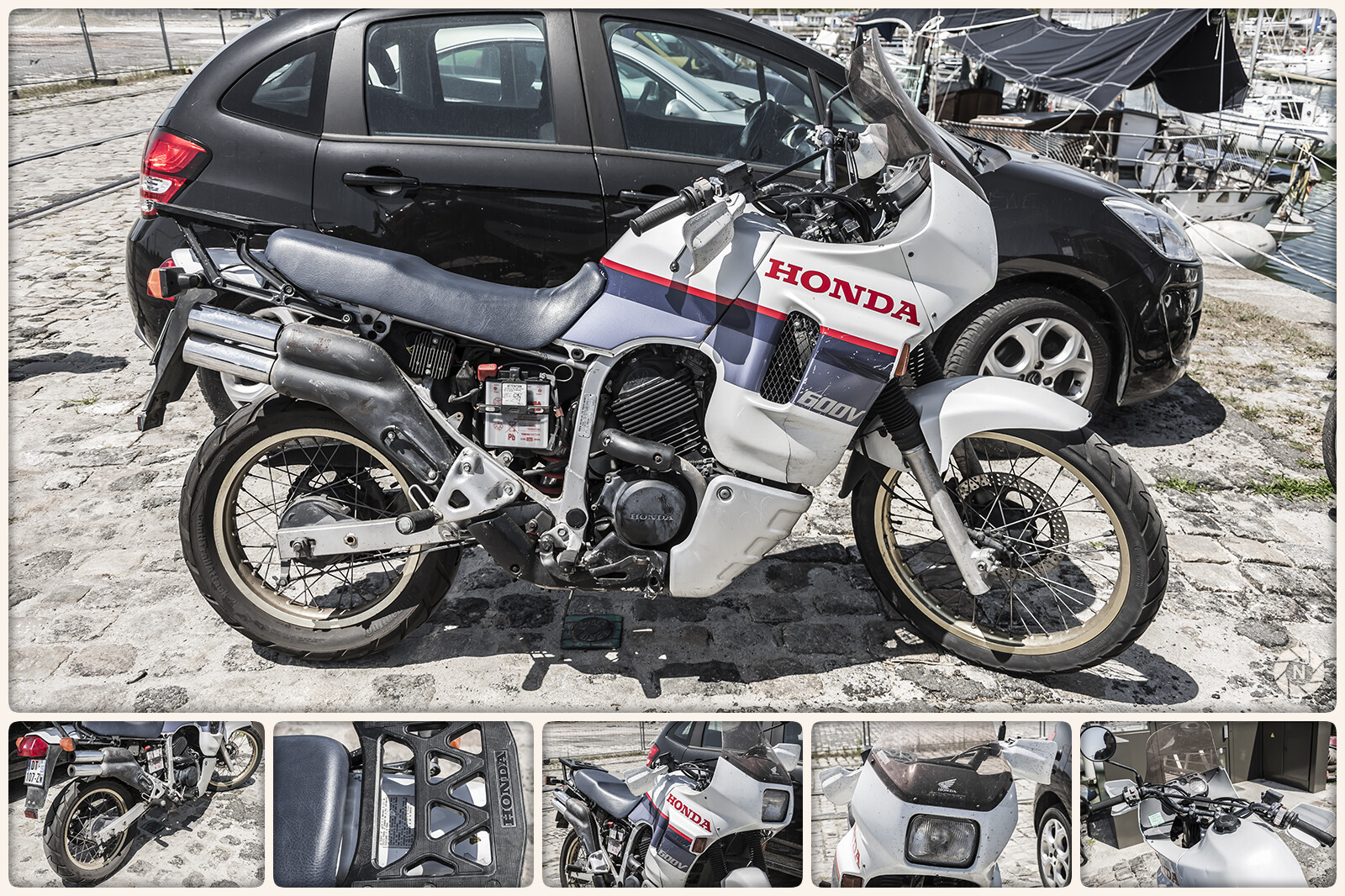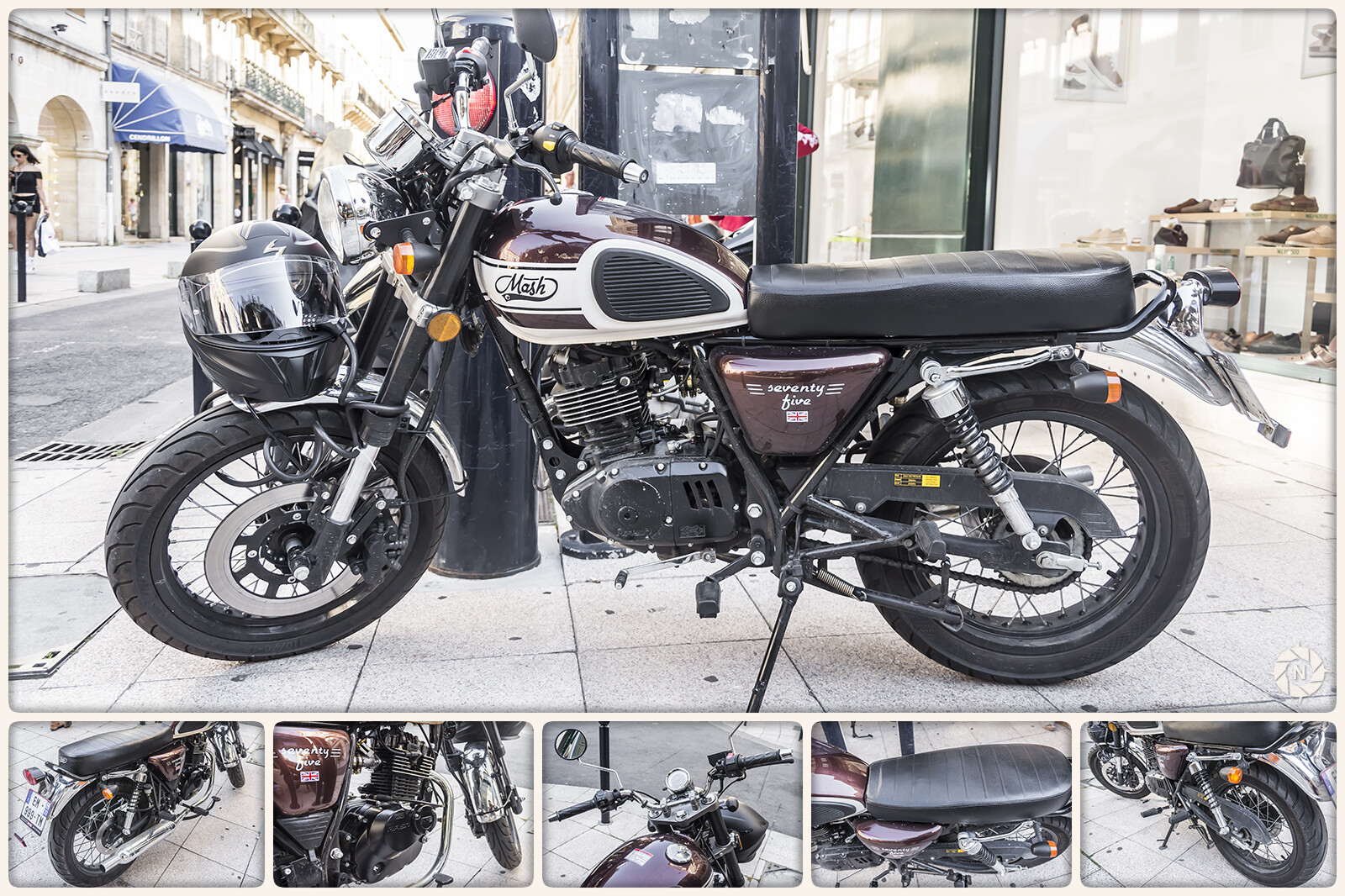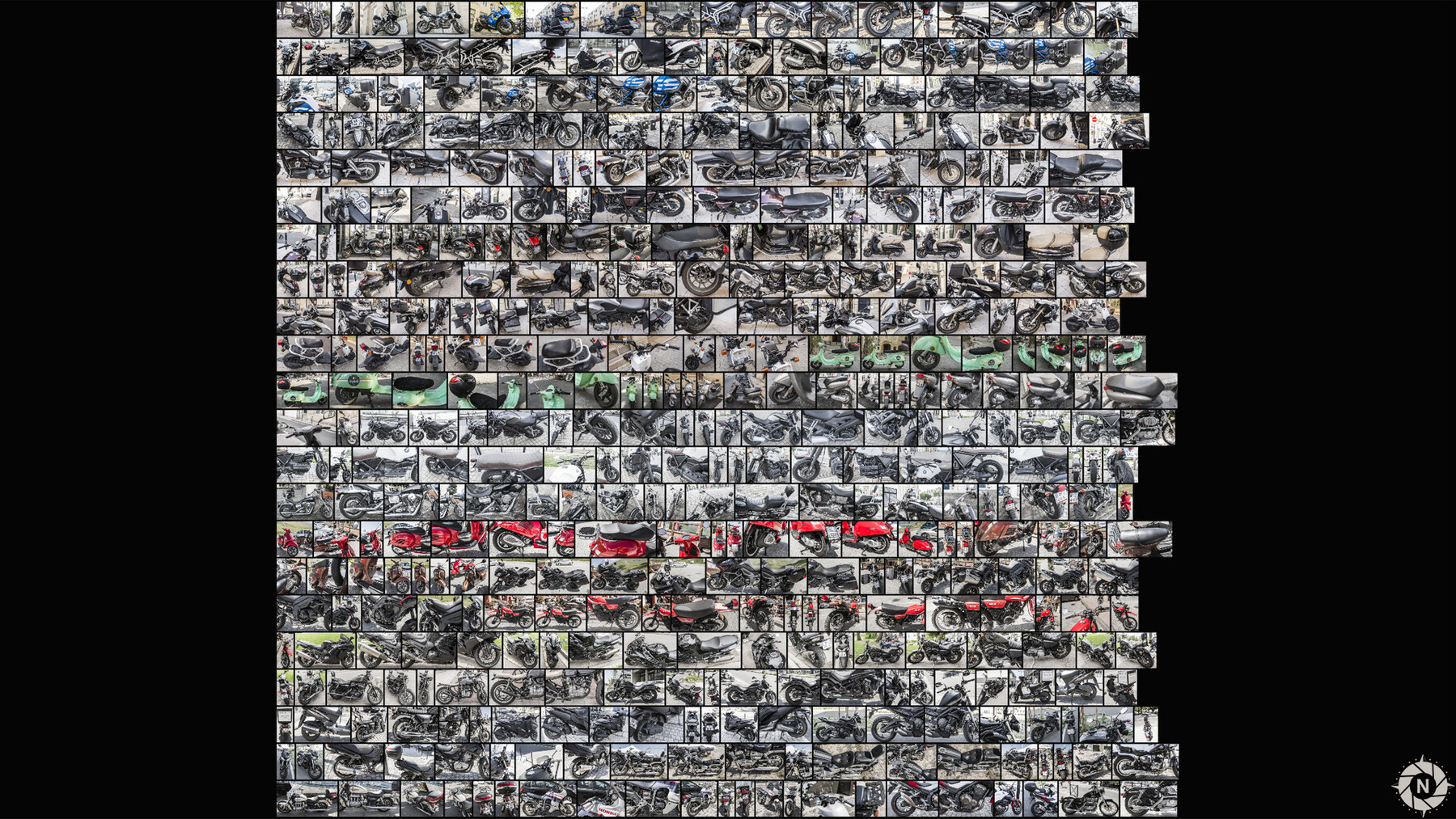 Description:
This Photo Reference Pack contains dozens of motorbikes images shot at different view angles with a lot of details and close-ups to the engines and mechanical parts. From concept art to 3D modeling passing by photobashing, you will have great pleasure studying and practicing hard surface or tech design. I also shot a few scooters that I've found cute and/or beautiful due to their interesting shapes and curves. 
Motorbikes models:
Scooter models:
Medley ABS

Vespa Piaggio

Vespa Pink Eletric Move

Vespa GTS Super

Peugeot Django

Zoomer PGM-FI

Neo's Yamaha

Kymco Agility 50

Honda Forza
Ideal for:
Concept art / Matte-painting / Photobashing
Vehicle Artists
Hardsurface Artists
Drawing & Painting
Details:
Photo count: 437
Format: JPG
Min. Resolution: 1563 x 3374 px

Max. Resolution: 6000 x 4000 px
Panoramas Resolution: Up to

Follow my journey on Instagram: @nomadphotoreference
Support & Refund:
Camera Gear:
If you have any questions, check the FAQ.