Photo Reference Pack: Basalt Canyon - Iceland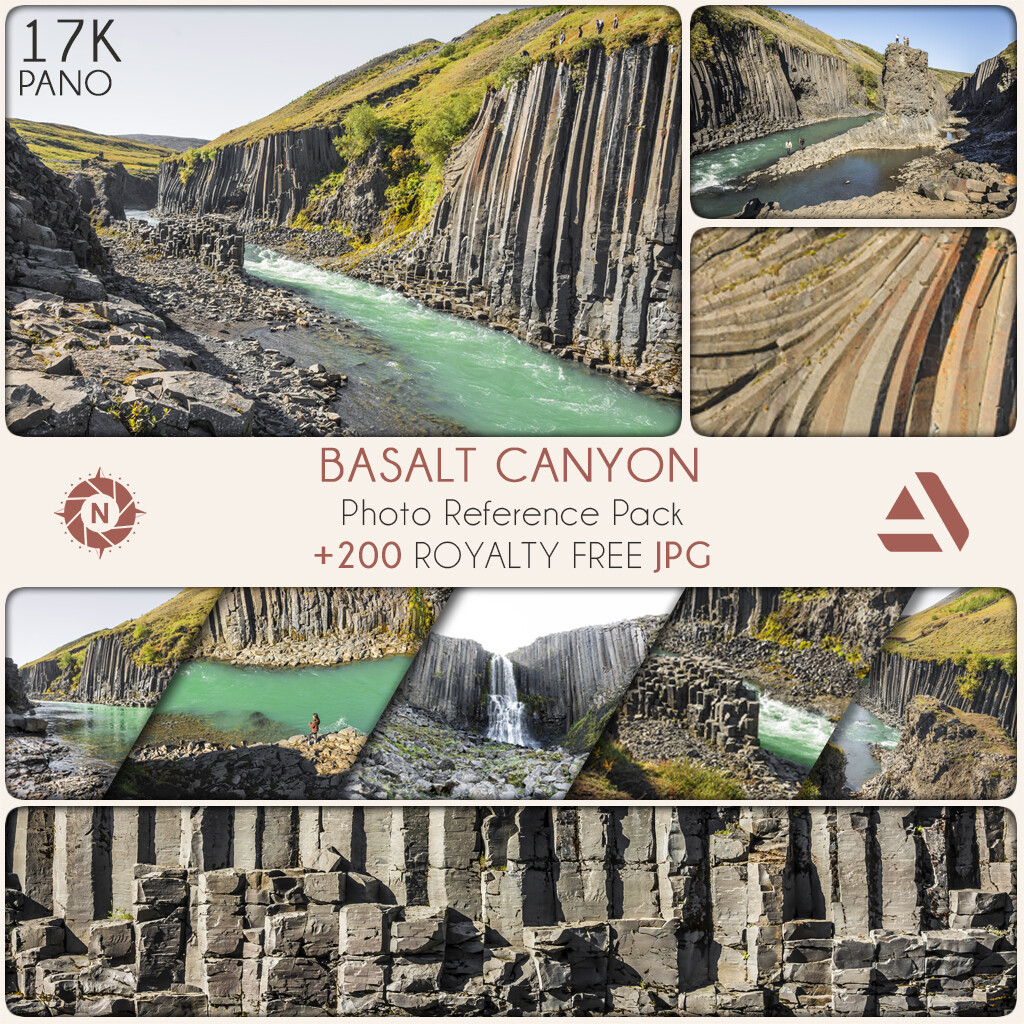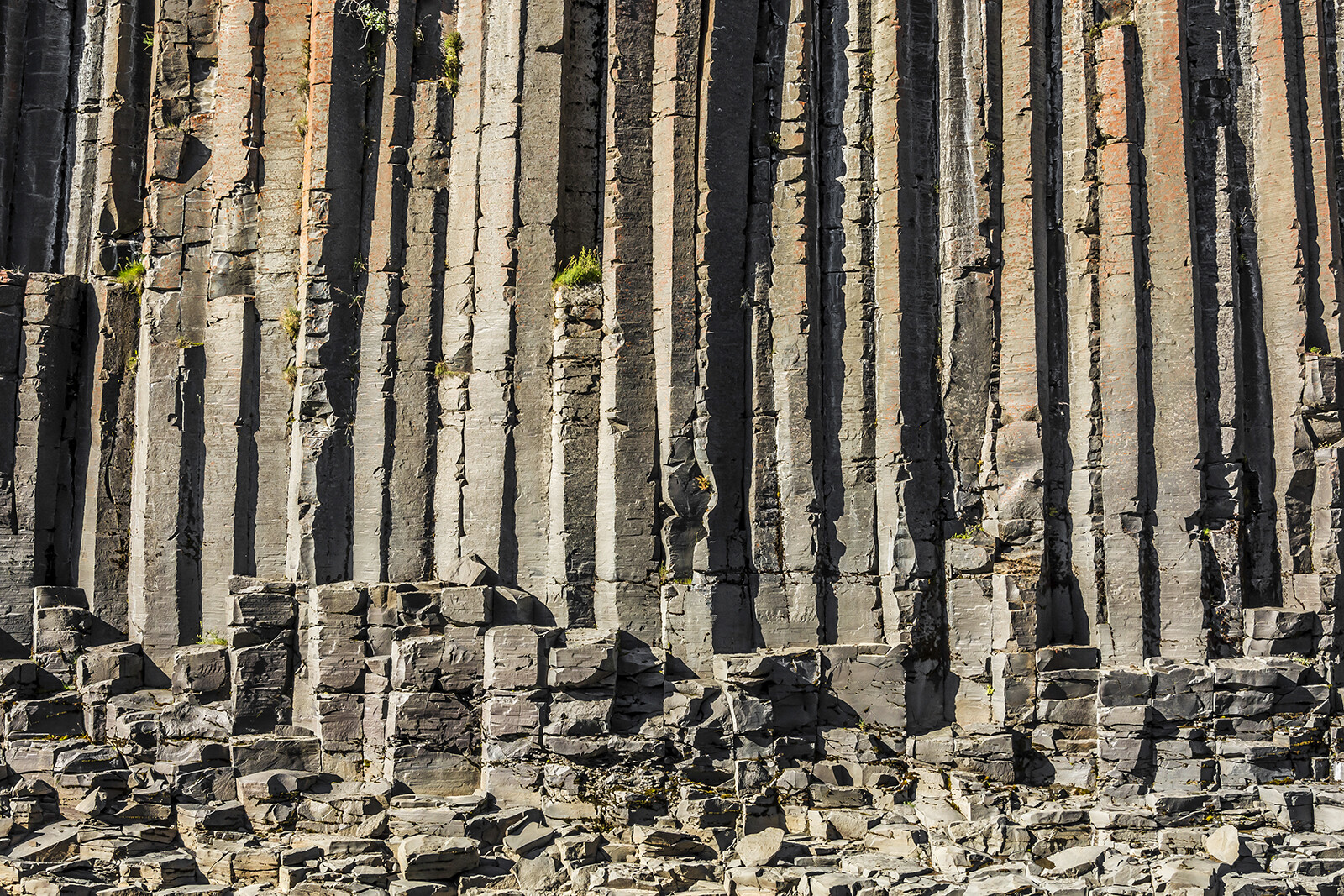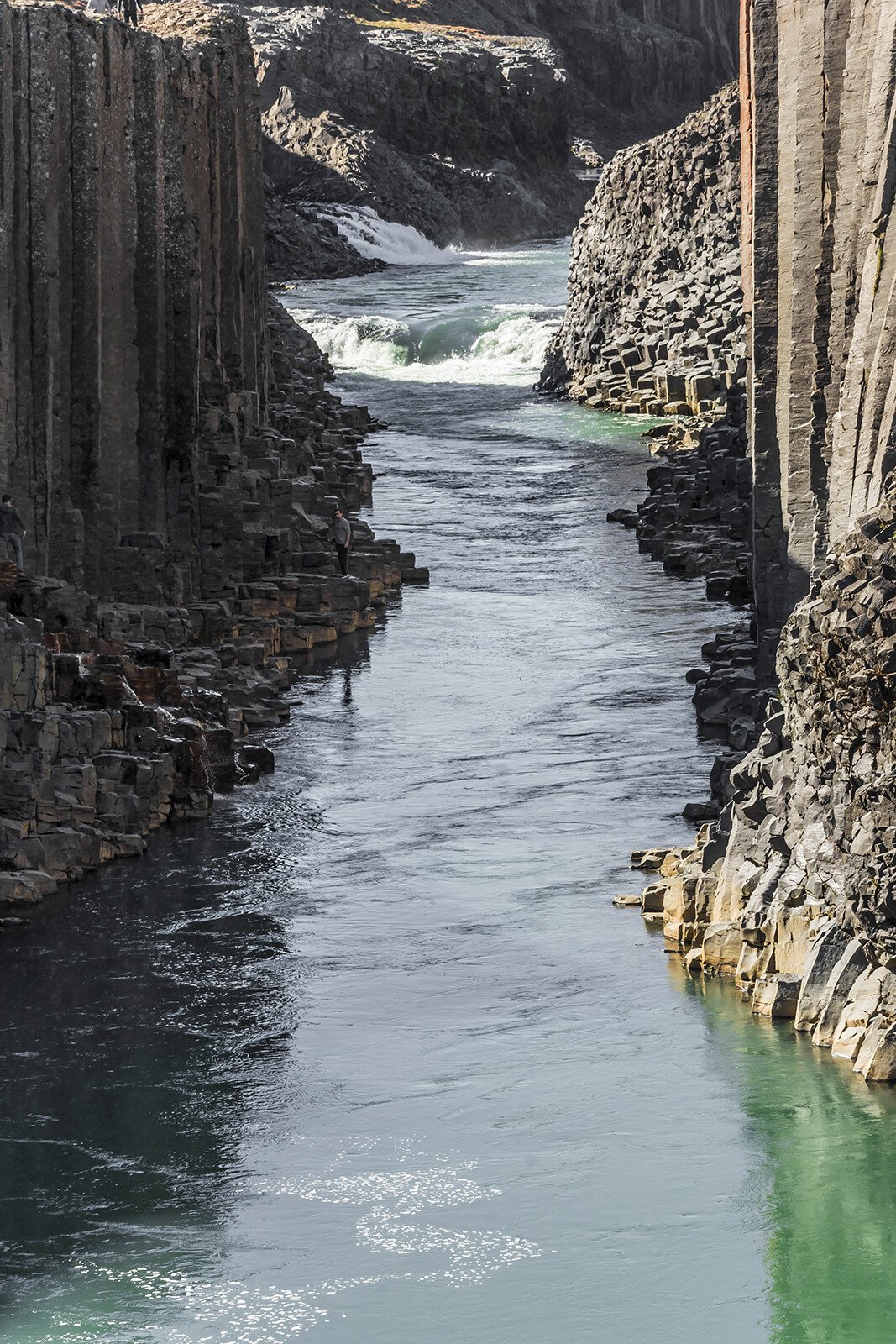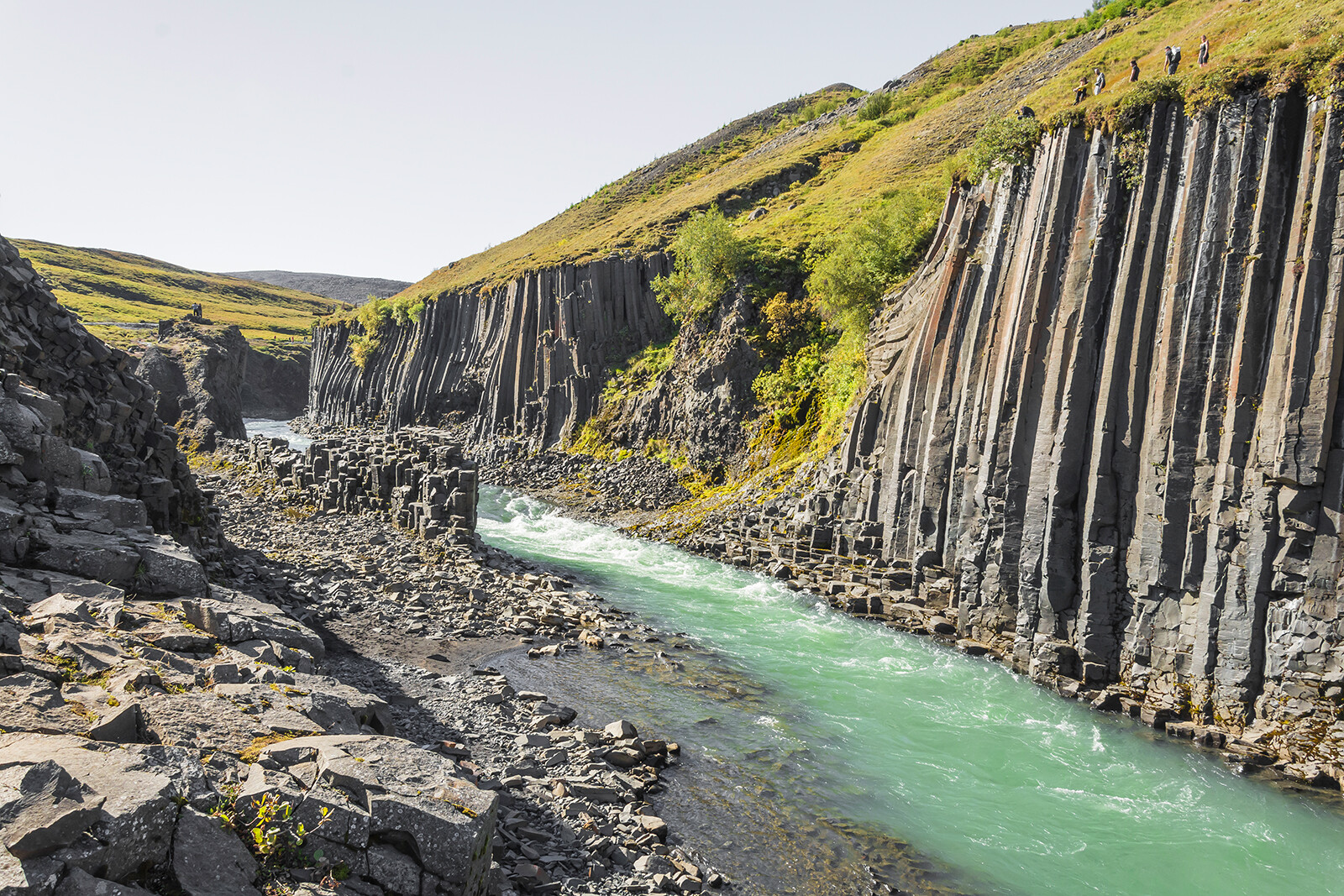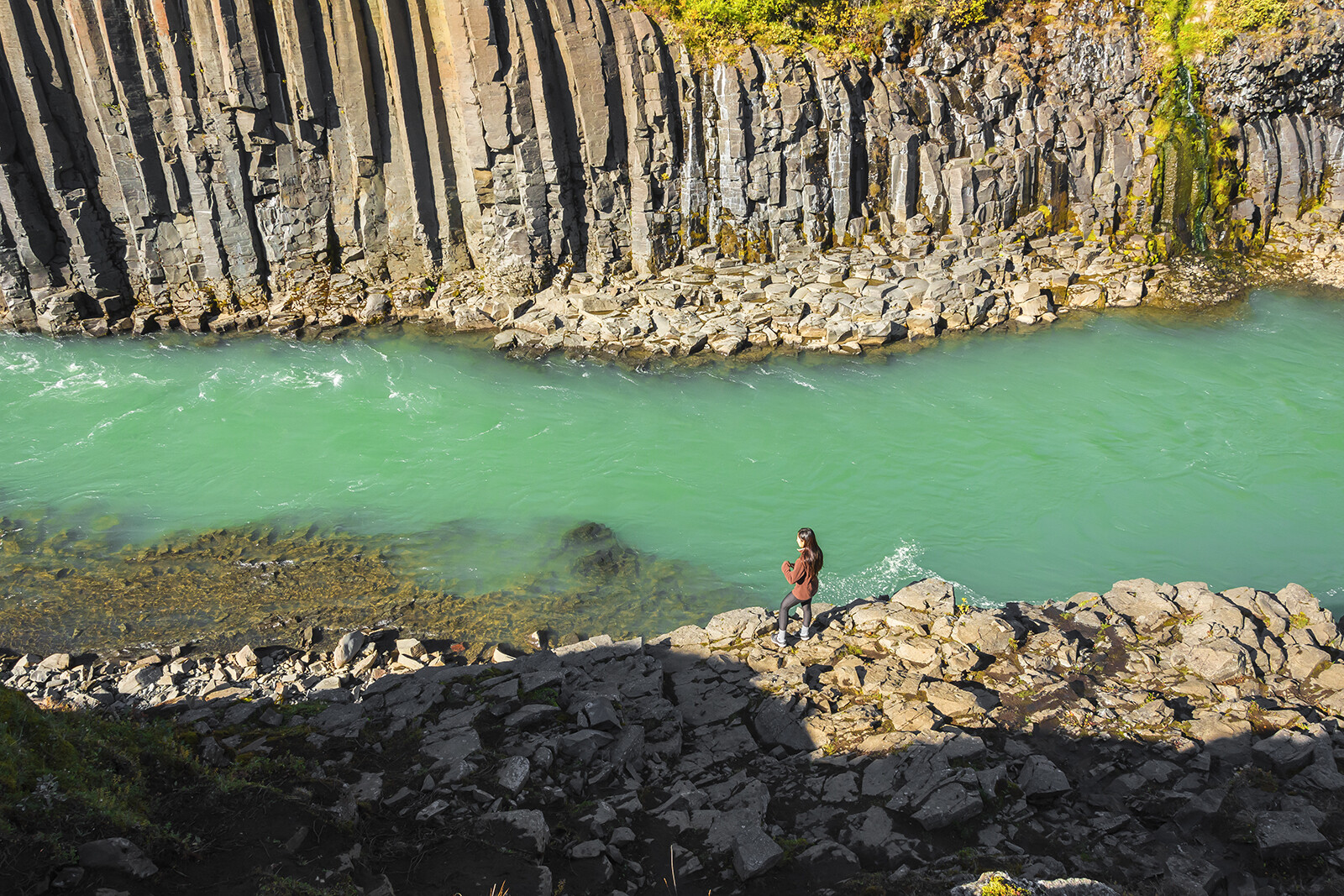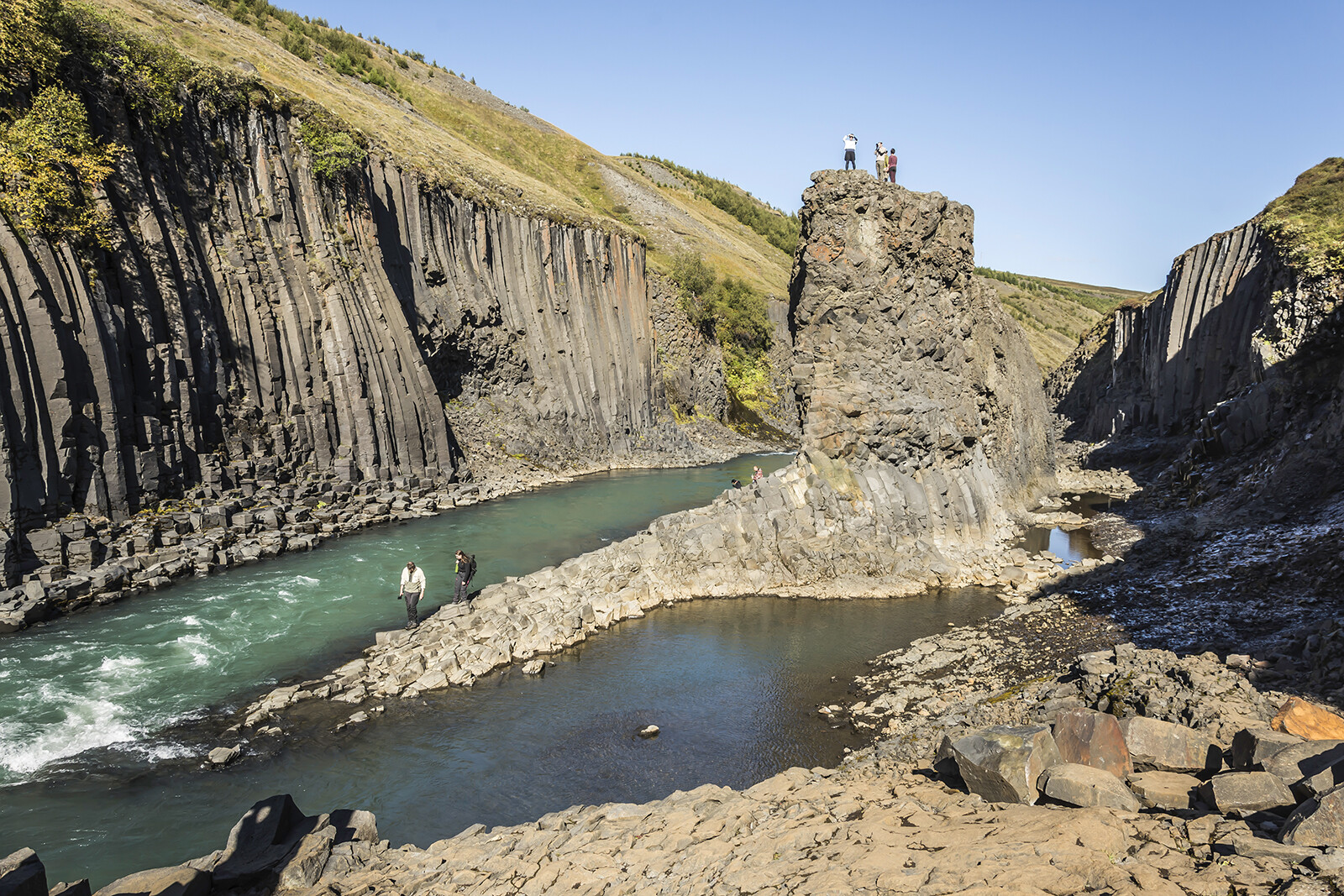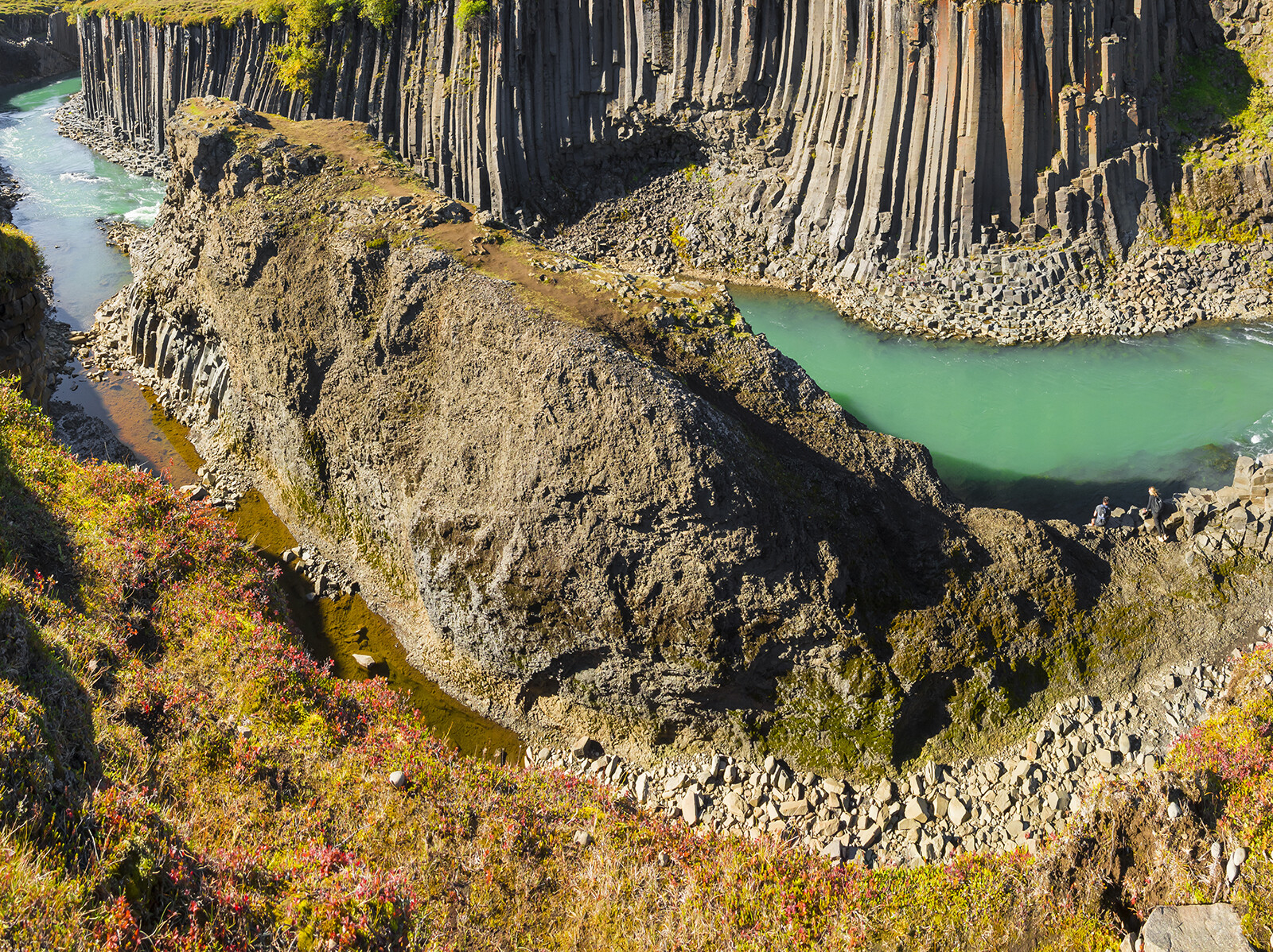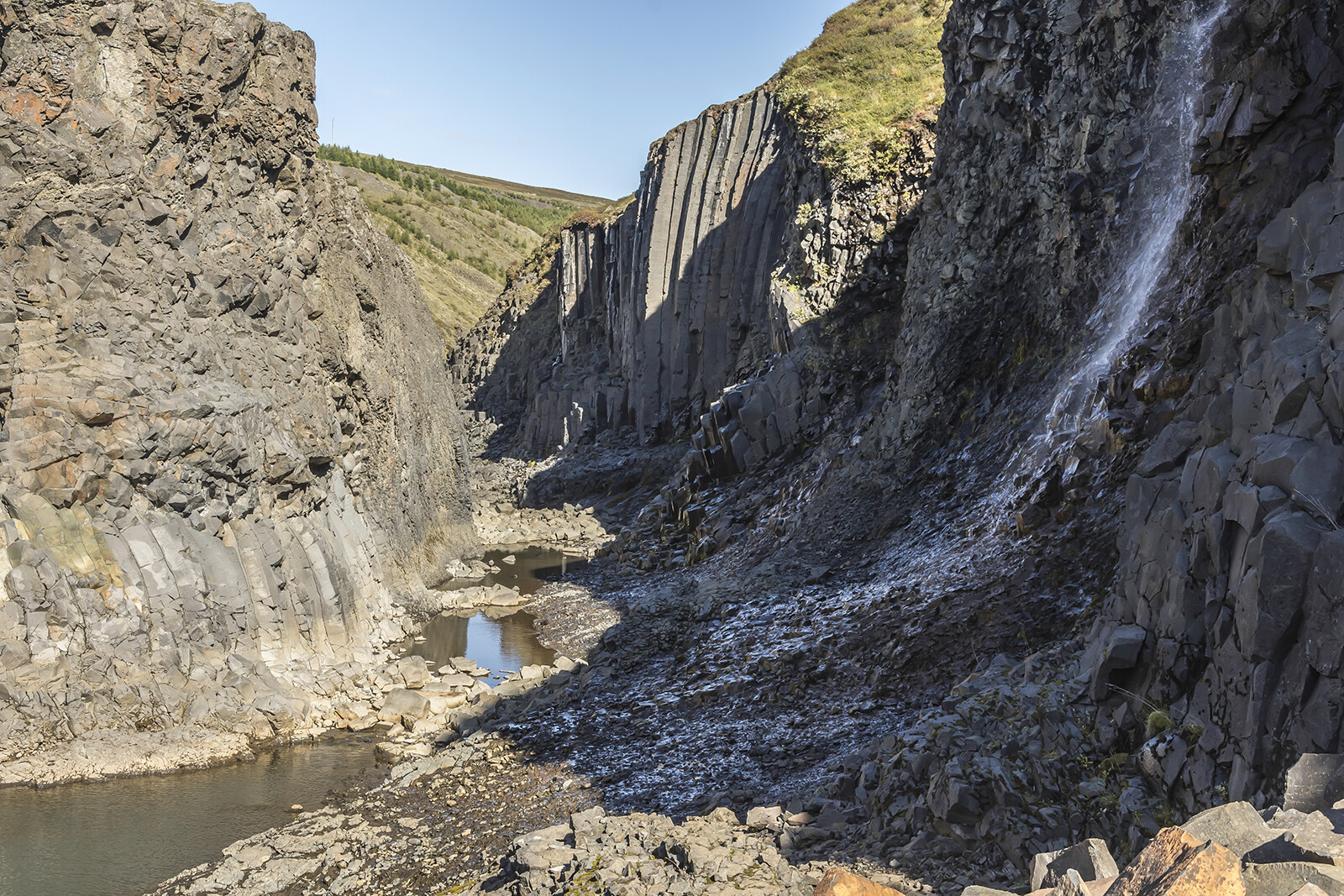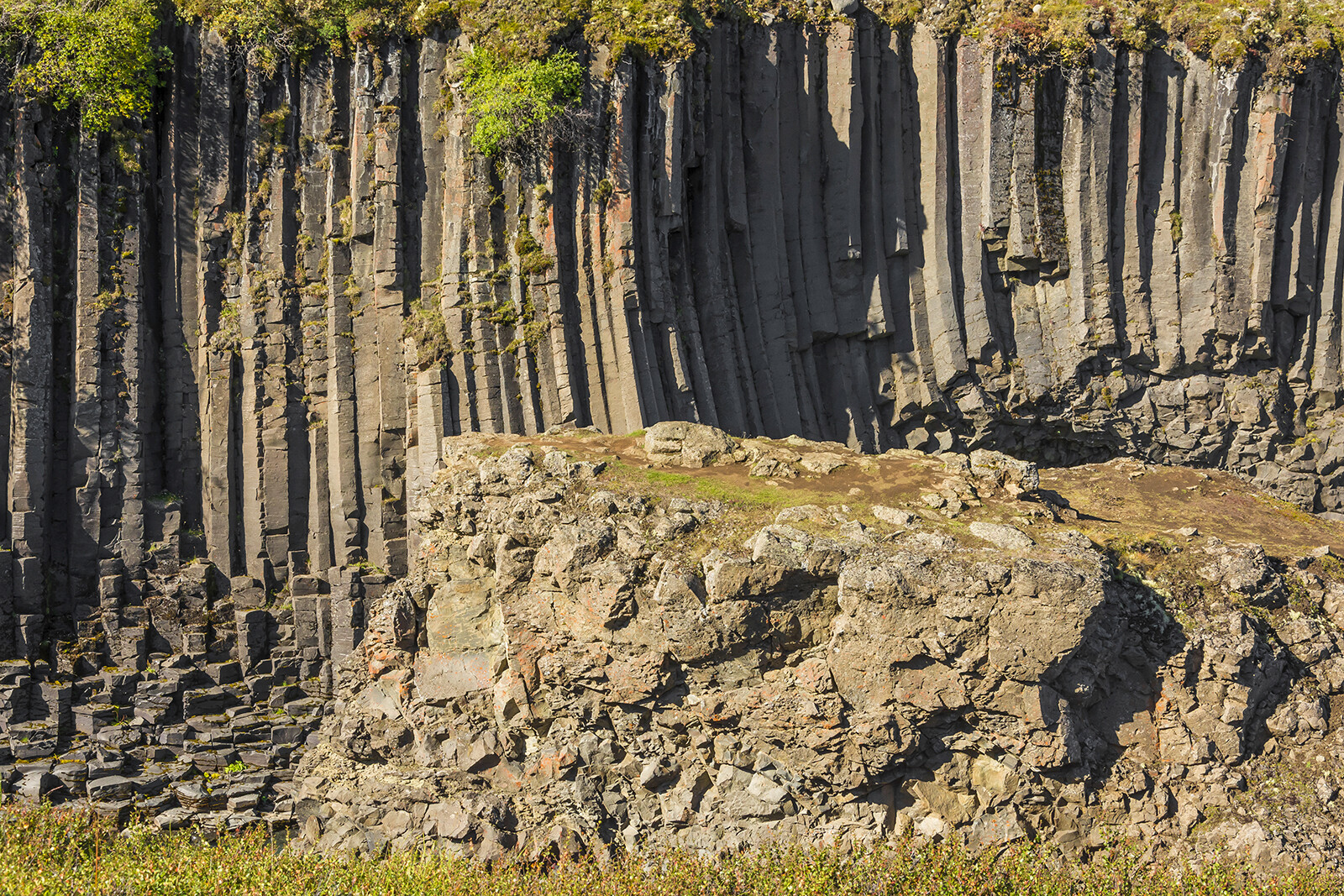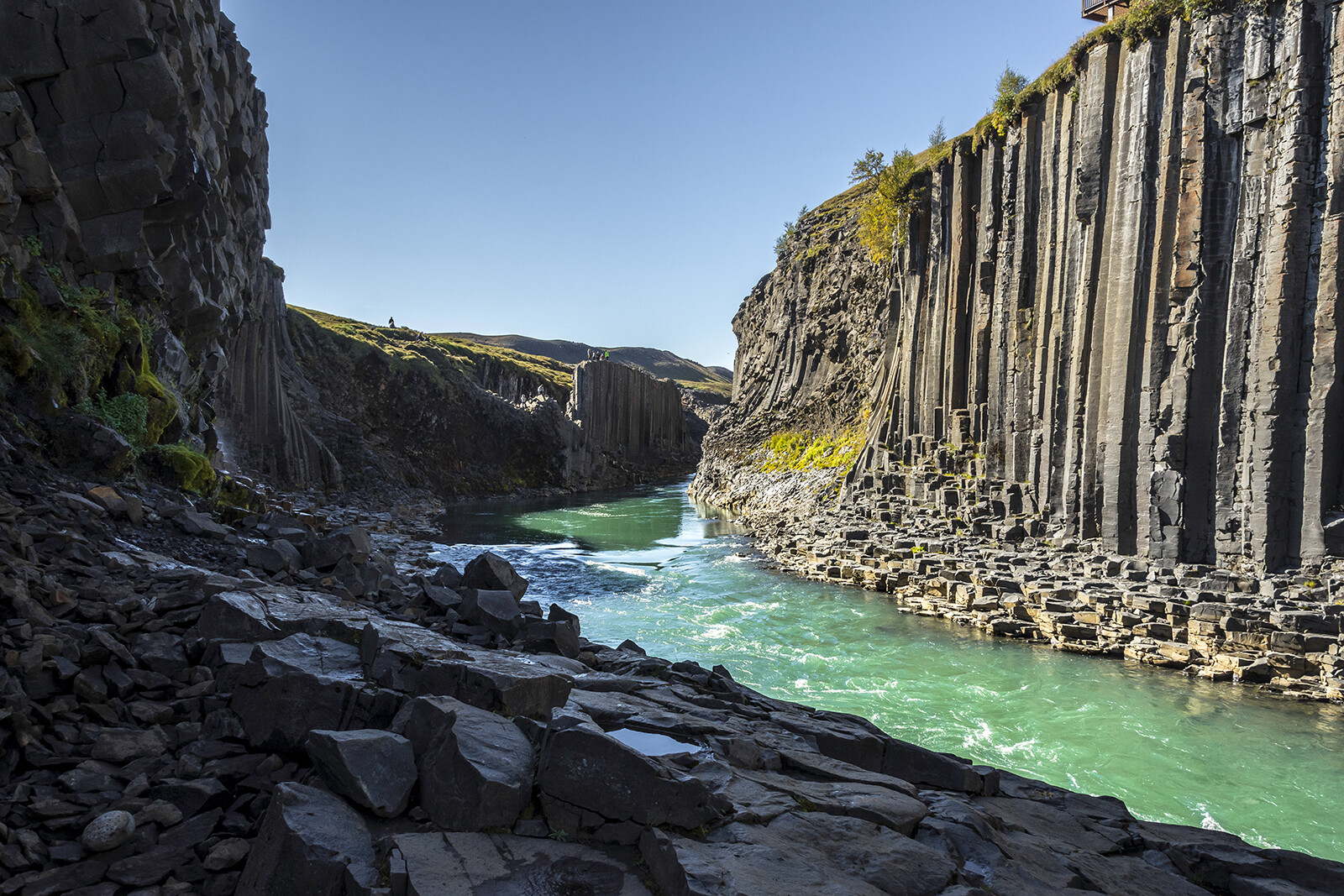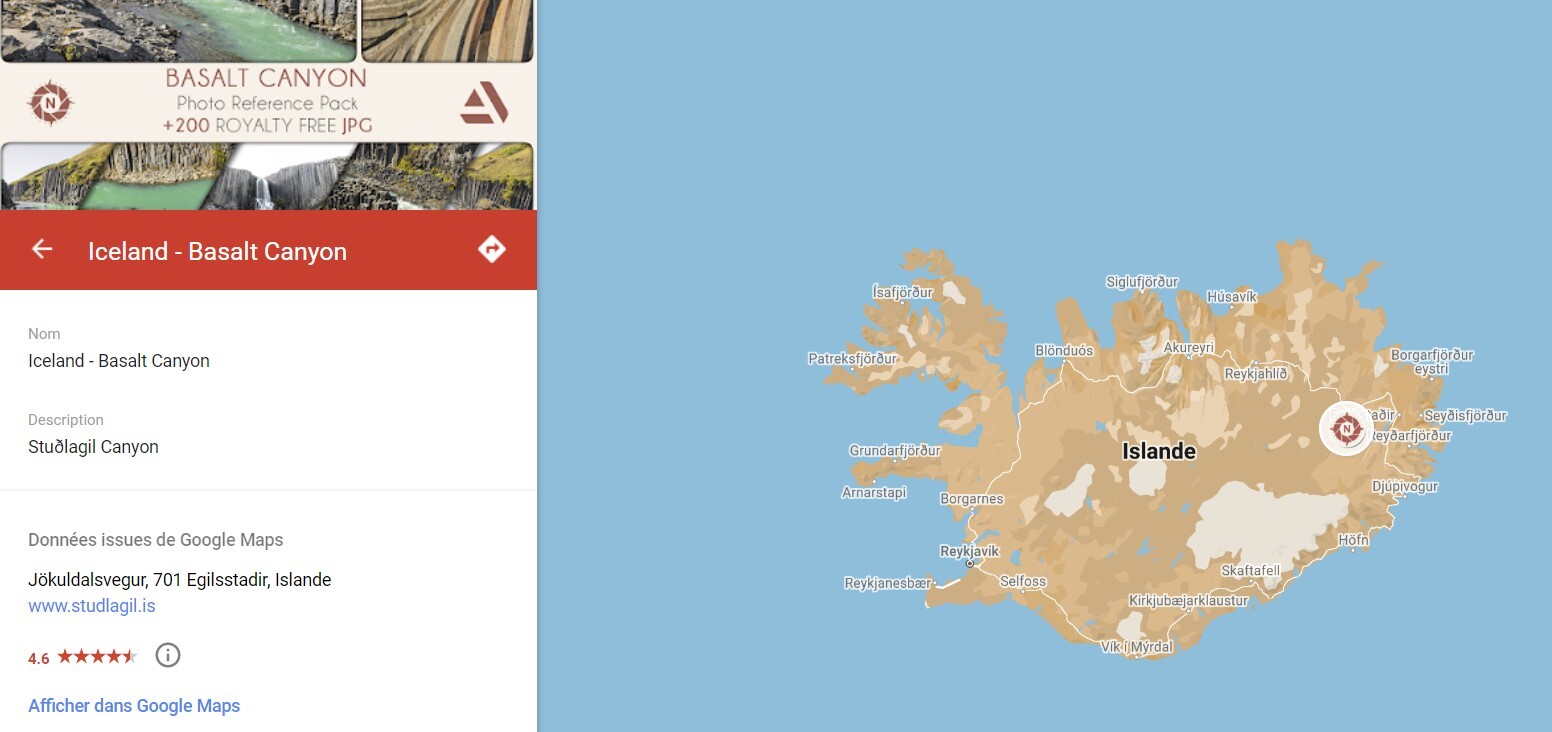 Description:
In this Icelandic pack you will get references about the whole biome of this basaltic canyon from panoramas to details (foliage, textures, rocks).
Ideal for:
Concept art / Matte-painting / Photobashing
Environment Artists
Lighting Artists
Material & Texture Artists
Props Artists
Foliage Artists
Drawing & Painting
Details:
Photo count (+Panoramas): 204 + 4 = 208
Format: JPG
Min. Resolution: 3567 x 5351 px

Max. Resolution: 6000 x 4000 px
Panoramas: Up to 17K
Weather: Sunny
Season: September
Location: Stuðlagil Canyon
Follow my journey on Instagram: @nomadphotoreference
Support & Refund:
Camera Gear:
If you have any questions, check the FAQ.