Photo Reference Pack: Aircraft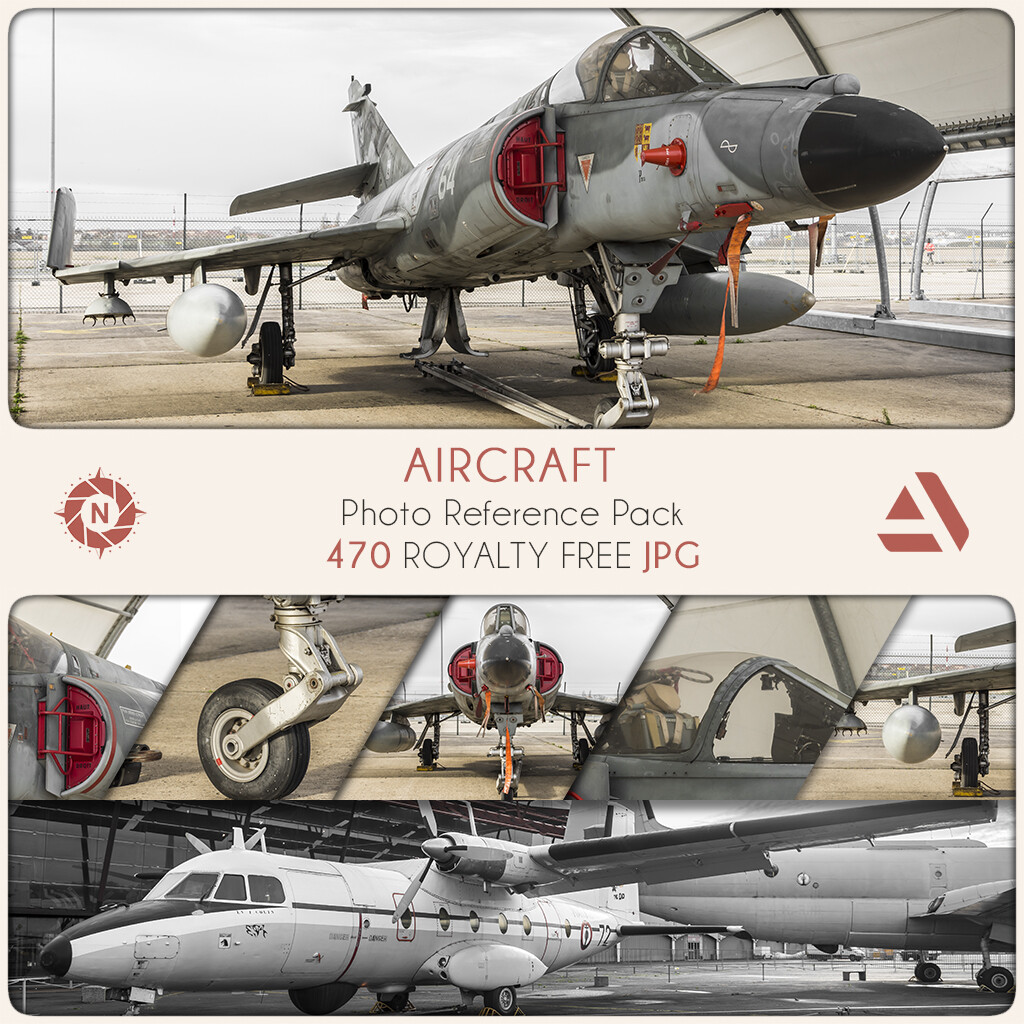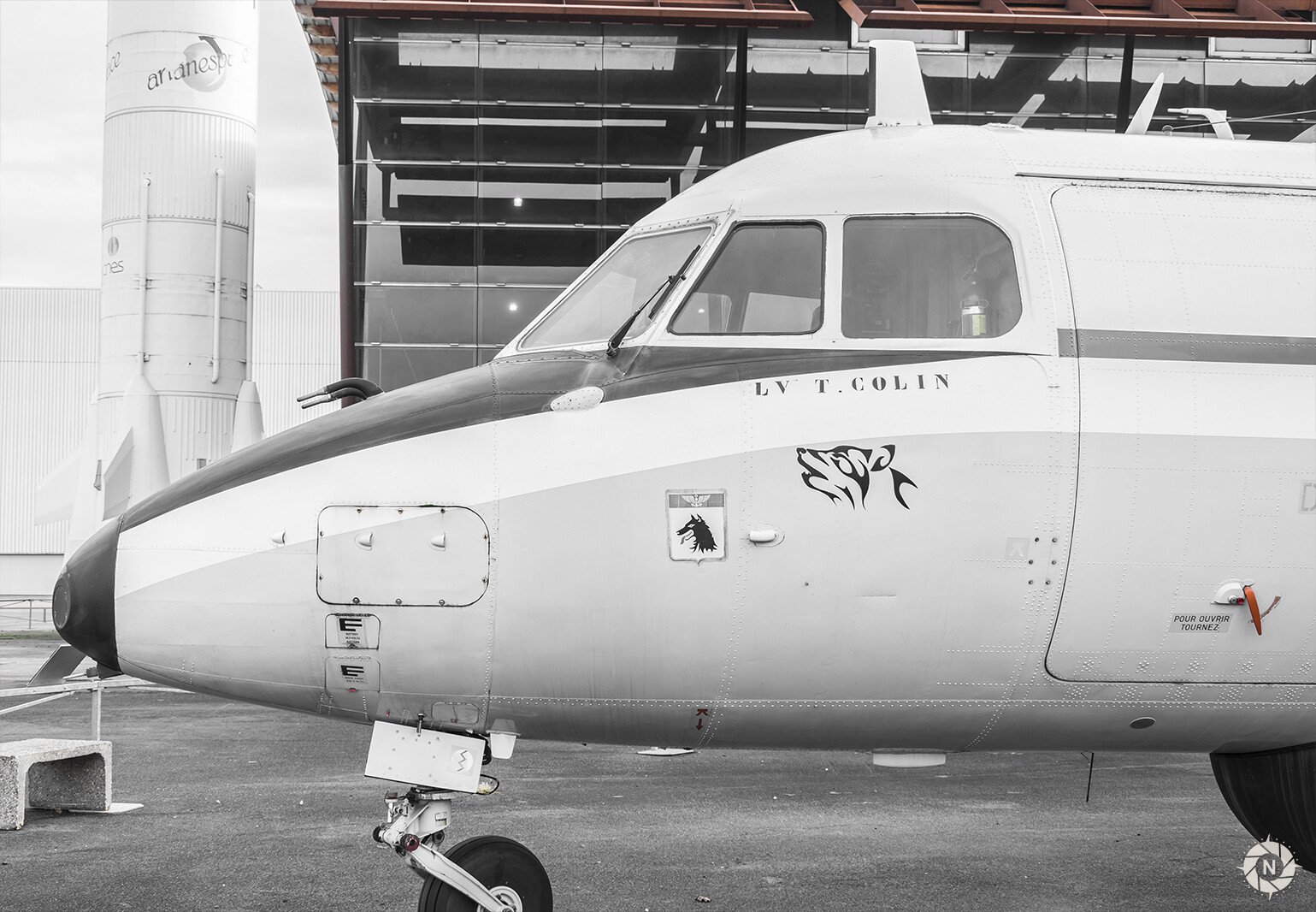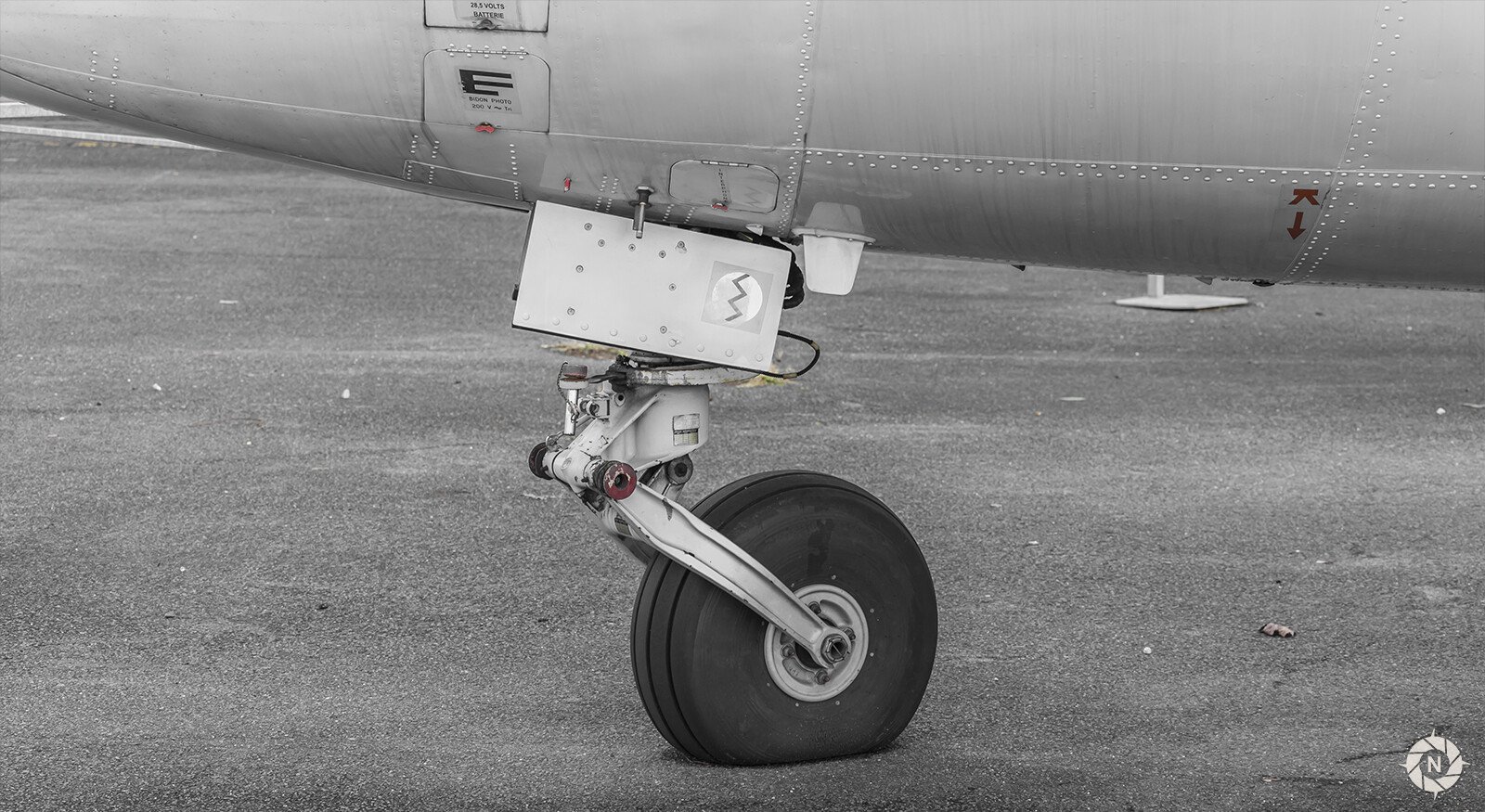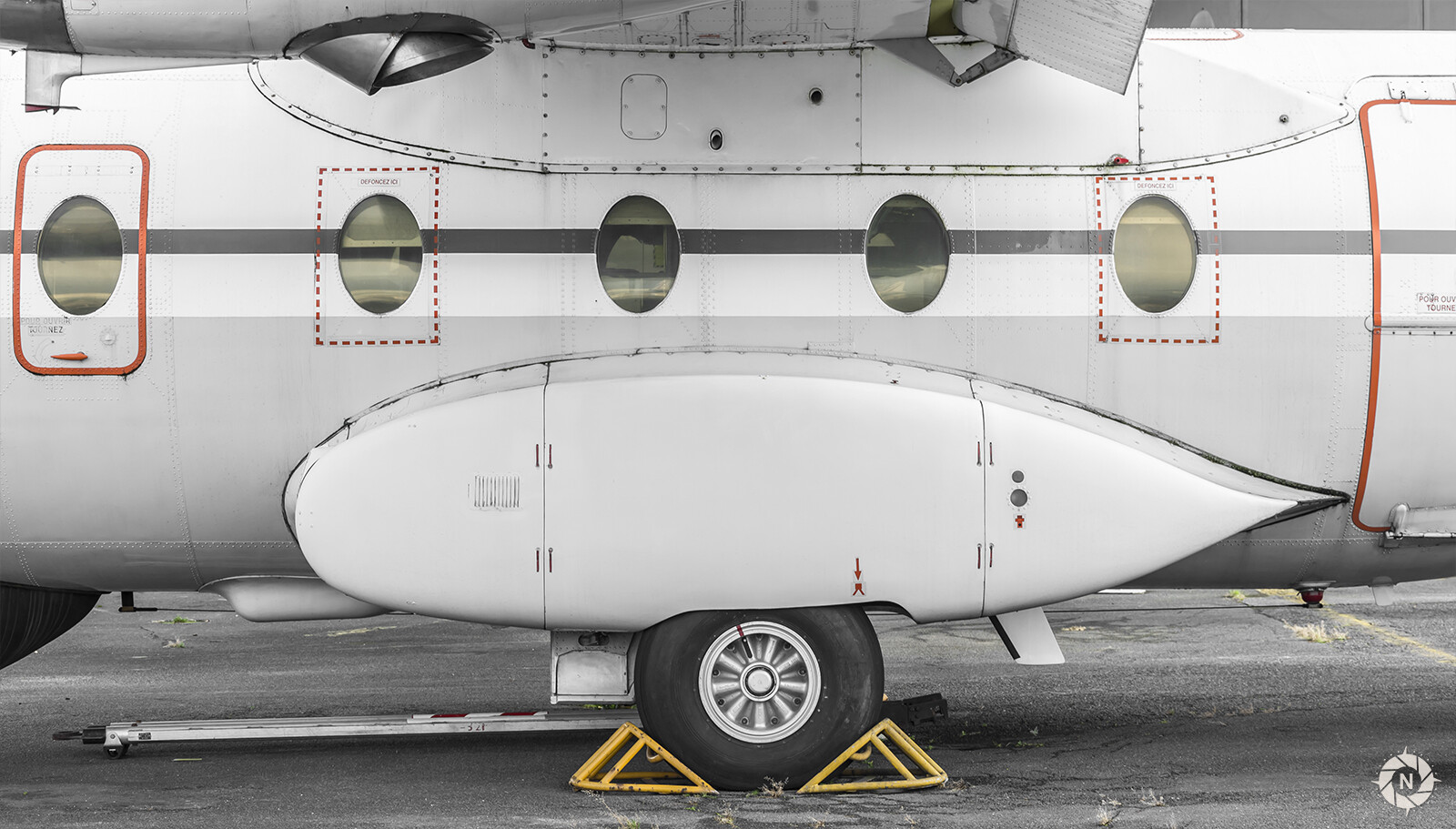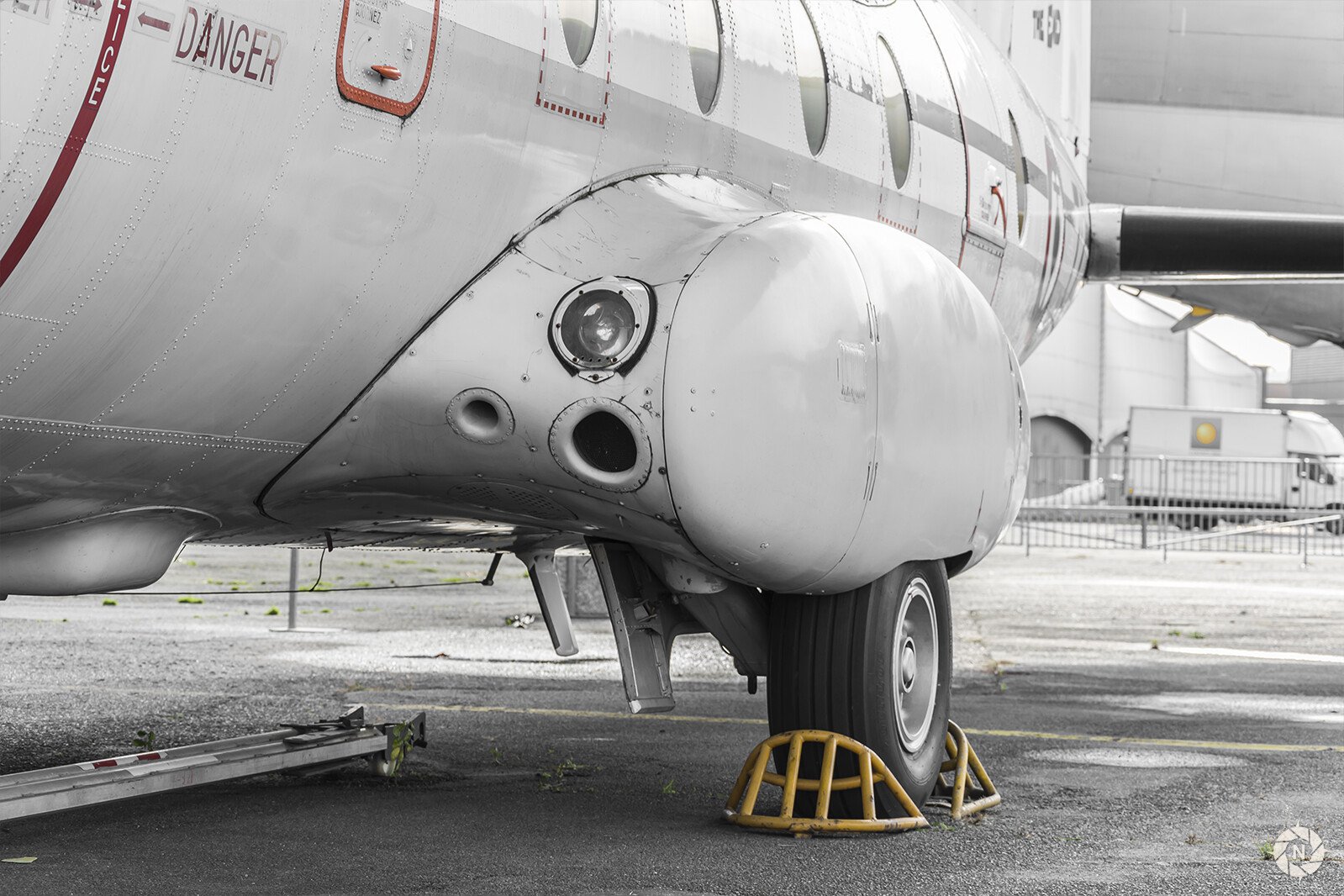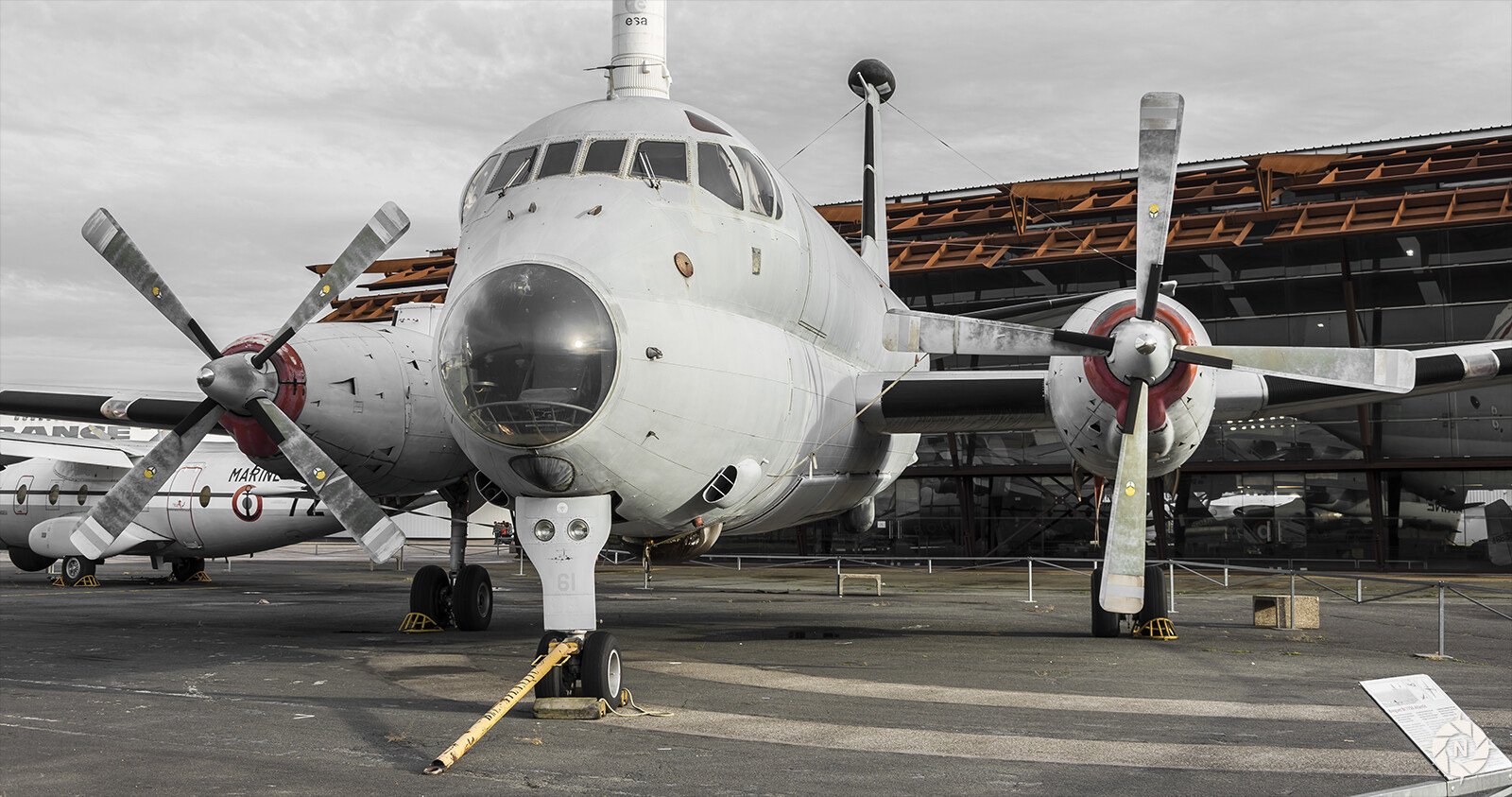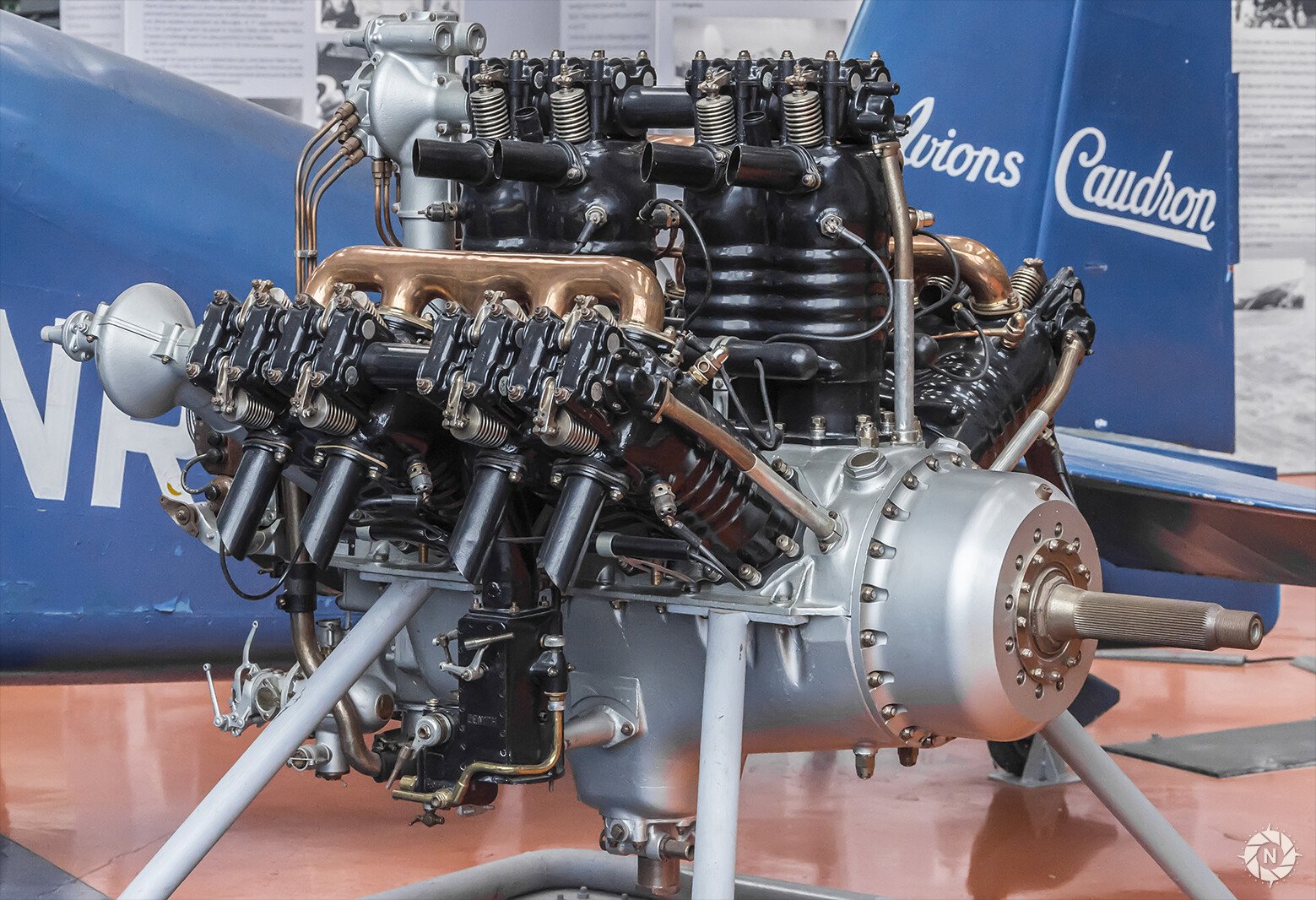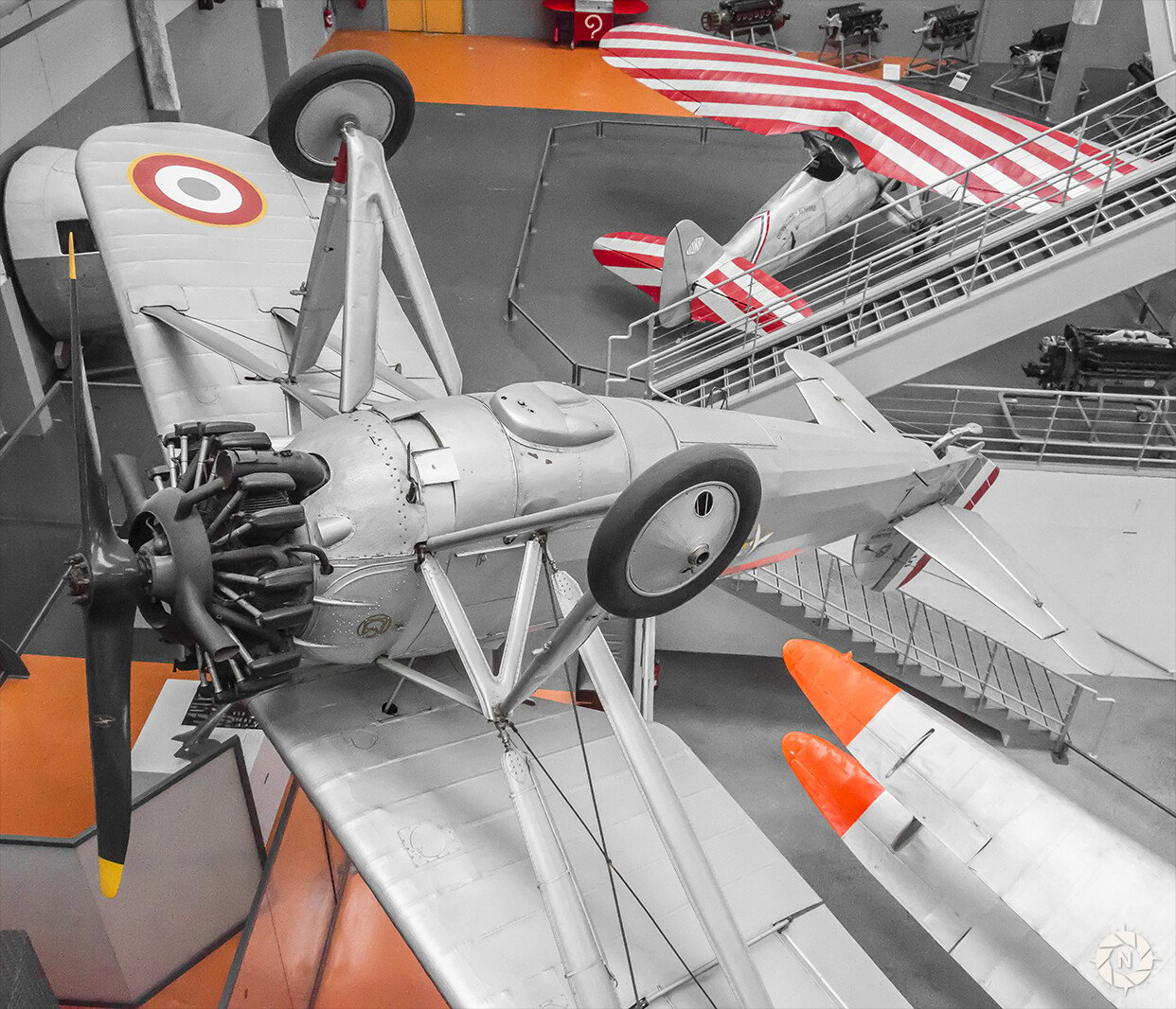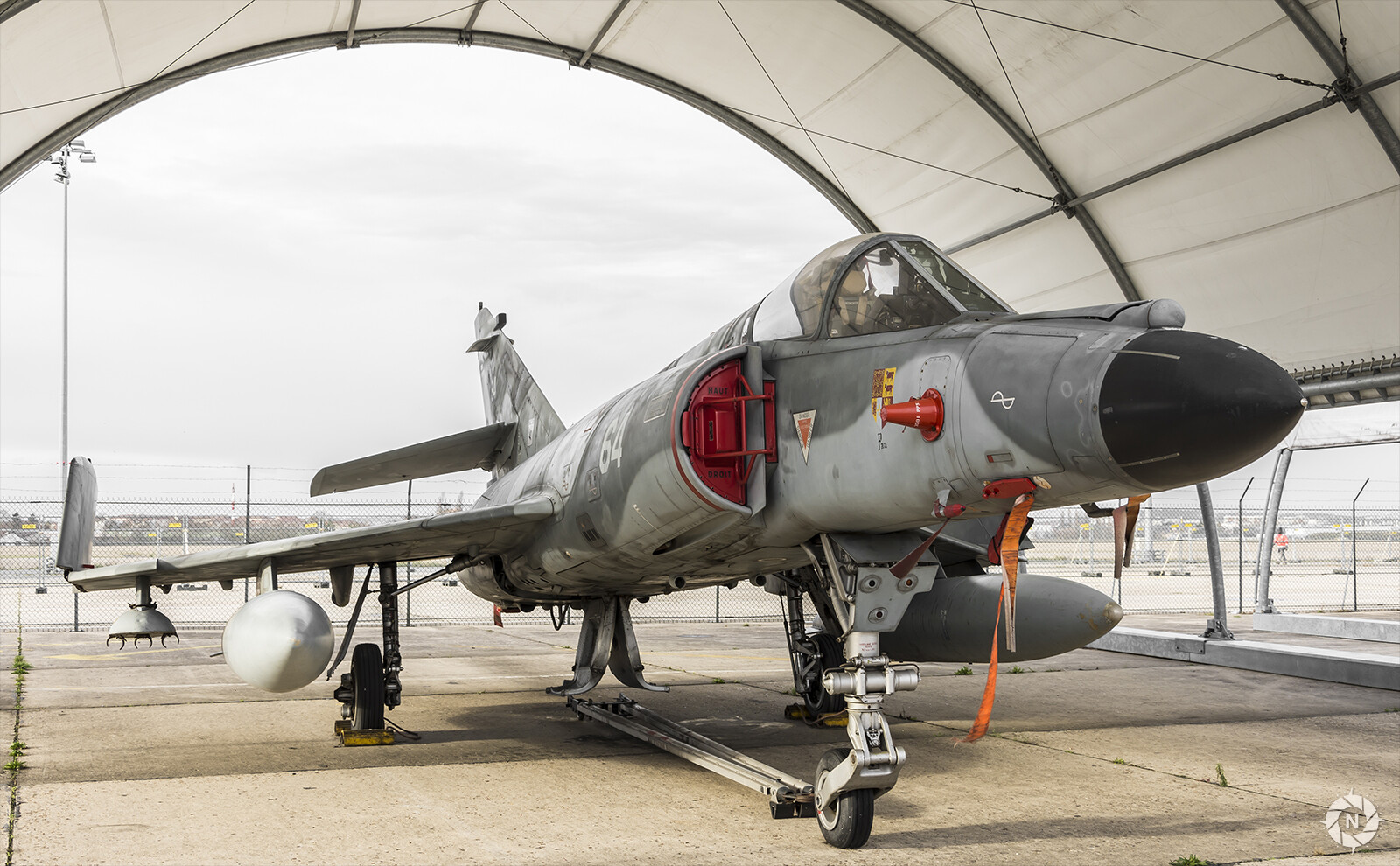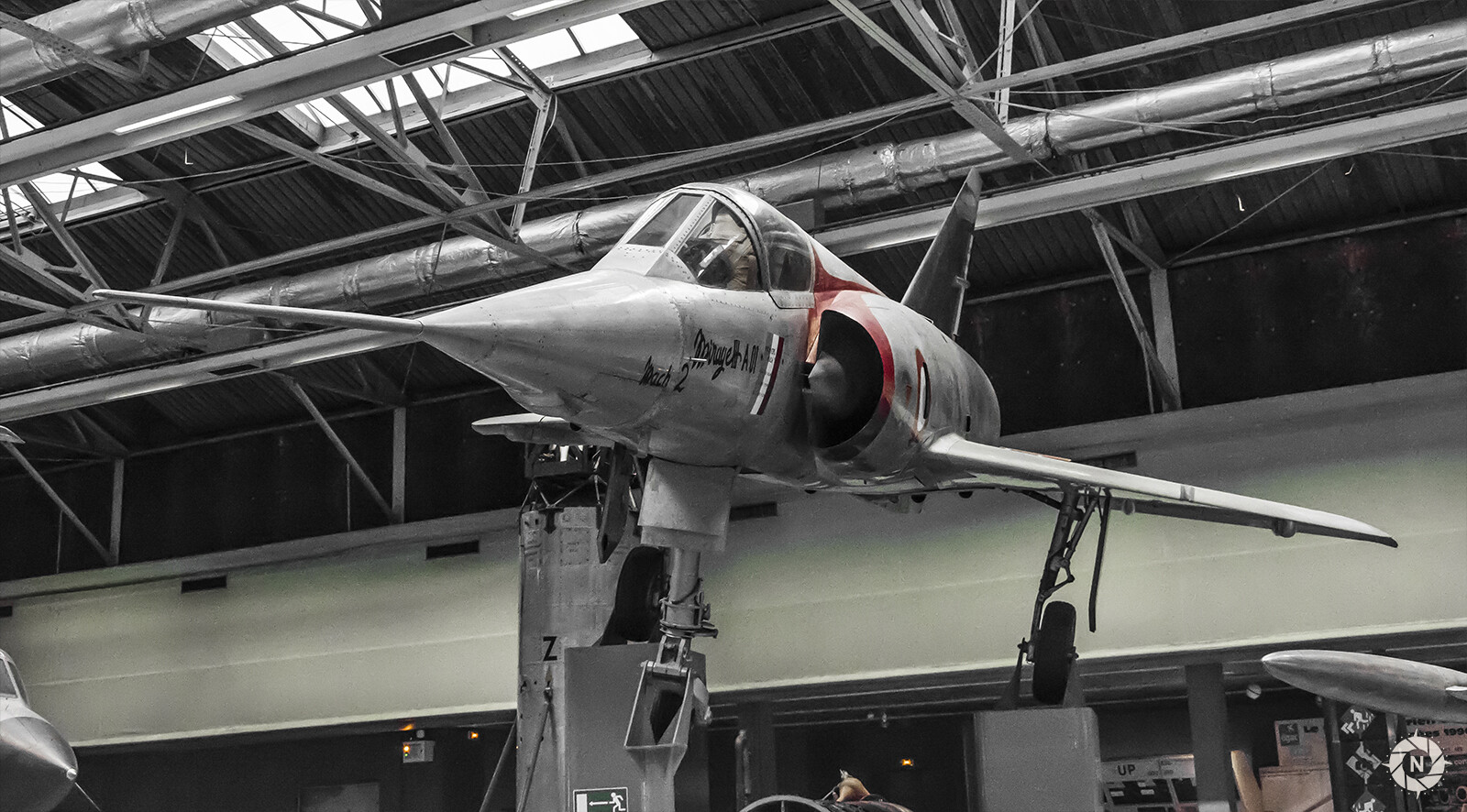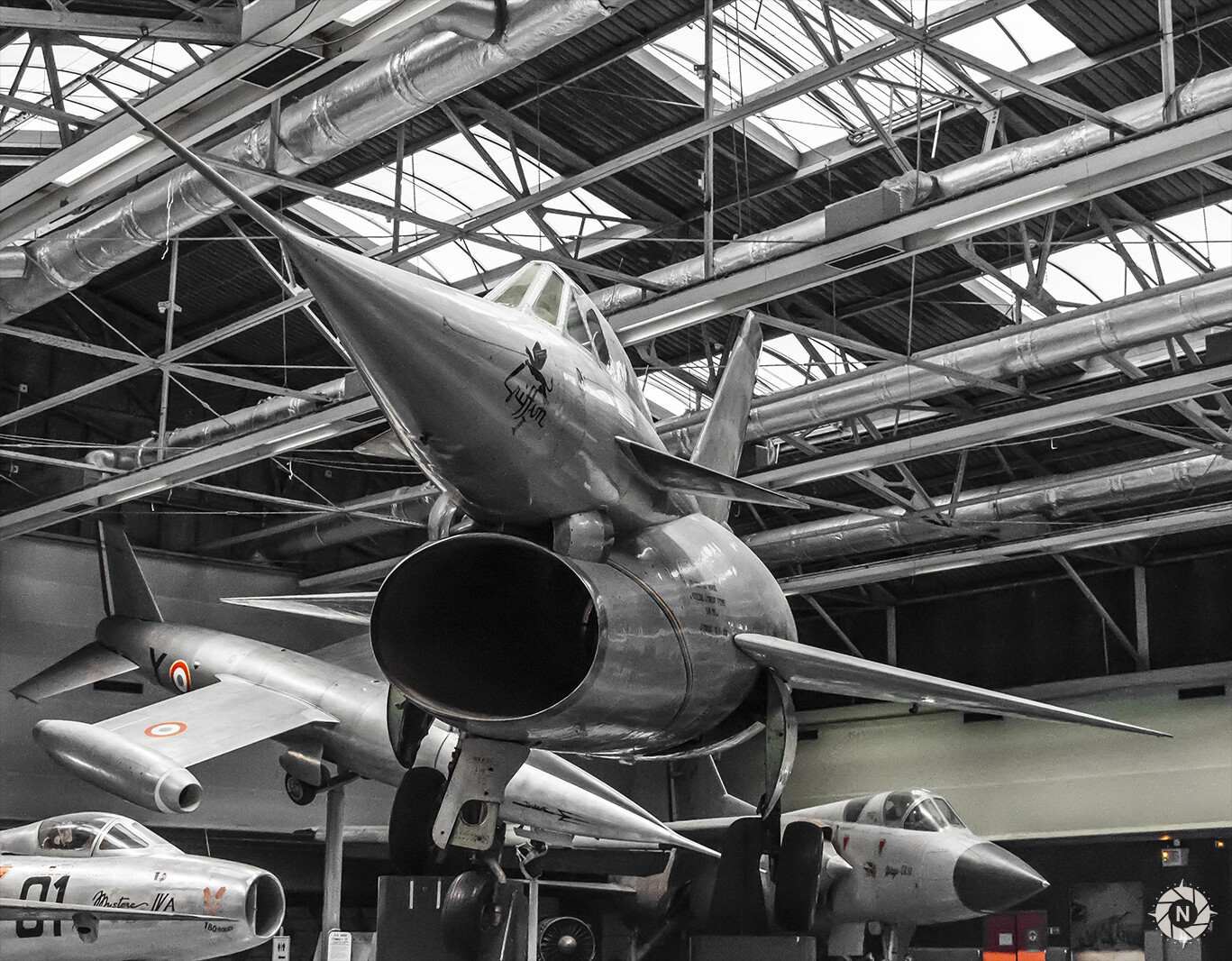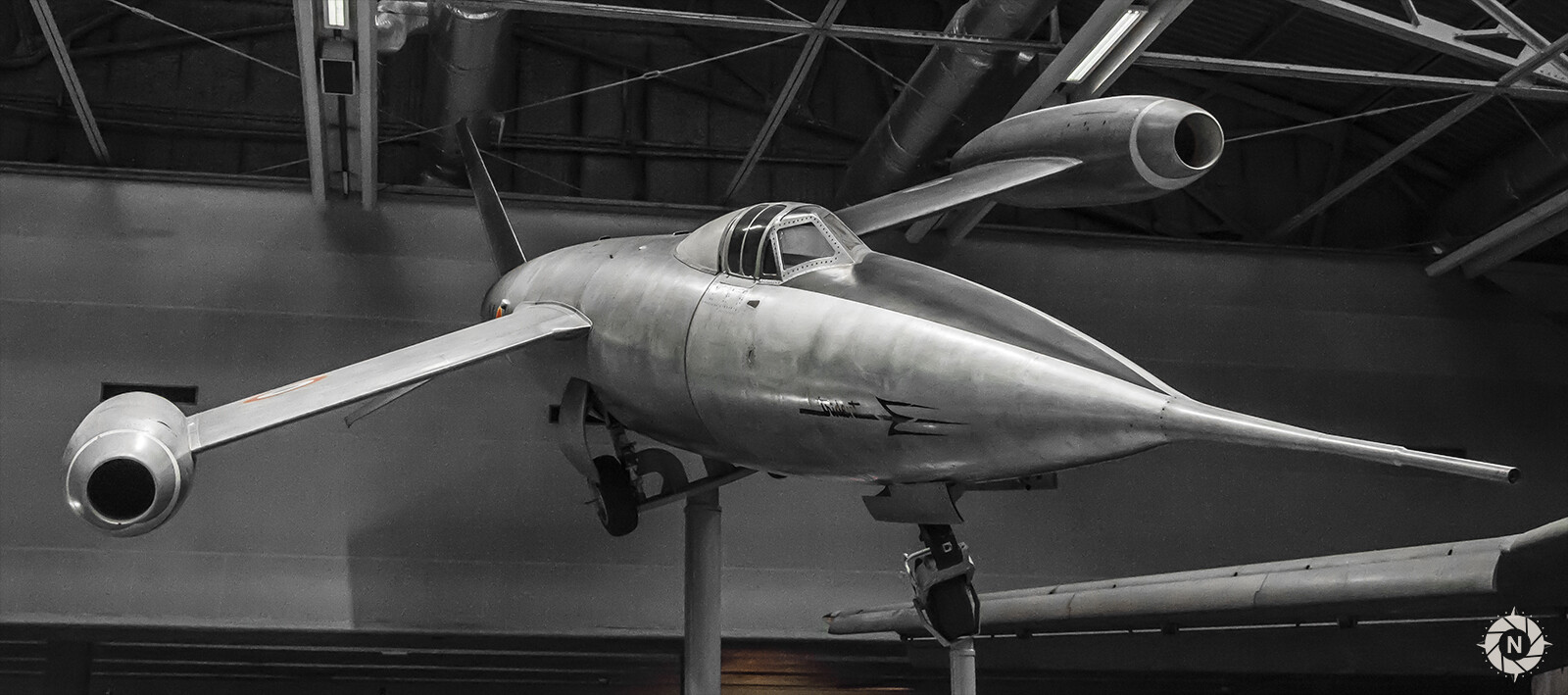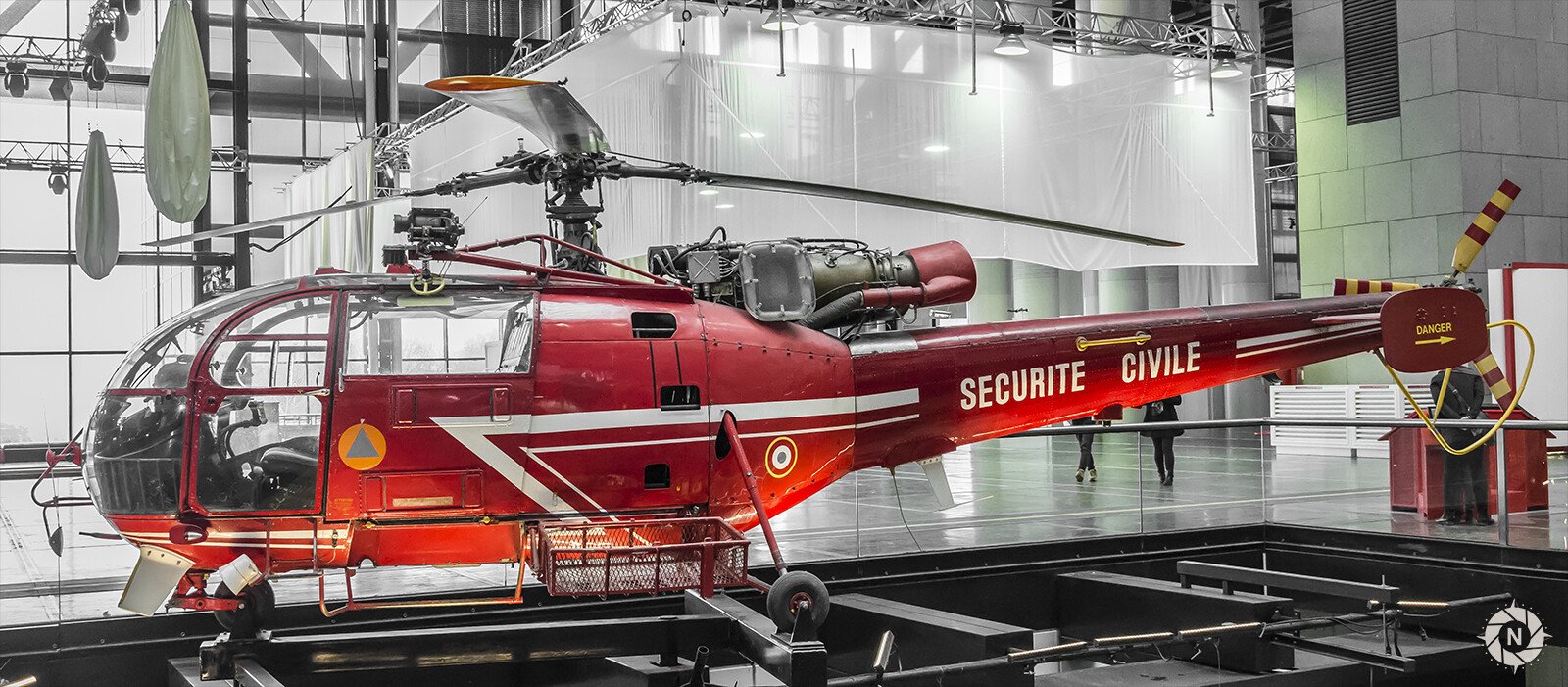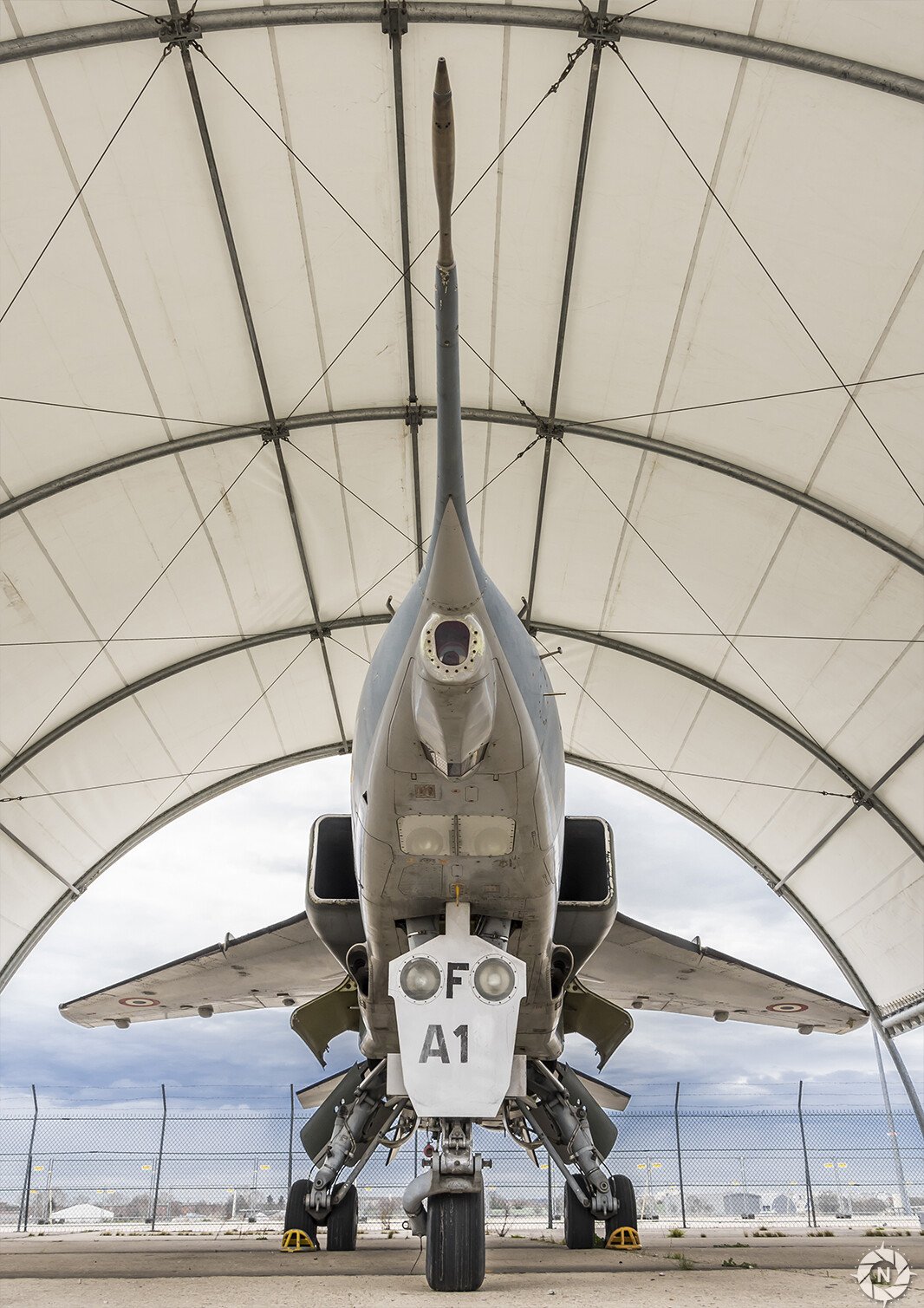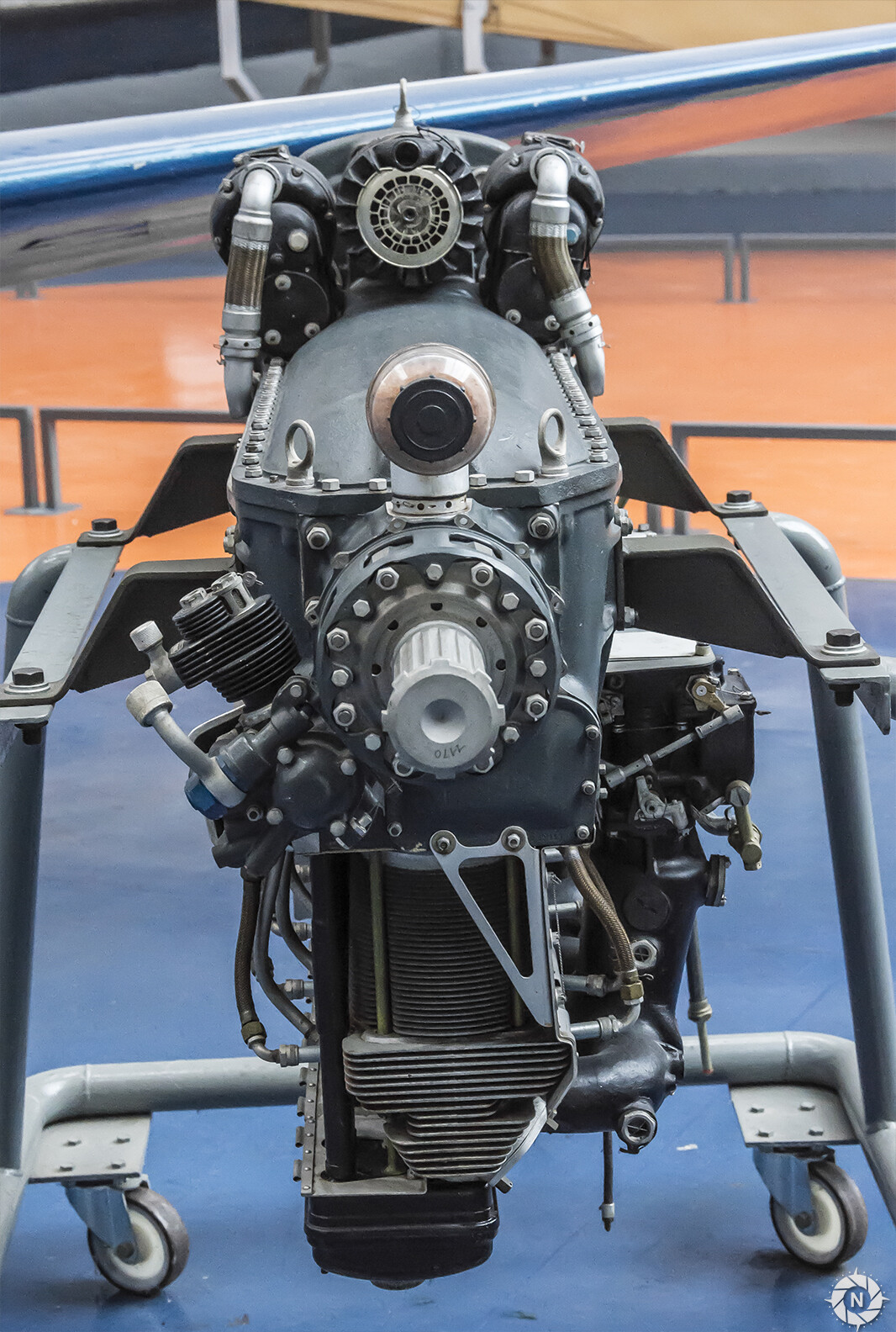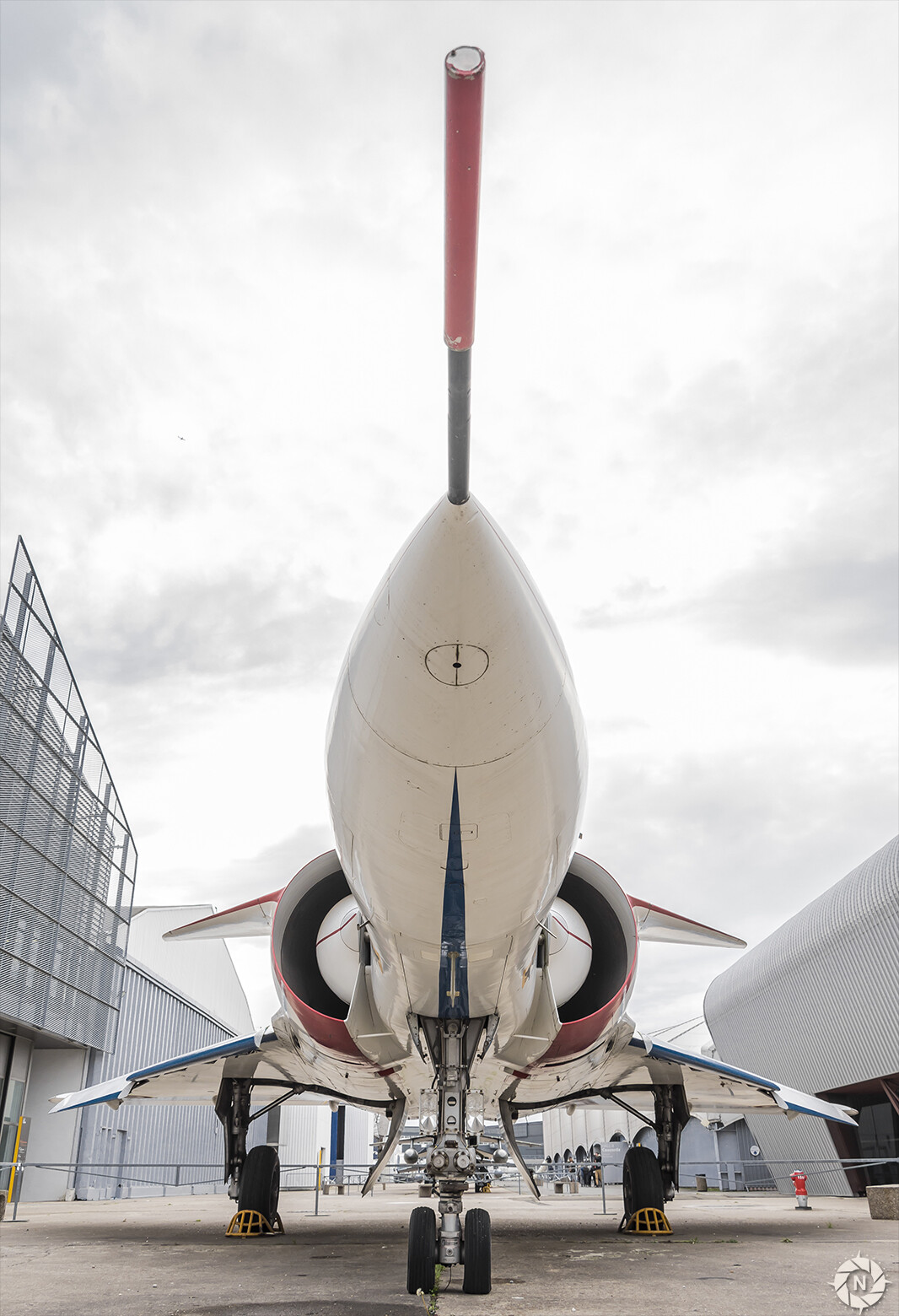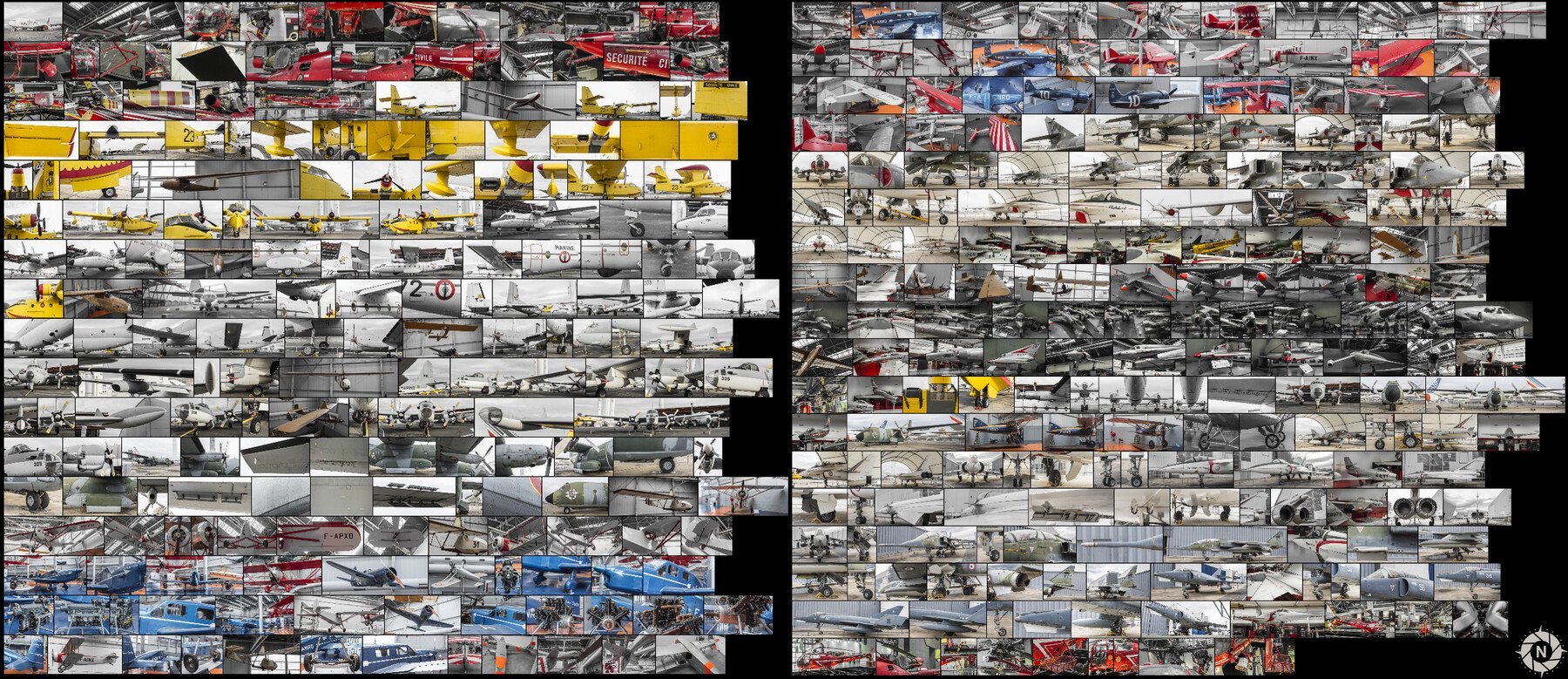 Description
From transport to warfare, in this Photo Reference Pack you will find dozens of different kind of aircraft shot from many angles and in details. 
Aircraft types:
Dassault Super Étendard Modernisé: Carrier-borne attack aircraft
S.E.P.E.C.A.T. Jaguar A: Single-seat tactical support aircraft
Dassault Rafale A: Multirole fighter prototype
S.E.P.E.C.A.T. Jaguar E: Two-seat advanced trainer aircraft
Dassault Étendard IVM: Carrier-borne attack aircraft
Breguet 19 T.F. Super bidon: Long endurance aircraft
Potez P.43/7: Training and pleasure aircraft
Caudron C.60: Training and pleasure aircraft
Dewoitine D.530: Stunt aircraft
Junkers F.13: Transport aircraft
Caudron C.635 Simoun: High-speed light transport aircraft
Maurane Saulnier AI: Stunt aircraft
De Havilland DH 89 A Dragon rapide: Transport aircraft
Lockheed P2V-7 Neptune: Antisubmarine warfare aircraft
Nord-Aviation Nord 262 E Frégate: Maritime surveillance aircraft
Canadair CL-215: Amphibious water-bomber
Ideal for:
Vehicle Artists
Hardsurface Artists
Drawing & Painting
Details:
Photo count: 470
Format: JPG
Min. Resolution: 3098 x 4603 px

Max. Resolution: 6000 x 4000 px
Follow my journey on Instagram: @nomadphotoreference
Support & Refund:
If you are not completely satisfied with this photo reference pack, Artstation has a 7 days Refund Policy and write me an email to tell me how I can make this pack perfect for you.
If you have any questions, check the FAQ.
Release Notes
- Free update.
- I remastered the pack, I edited the photos (perspective, lighting, color & noise corrections), kept the best ones and added new ones.