PNG Photo Pack: Asian Architecture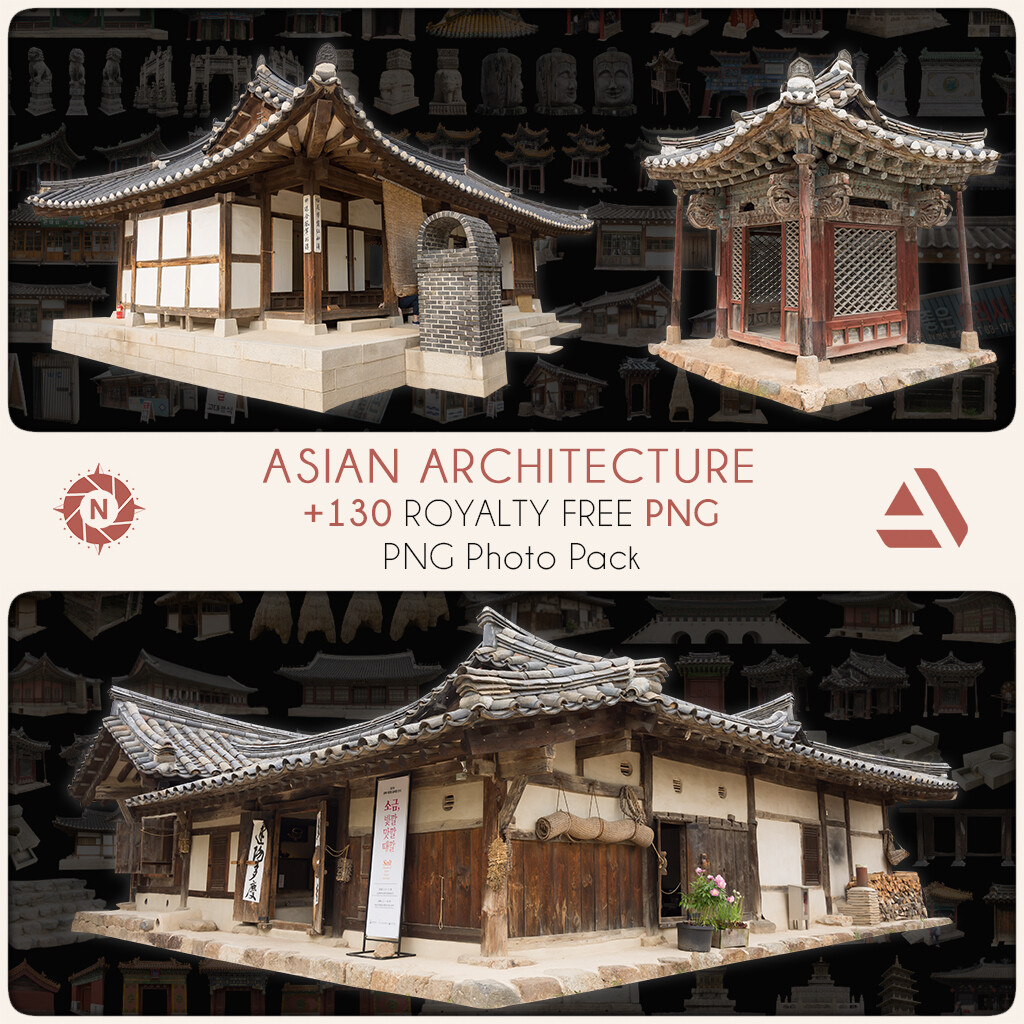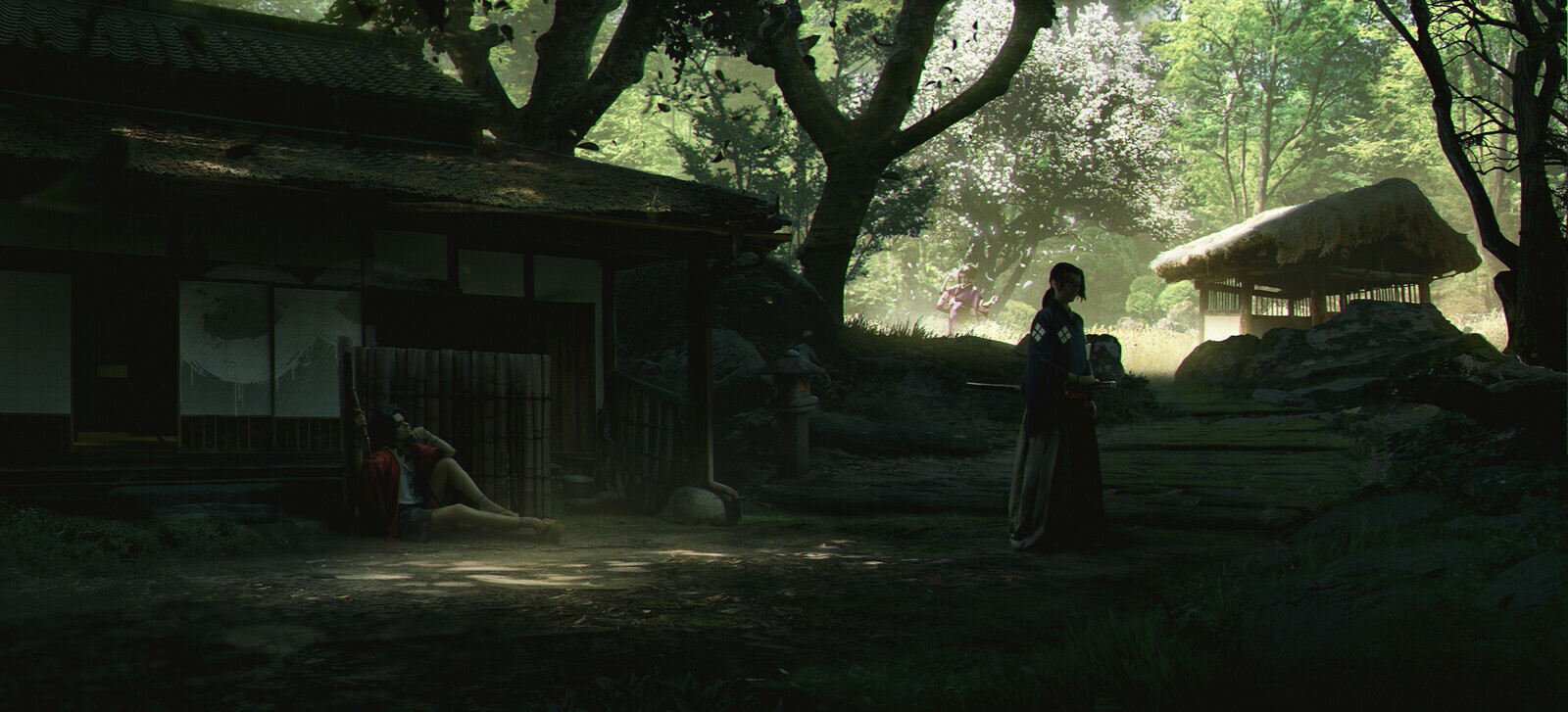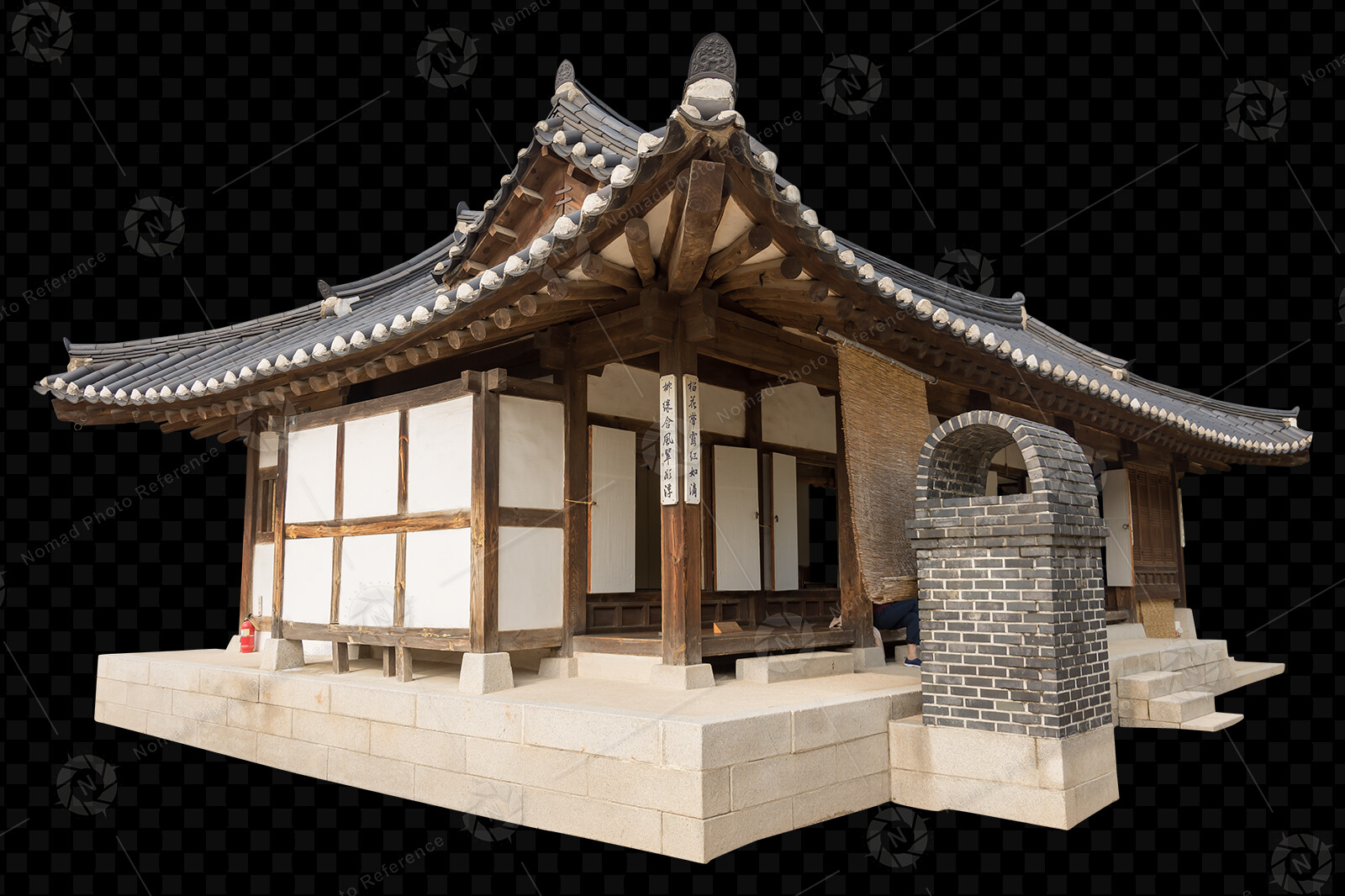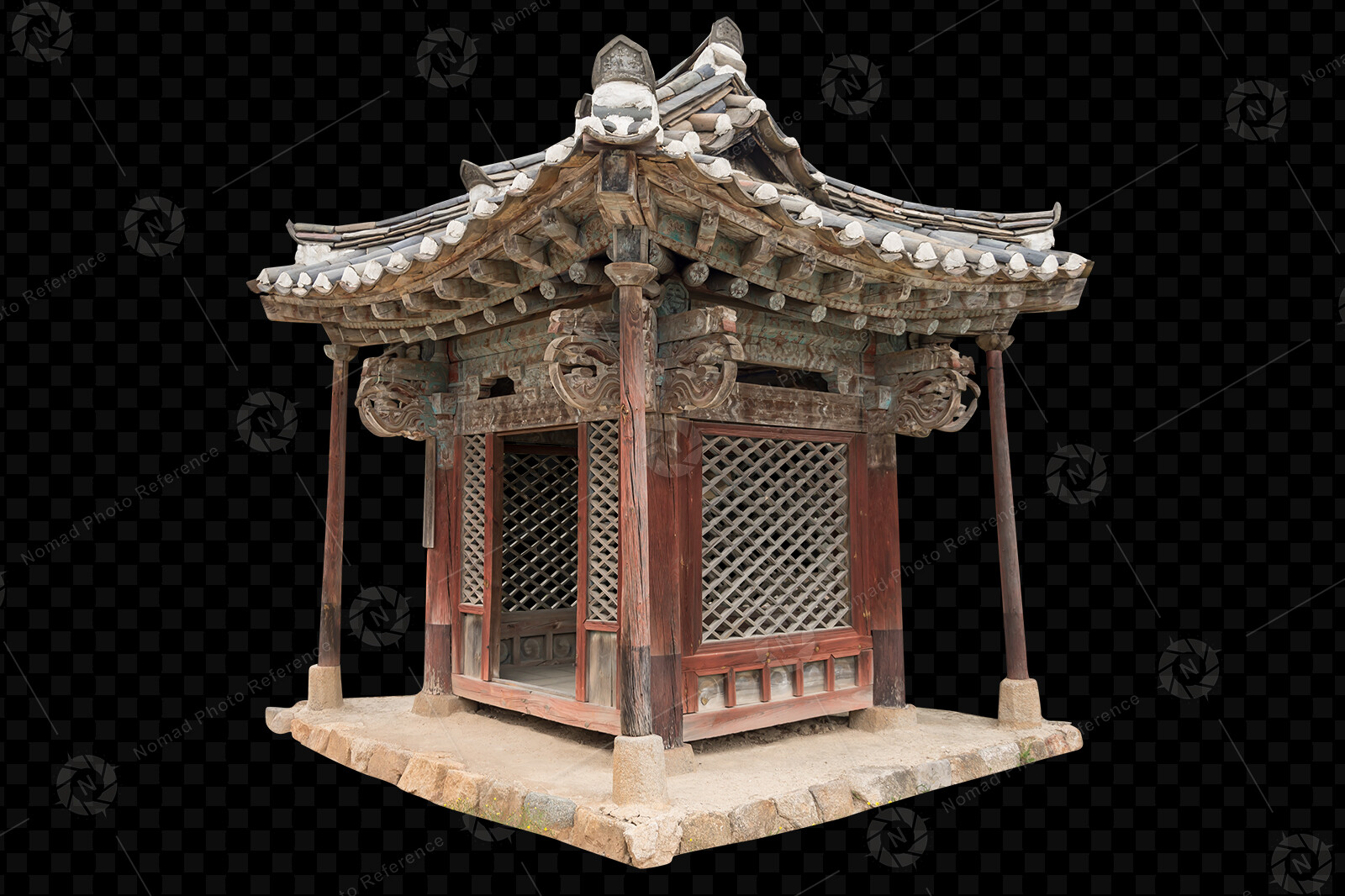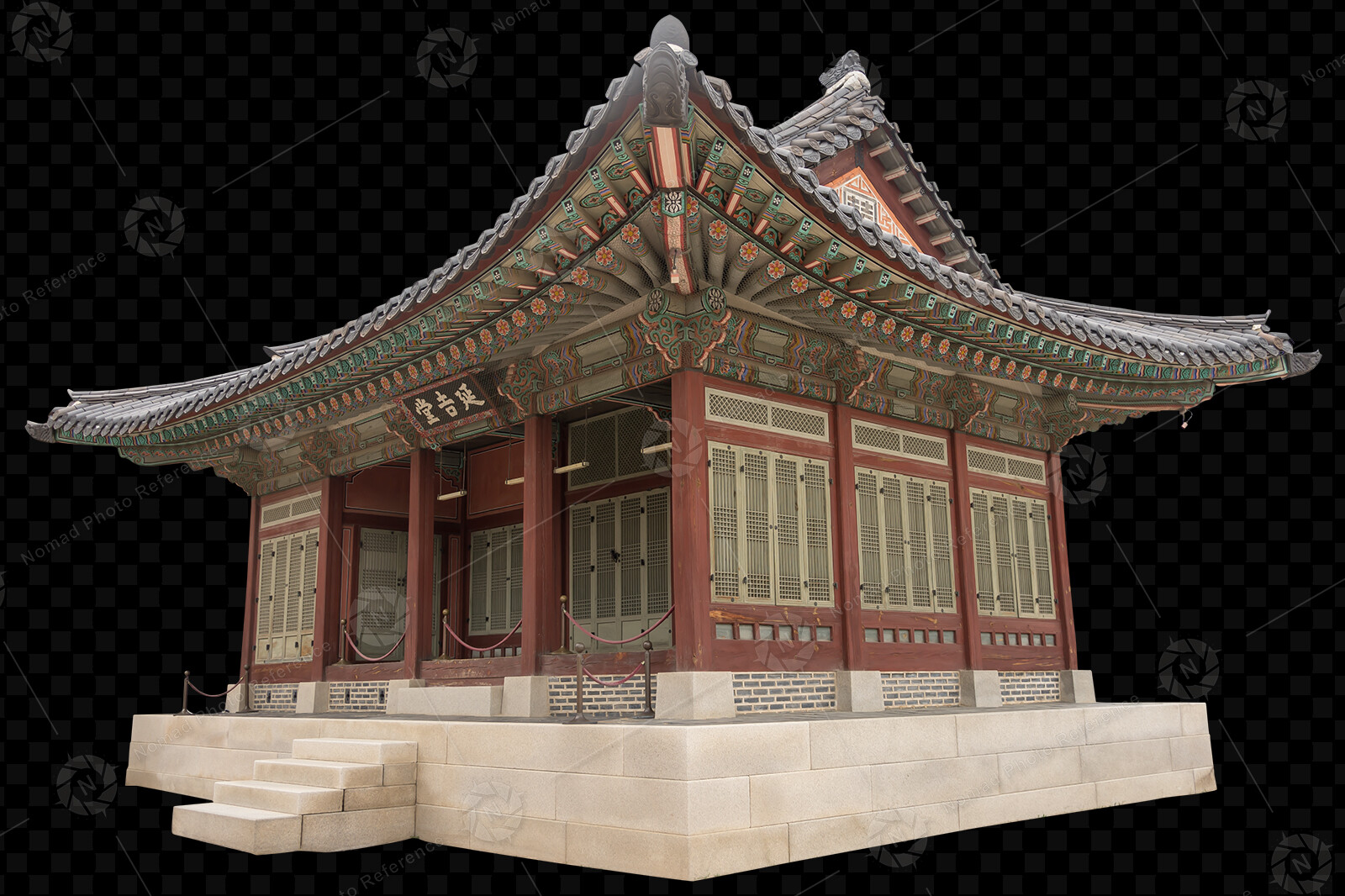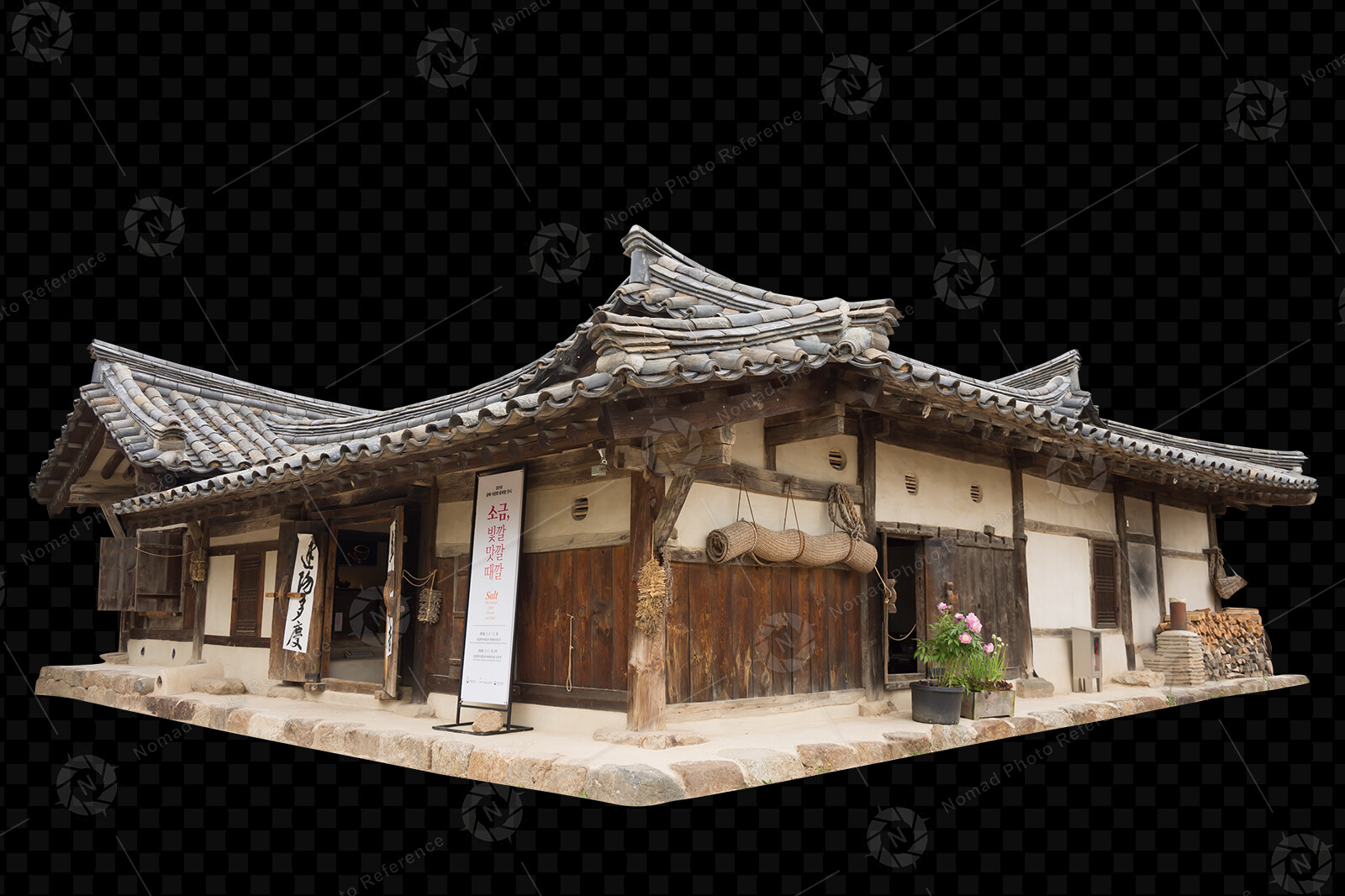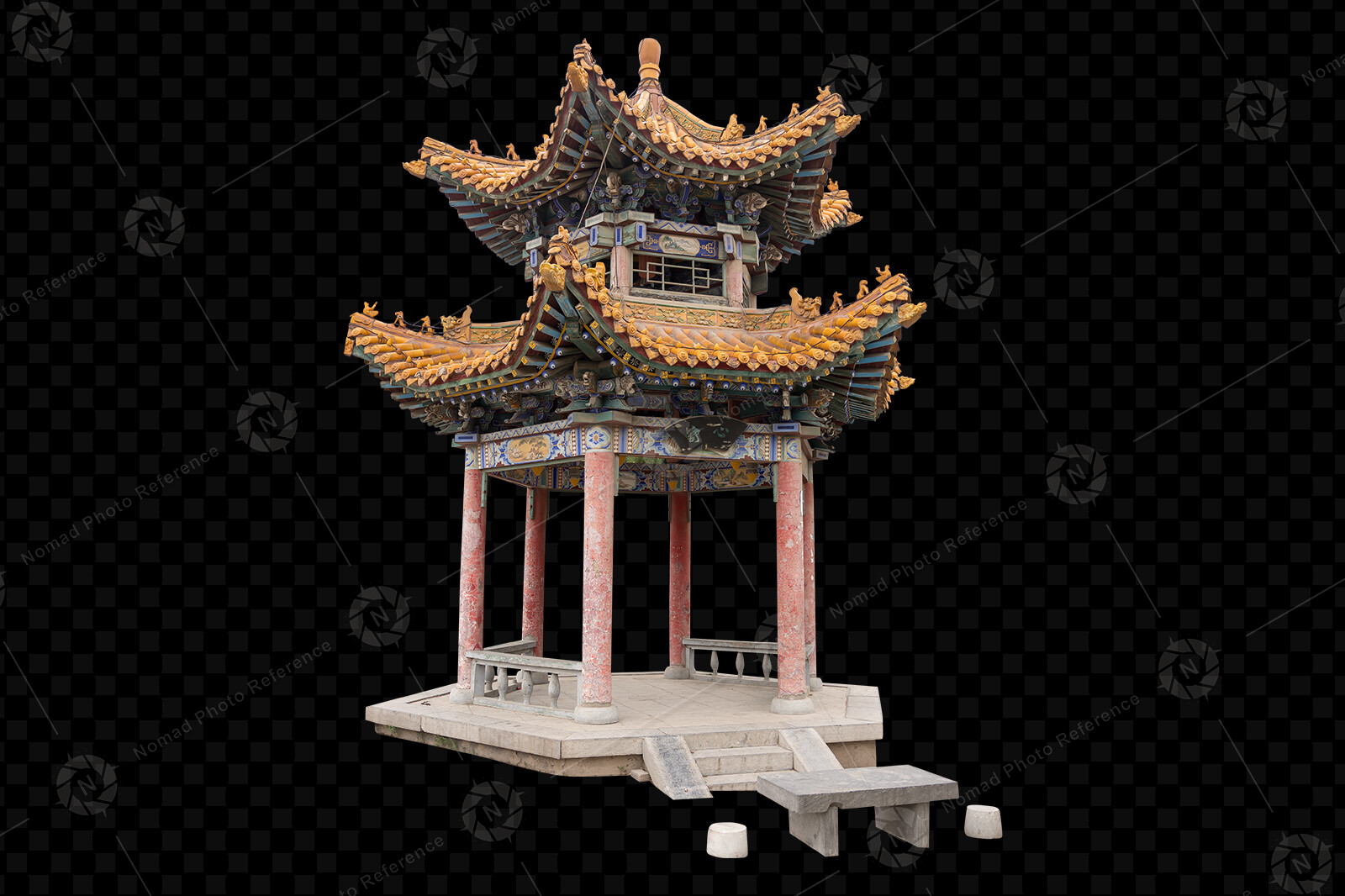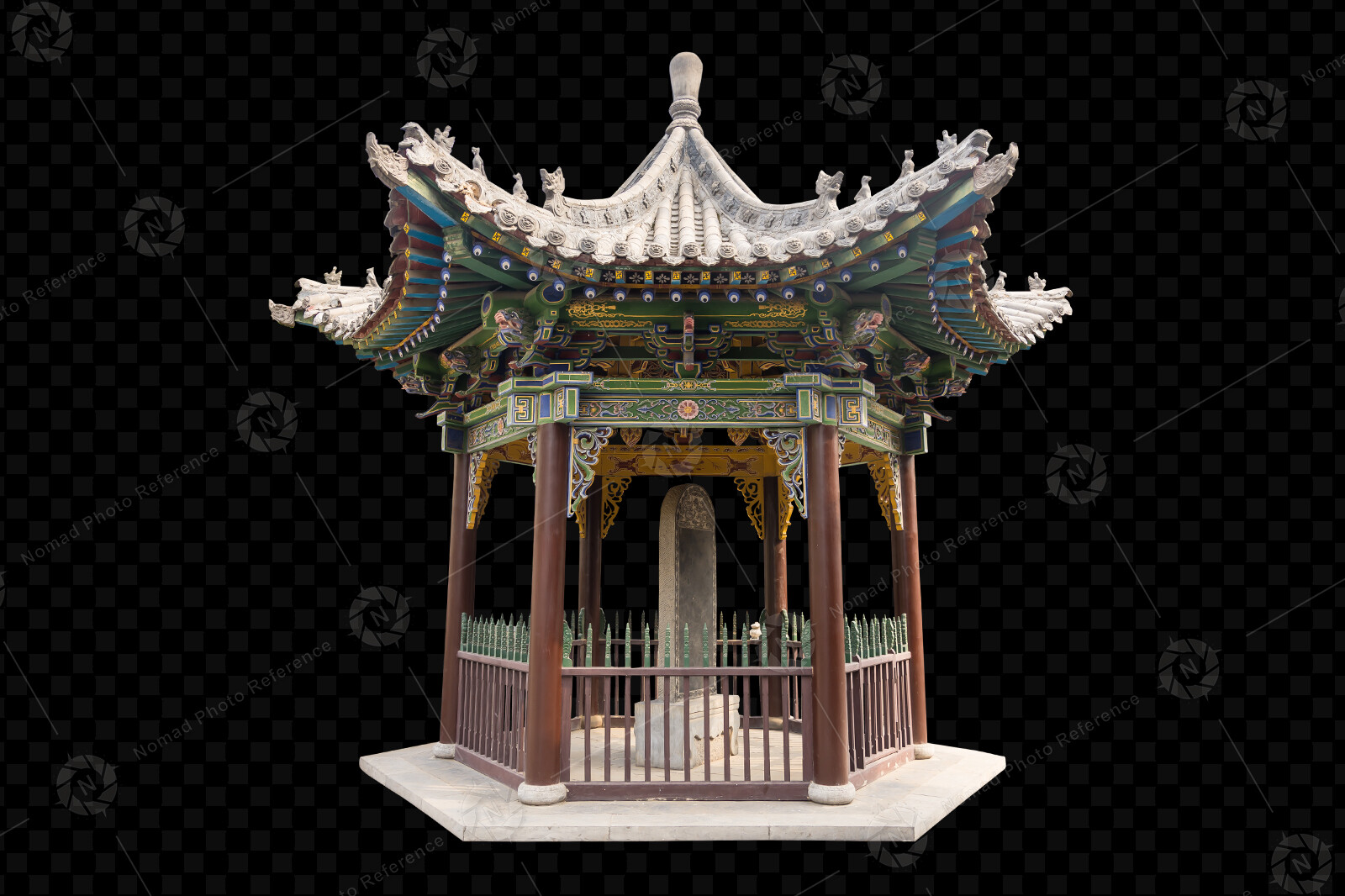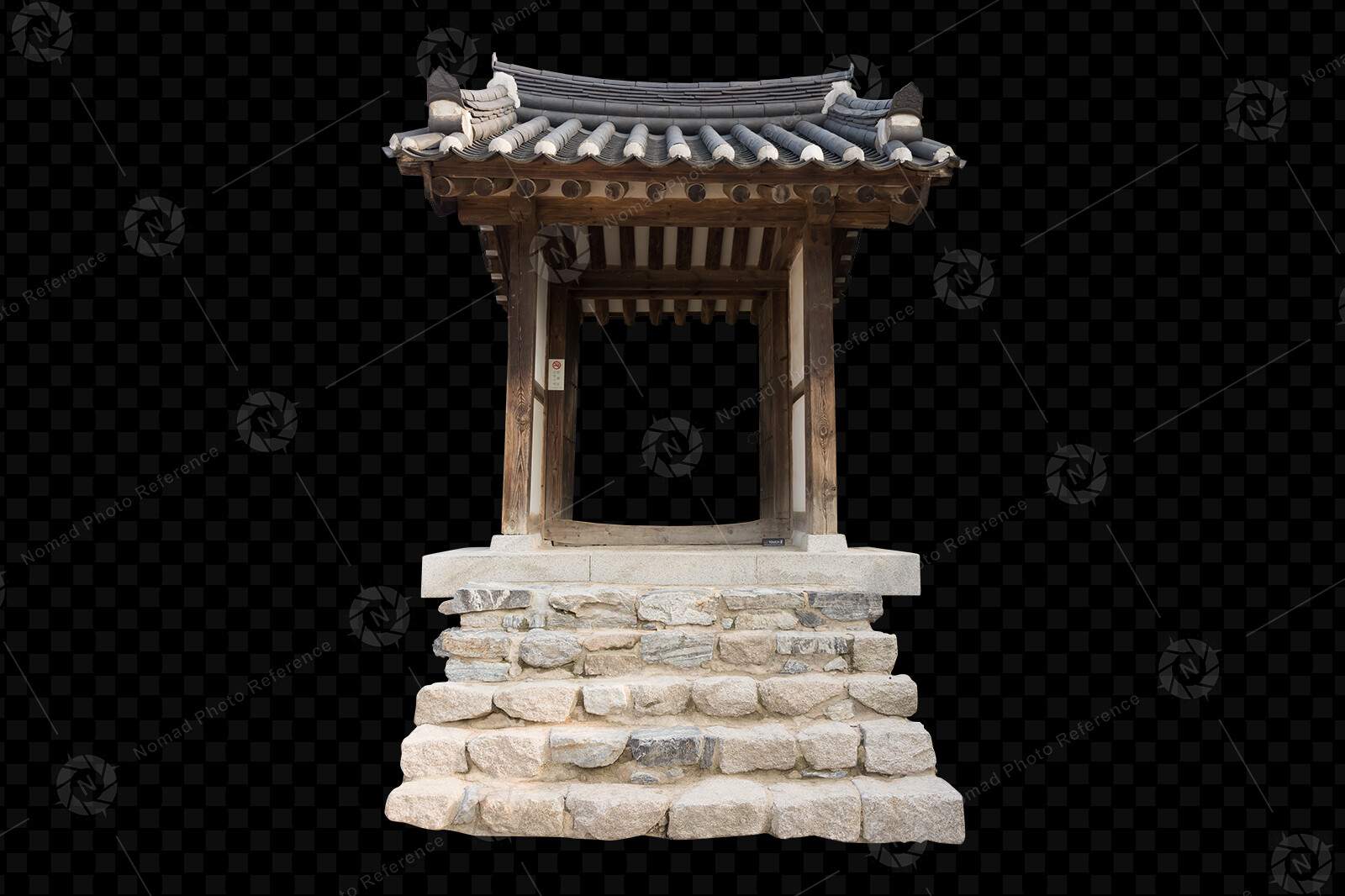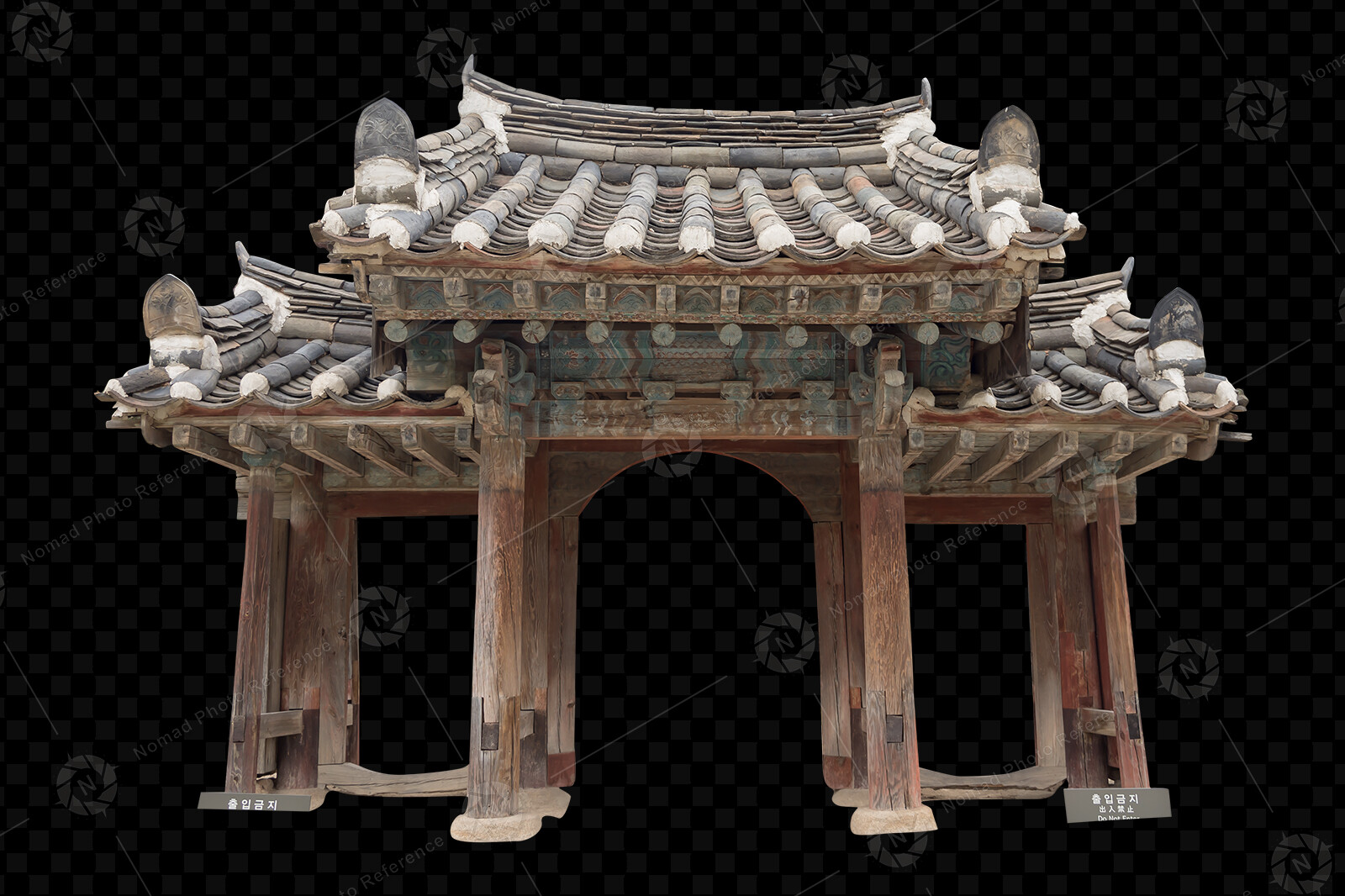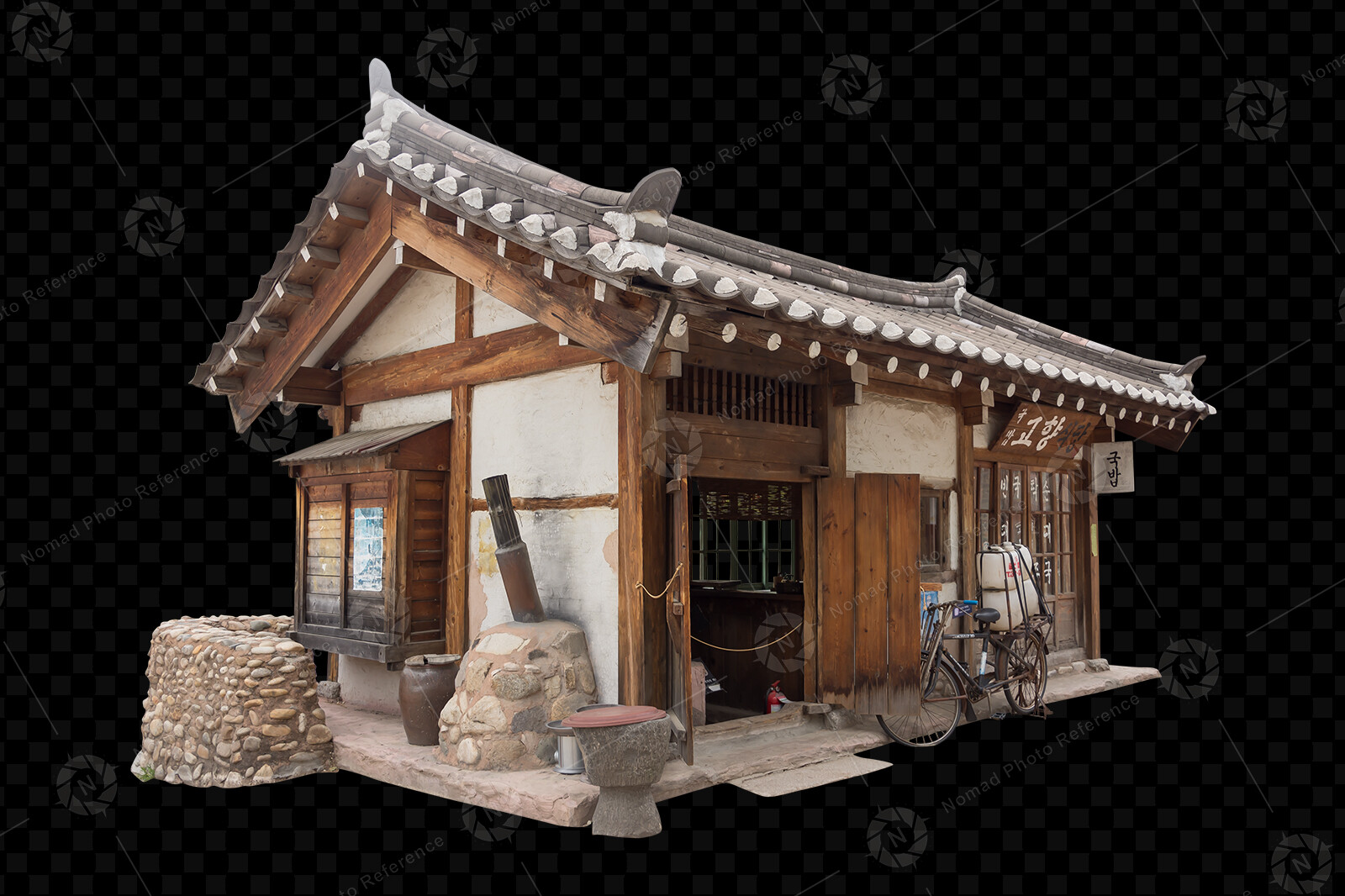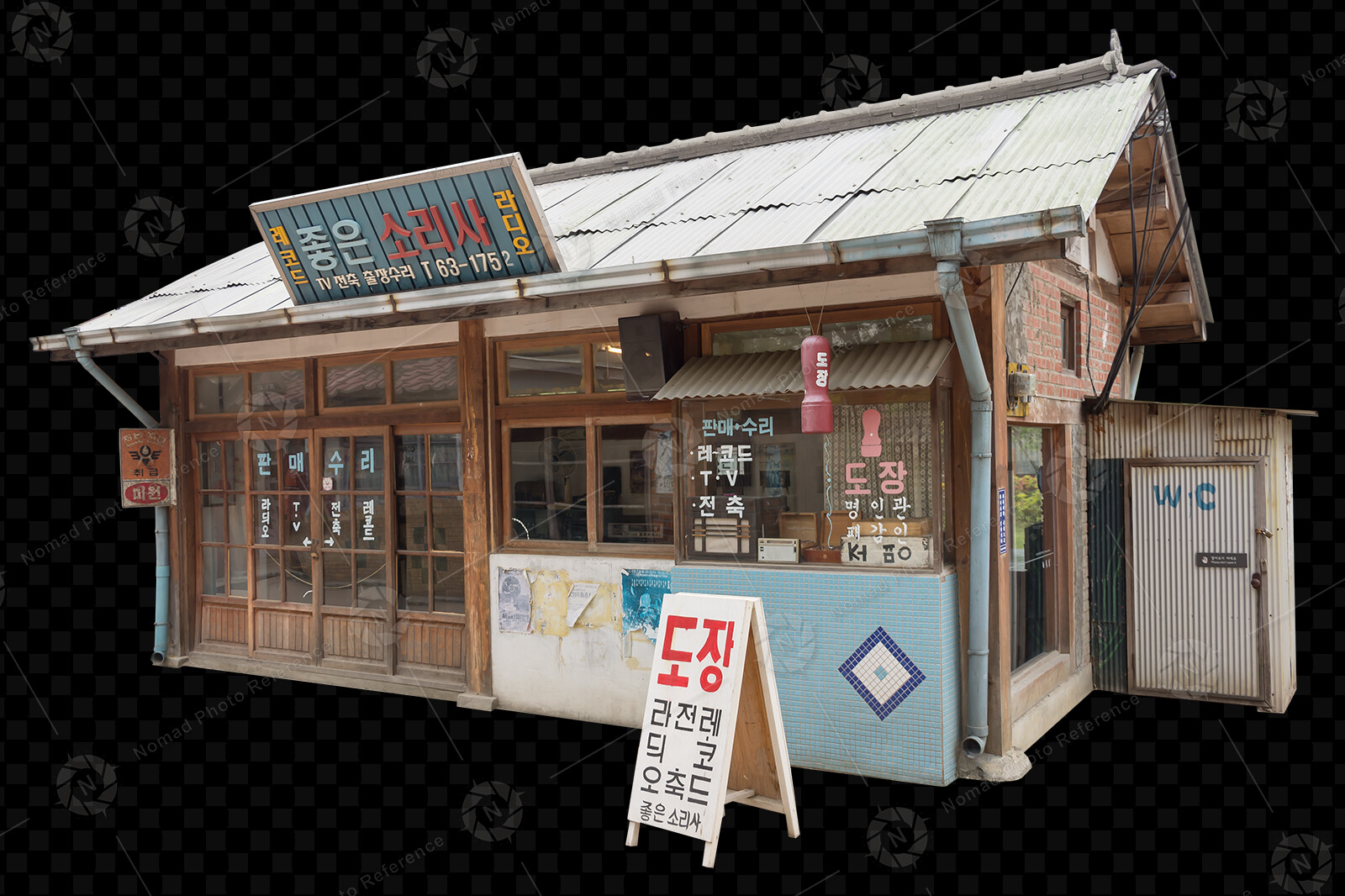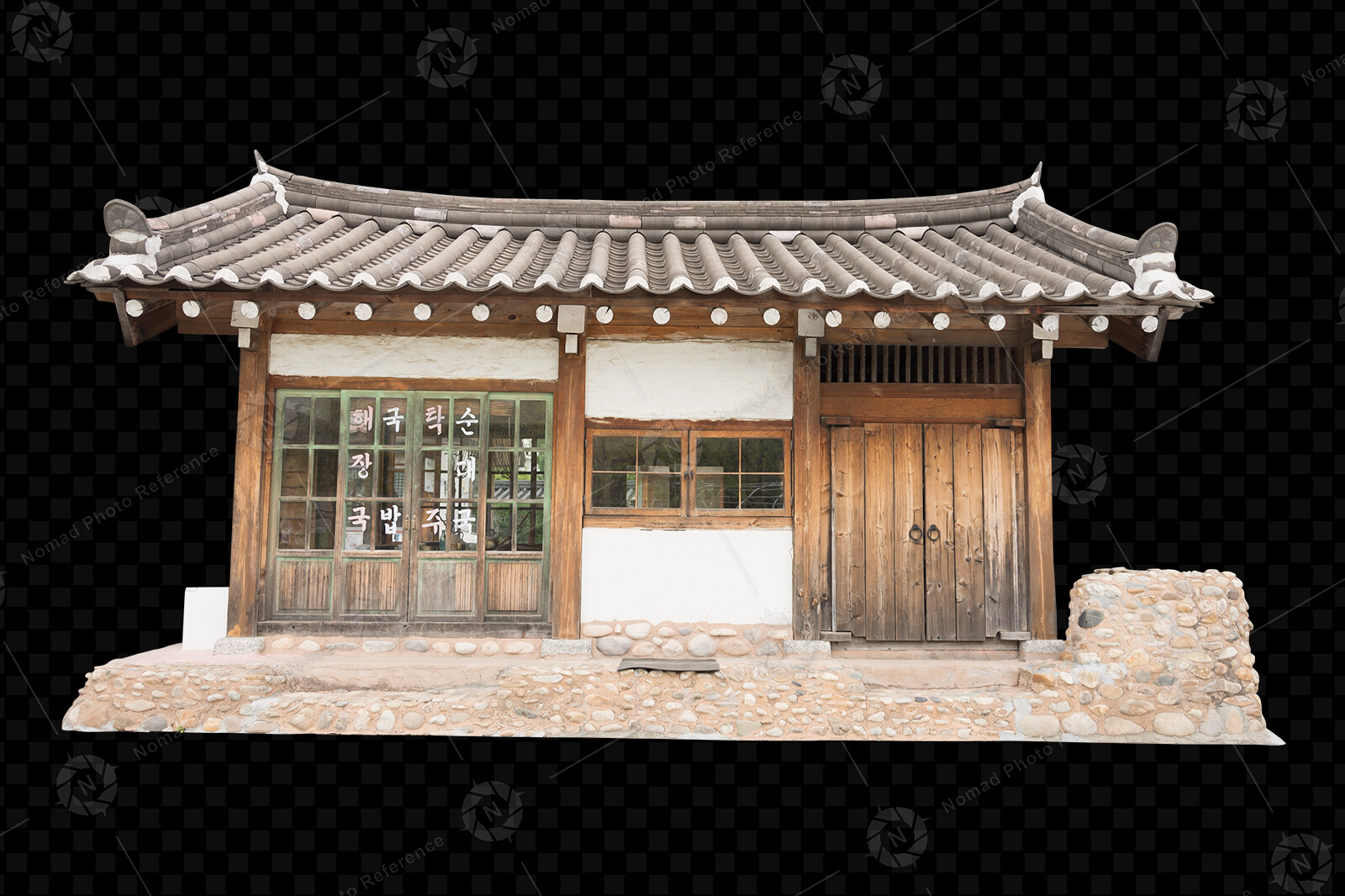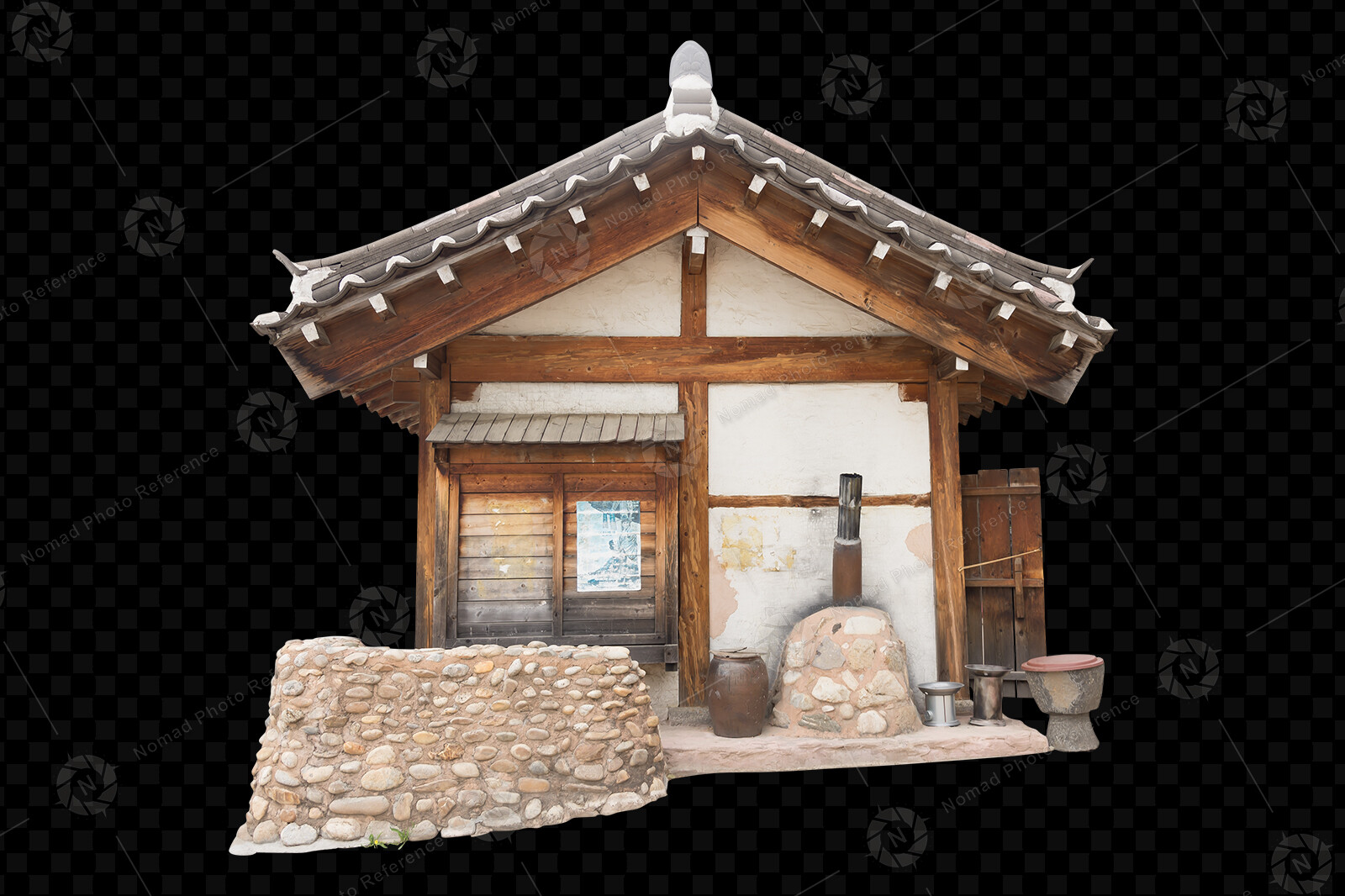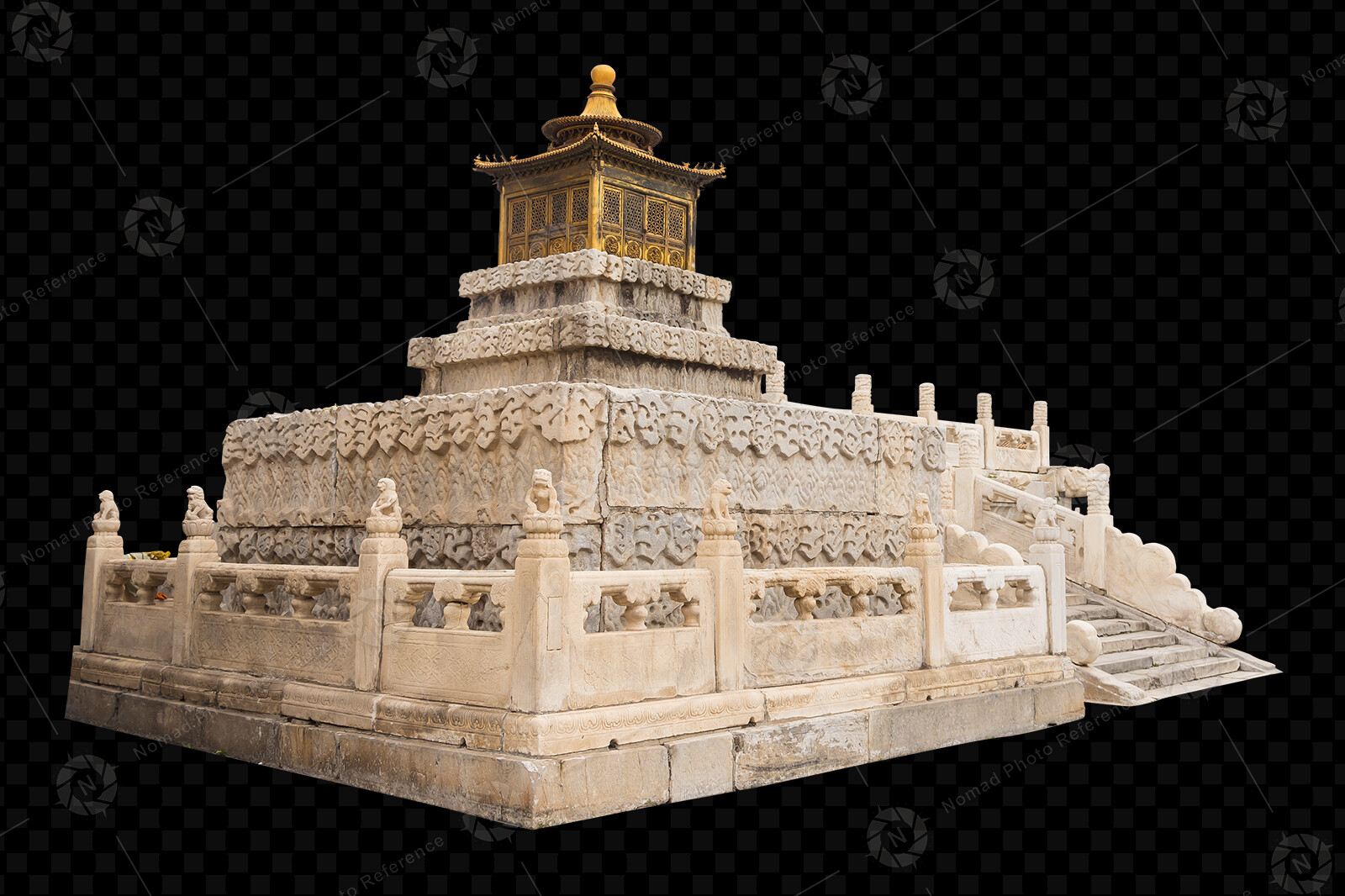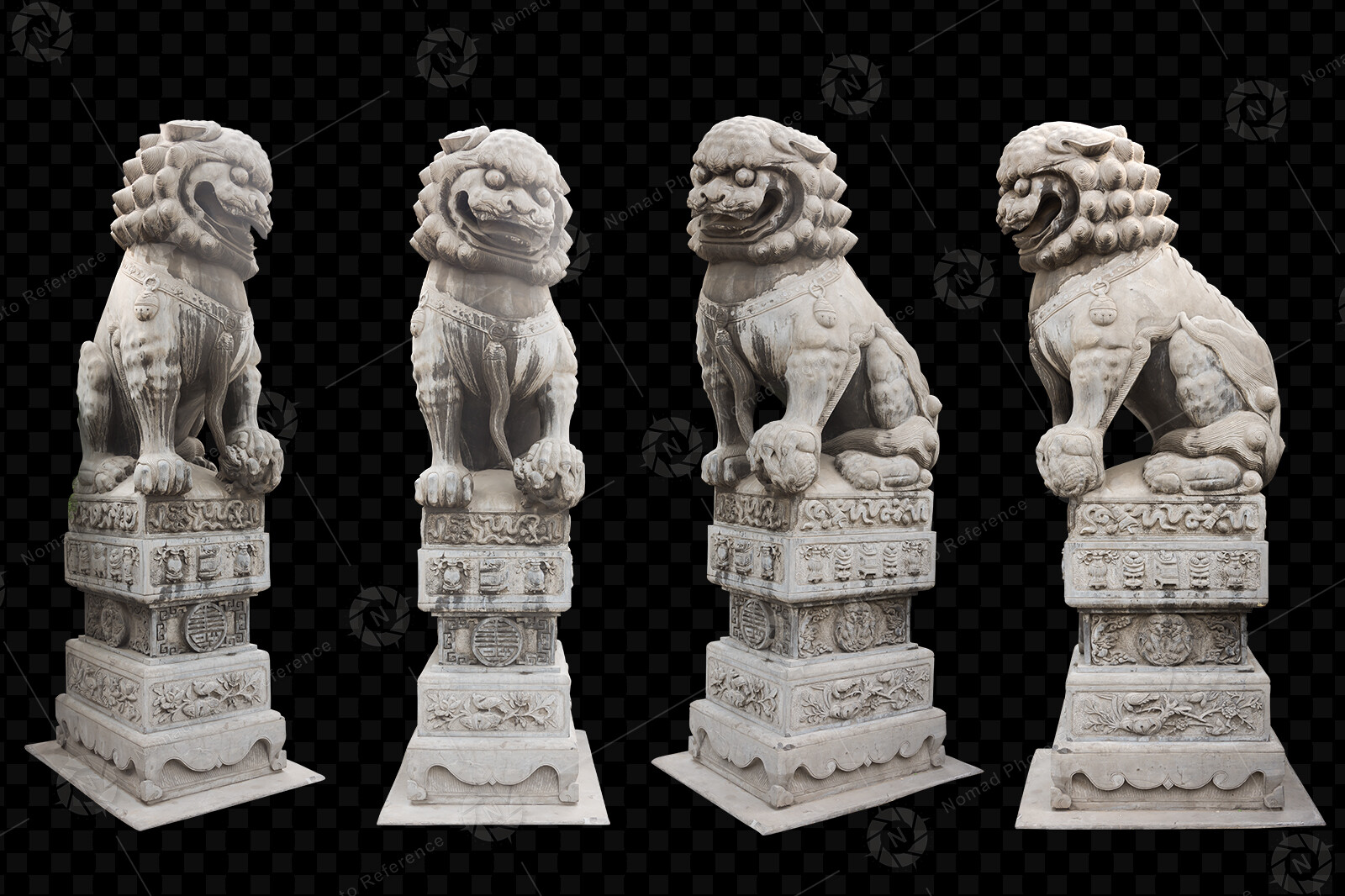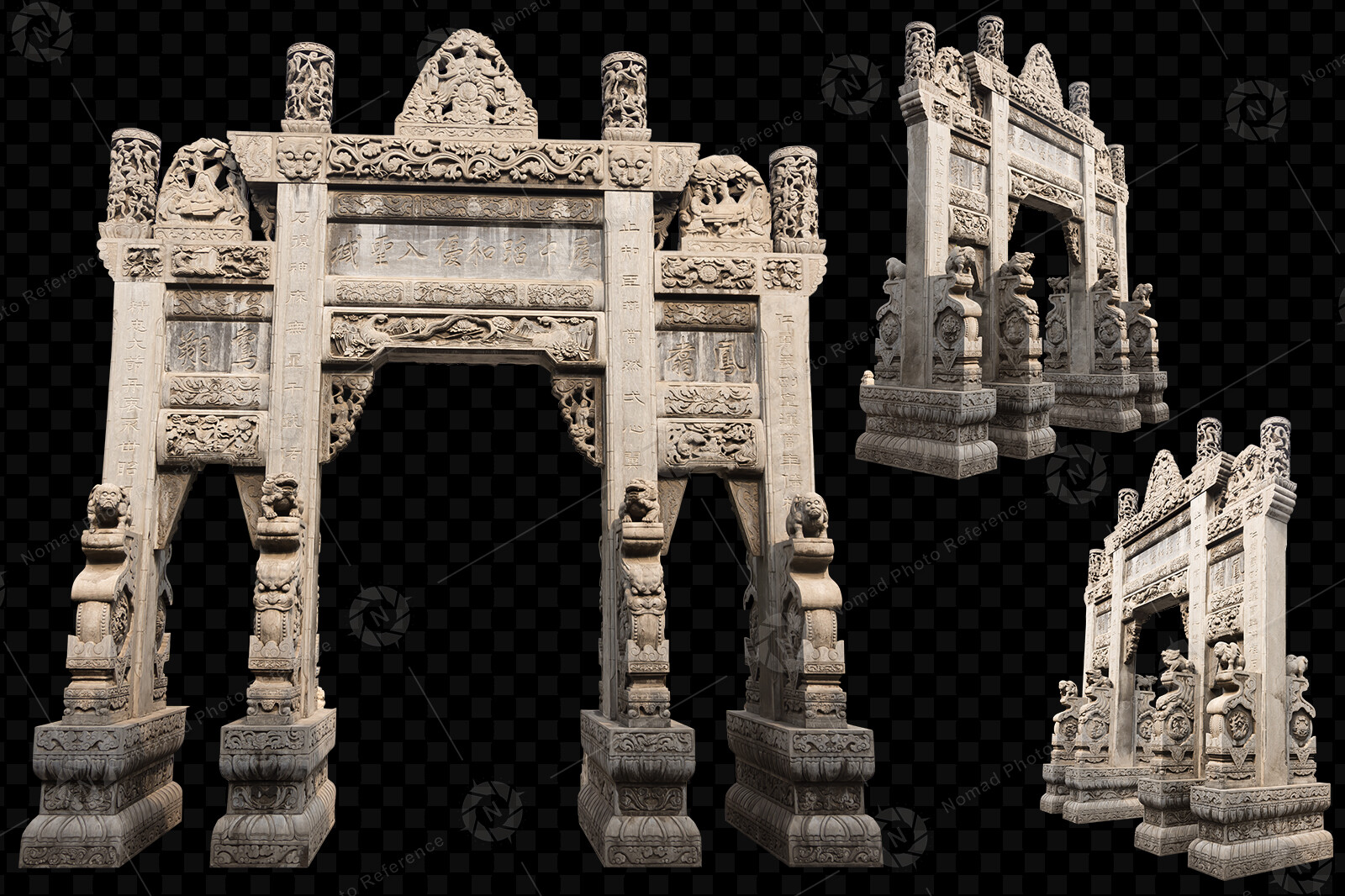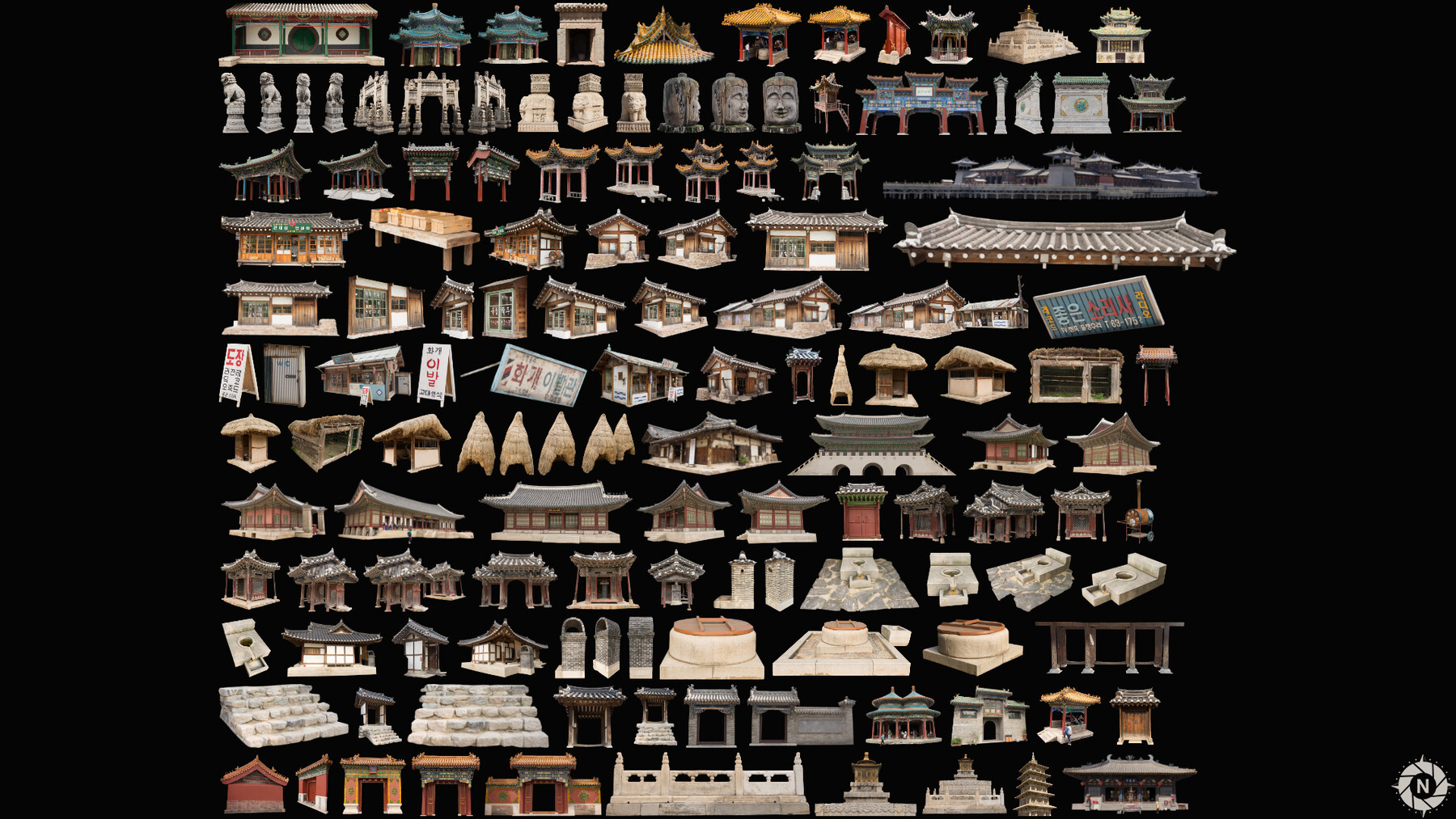 Description:
This PNG Photo Pack contains 134 cutout images about the traditional Chinese and Korean architecture (which look like the traditional Japanese architecture). You will find houses, temples, dojos, huge city doors from the urban and countryside. 
Download the free png cutouts of this pack in the Free Bundle: PNG Cutouts.
Ideal for:
Concept art / Matte-painting / Photobashing
Details:
Photo count: 134
Format: PNG (Transparent background)
Min. Resolution: 410 x 670 px
Max. Resolution: 5036 x 3438 px
Location: Check it on the Nomad Map
Follow my journey on Instagram: @nomadphotoreference
Artwork made by Lucas Leger.
Support & Refund:
If you are not completely satisfied with this photo reference pack, Artstation has a 7 days Refund Policy and write me an email to tell me how I can make this pack perfect for you.
If you have any questions, check the FAQ.