Photo Reference Pack: Malta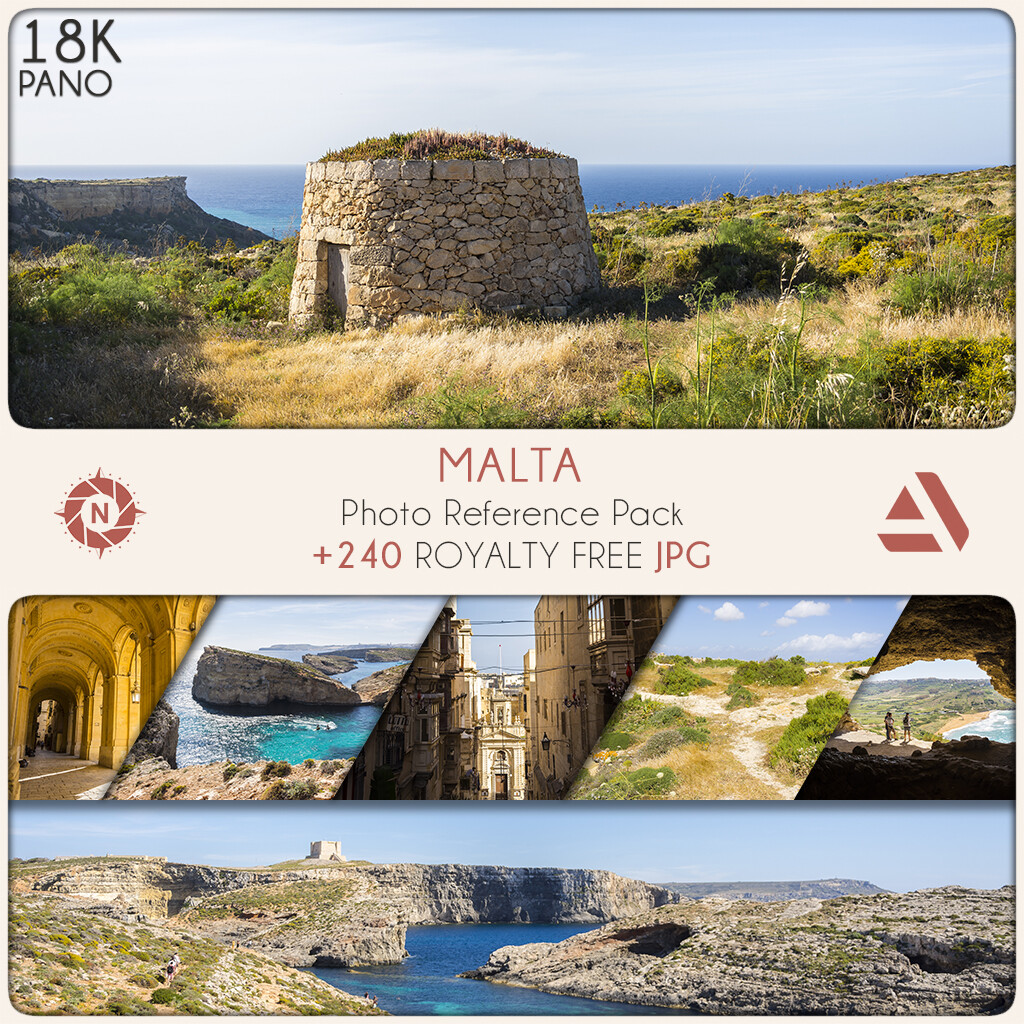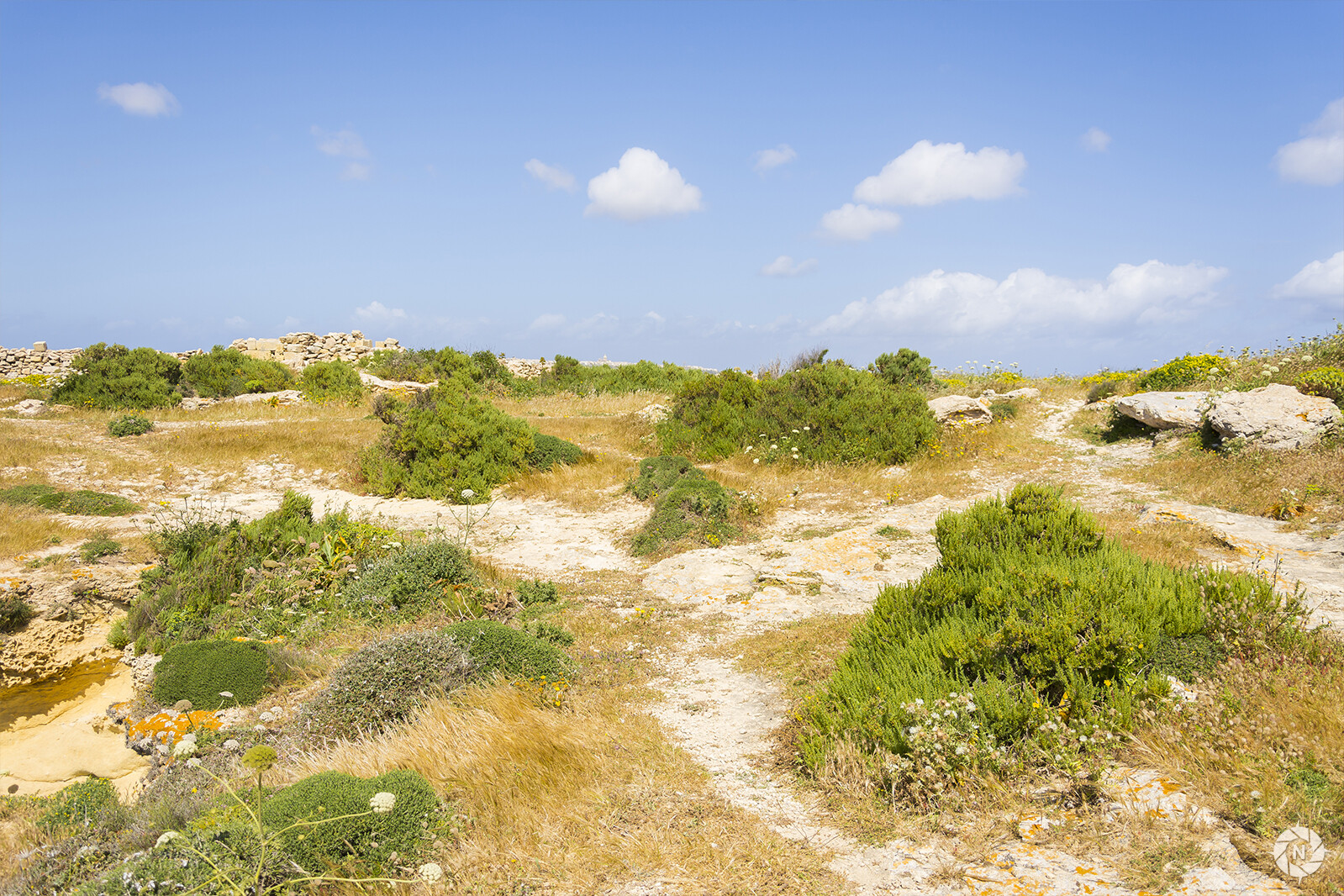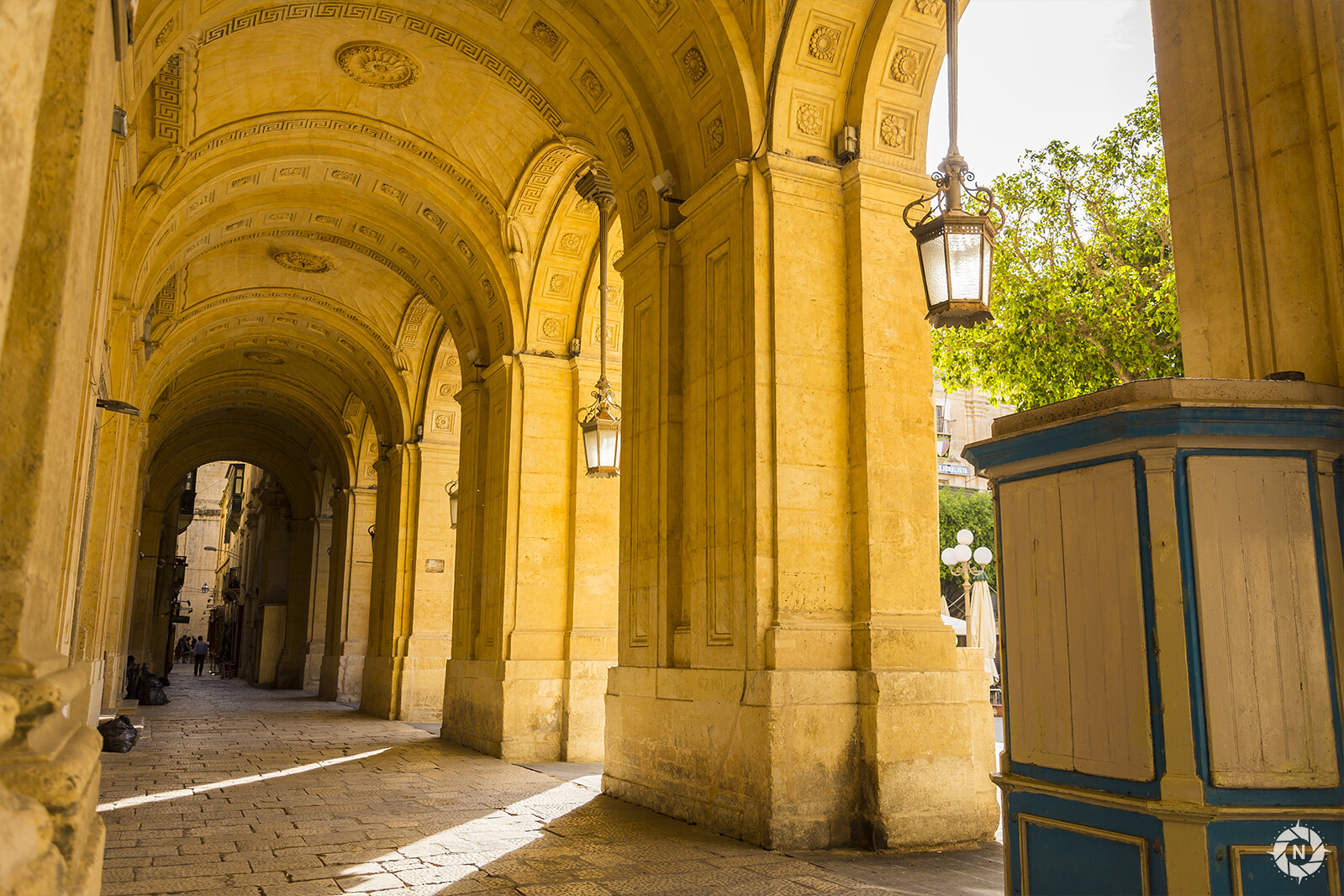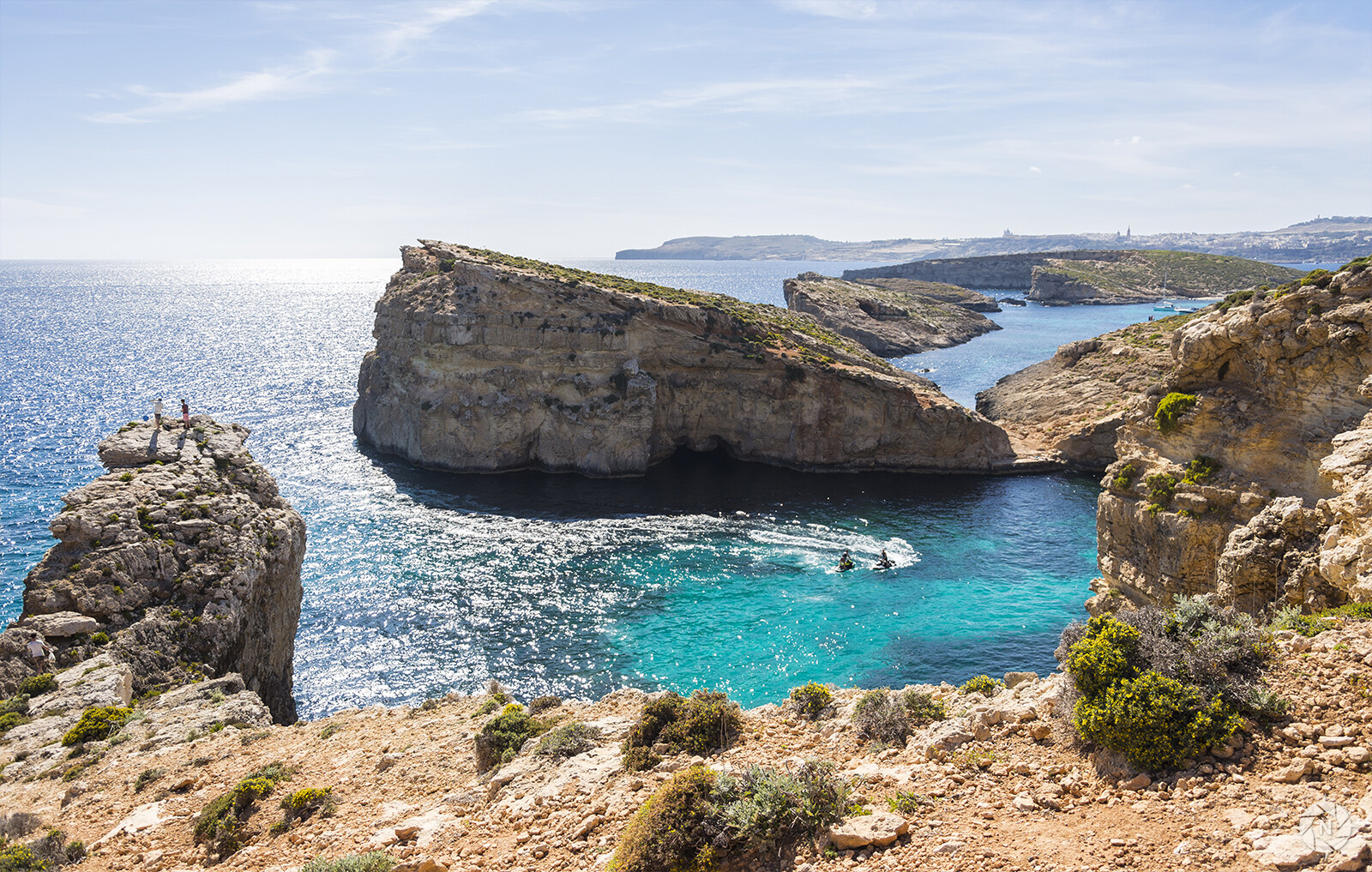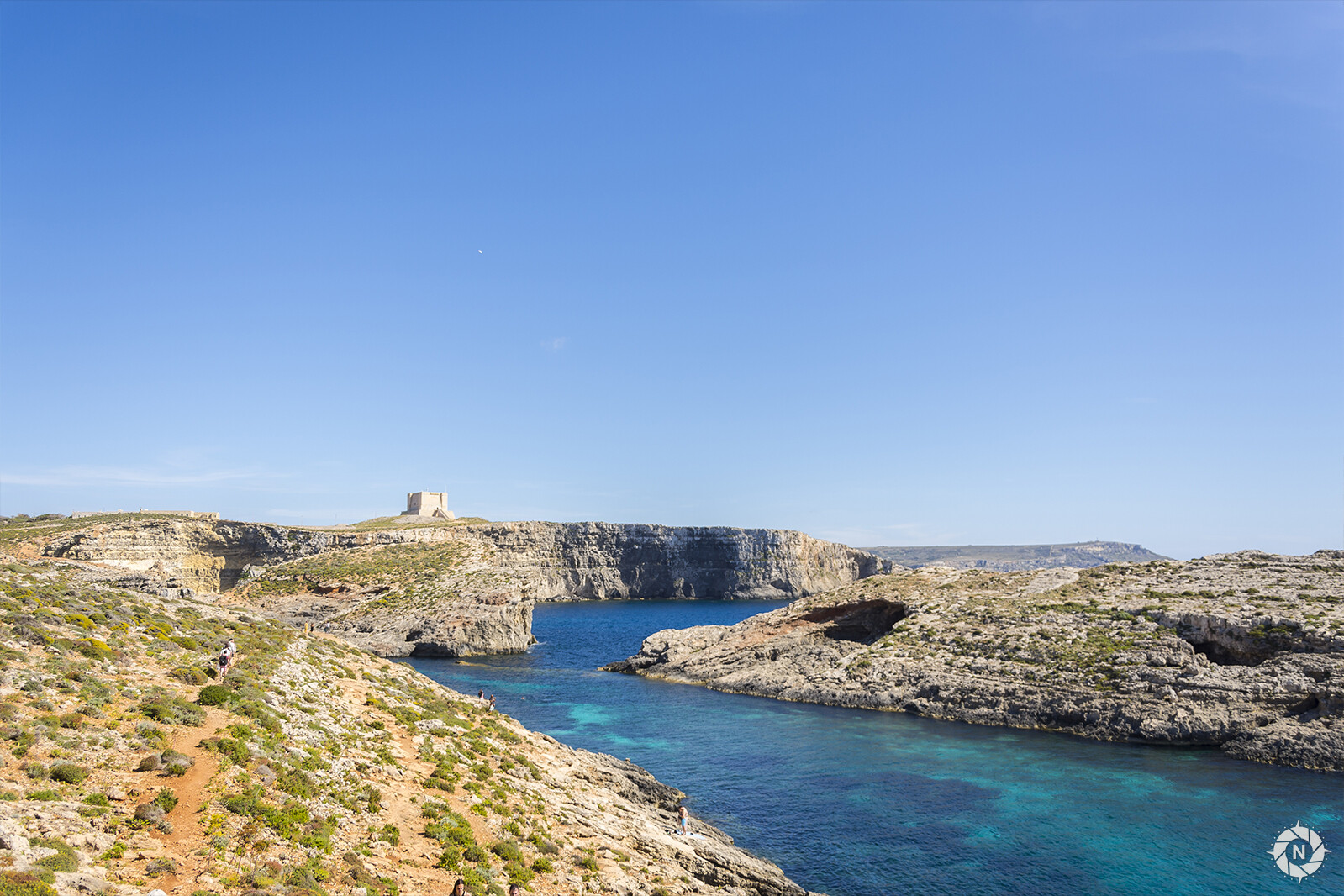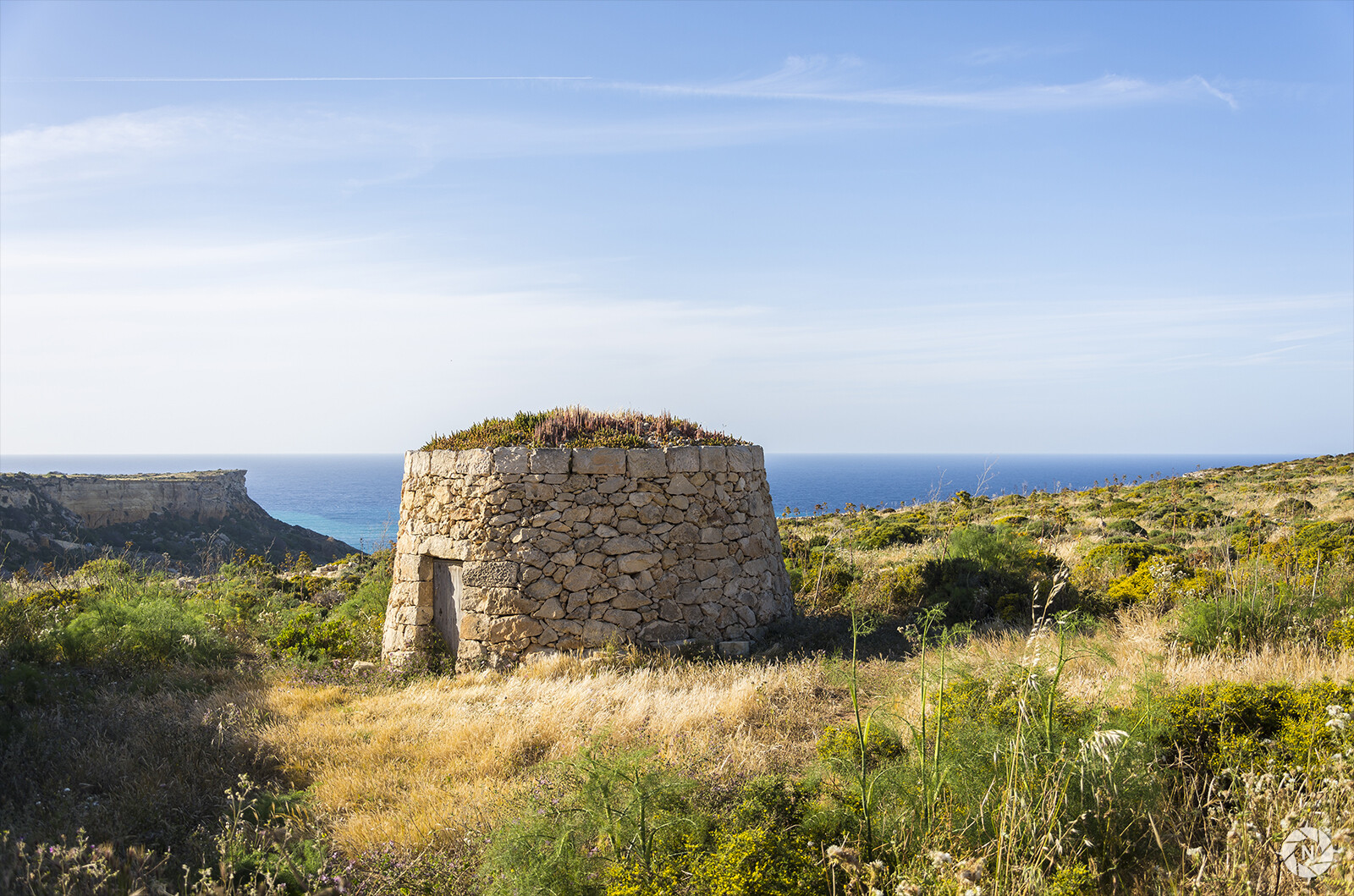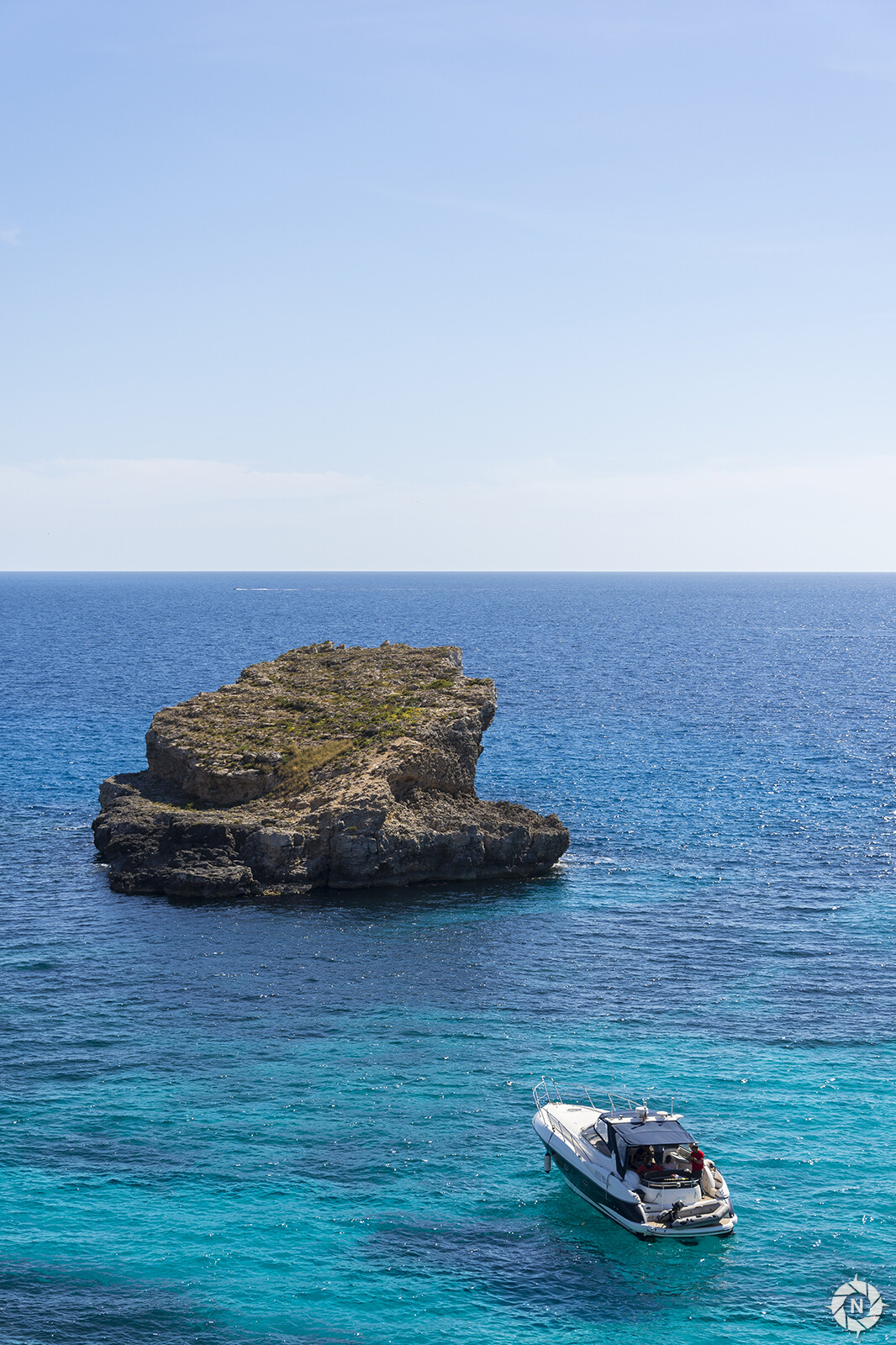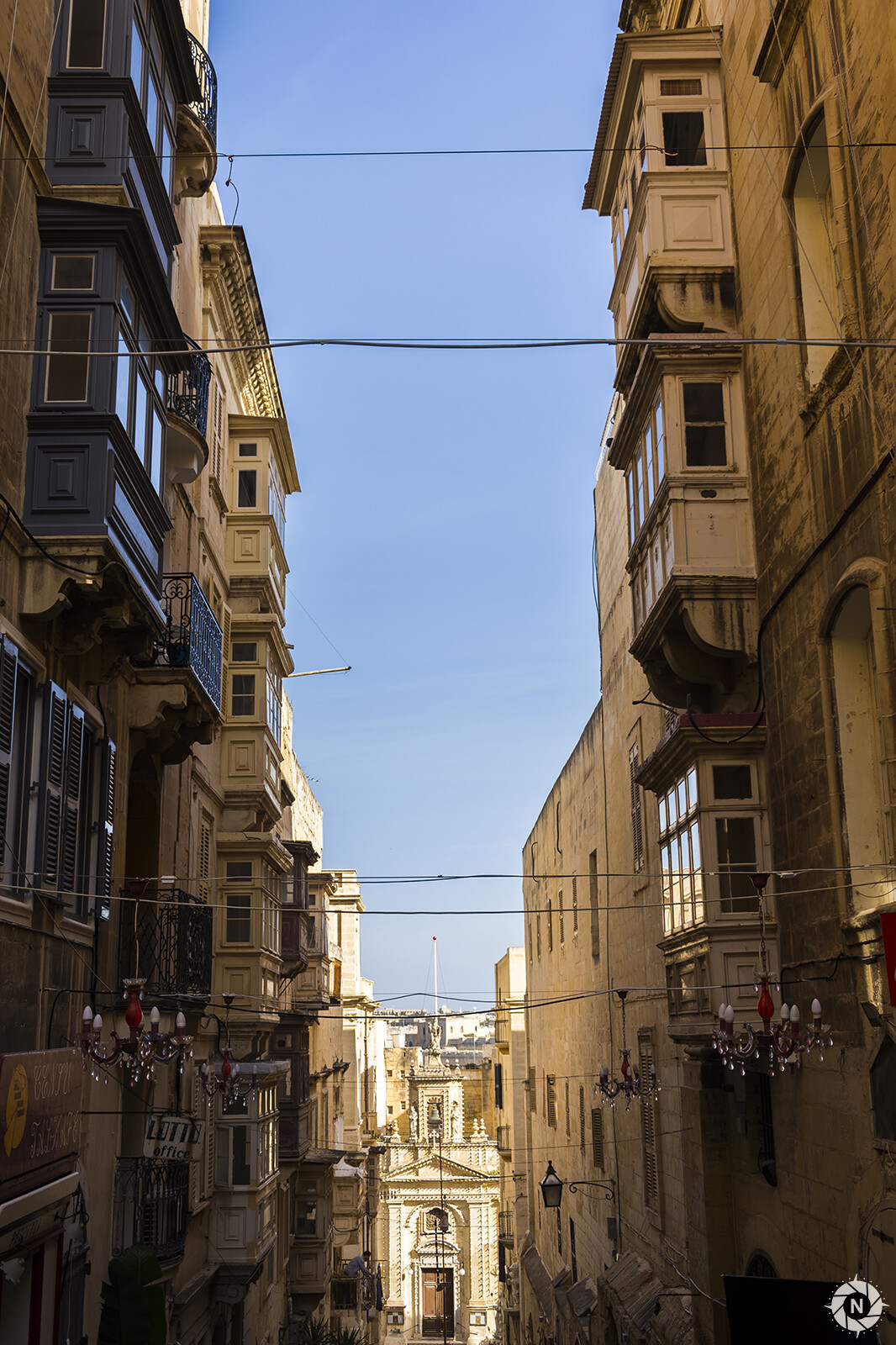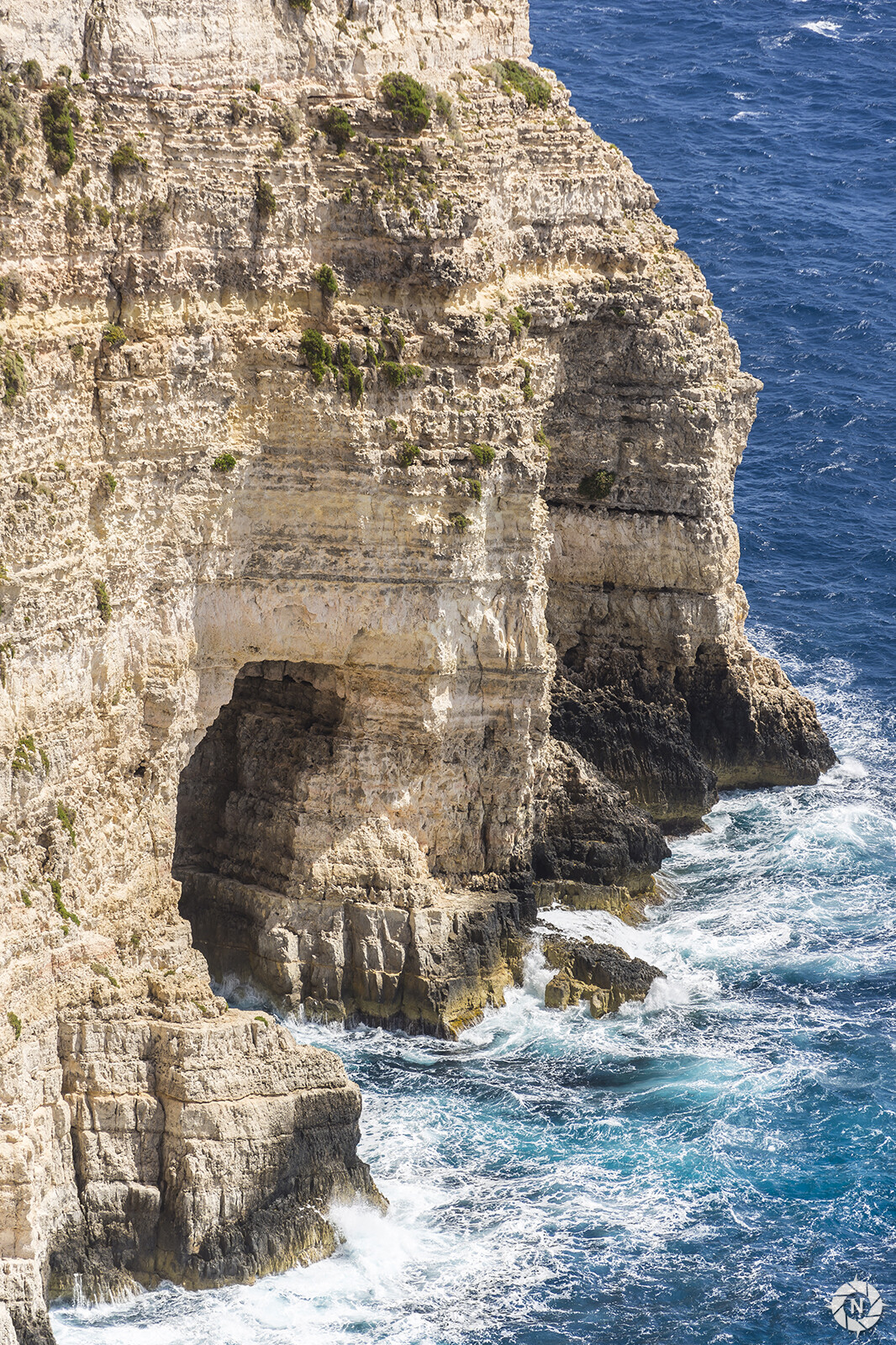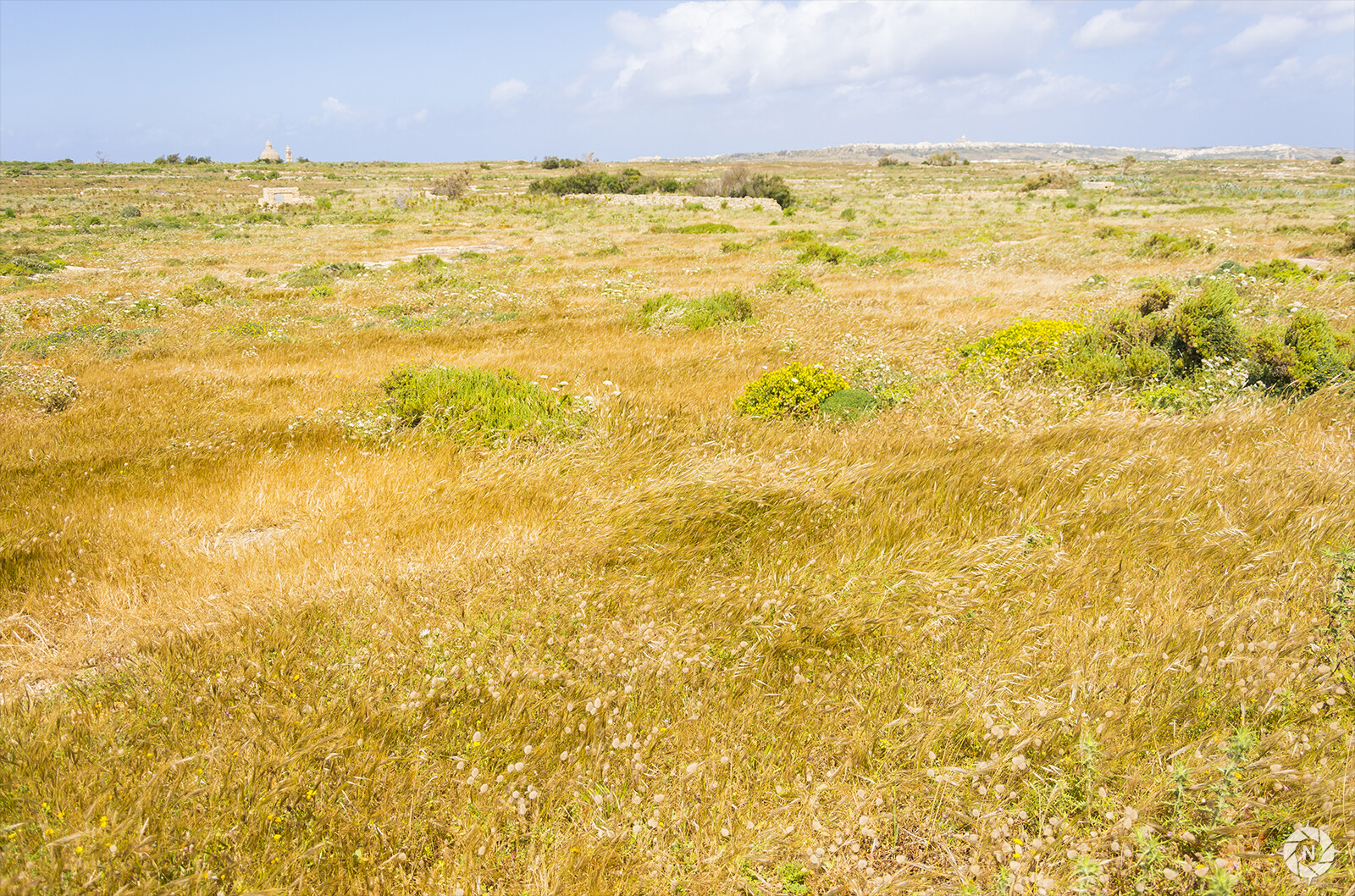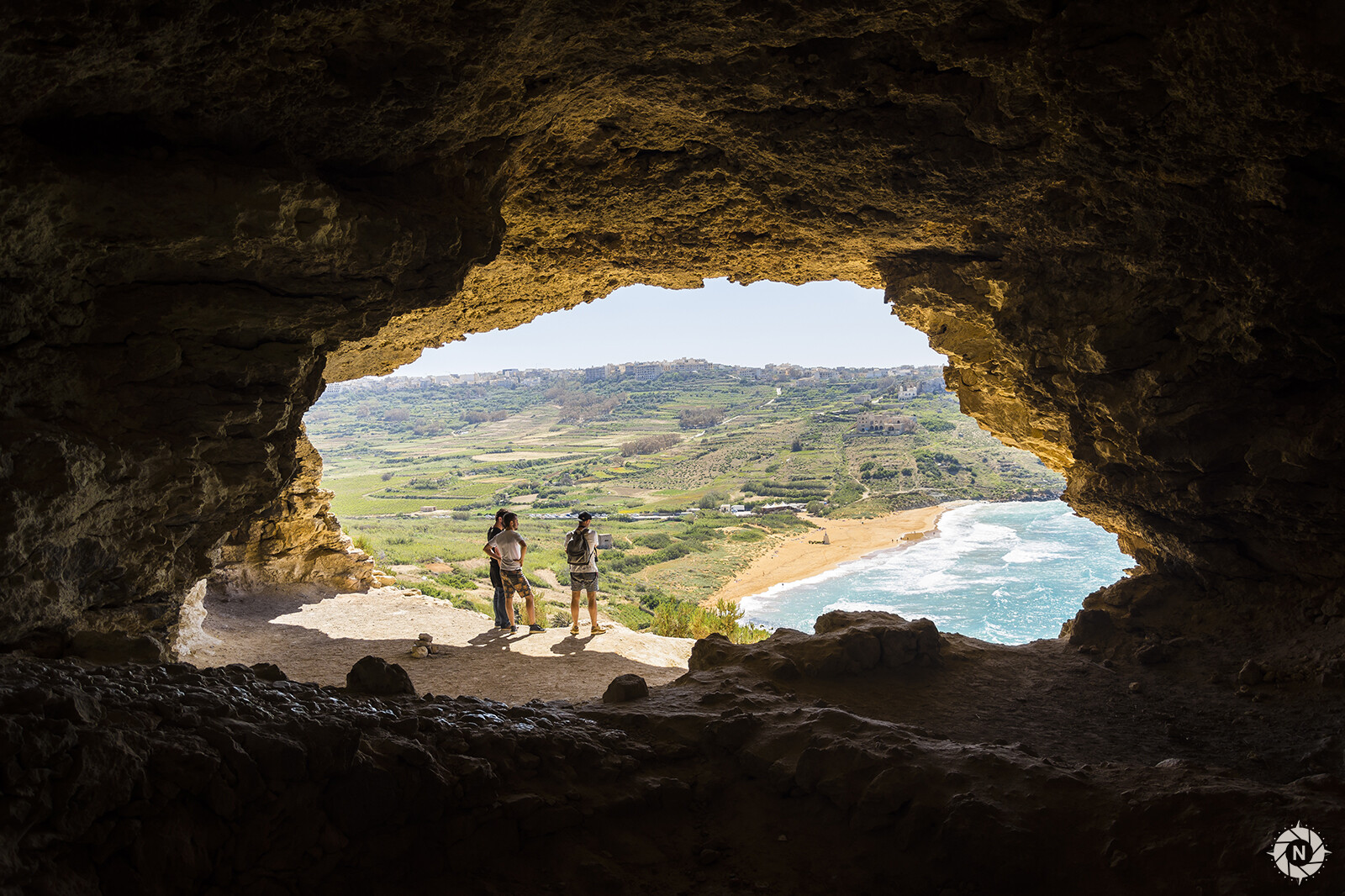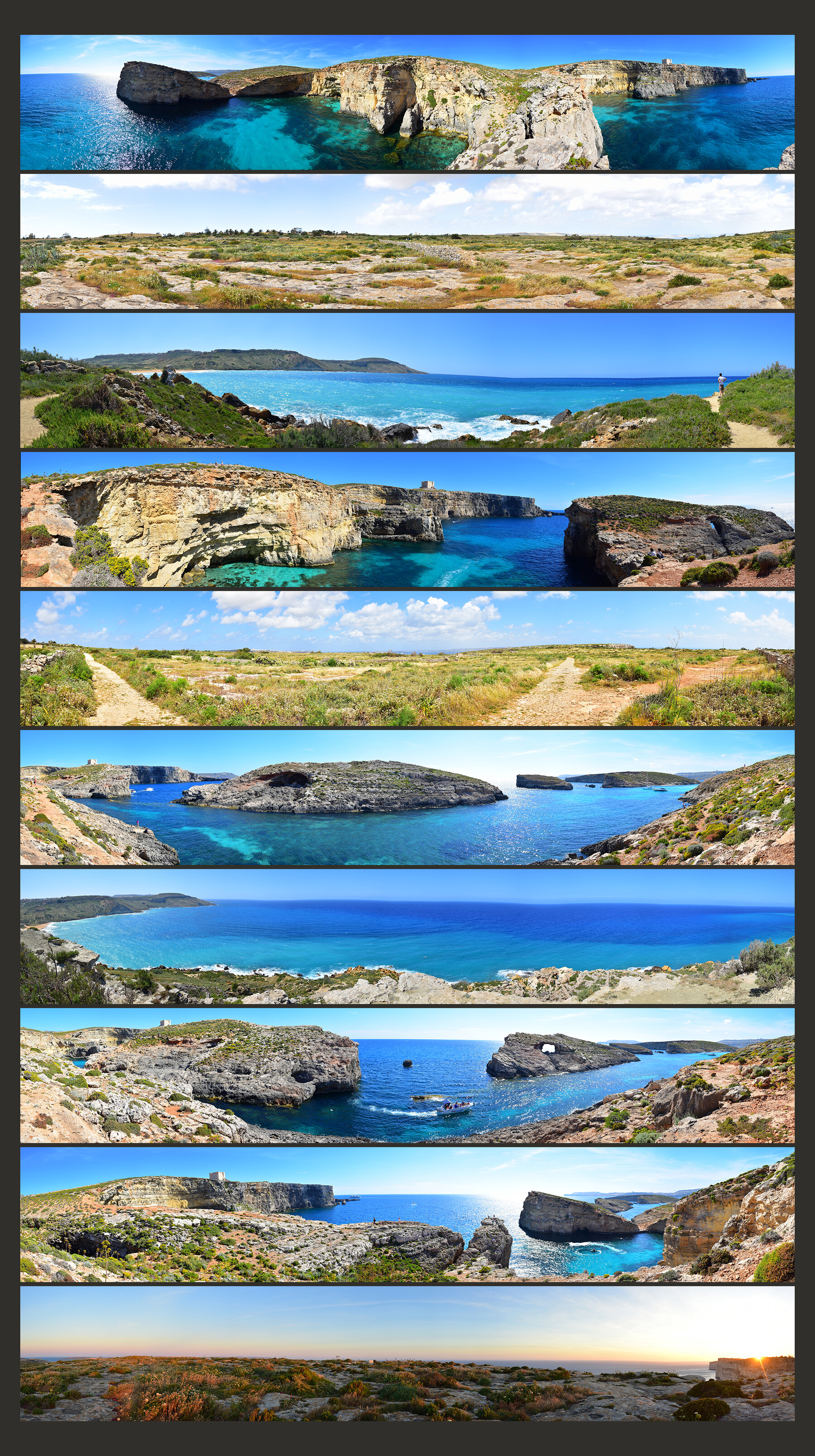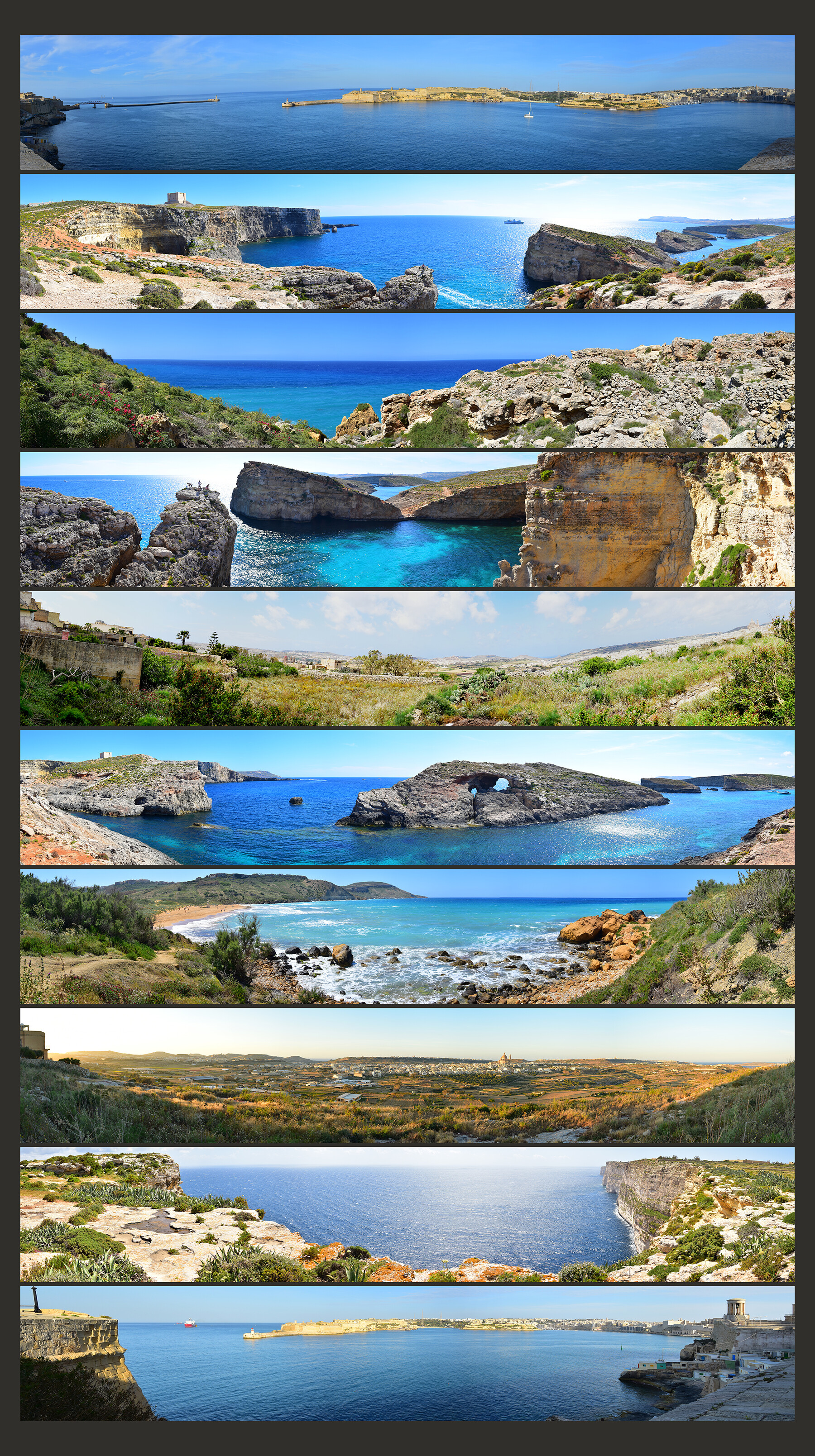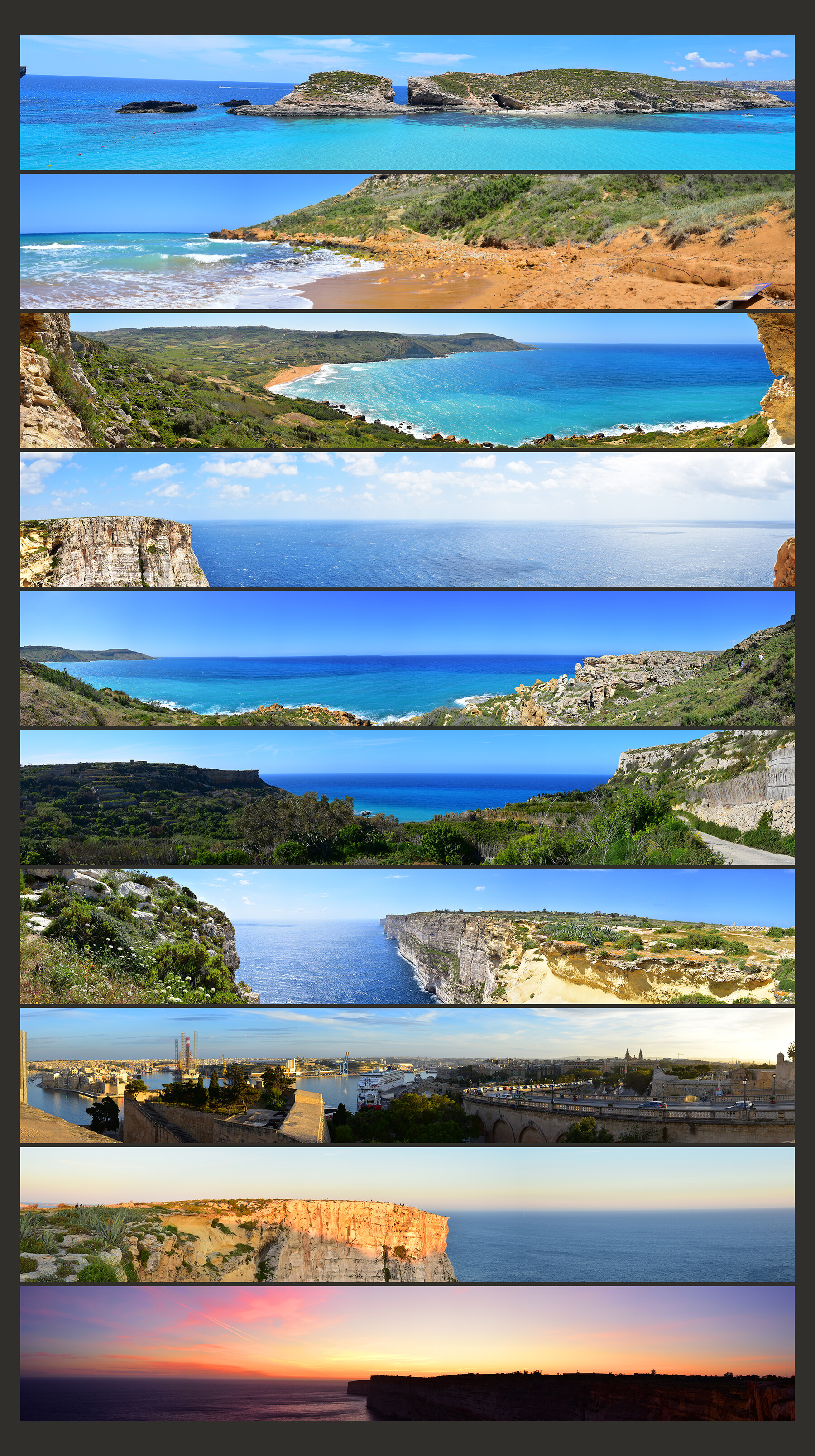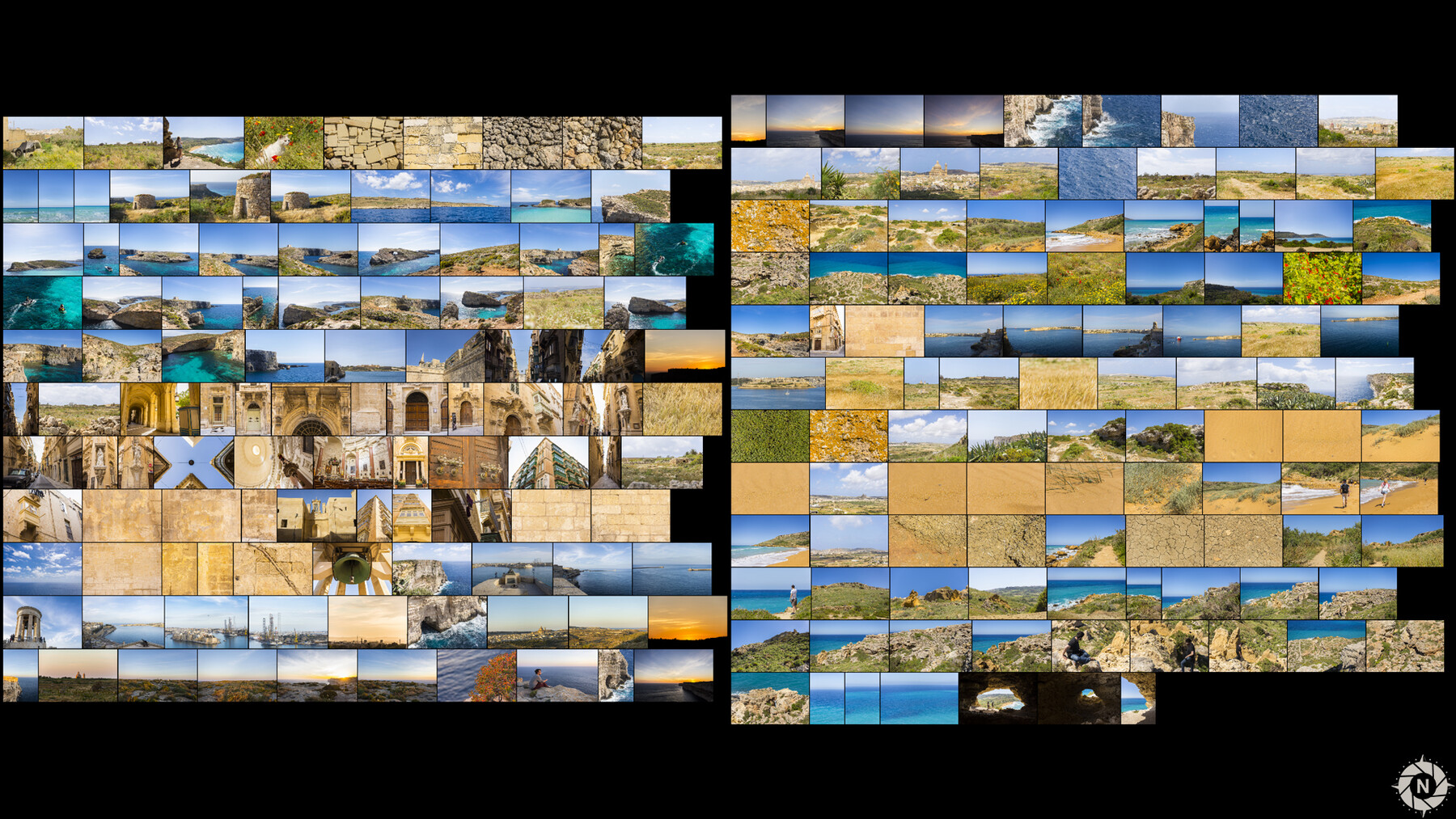 Description
I brought back to you my best shots of Malta in this photo reference pack. I mainly captured its spring wilderness and some Game of Thrones filming locations which will be perfect to practice your fan-art photobashing and matte-painting !
You will find landscapes and seascapes in Gozo Island, The Blue and Crystal Lagoons and the Mtahleb Cliffs of the Dothraki camp.
There are also photos of the streets of Valletta that doubles some streets of King's landing, the exterior of the Fort Manoel which is the steps of the Great Sept of Baelor, the Fort Ricasoli for the Gate of the Gods of King's Landing and the Fort Saint Angelo which is the location for the Red Keep Prison and the Underground Chambers. 
Ideal for:
Concept art / Matte-painting / Photobashing
Environment Artists
Drawing & Painting
Details:
Photo count (+Panoramas): 218 + 27 = 245
Format: JPG
Min. Resolution: 3437 x 5741 px

Max. Resolution: 6000 x 4000 px
Panorama Min. Resolution: 5899 x 5774 px

Panorama Max. Resolution: 18381 x 5012 px
Location: Check it on the Nomad Map
Follow my journey on Instagram: @nomadphotoreference
Support & Refund:
If you are not completely satisfied with this photo reference pack, Artstation has a 7 days Refund Policy and write me an email to tell me how I can make this pack perfect for you.
If you have any questions, check the FAQ.
Release Notes
- Free update.
- I remastered the pack, I edited the photos (perspective, lighting, color & noise corrections), kept the best ones and added new ones.