Tutorial Stylized Texture and Material Creation - Wood planks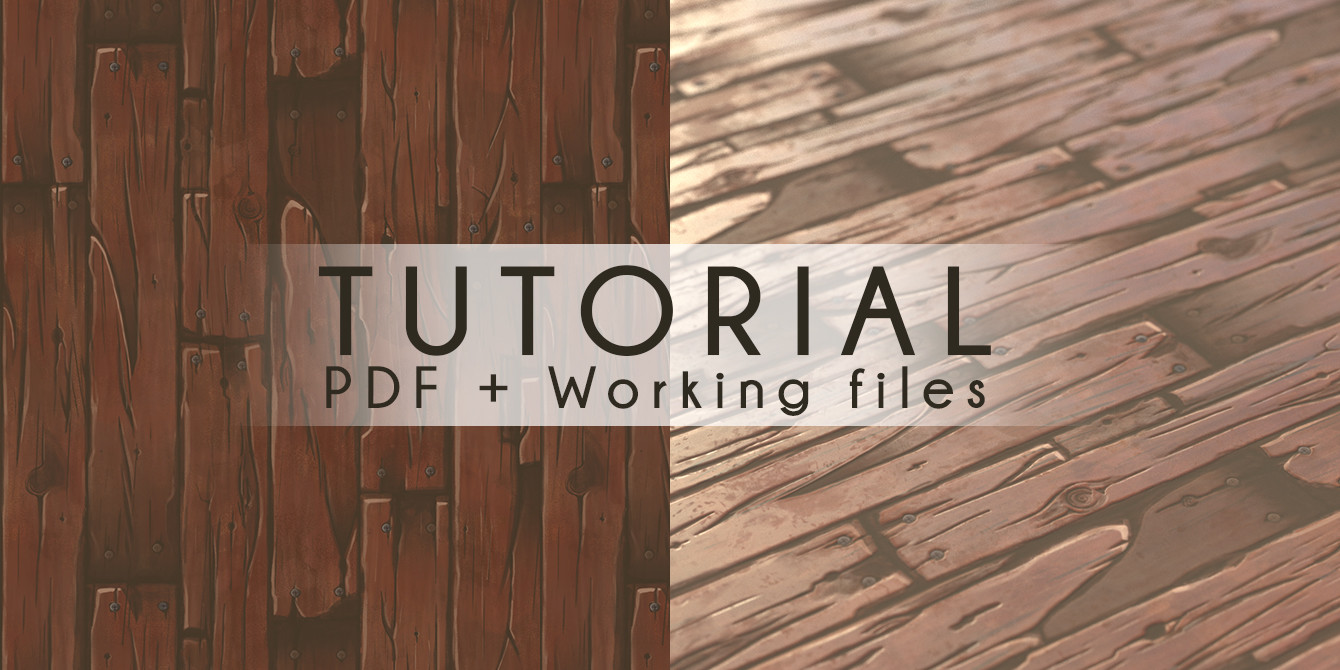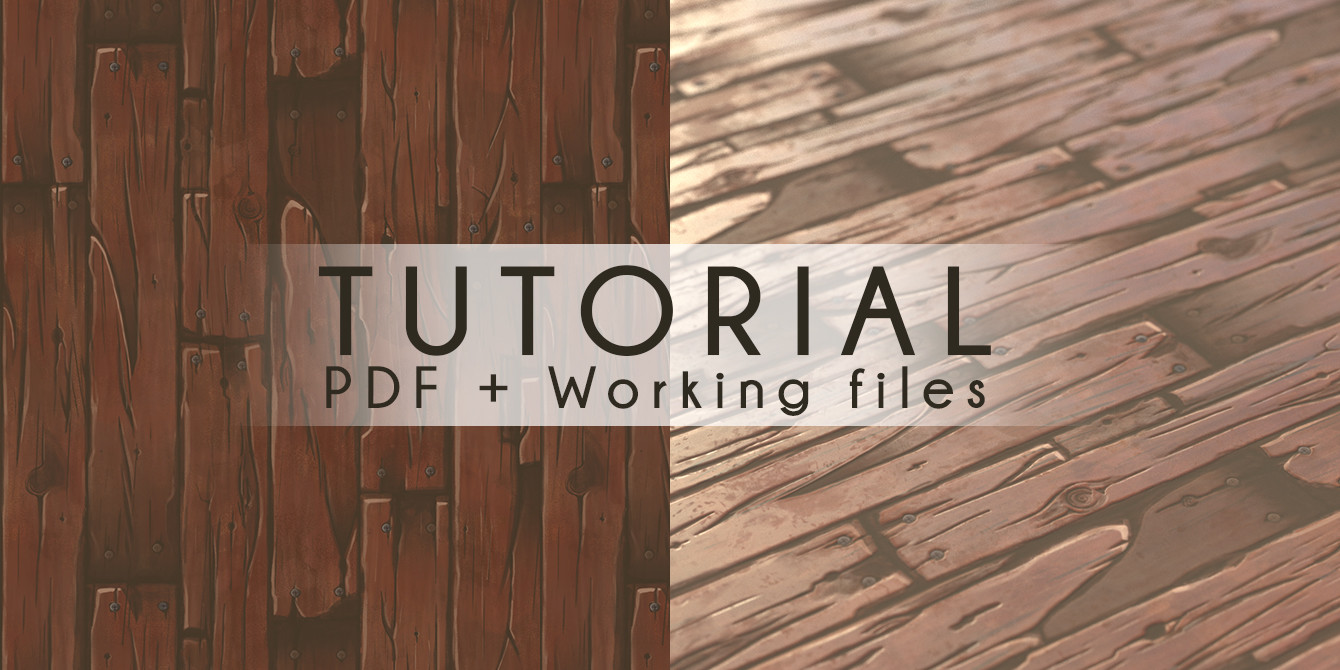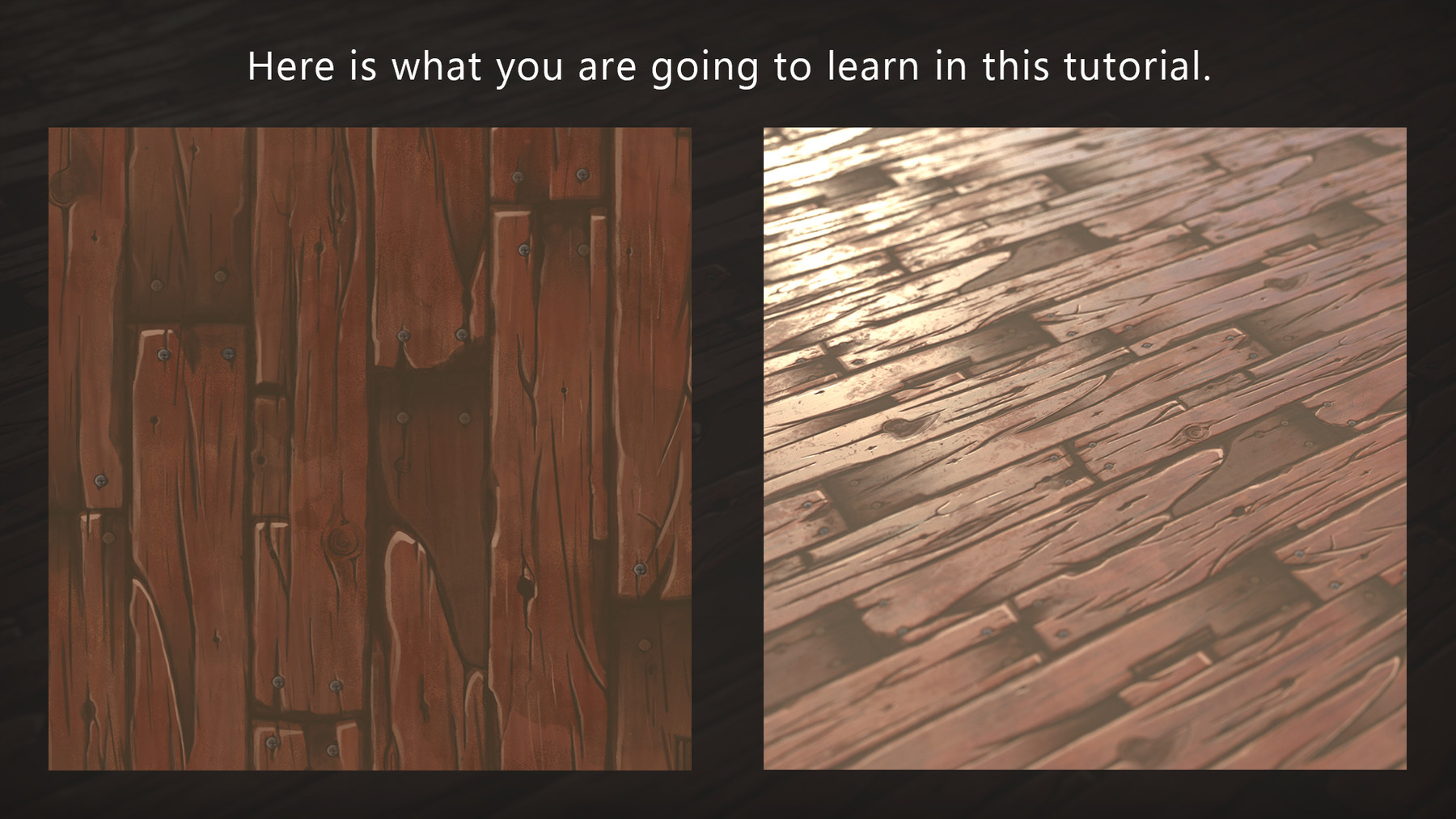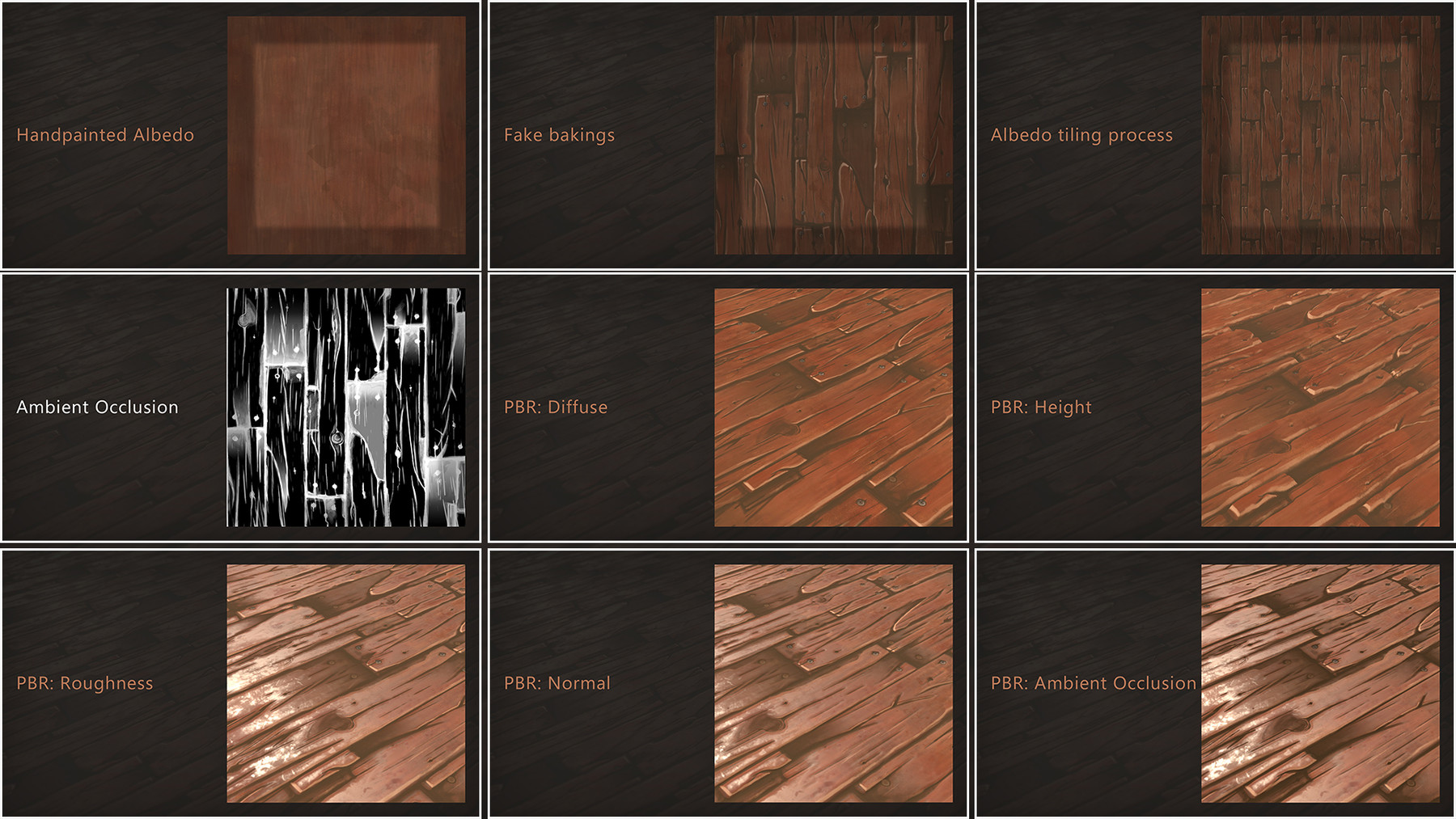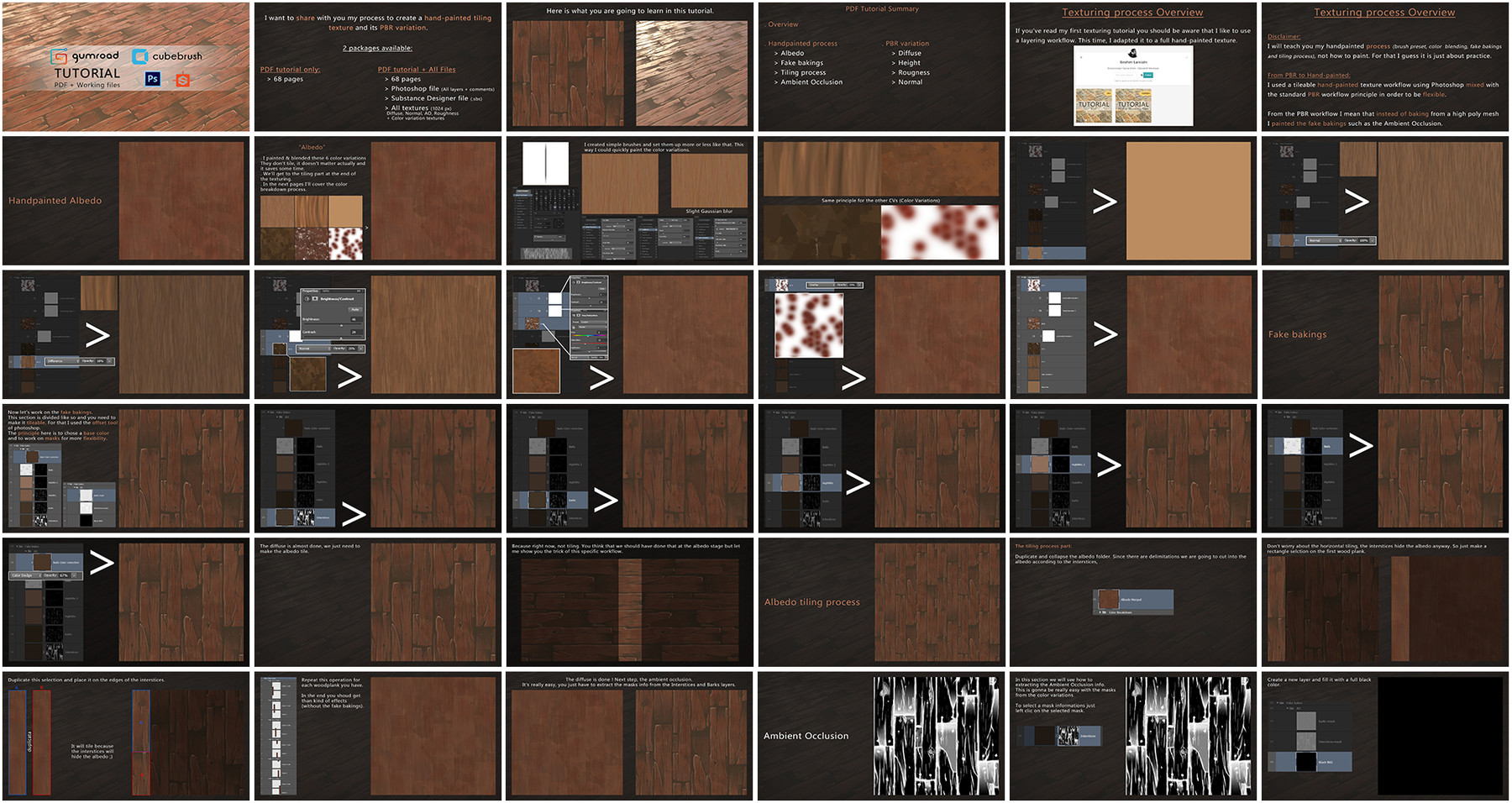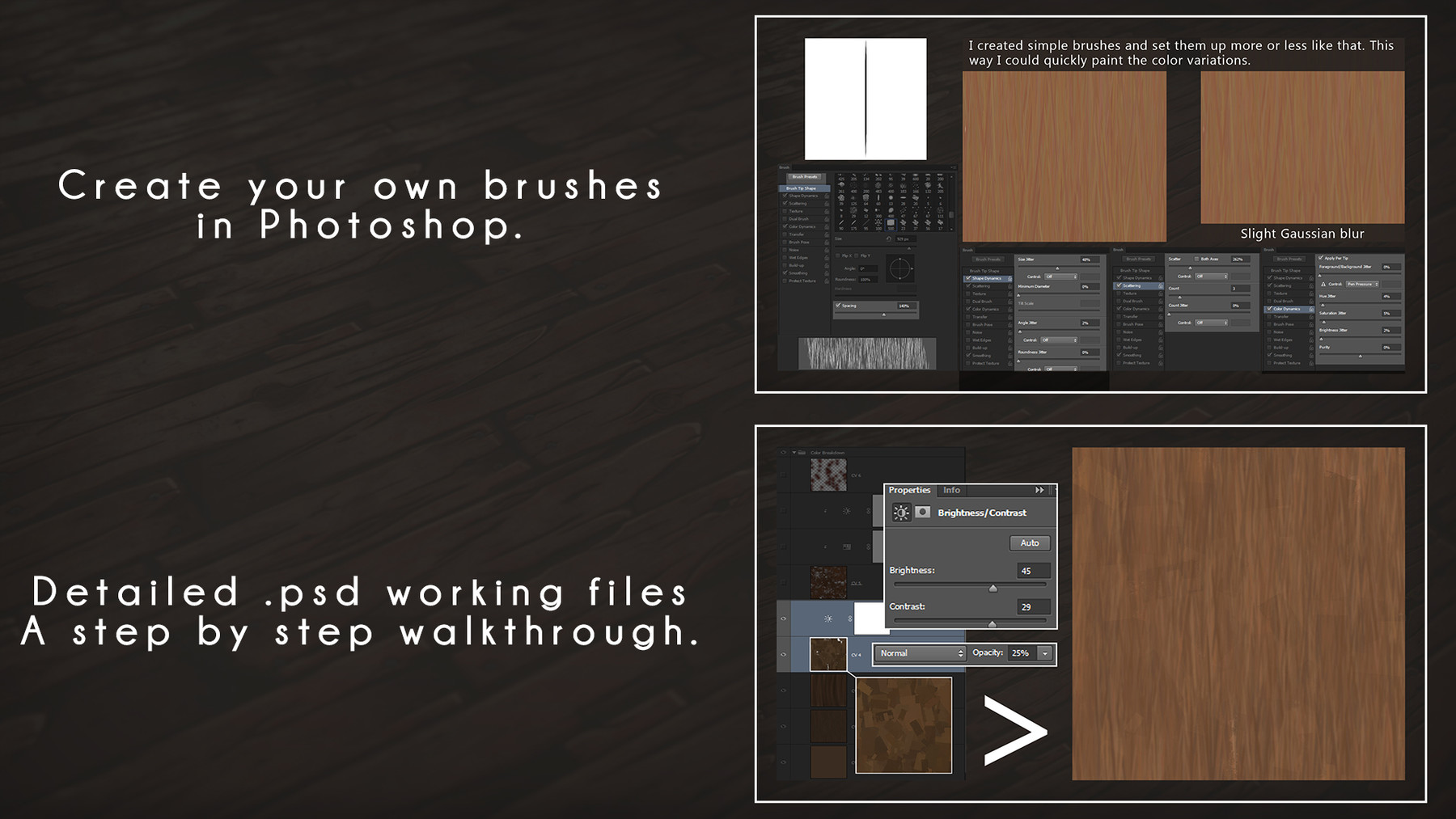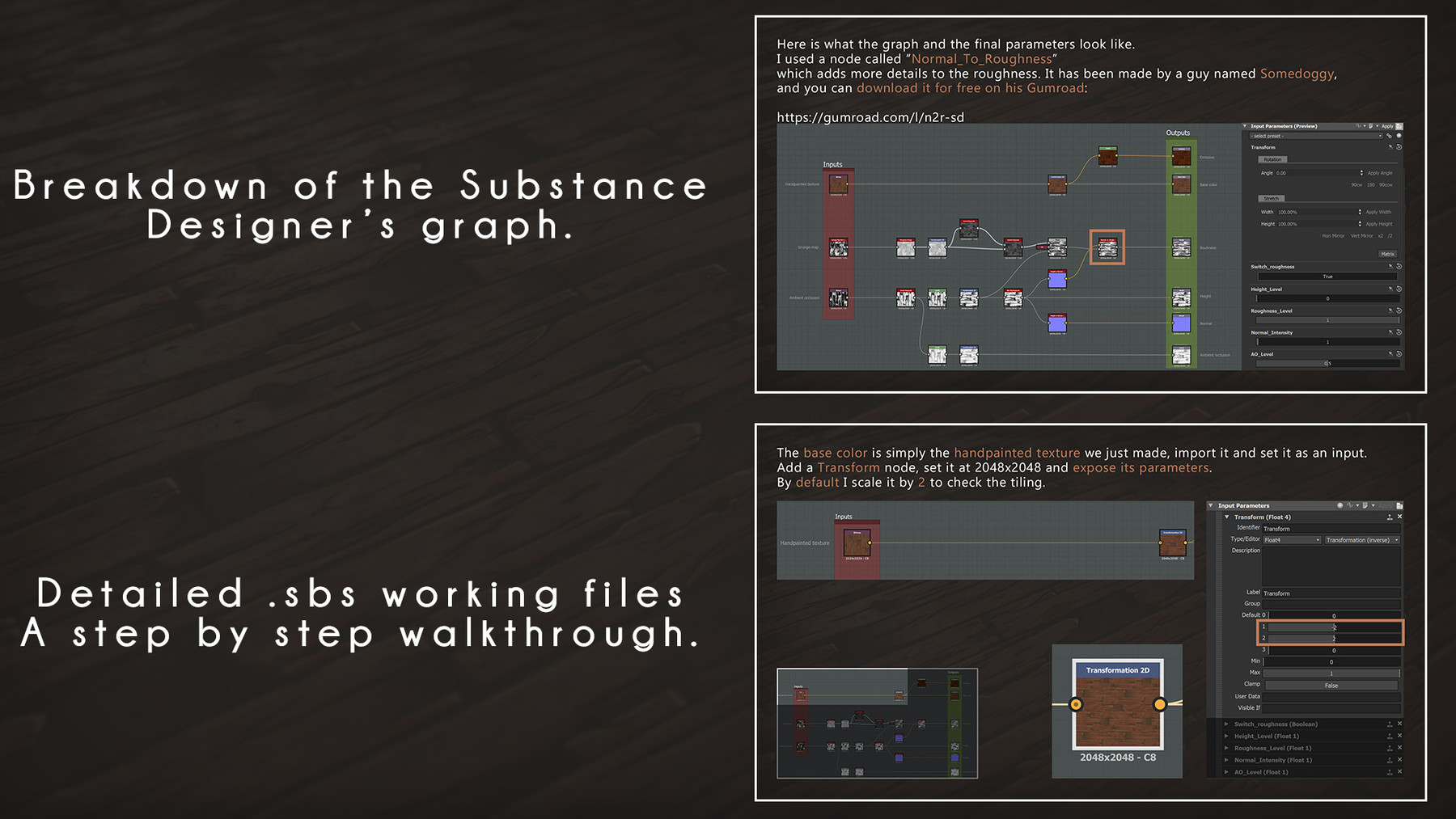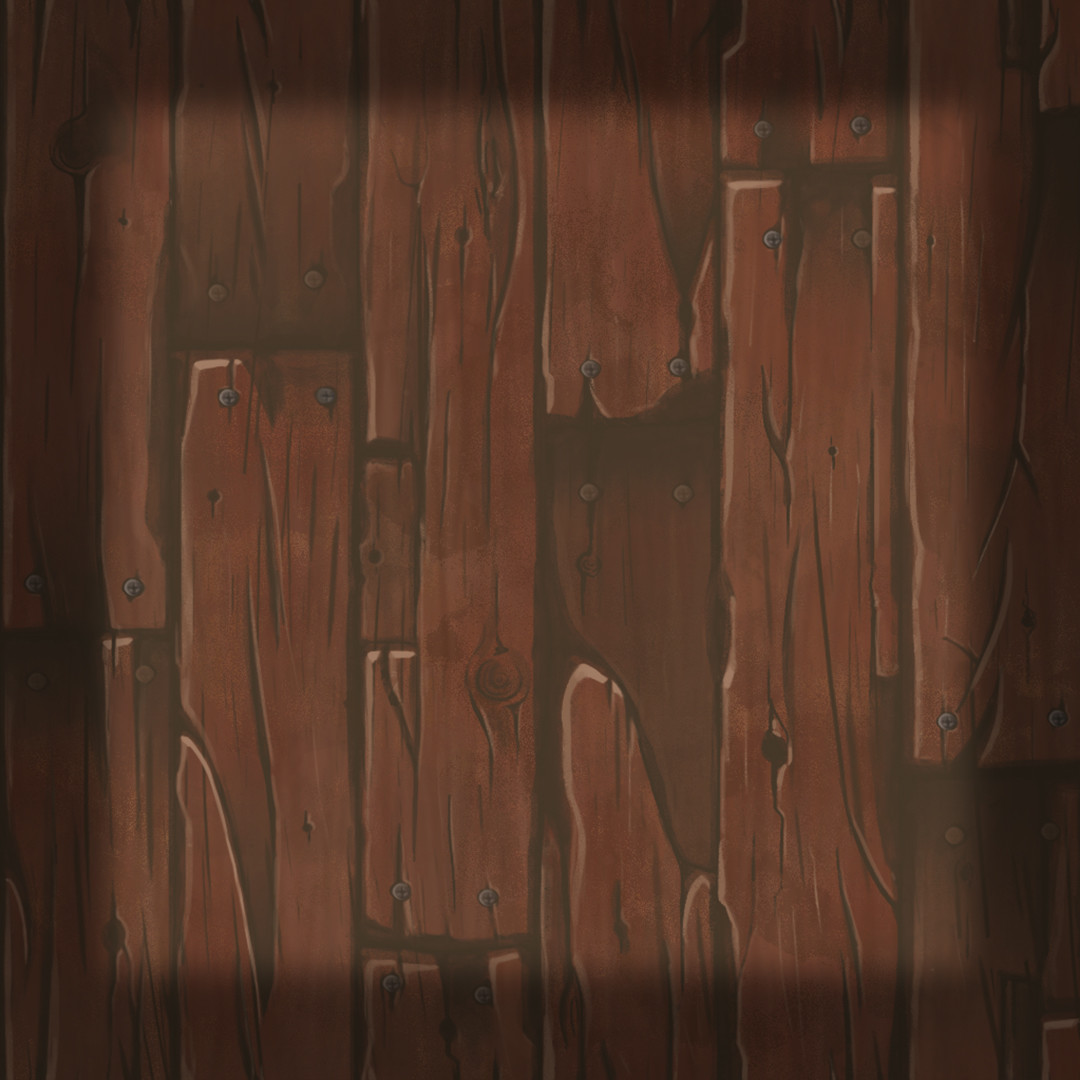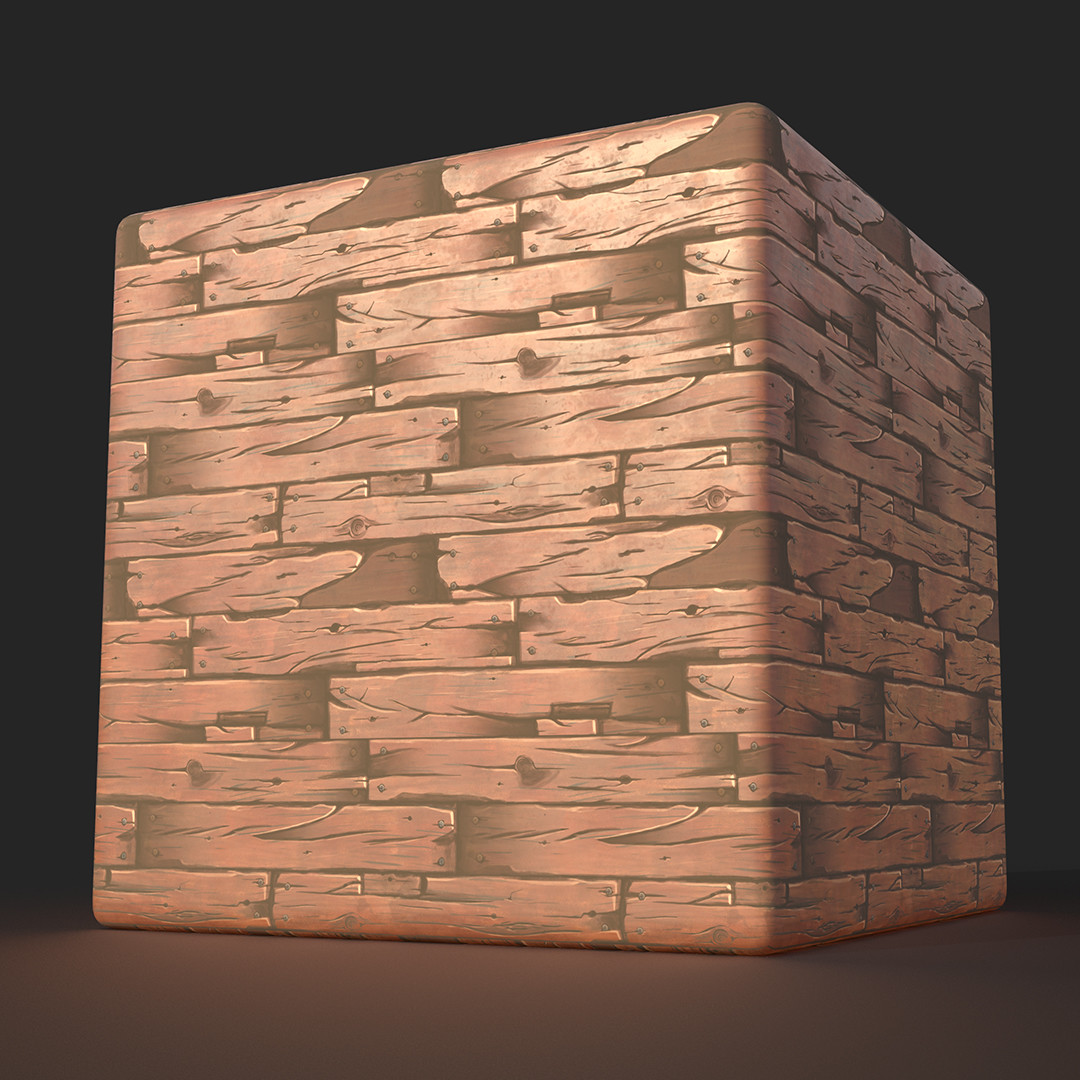 From PBR to Hand-painted:
I used a tillable hand-painted texture workflow using Photoshop mixed with the standard PBR workflow principle in order to be flexible.
From the PBR workflow I mean that instead of baking from a high poly mesh I painted the fake bakings such as the Ambient Occlusion.
You will need to download this Substance Designer node (for free) Normal_To_Roughness , it will help to create the roughness.  
Follow me: