Photo Reference Pack: Sky of the Gods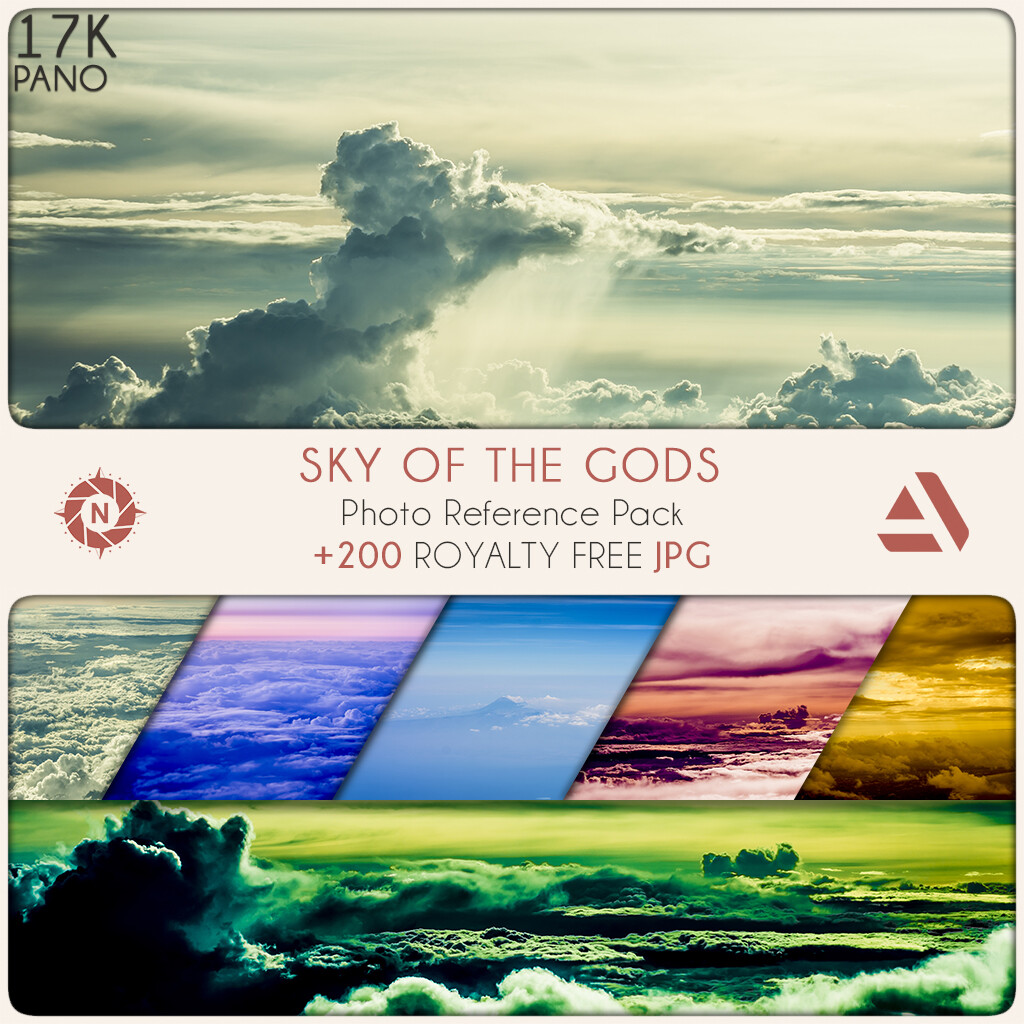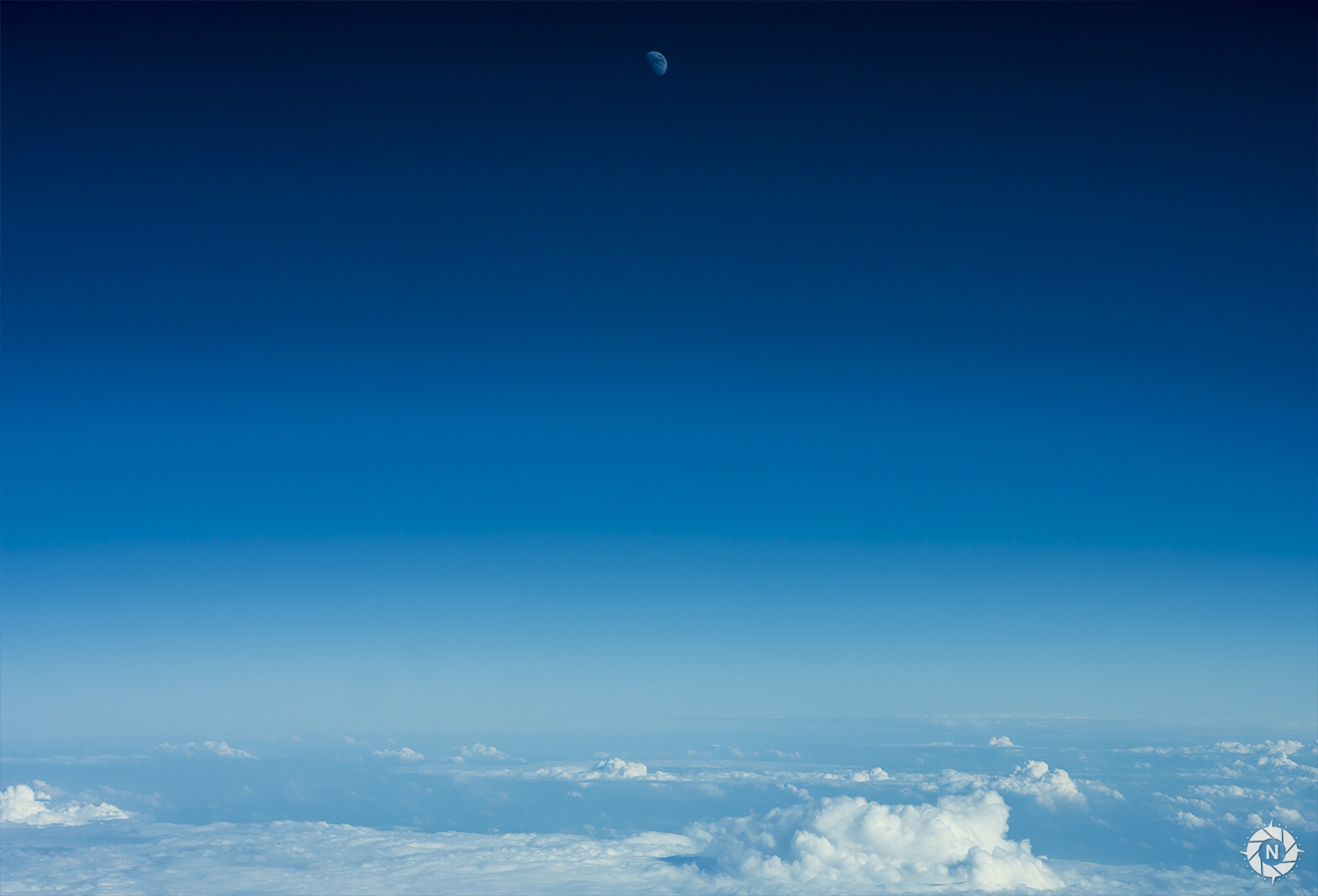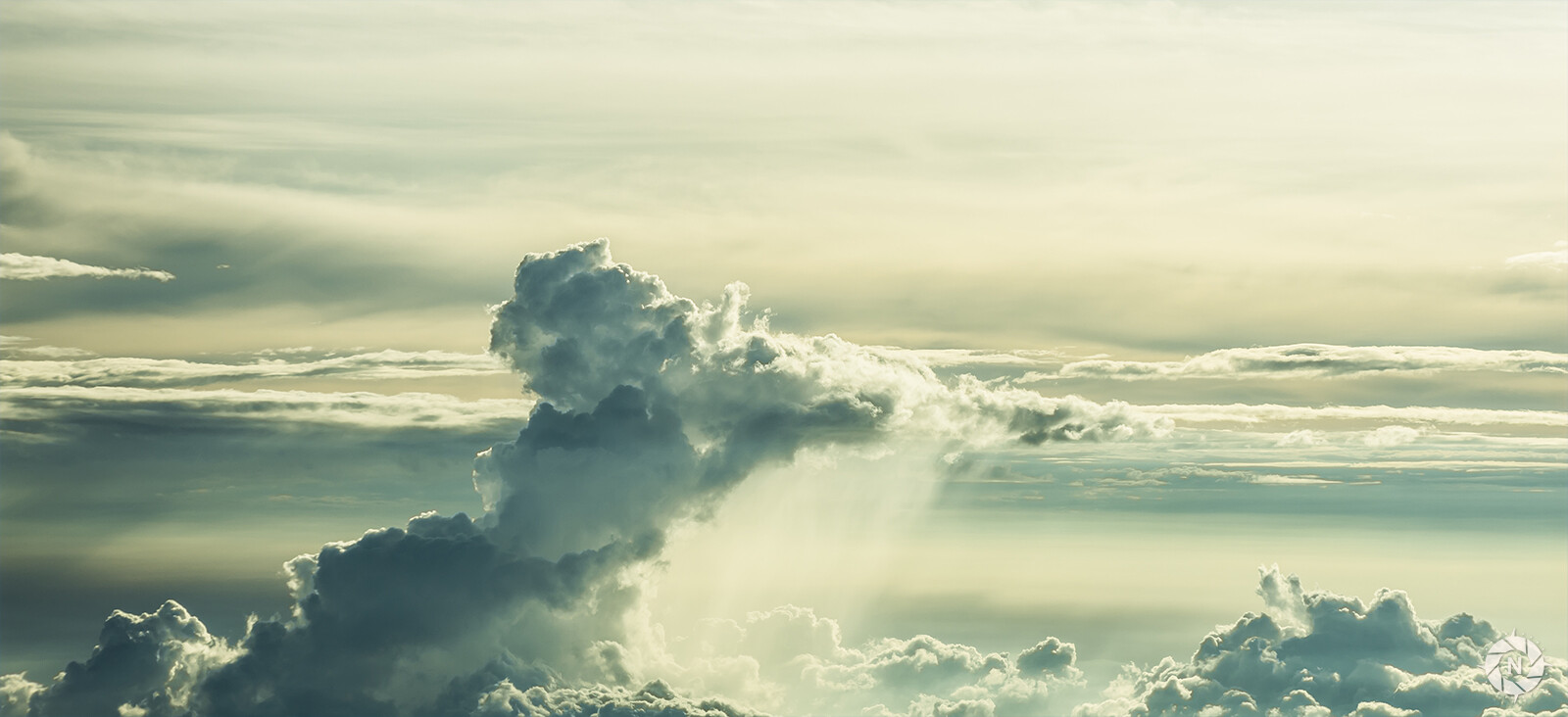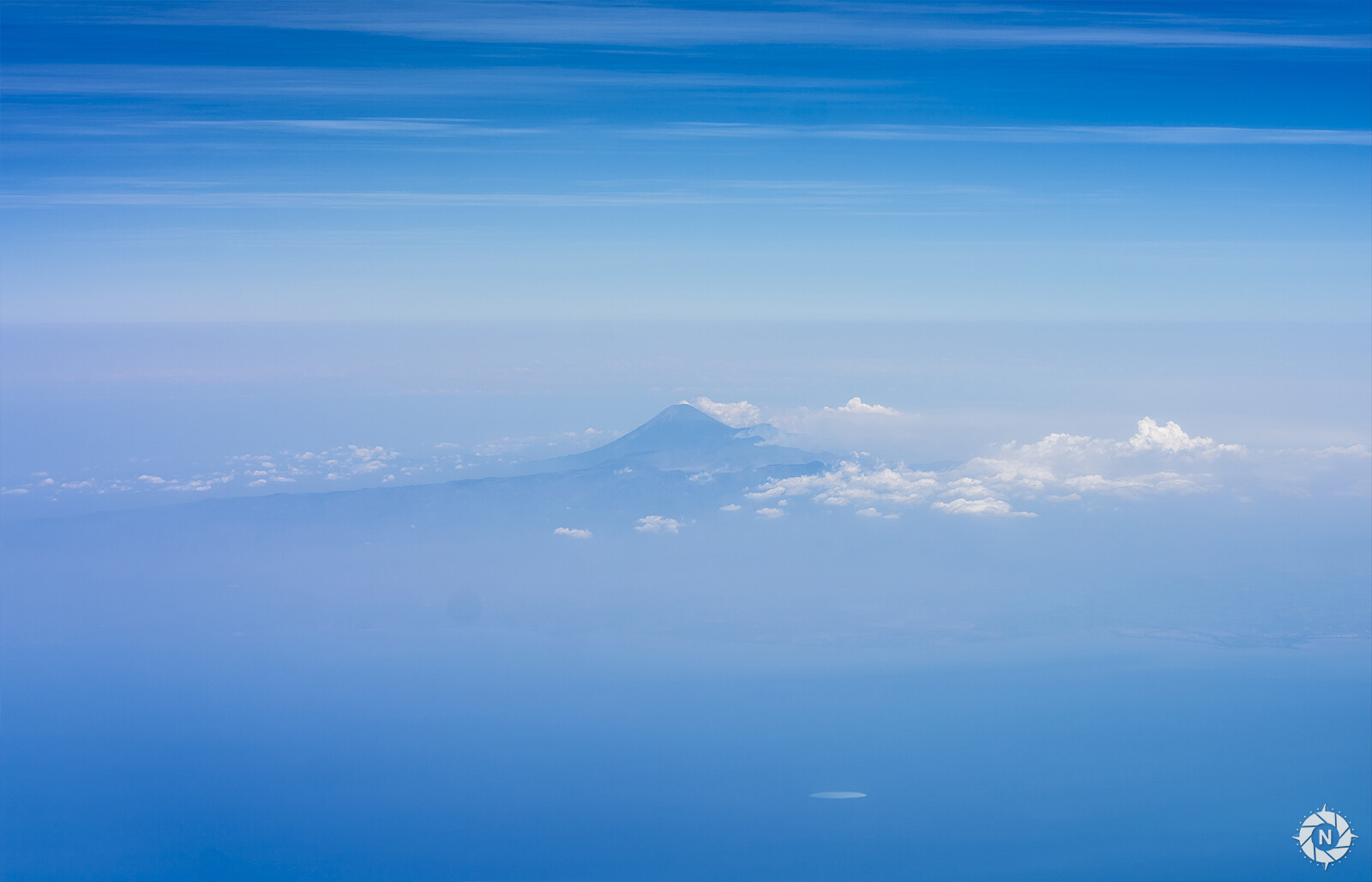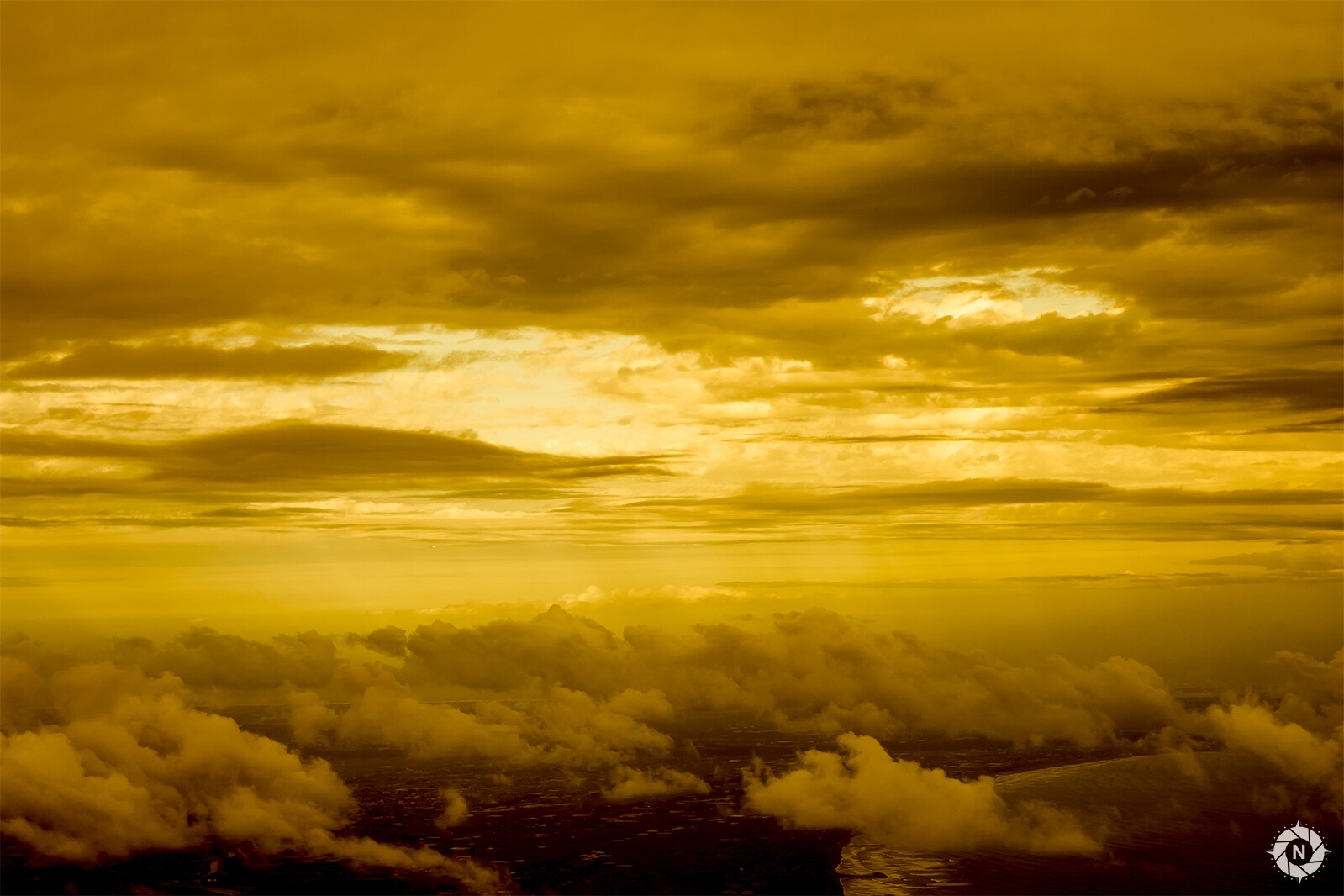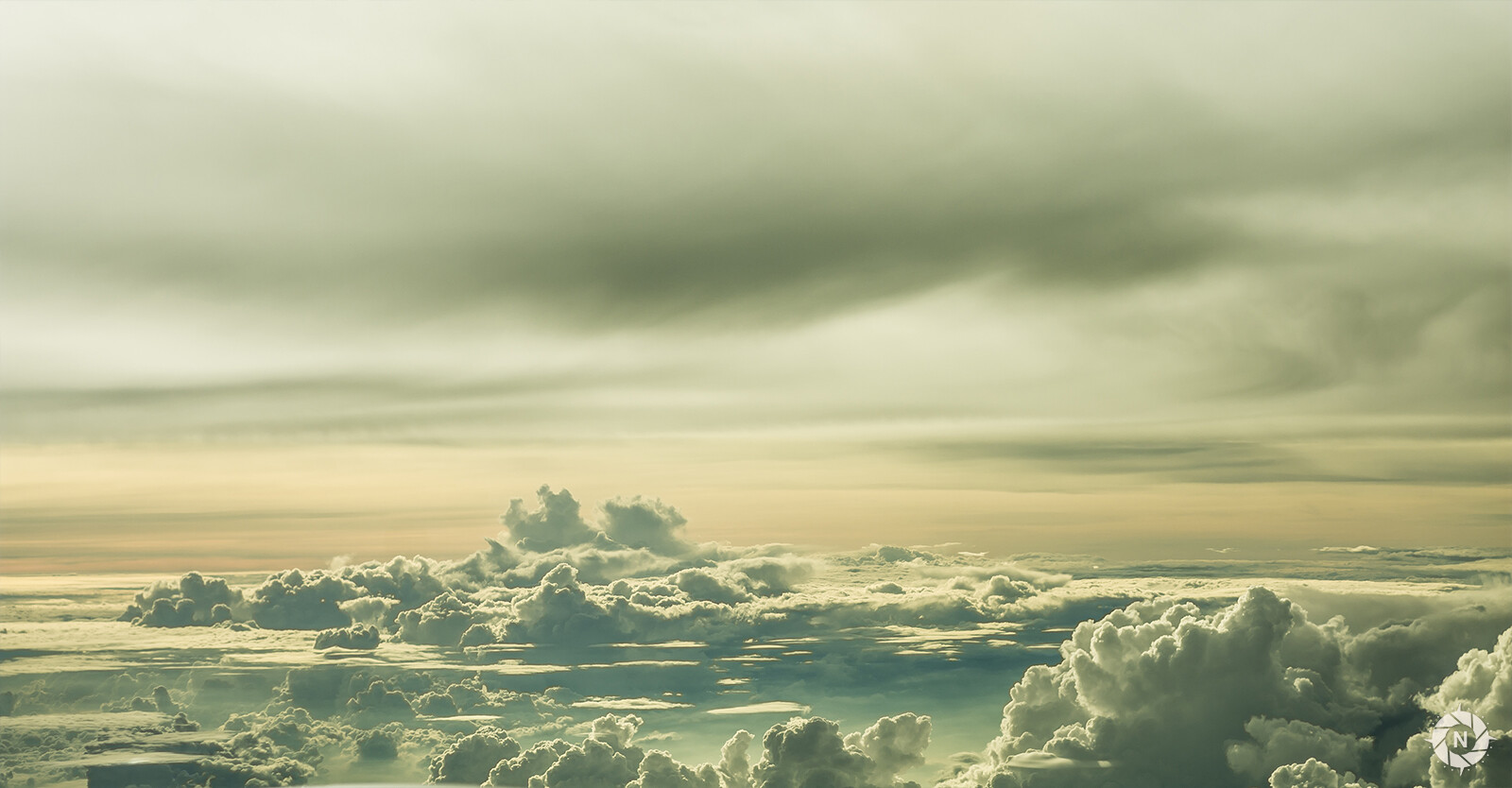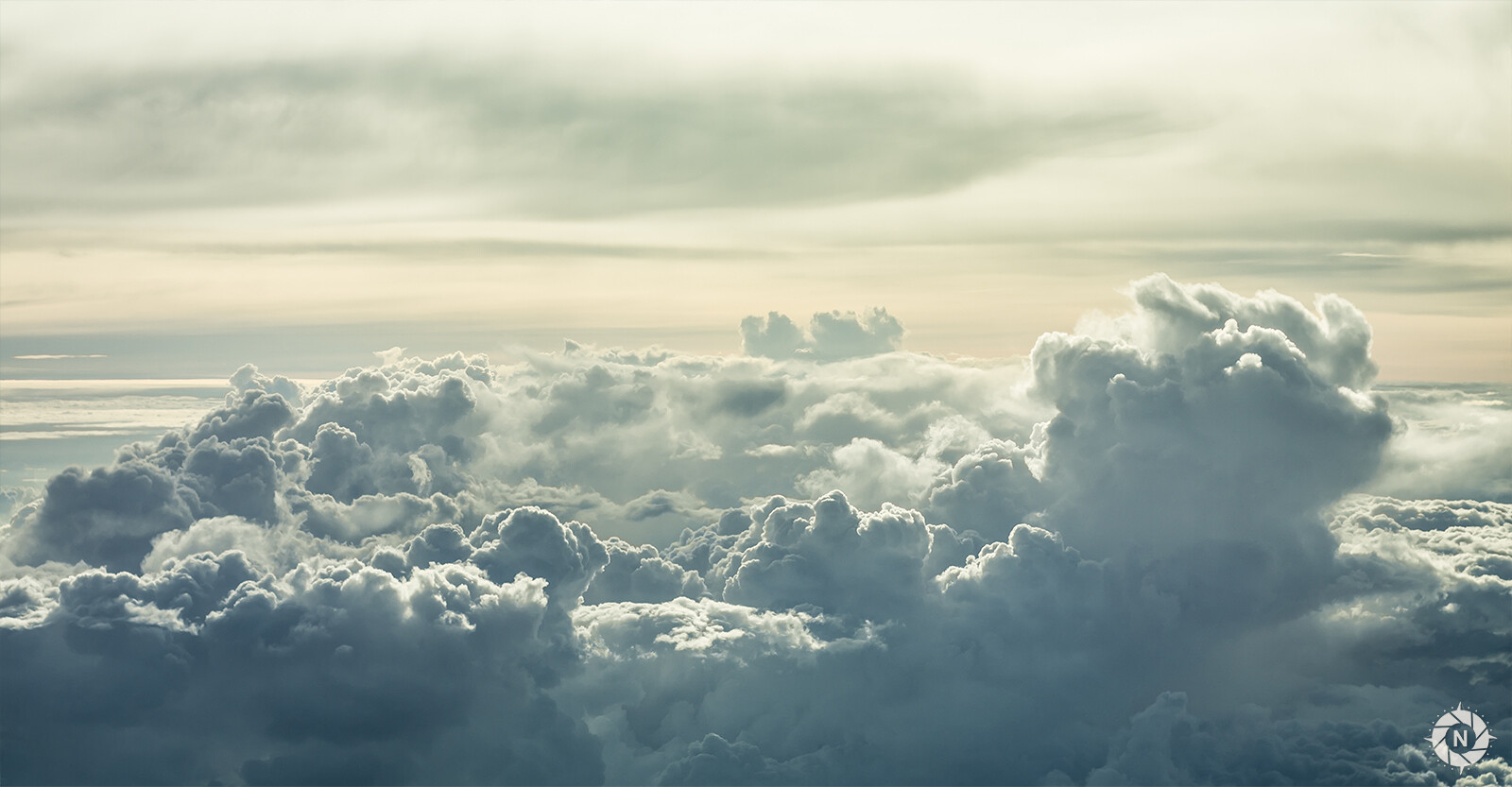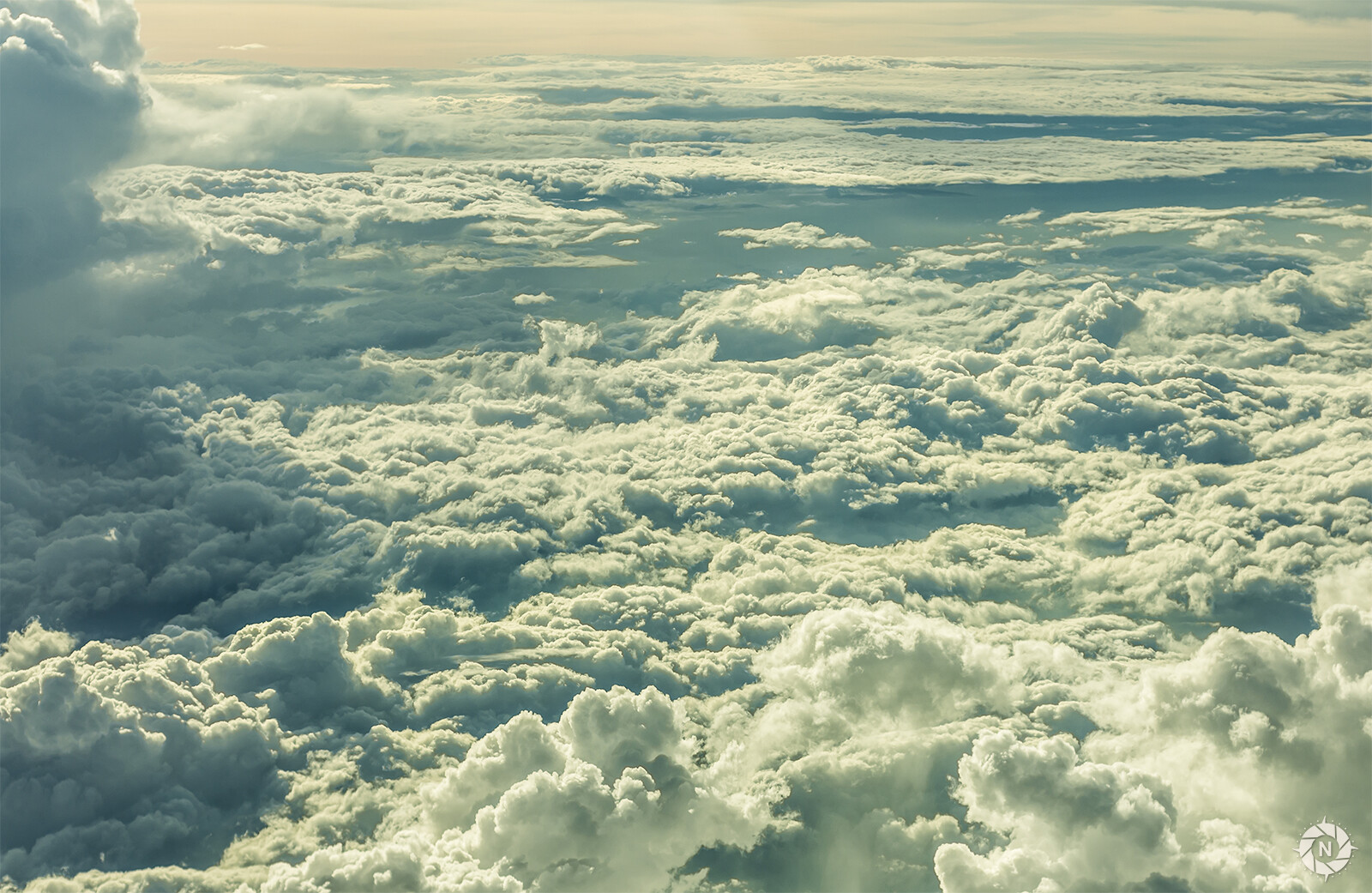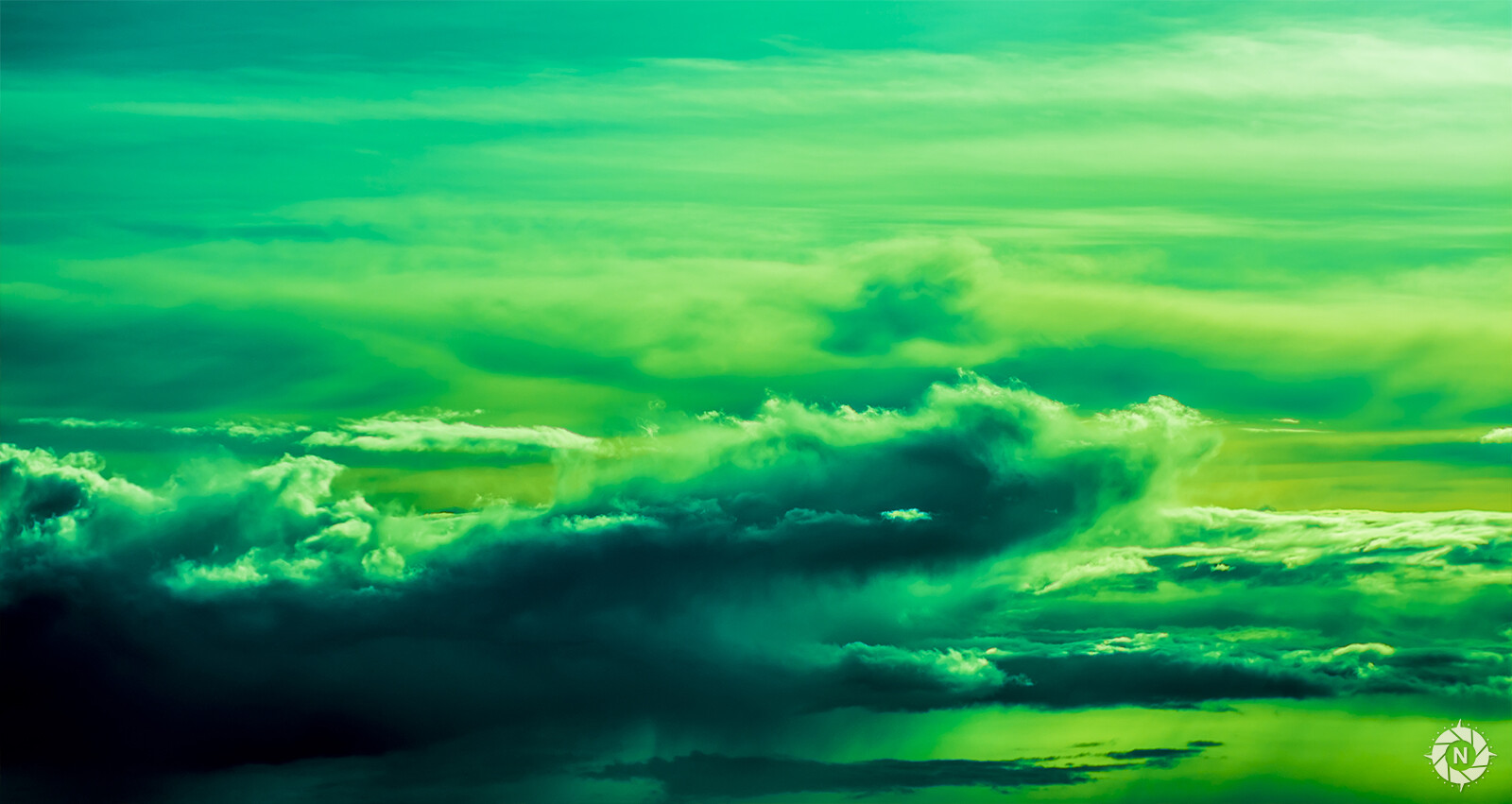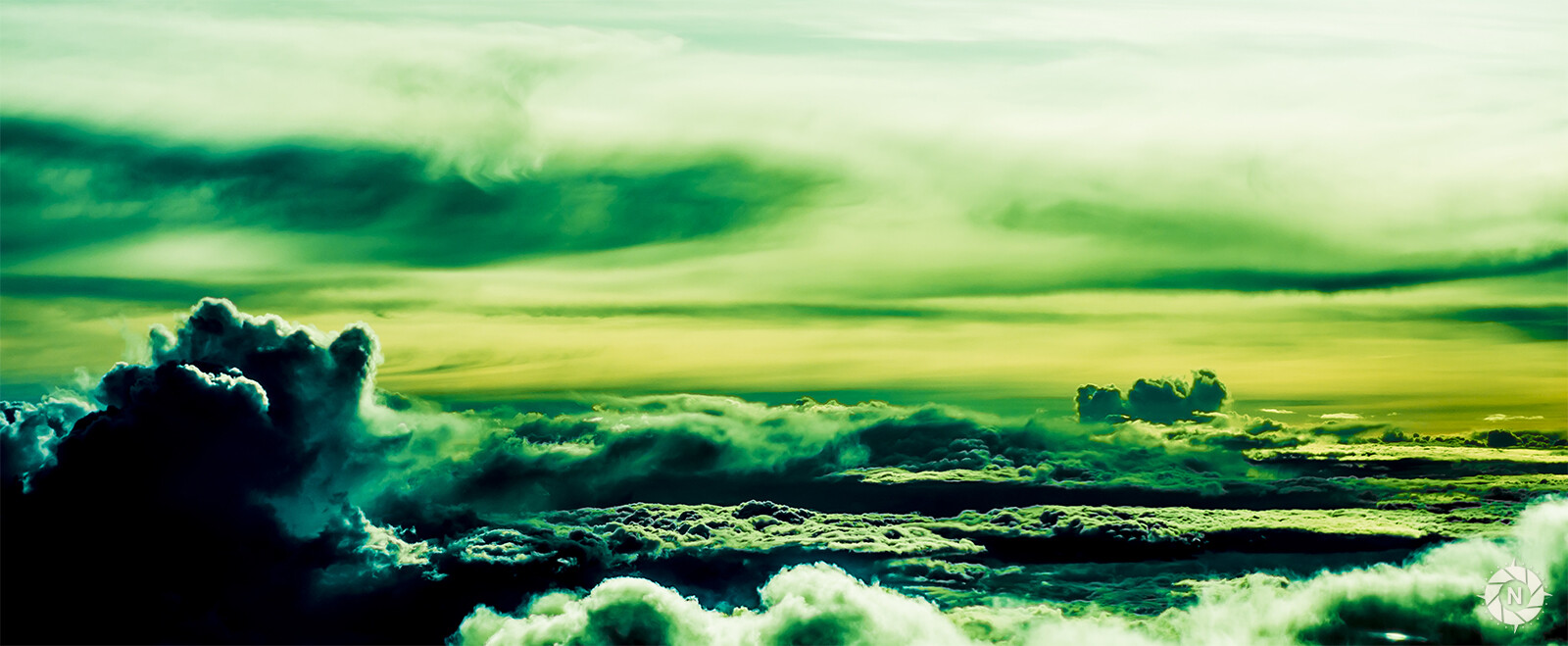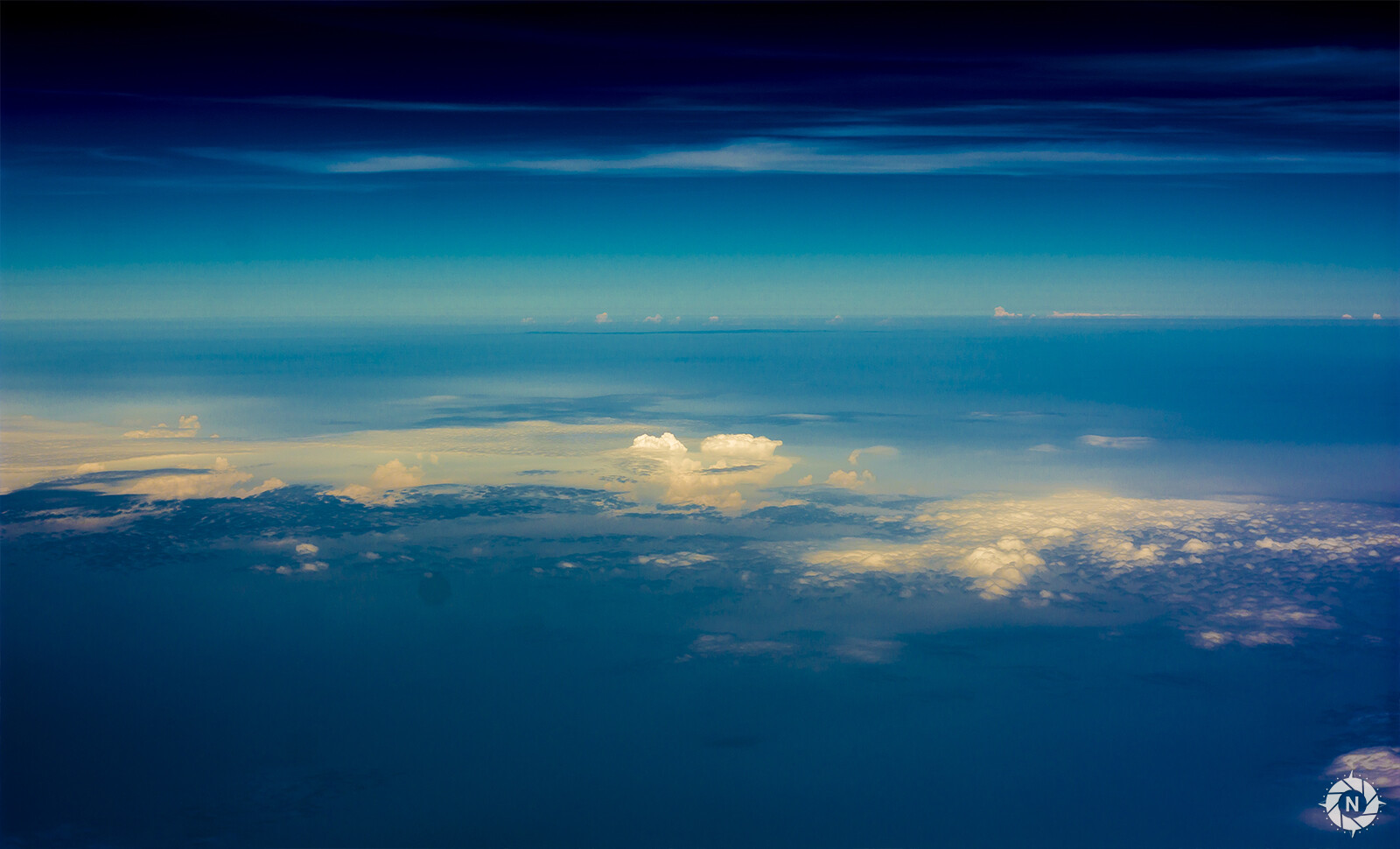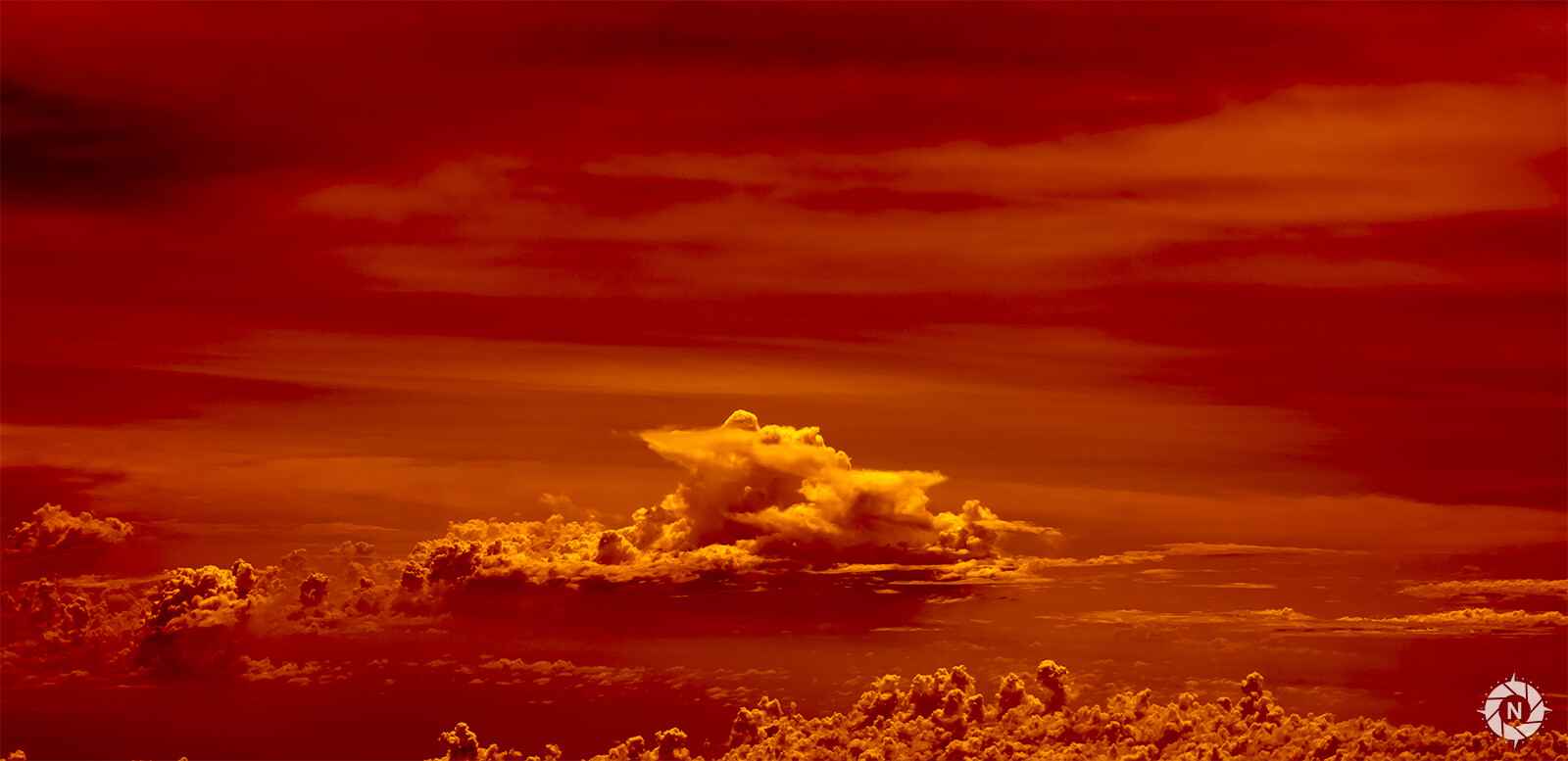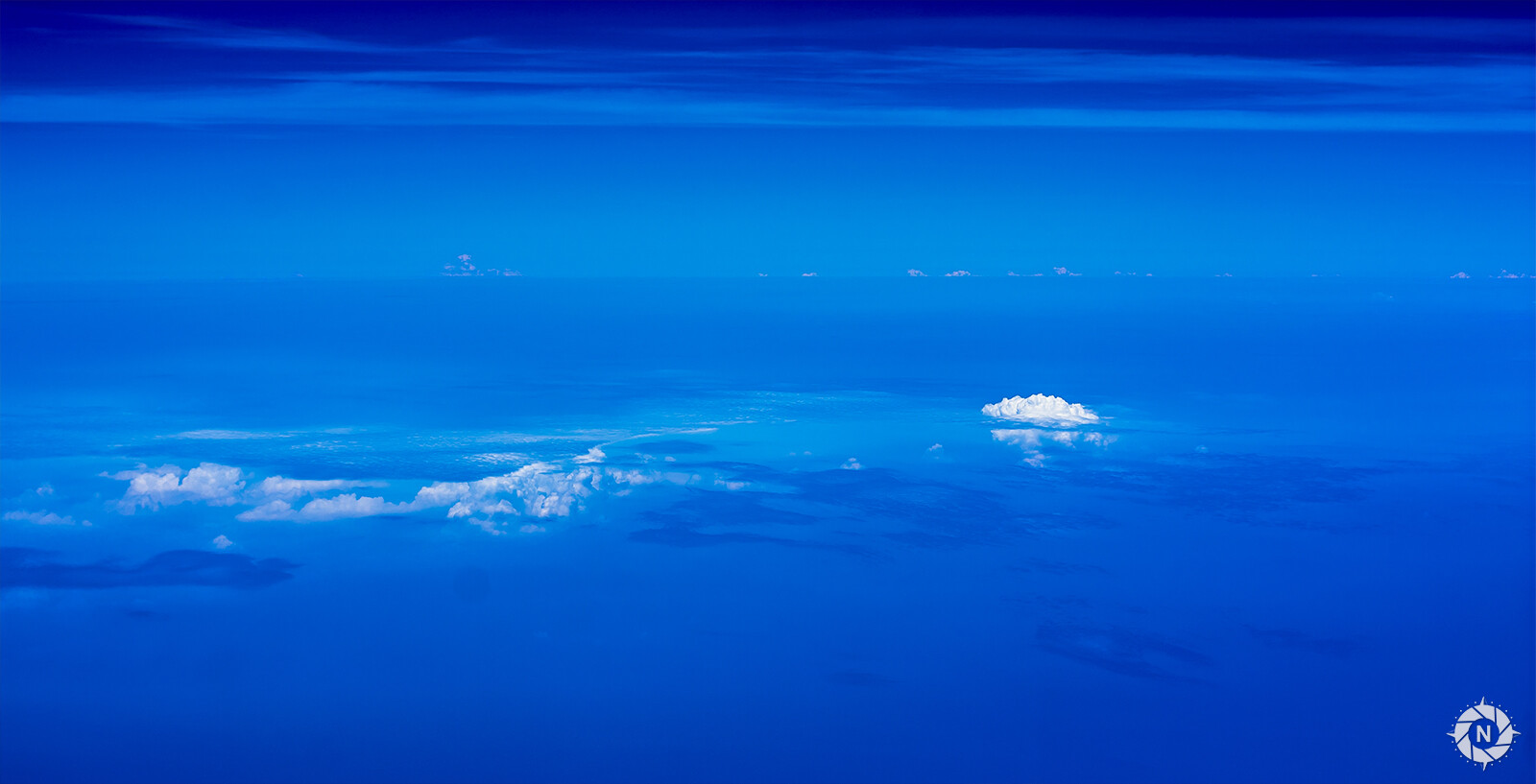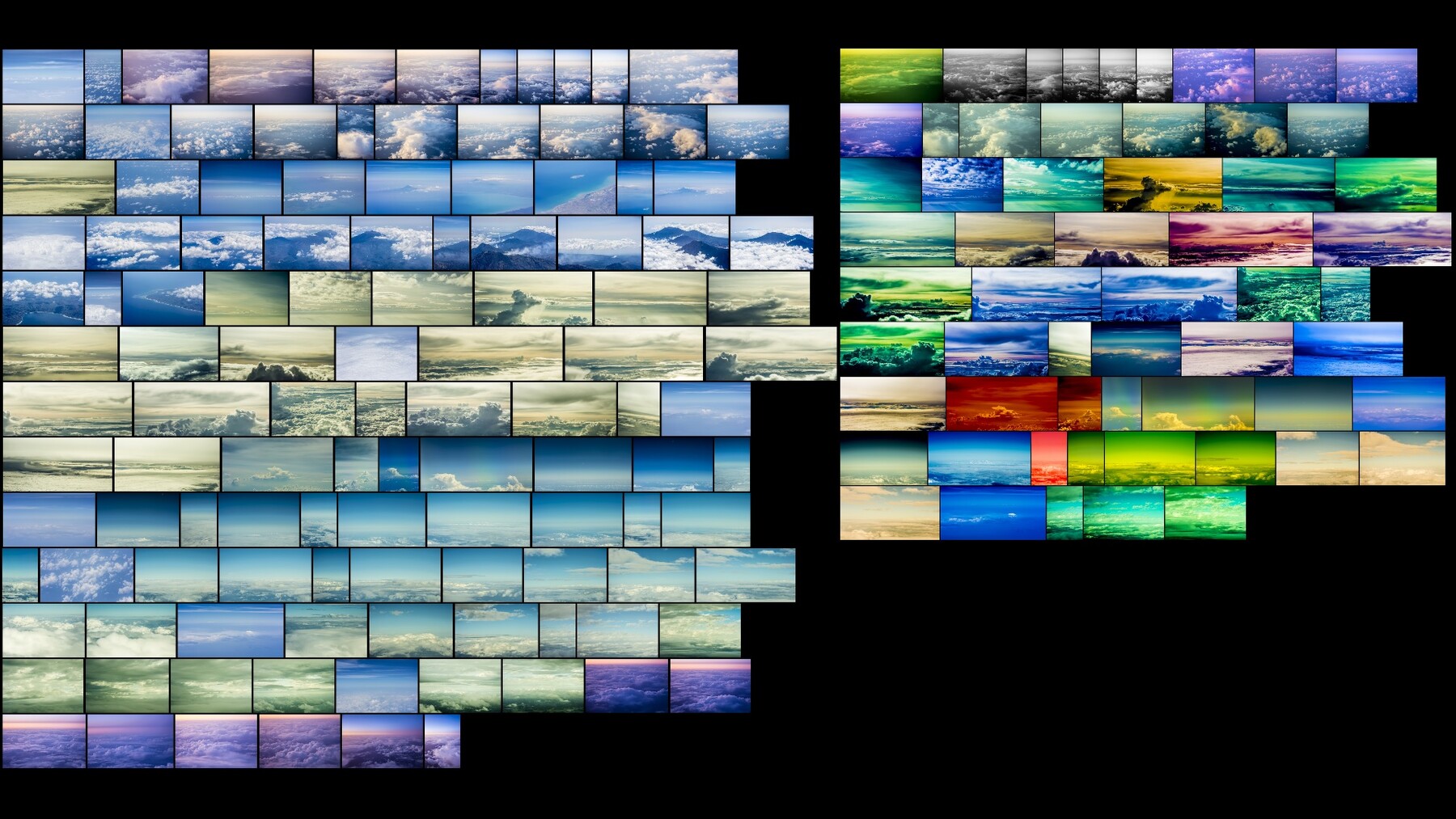 Description
From the sky, the clouds have a divine aura due to the pure lighting and the specific shape they have that you can only see from above. The clouds set the mood right away in these scenes, they bring drama, power of the Gods or even an heavenly peace in an infinite ocean of wool. You will find them at different time of the day, sunrise to sunset. 
Bonus: I created a special editing for some of them in a second folder, enjoy ;) 
Ideal for:
Concept art / Matte-painting / Photobashing
Environment Artists
Lighting Artists
Drawing & Painting
Details:
Photo count (+Panoramas): 203 + 5 = 208
Format: JPG
Min. Resolution: 3401 x 5102 px

Max. Resolution: 6000 x 4000 px
Panorama Min. Resolution: 7869 x 5463 px

Panorama Max. Resolution: 17 271 x 5208 px
Follow my journey on Instagram: @nomadphotoreference
Support & Refund:
If you are not completely satisfied with this photo reference pack, Artstation has a 7 days Refund Policy and write me an email to tell me how I can make this pack perfect for you.
If you have any questions, check the FAQ.
Release Notes
- Free update.
- I remastered the pack, I edited the photos (perspective, lighting, color & noise corrections), kept the best ones and added new ones.