Texture Photo Pack: Walls Volume 2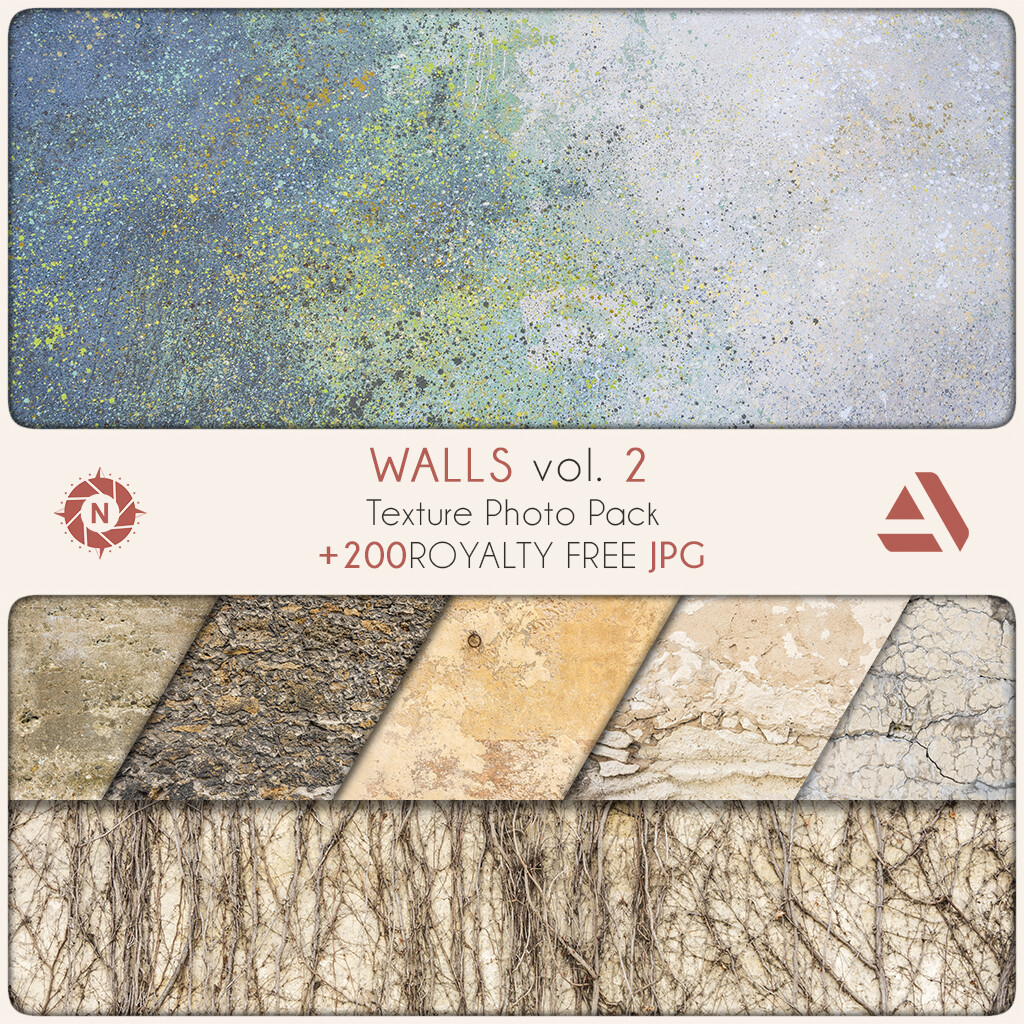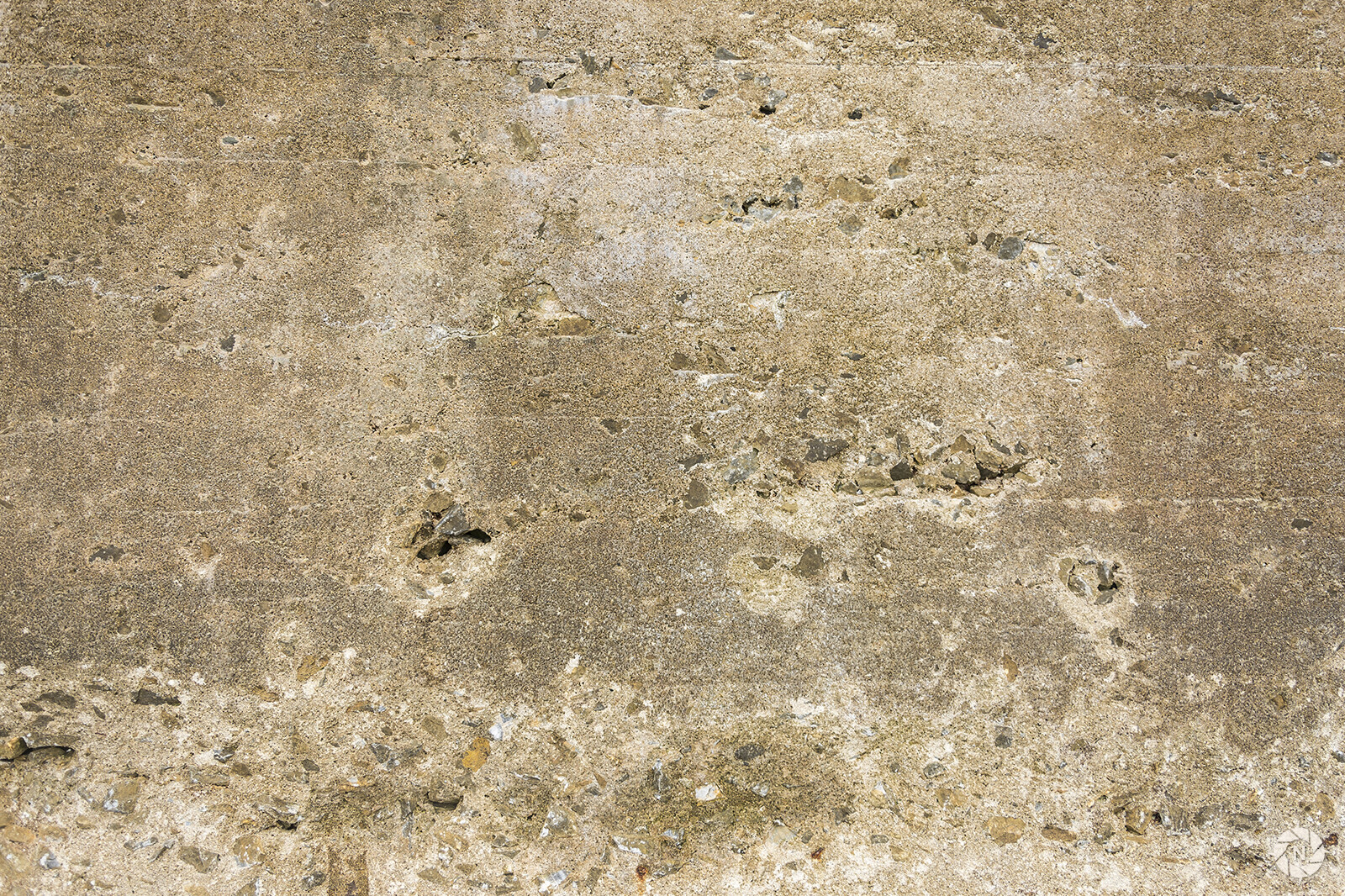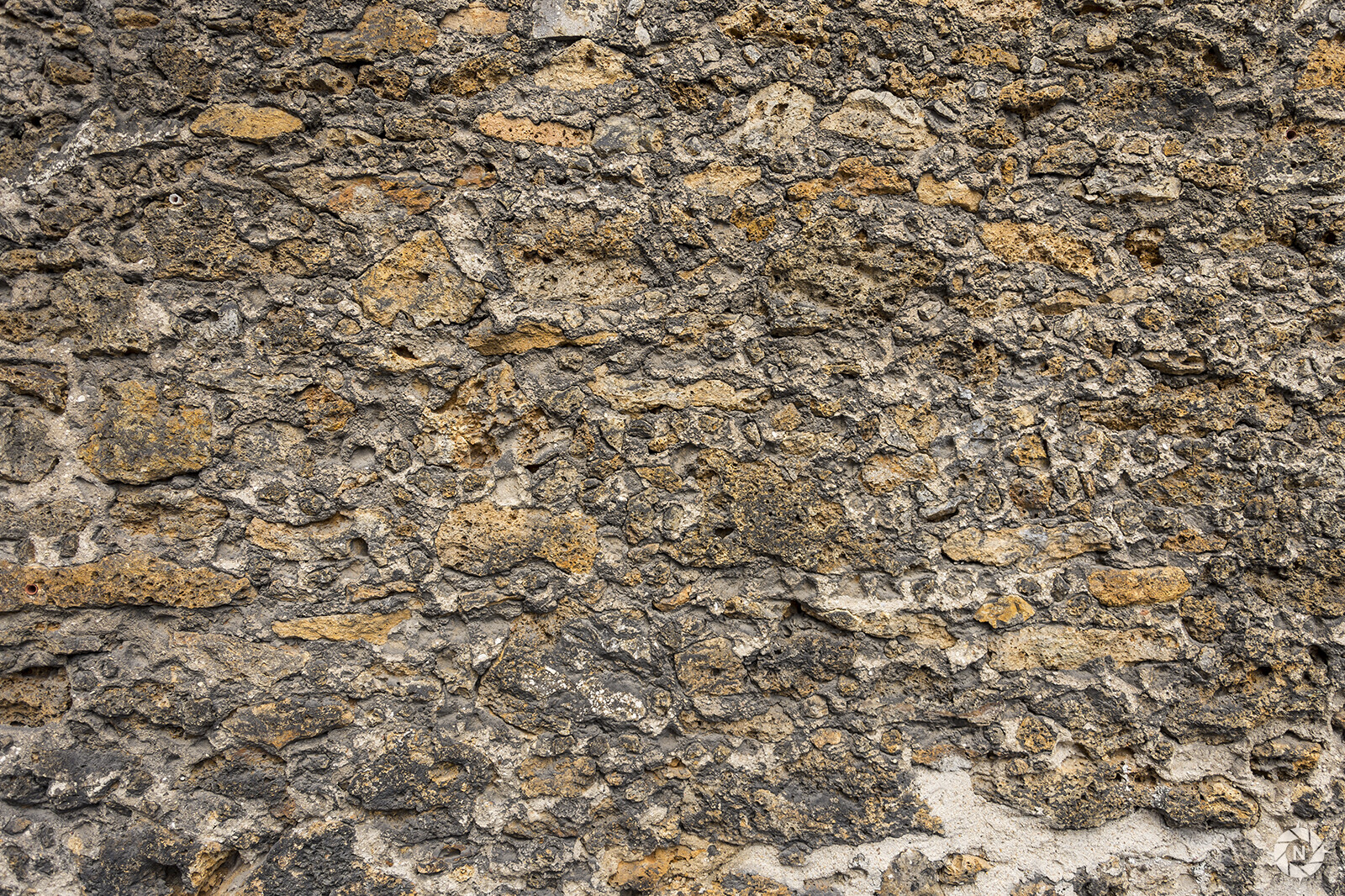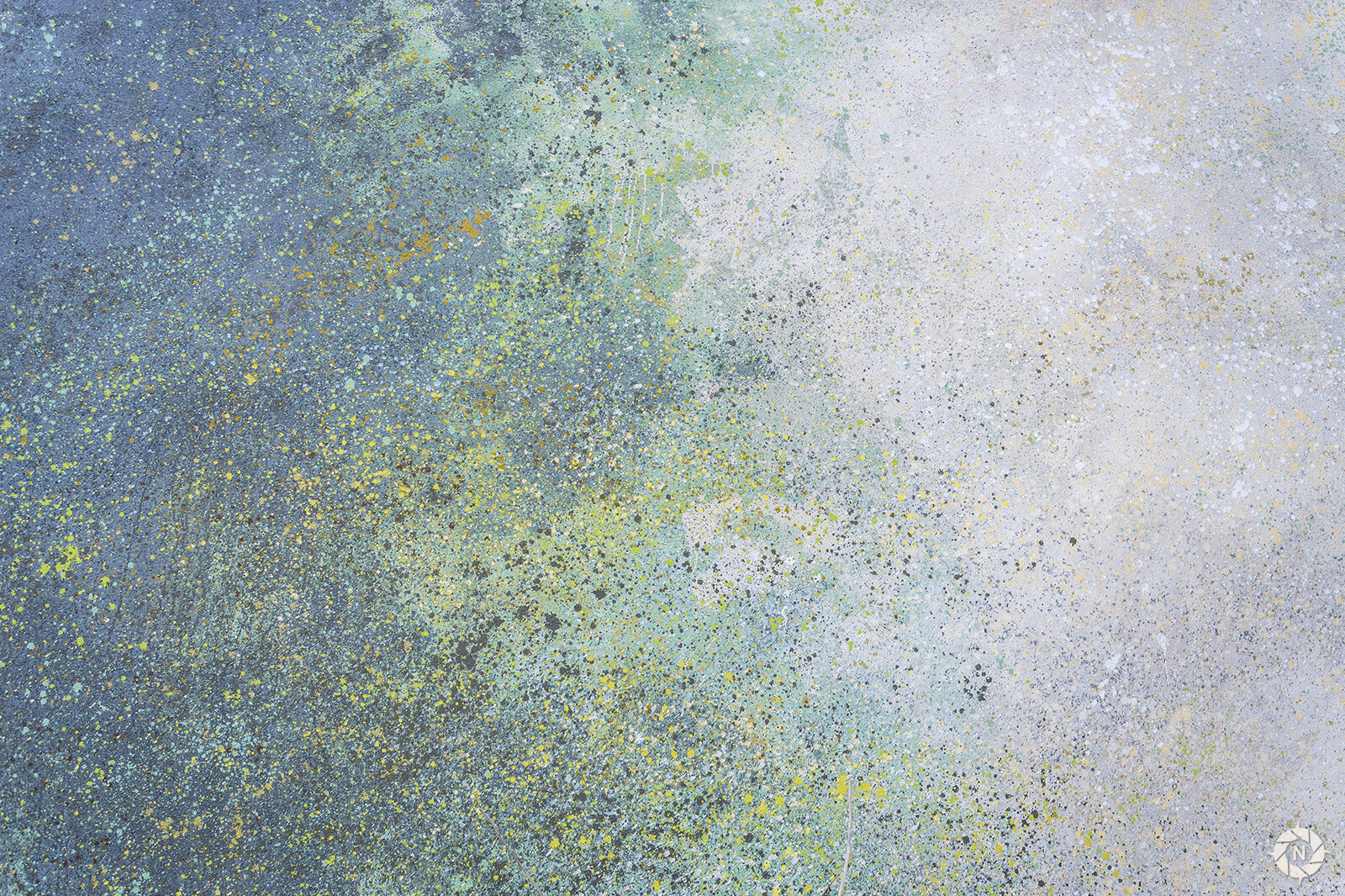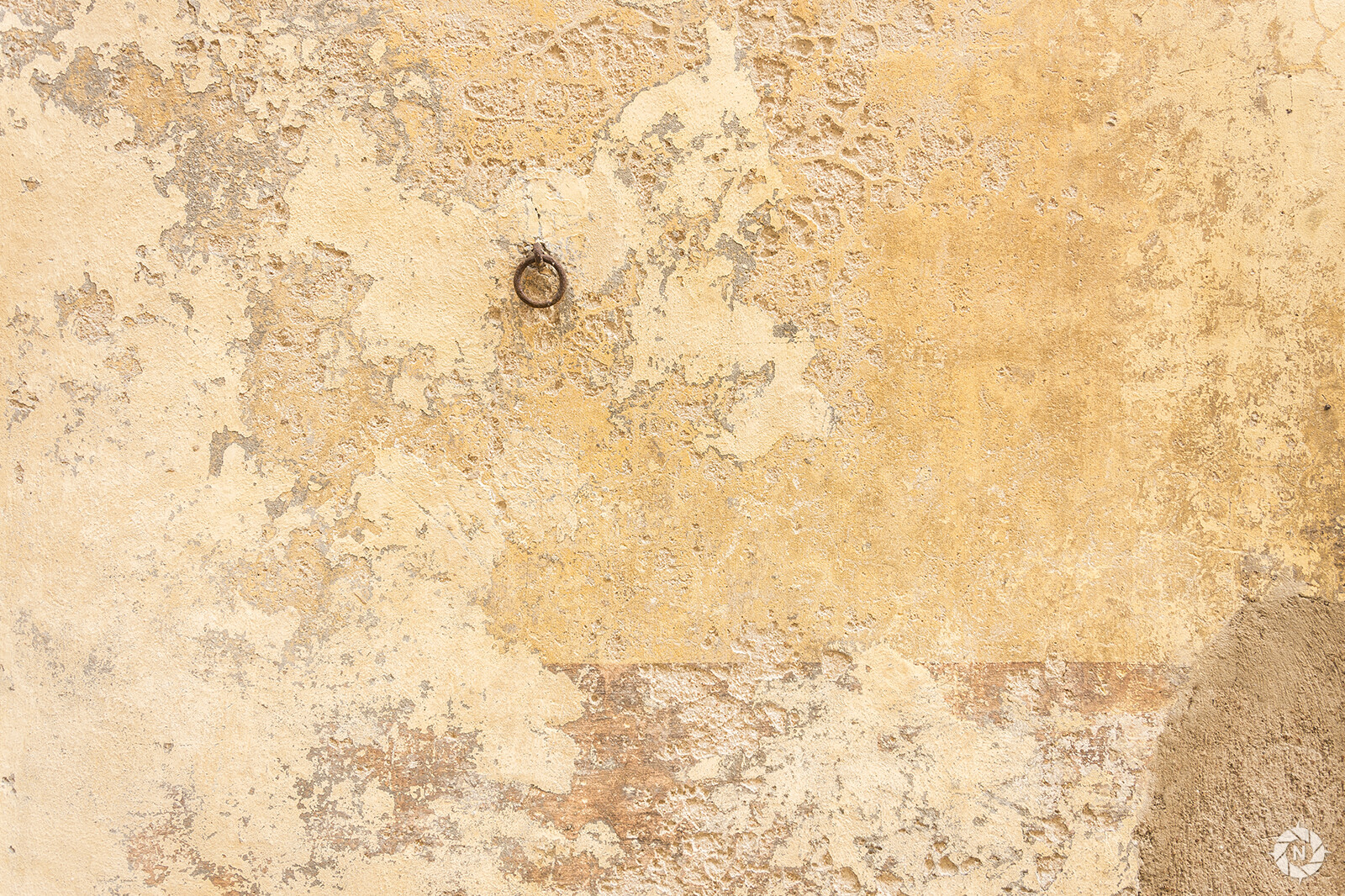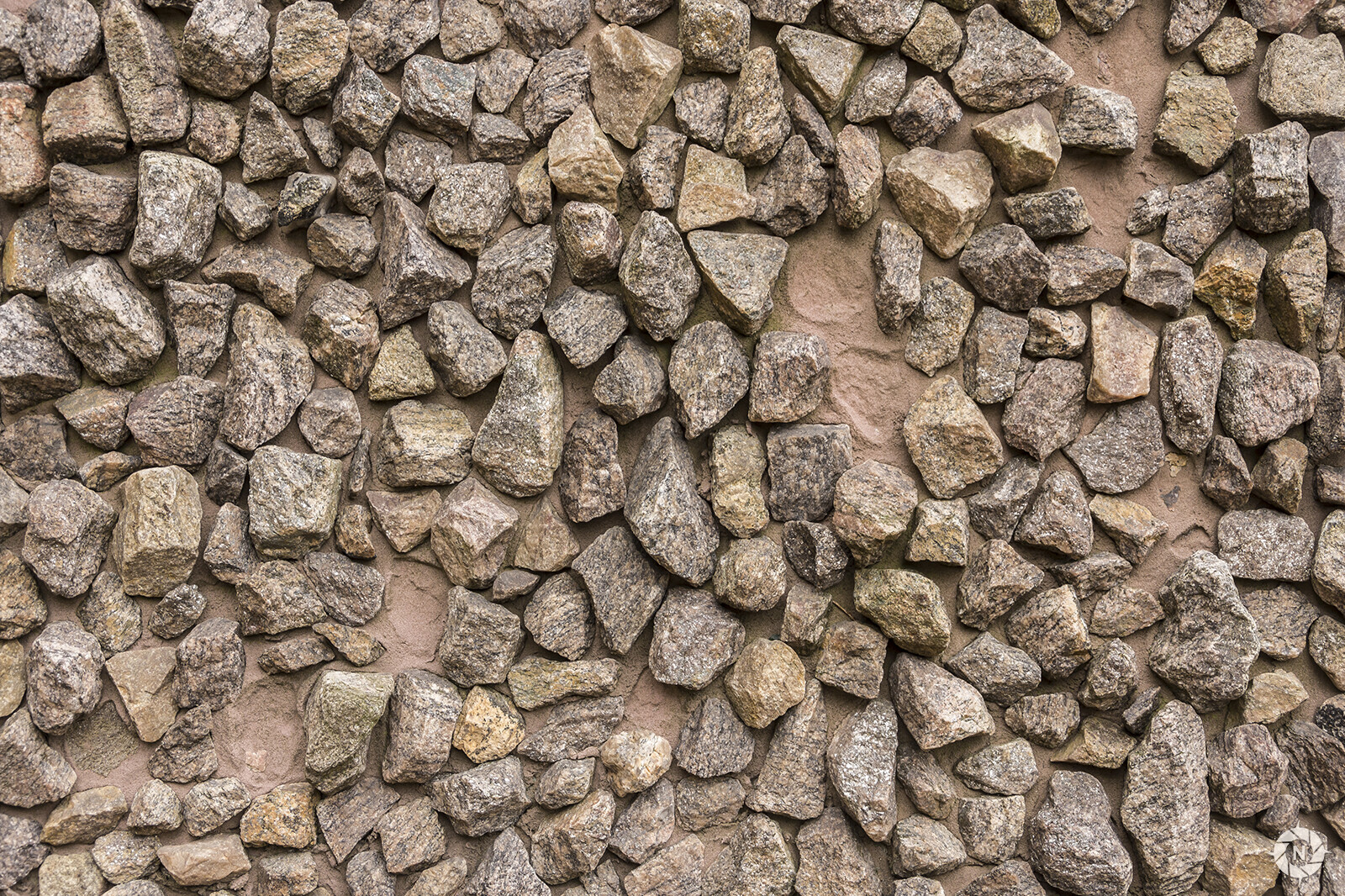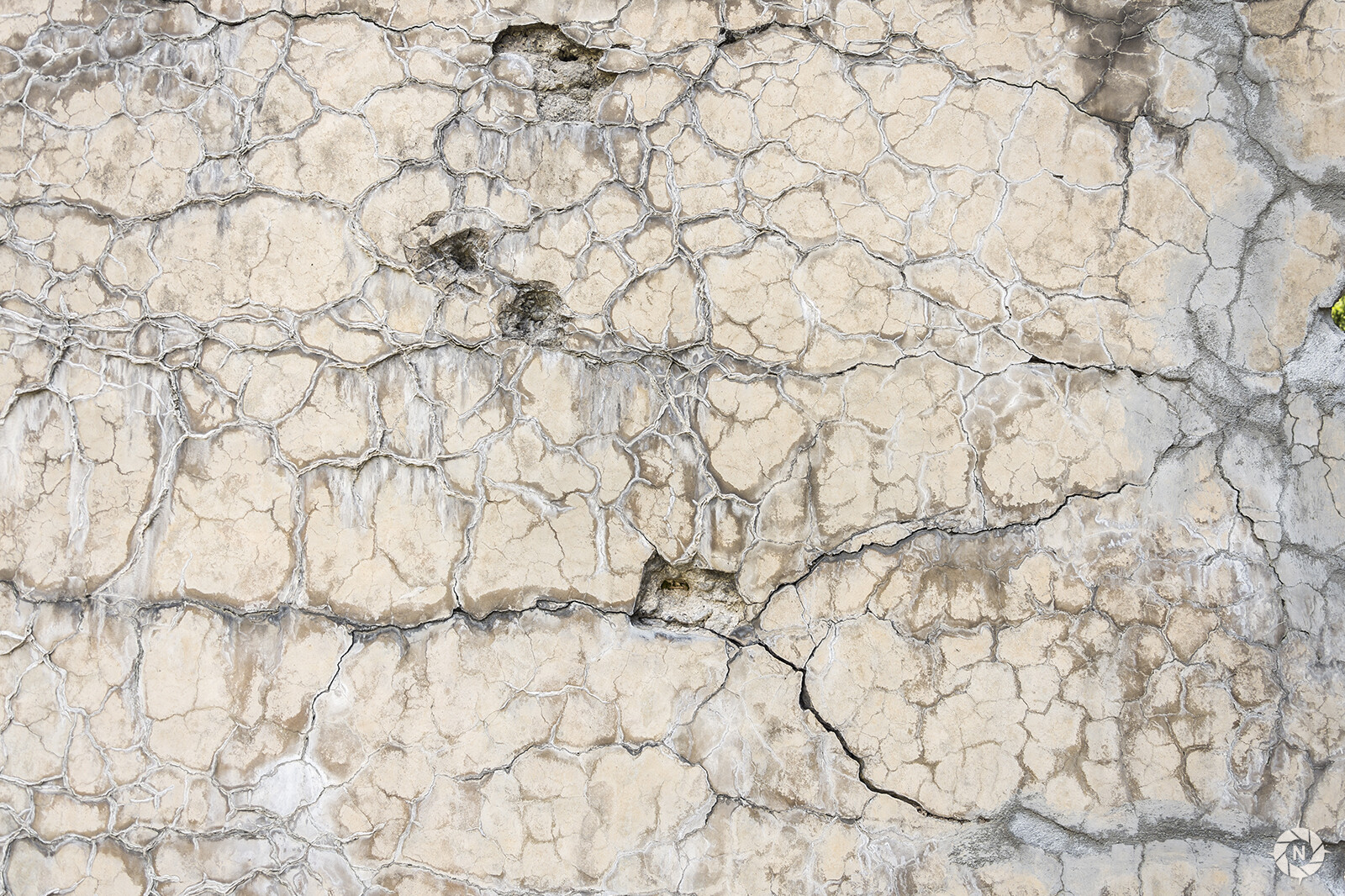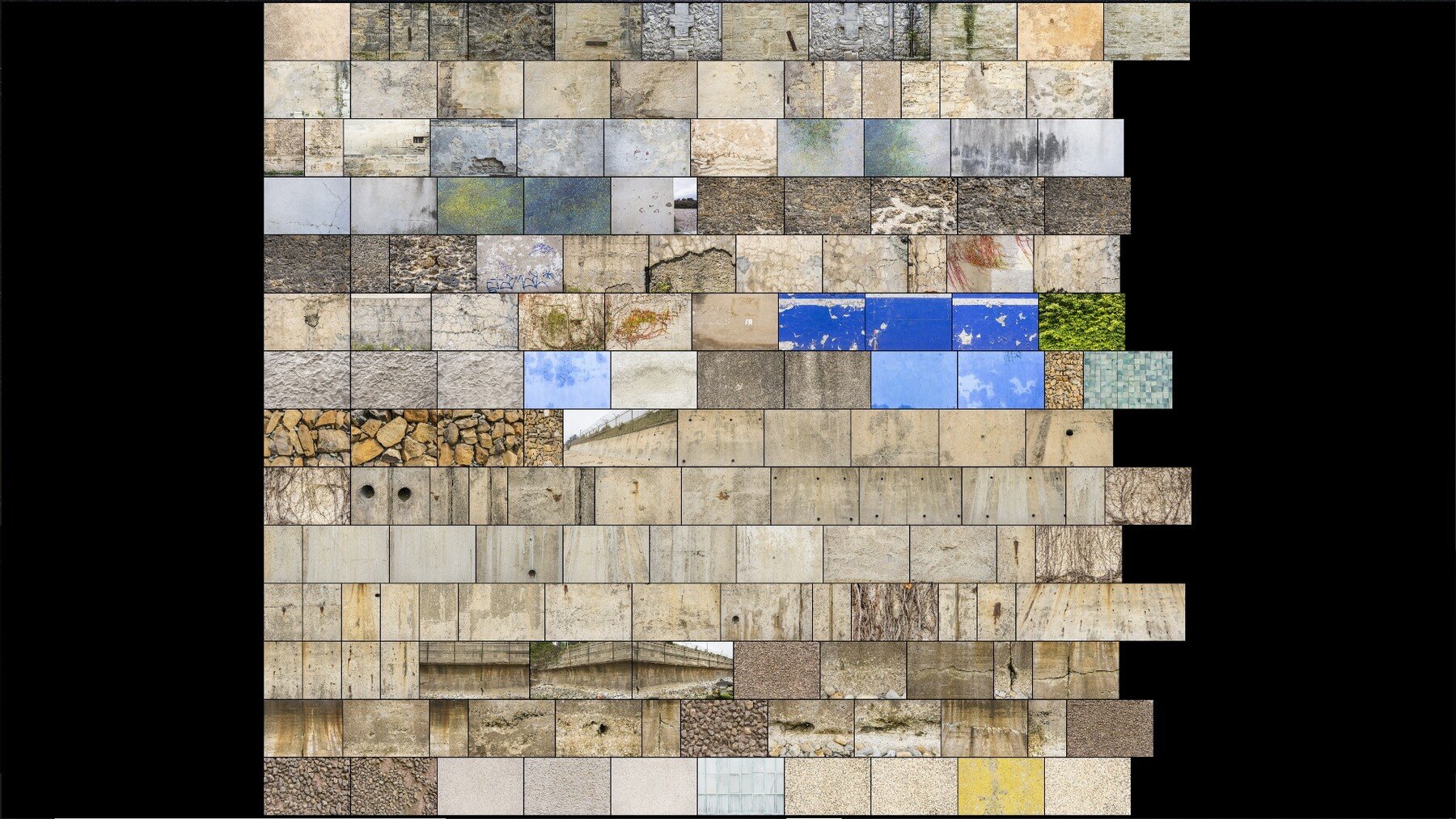 Description
In this Texture Reference Pack you will find 162 JPG about walls materials. 
Most of these walls are damaged and many materials blend with each other. The walls crumble, humans try to fix them with some concrete and plaster but the under-layers can't help to be seen at some point.
Check out the complete textures collection which contains more than 2300 photos in this Bundle at 25% OFF !
Ideal for:
Concept art / Matte-painting / Photobashing
Environment art
Material & Texture creation
Details:
Photo count: 203
Format: JPG
Min. Resolution: 3771 x 5968 px

Max. Resolution: 6000 x 4000 px
Follow my journey on Instagram: @nomadphotoreference
Support & Refund:
If you are not completely satisfied with this photo reference pack, Artstation has a 7 days Refund Policy and write me an email to tell me how I can make this pack perfect for you.
If you have any questions, check the FAQ.
Release Notes
- Free update.
- I remastered the pack, I edited the photos (perspective, lighting, color & noise corrections), kept the best ones and added new ones.