Photo Reference Pack: Fishing Village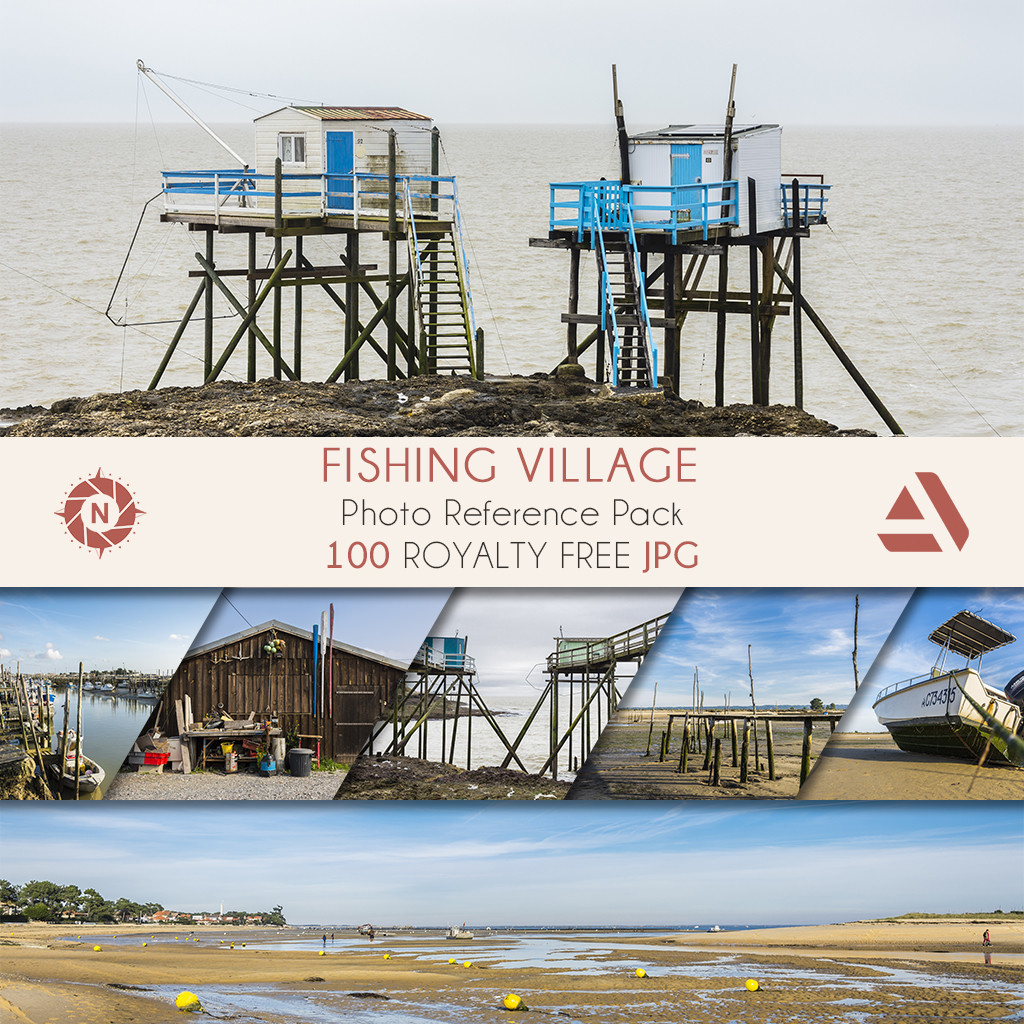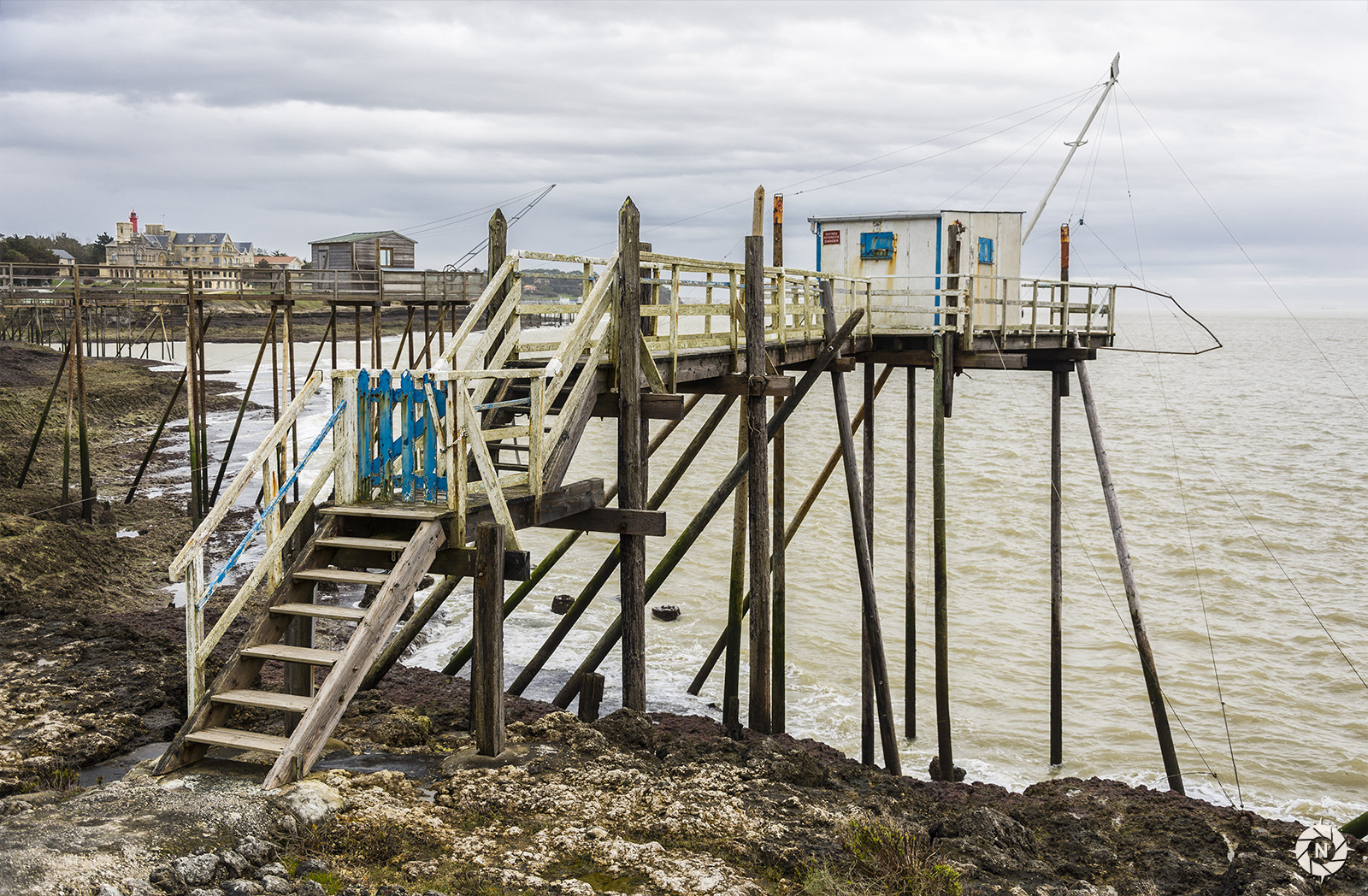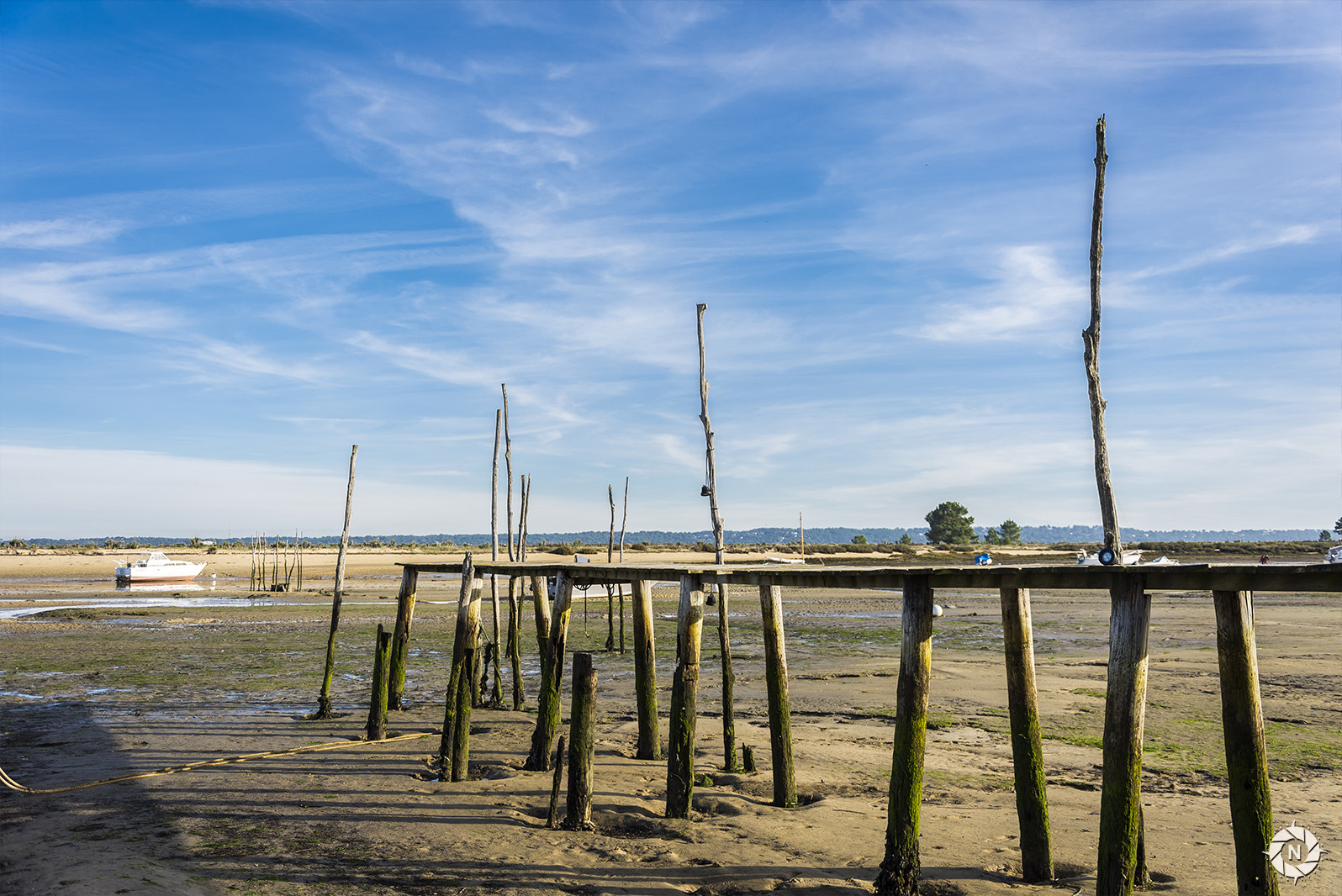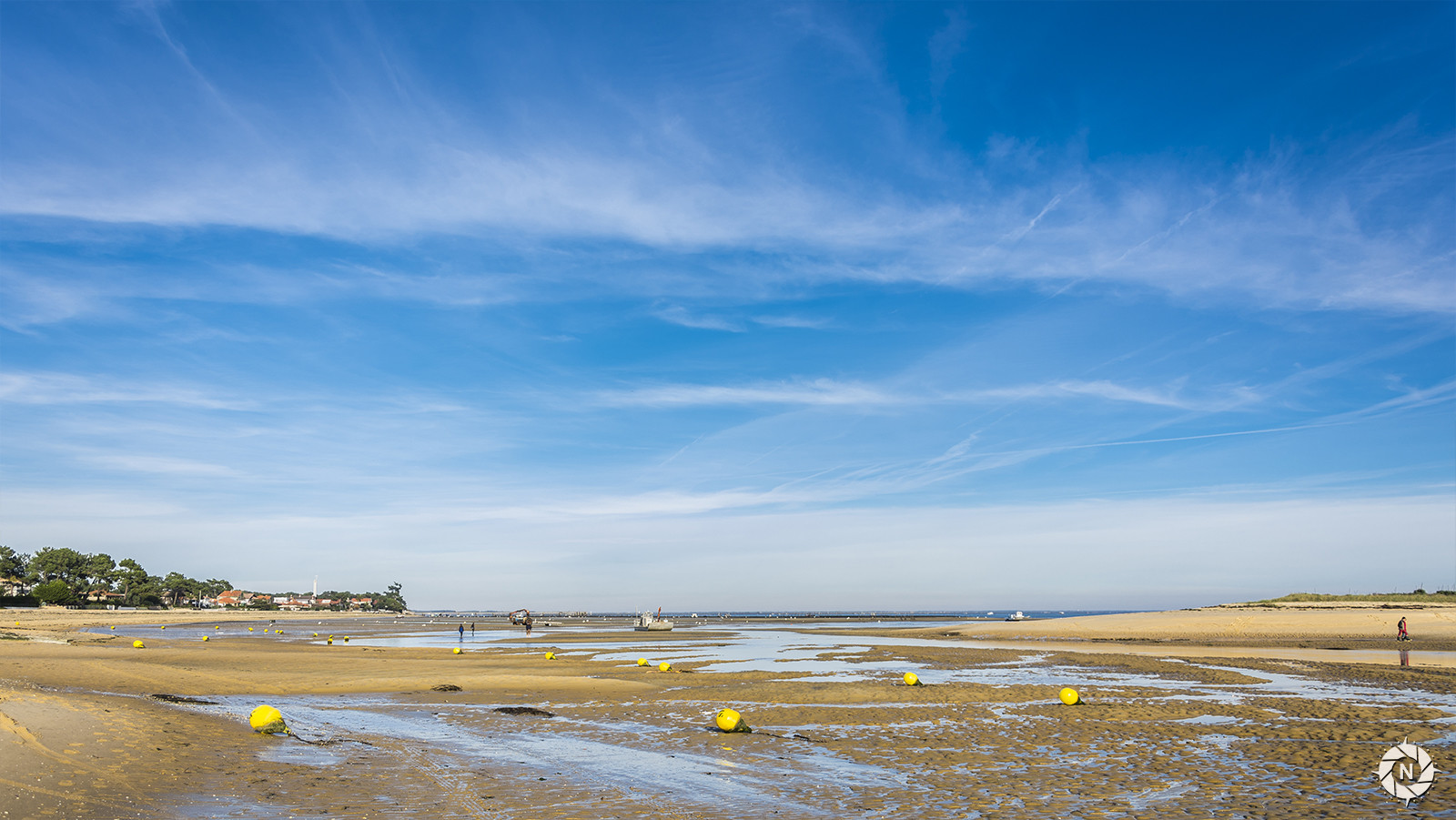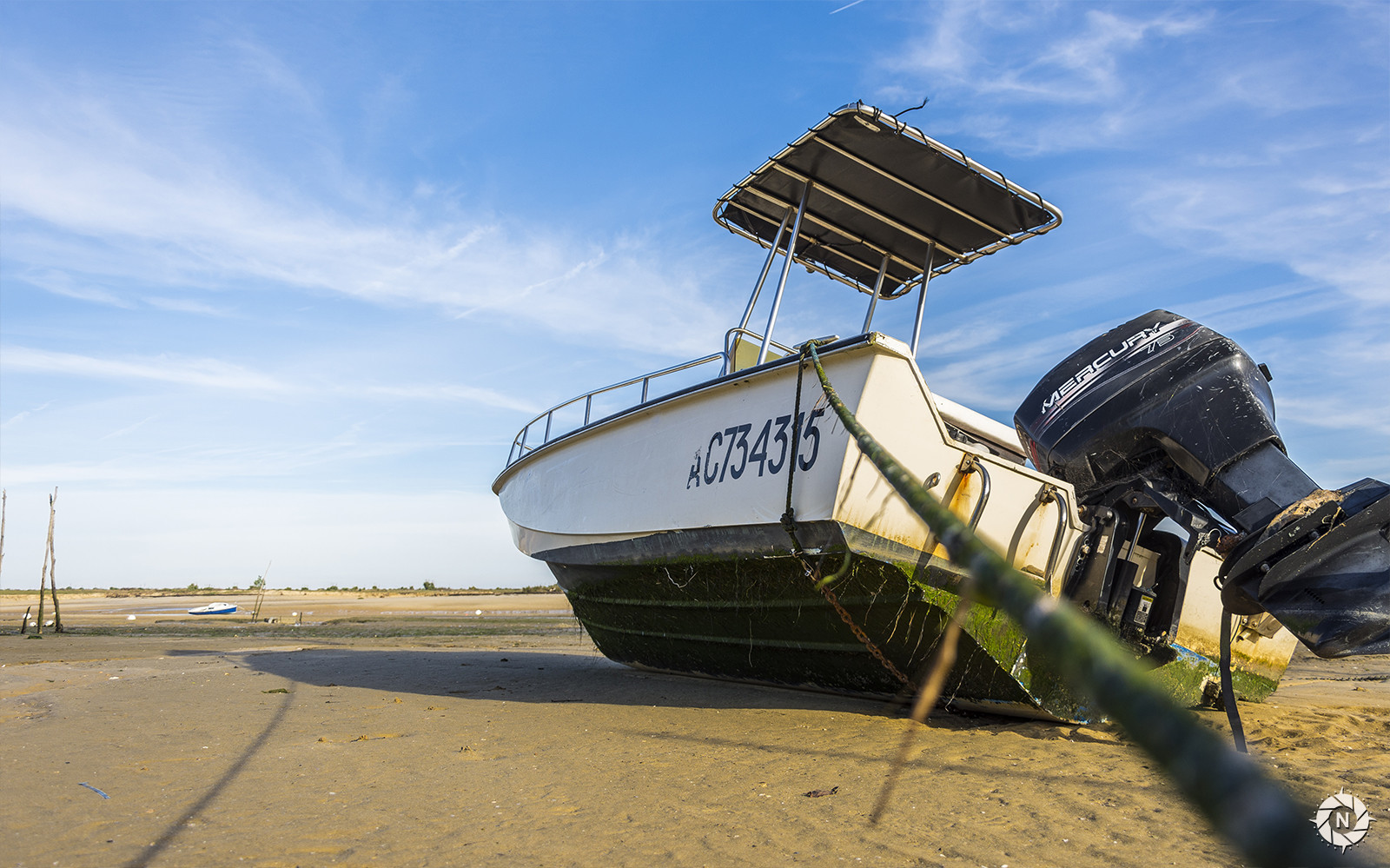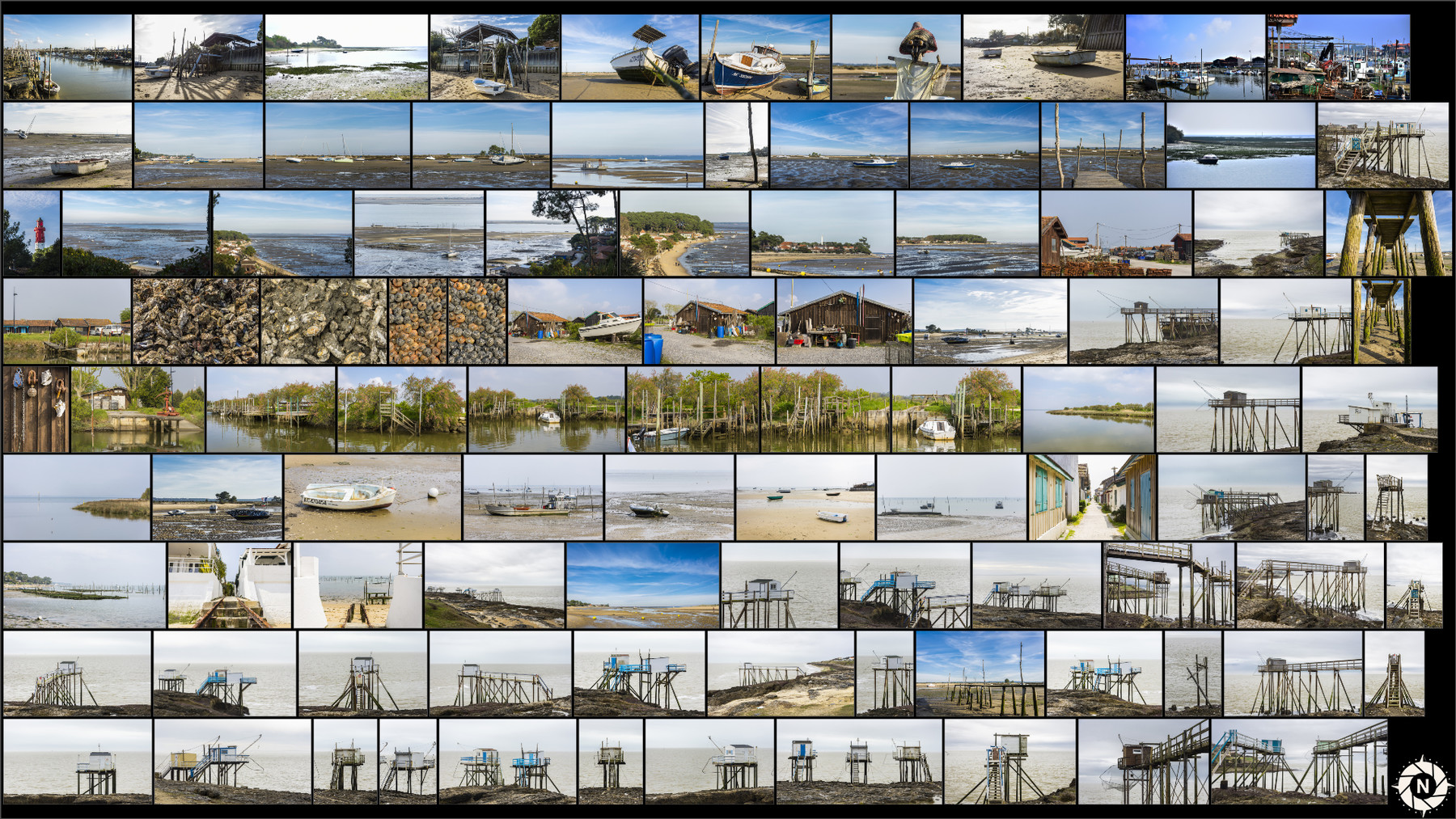 Description
From time to time I wander in the fishing villages of the Bassin d'Arcachon (France). At low tide, everything is peaceful, even almost dead. The fishermen rest in their huts and their boats rest in the mud. They are all waiting for the high tide. But sometimes, with high tide comes rain and wind. Danger is ahead, as well as food.
Ideal for:
Concept art / Matte-painting / Photobashing
Environment art
Lighting
Props artists
Drawing & Painting
Details:
Photo count: 100
Format: JPG
Min. Resolution: 3619 x 5044 px 
Max. Resolution: 6000 x 4000 px
Location: Check it on the Nomad Map
Follow my journey on Instagram: @nomadphotoreference
Support & Refund:
If you are not completely satisfied with this photo reference pack, Artstation has a 7 days Refund Policy and write me an email to tell me how I can make this pack perfect for you.
If you have any questions, check the FAQ.
Camera Gear:
If you have any questions, check the FAQ.
Release Notes
- You can download this update for free if you already have bought this pack previously.
- I remastered the pack, I edited the photos (perspective, lighting, color & noise corrections), kept the best ones and added new ones.