PNG Photo Pack - Iceland - Moutains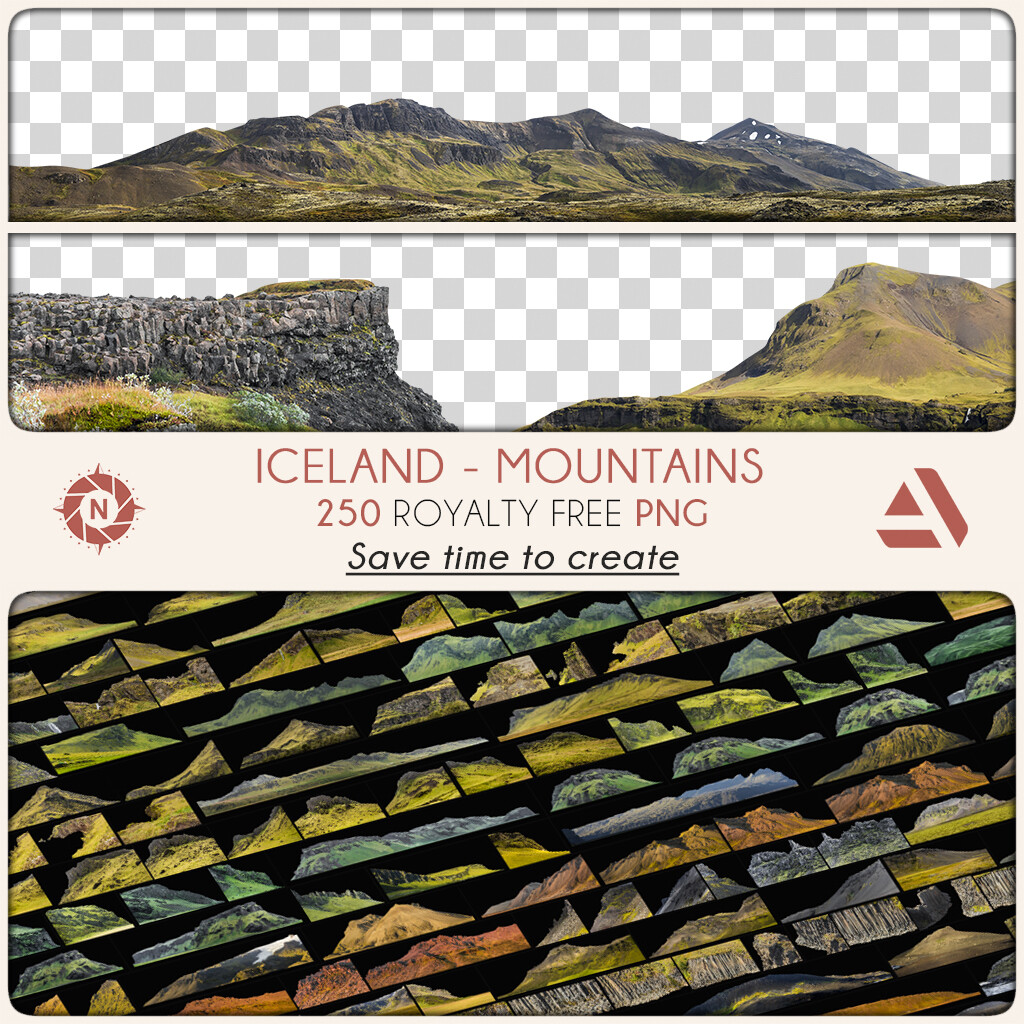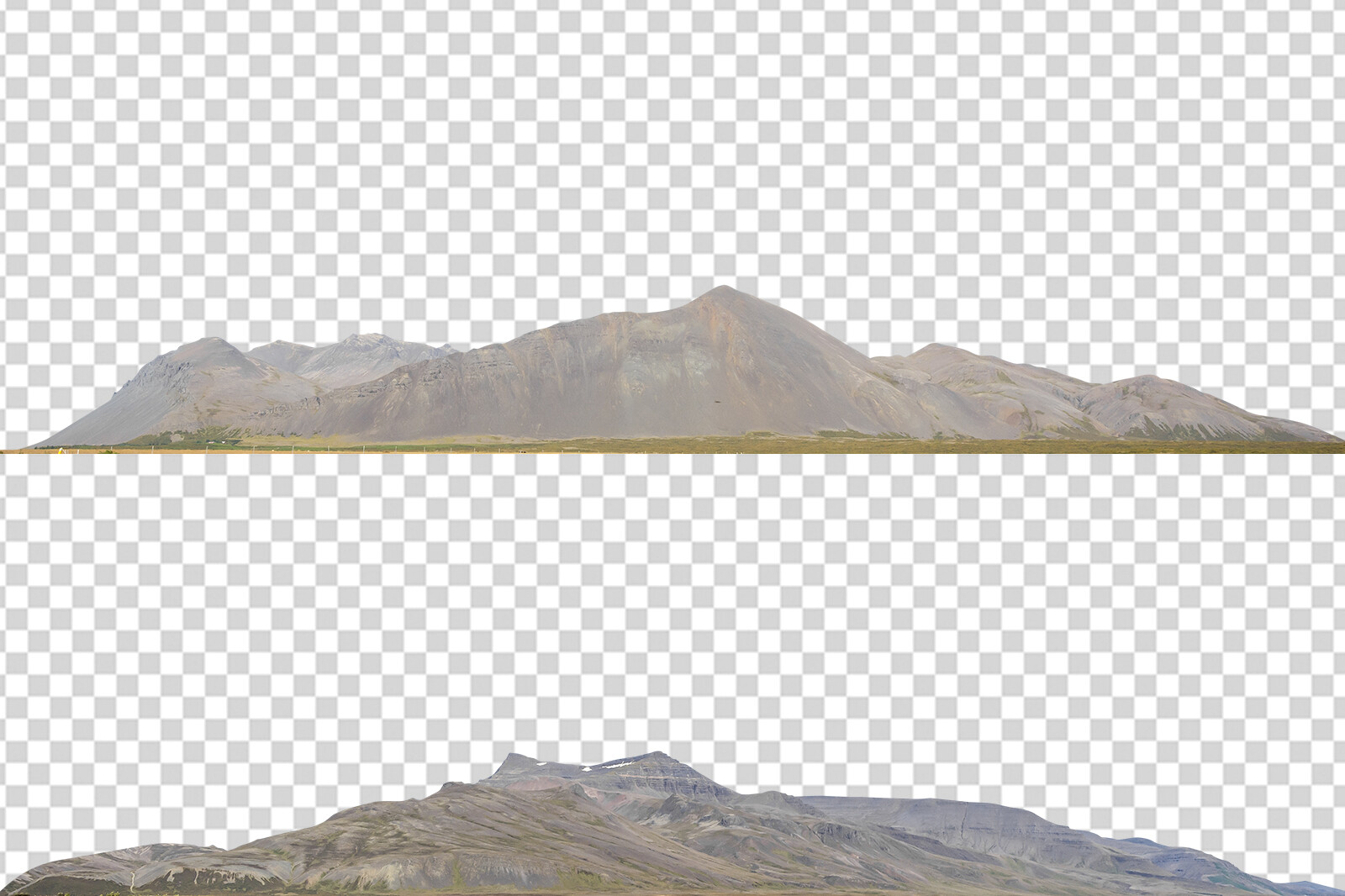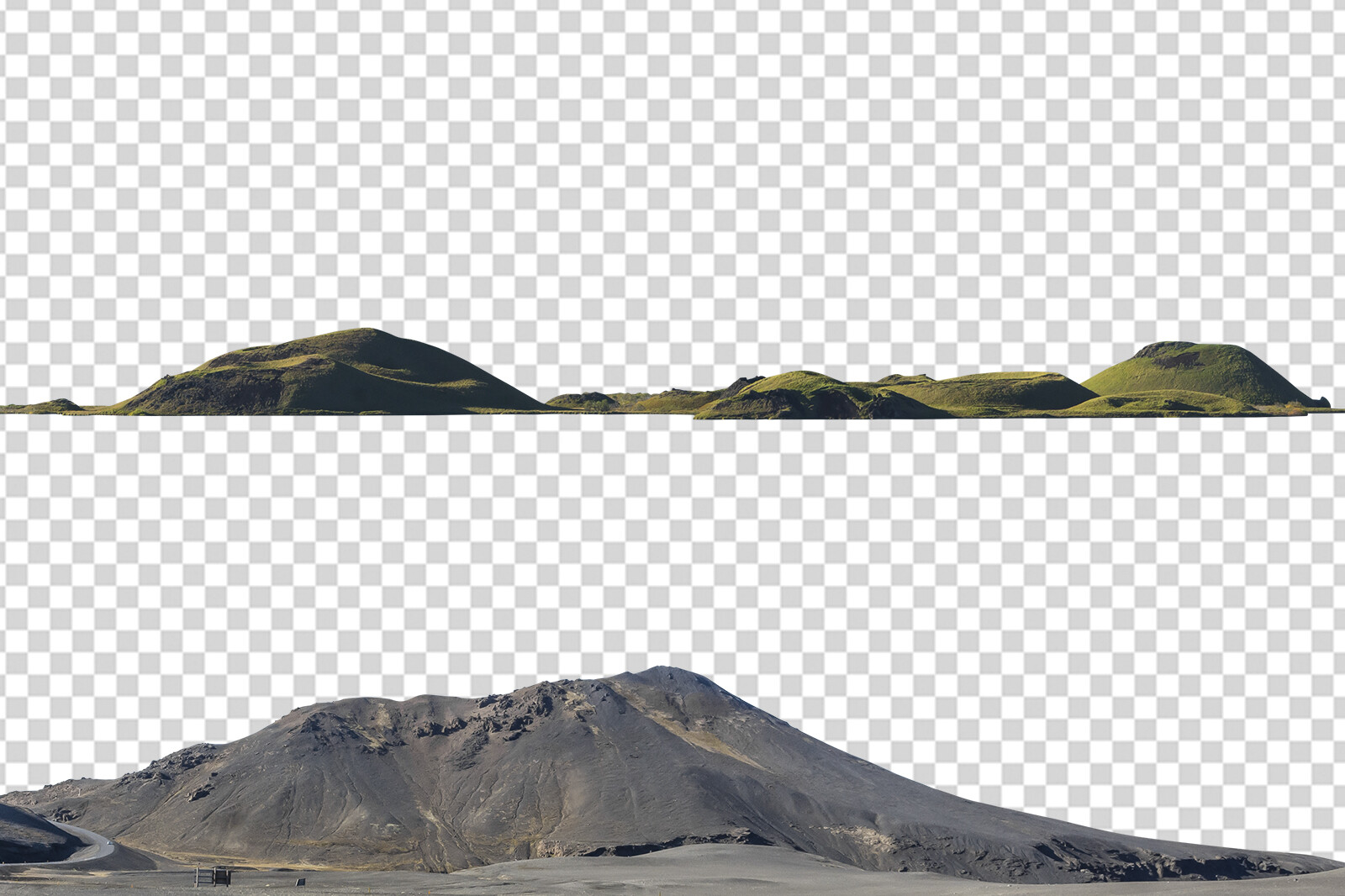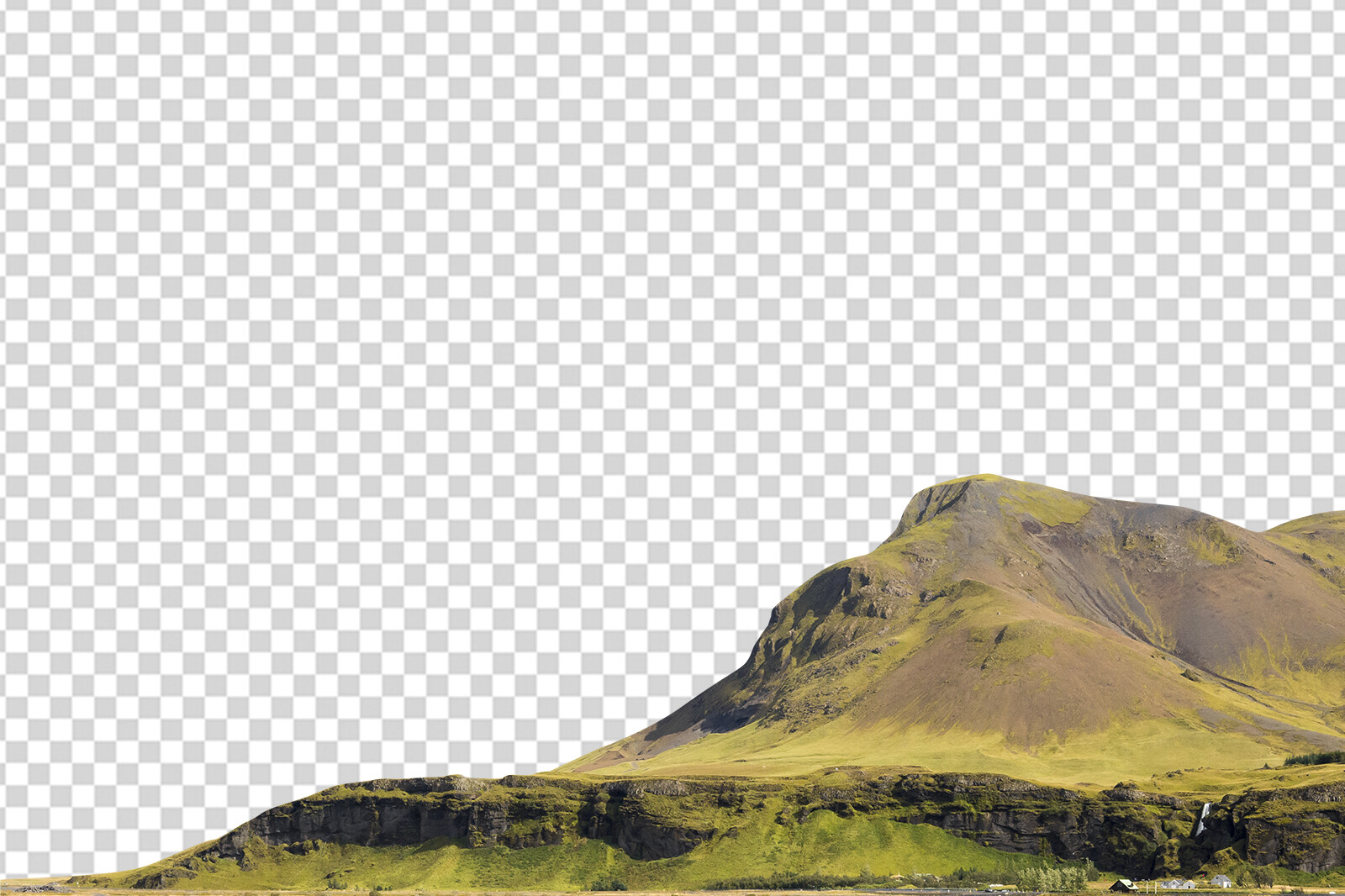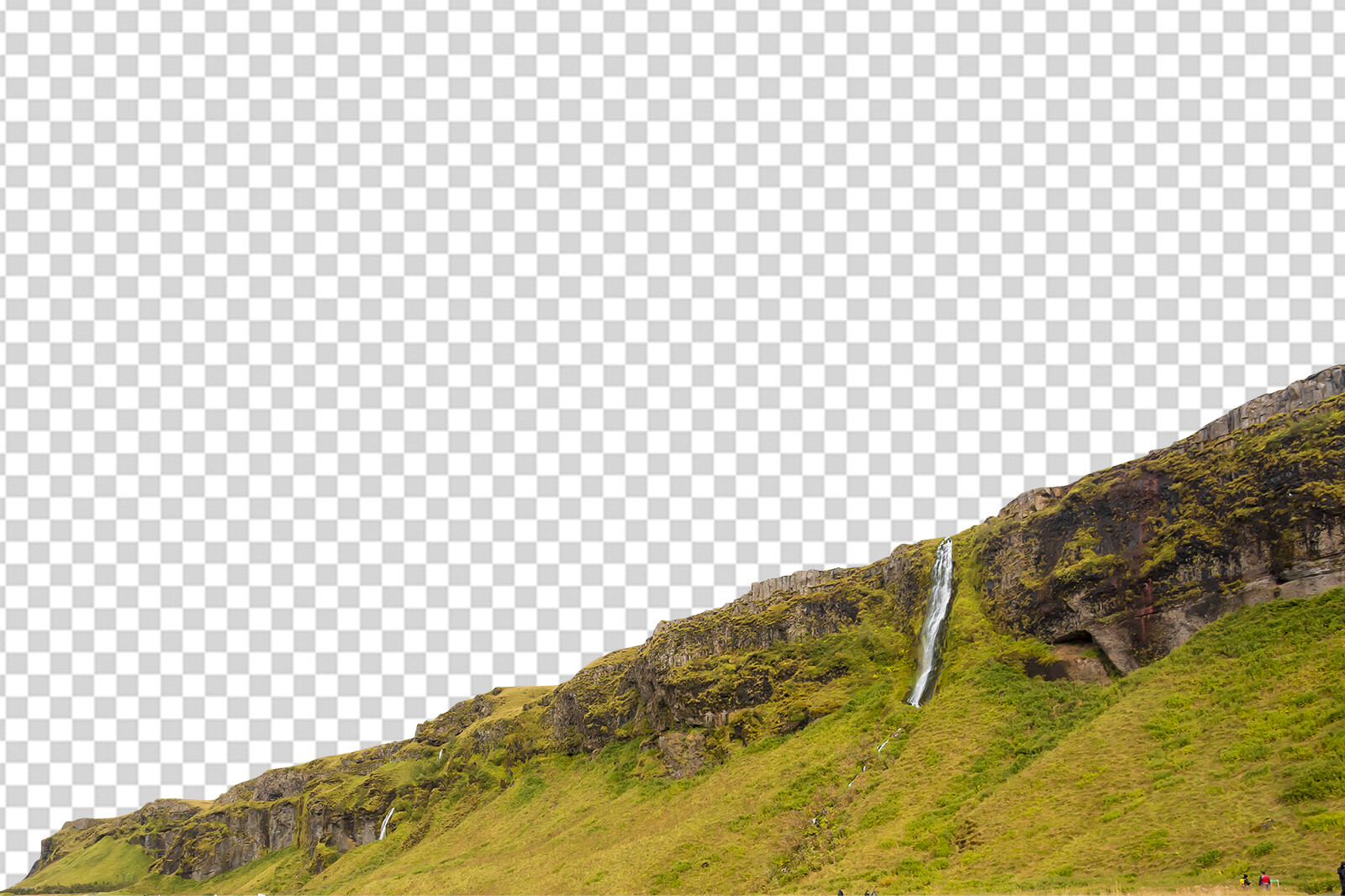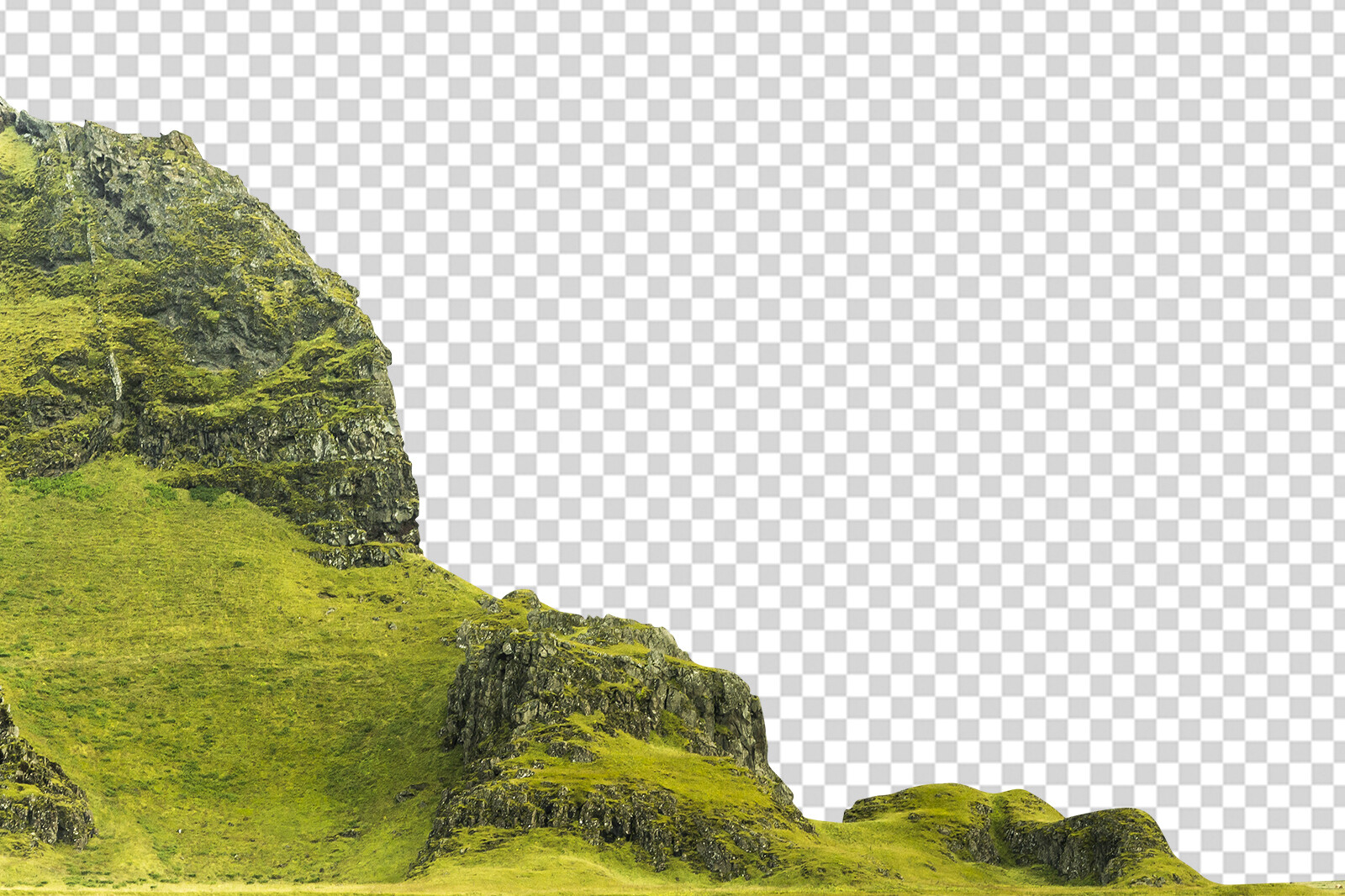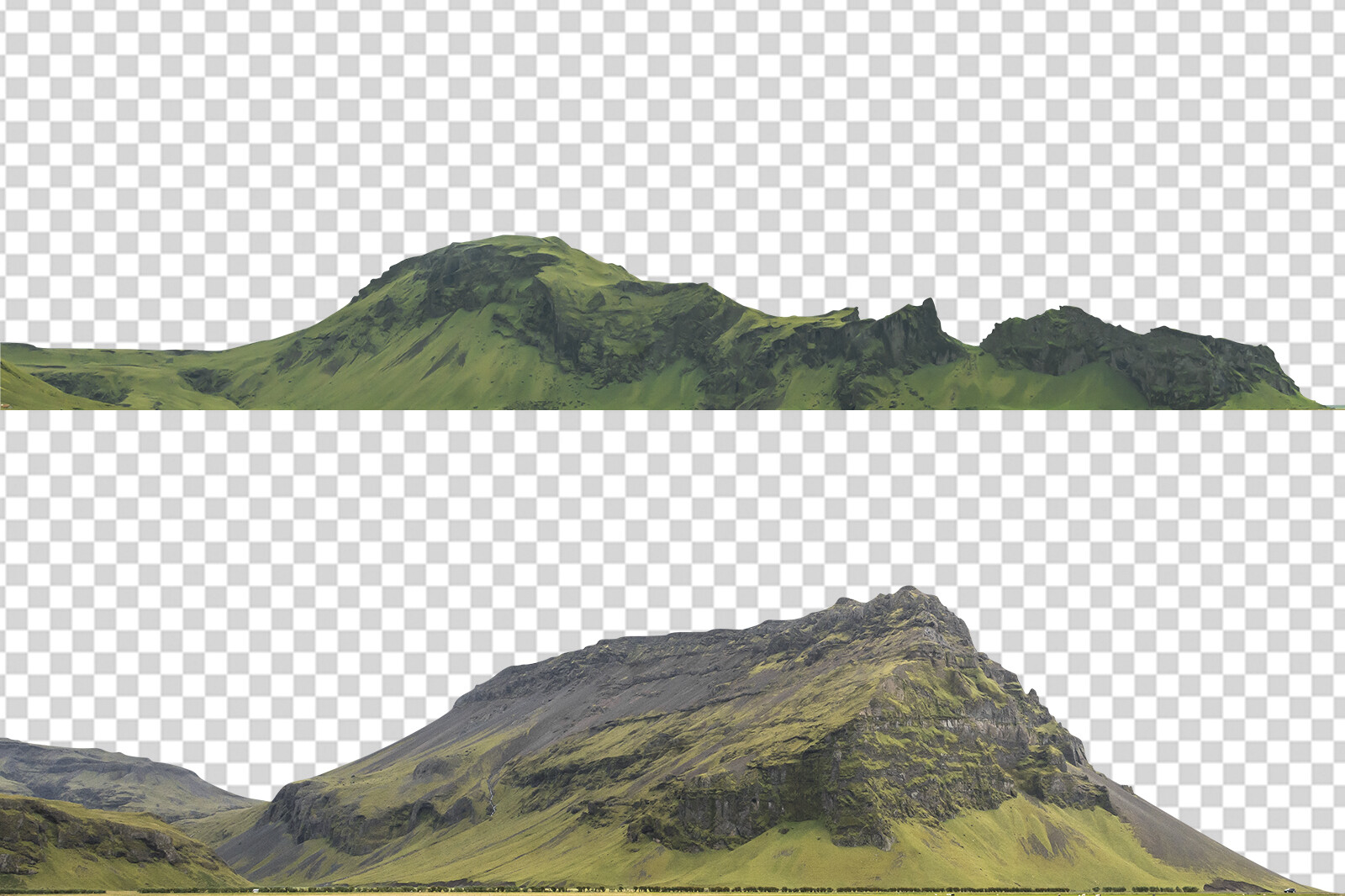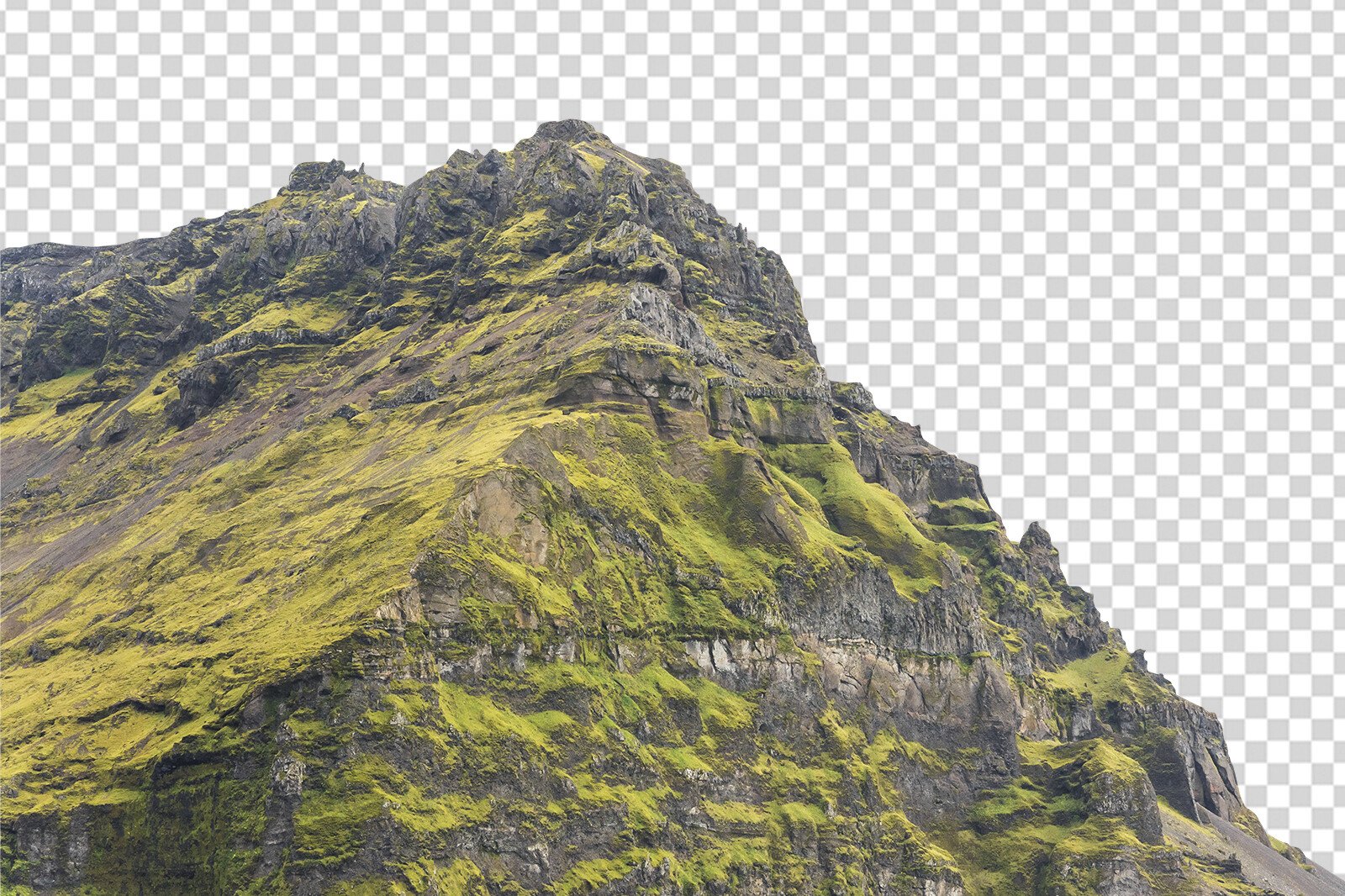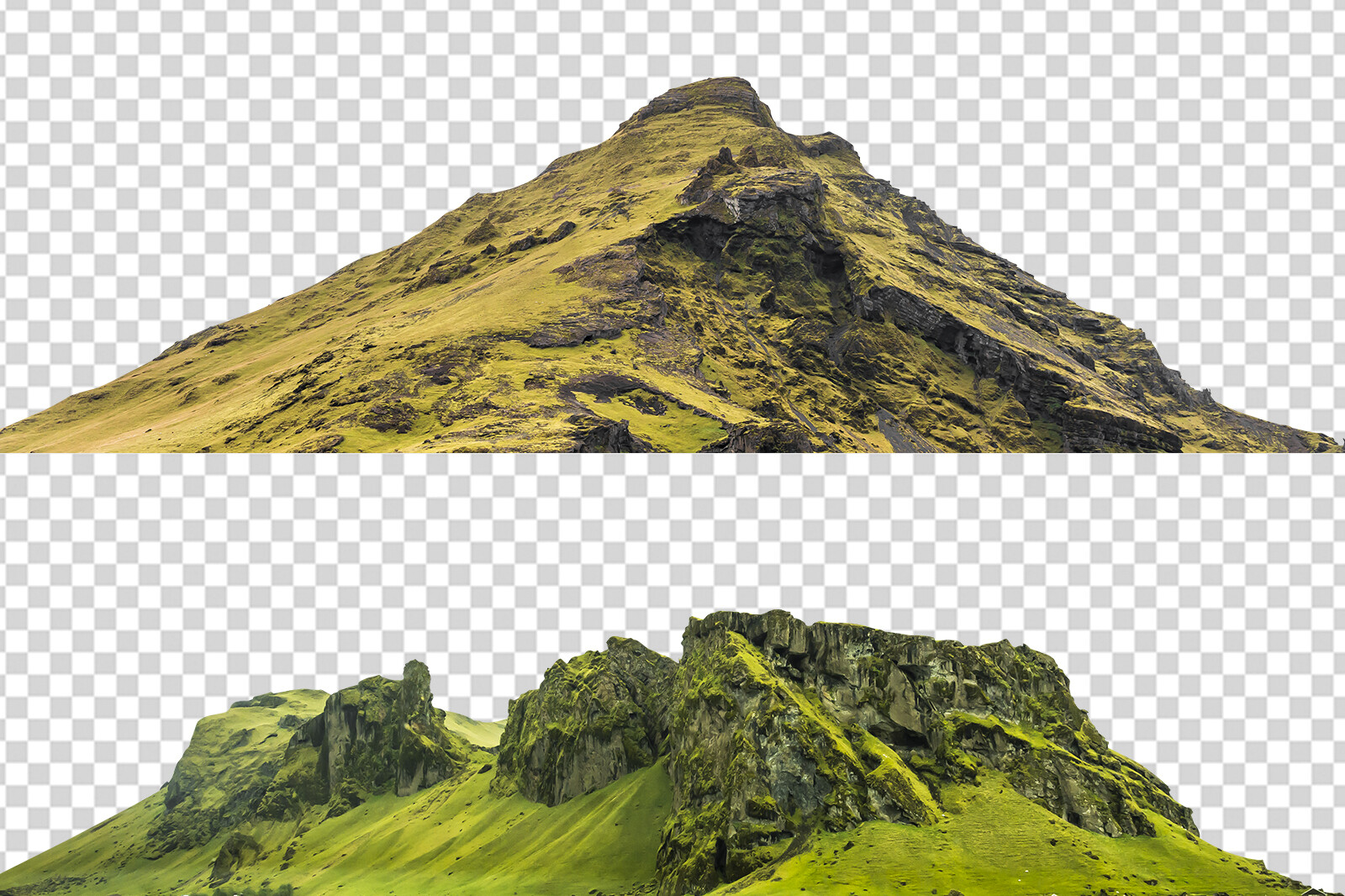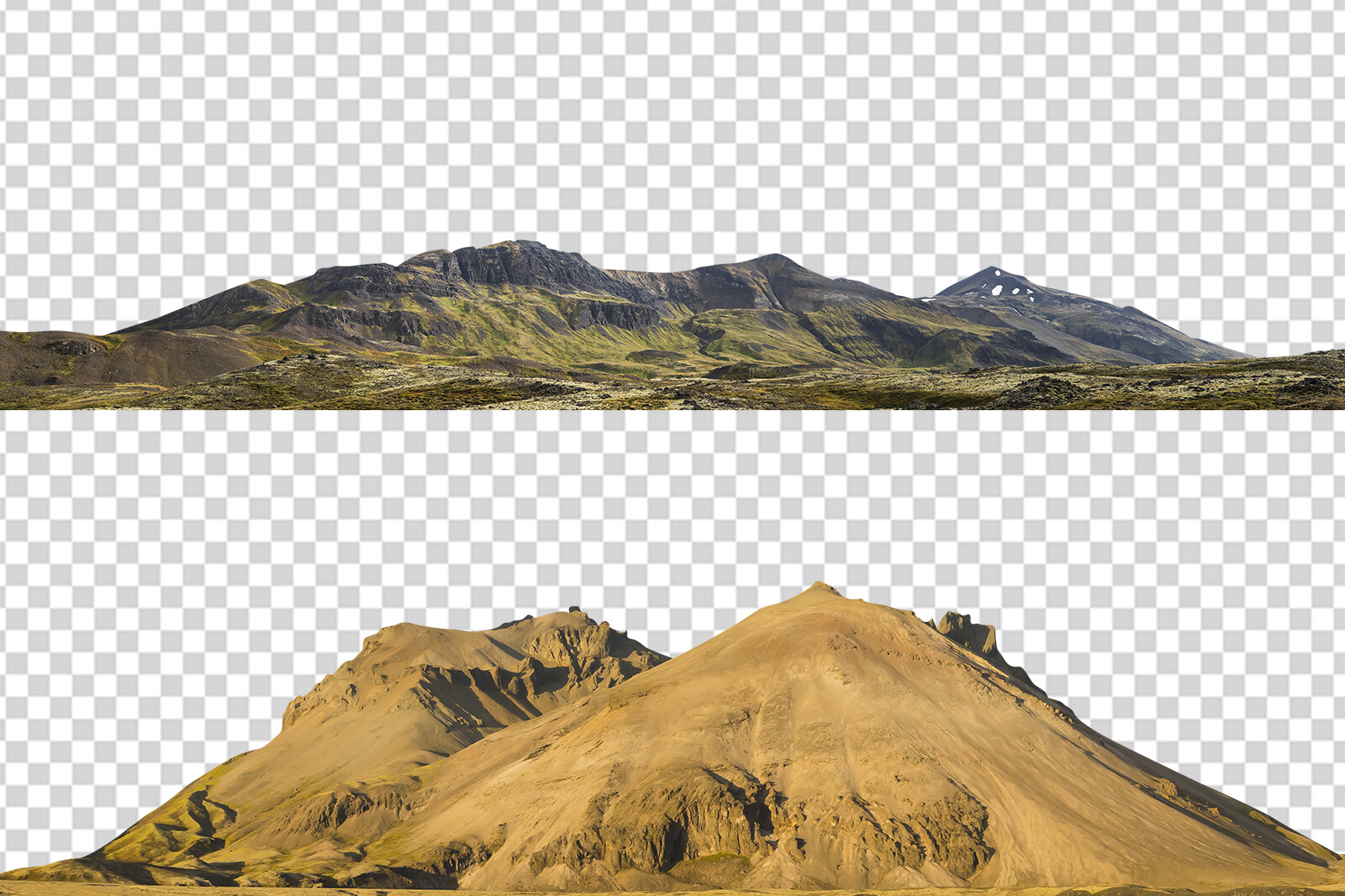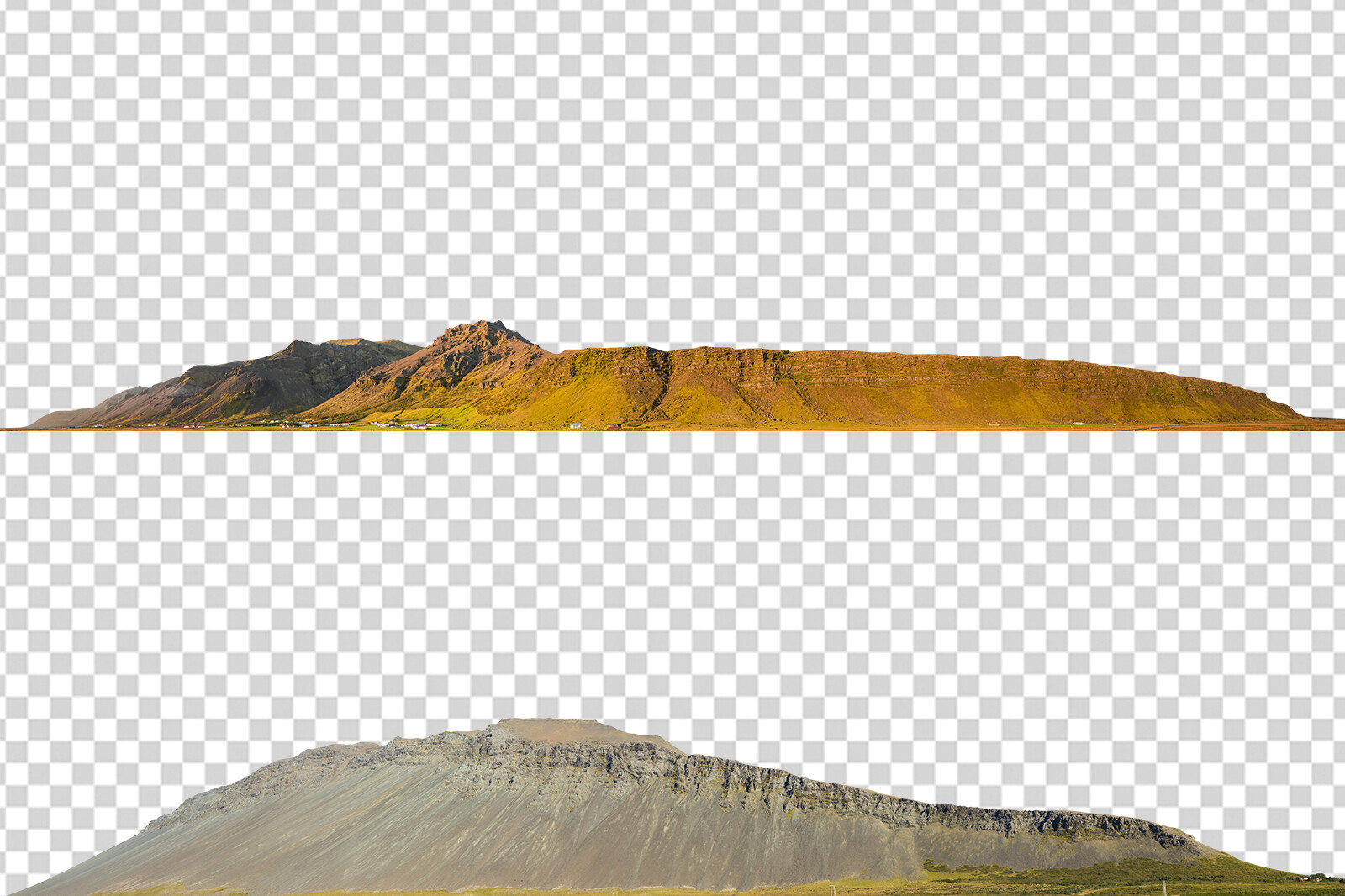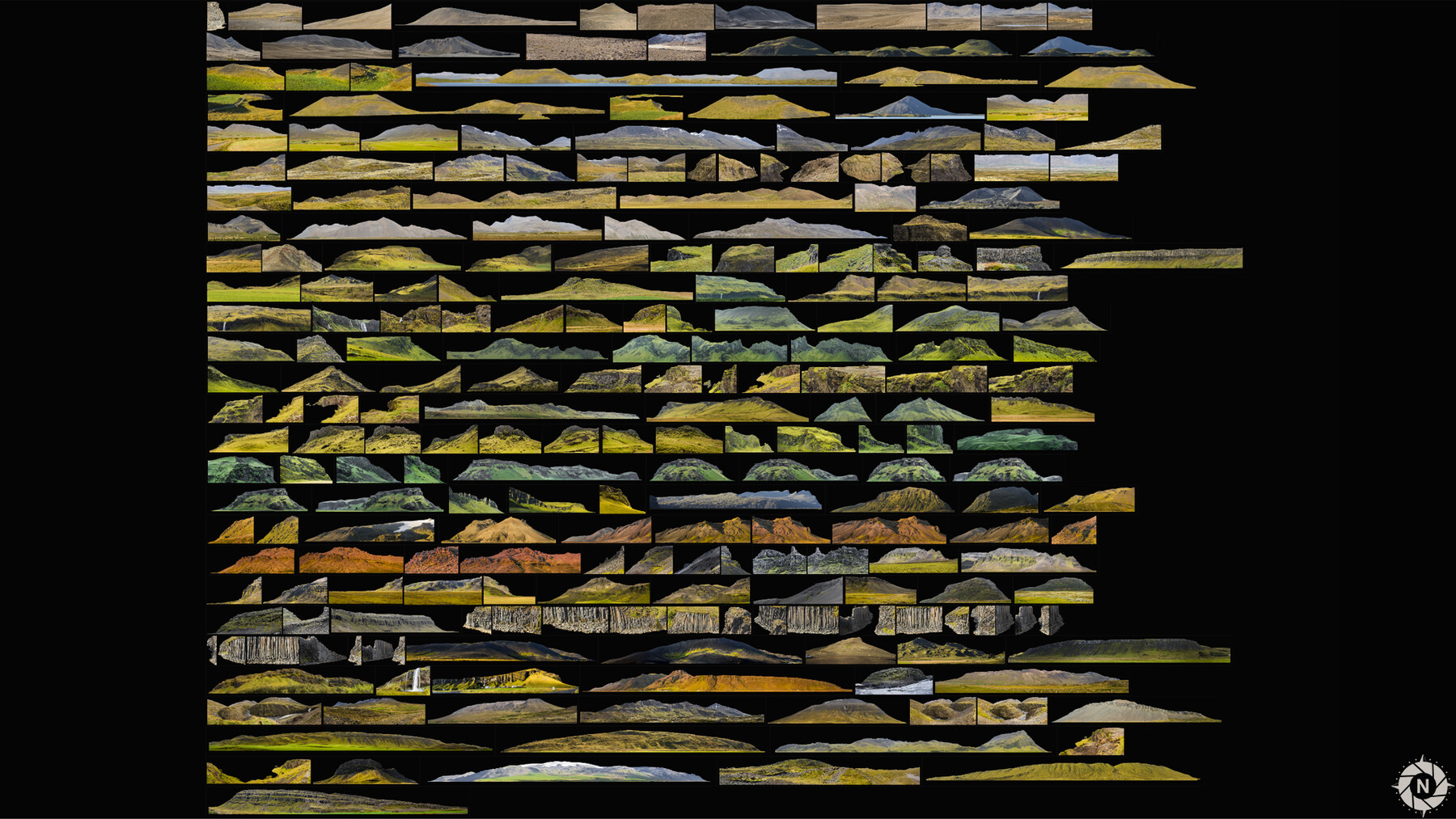 Description:
In this pack you will get 250 cutouts of icelandic mountains. 
Easy to use:
Properly named
Cropped
Drag & drop ready
Neutral editing
The lighting is as neutral as possible
Noise reduction
Natural colors
Right horizon & perspectives
Download the free png cutouts of this pack in the Free Bundle: PNG Cutouts.
Ideal for:
Concept art 
Matte-painting
Photobashing
Details:
Photo count: 250
Format: PNG (Transparent background)
Min. Resolution: 1620 X 4592 px
Max. Resolution: 6100 x 4278 px
Follow my journey on Instagram: @nomadphotoreference
Support & Refund:
Save time to create
Camera Gear:
If you have any questions, check the FAQ.