FREELANCE BUNDLE: All of my Reference Photos + Free updates (Save 300$)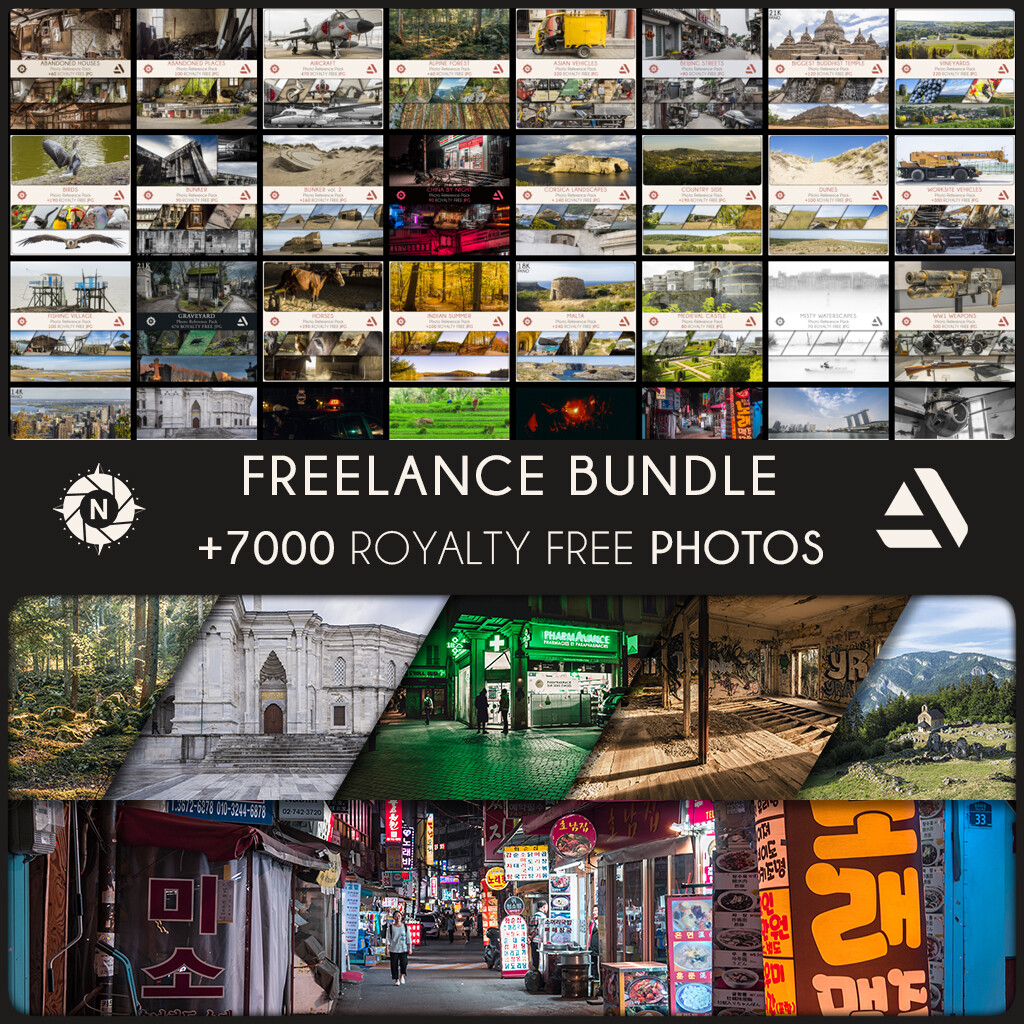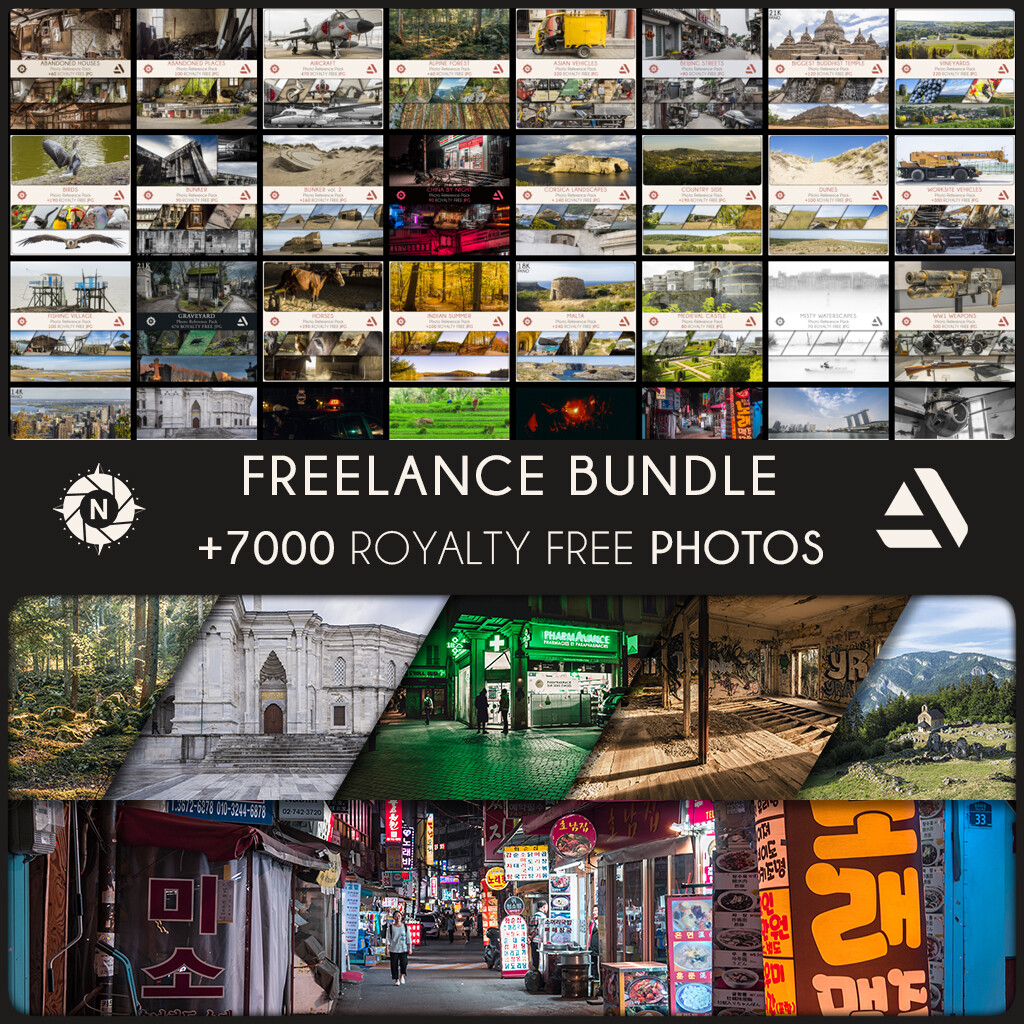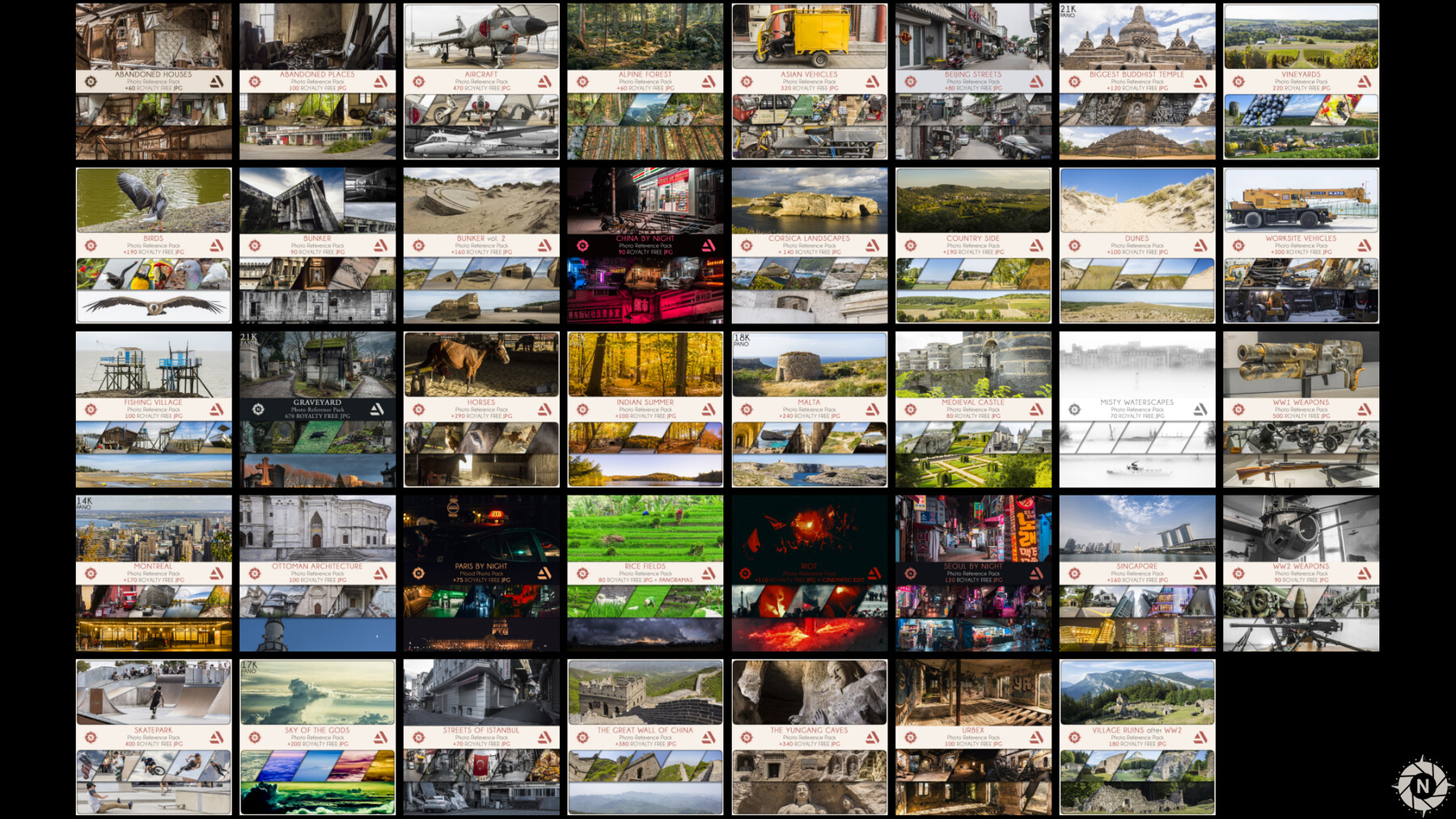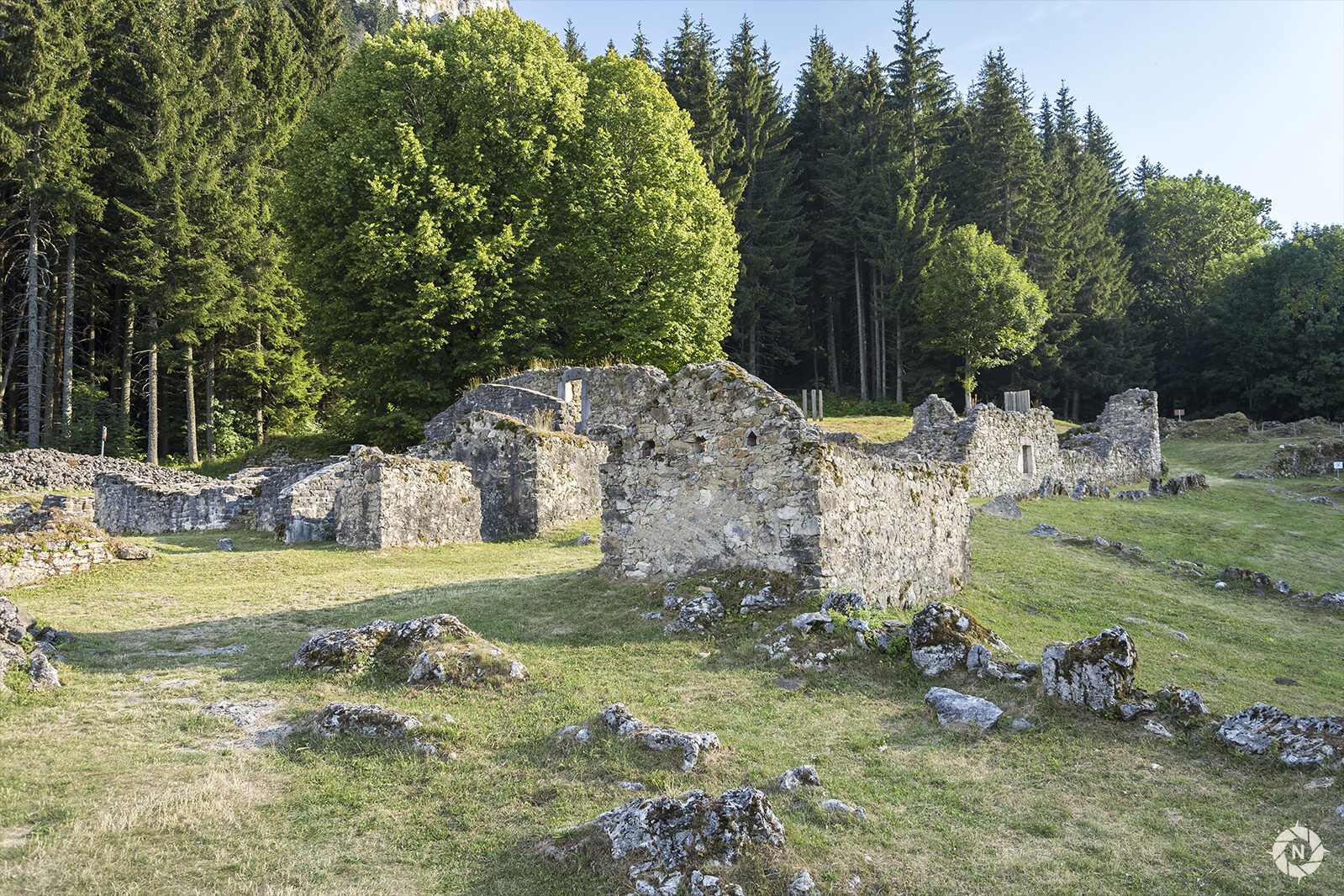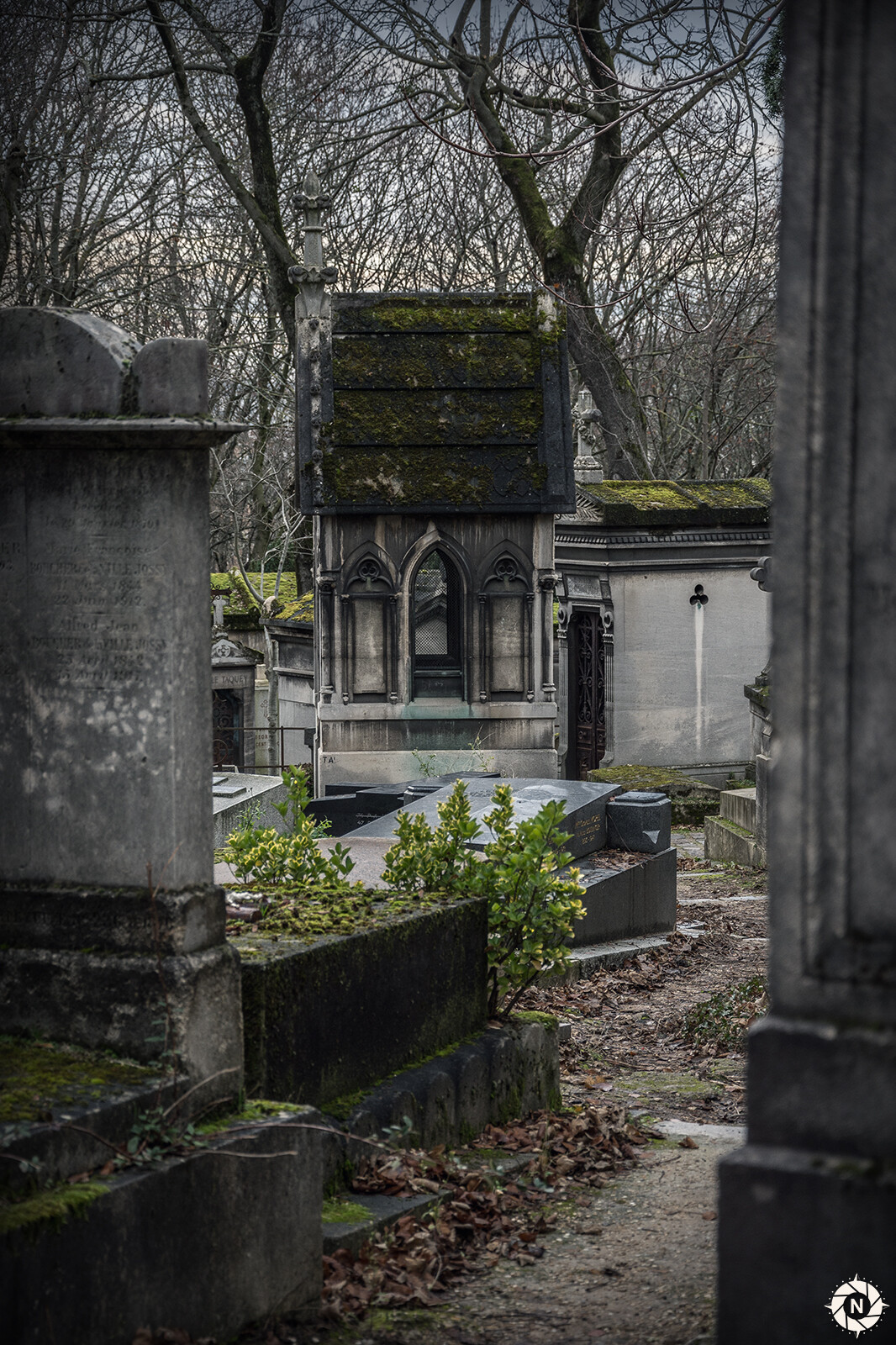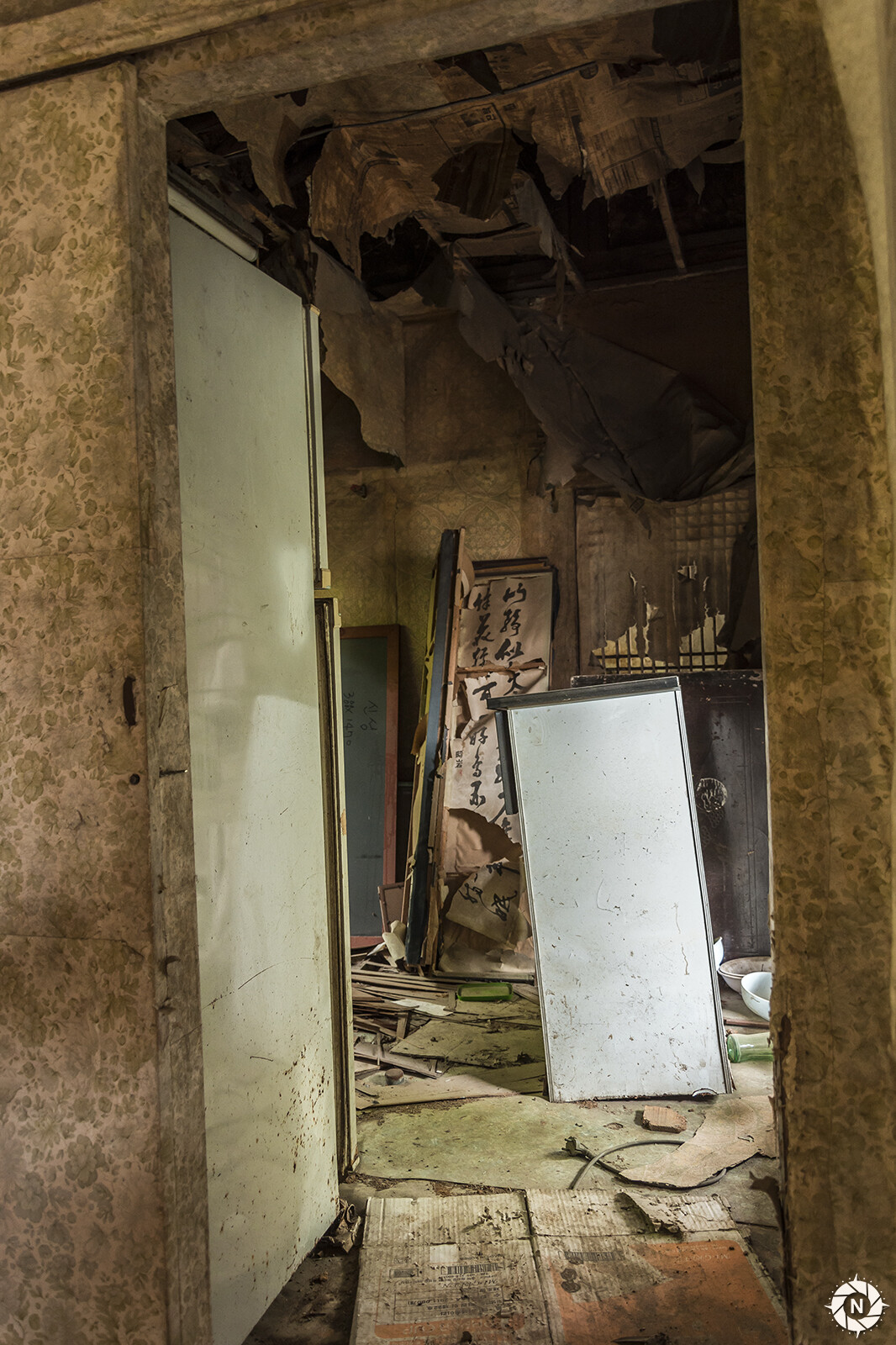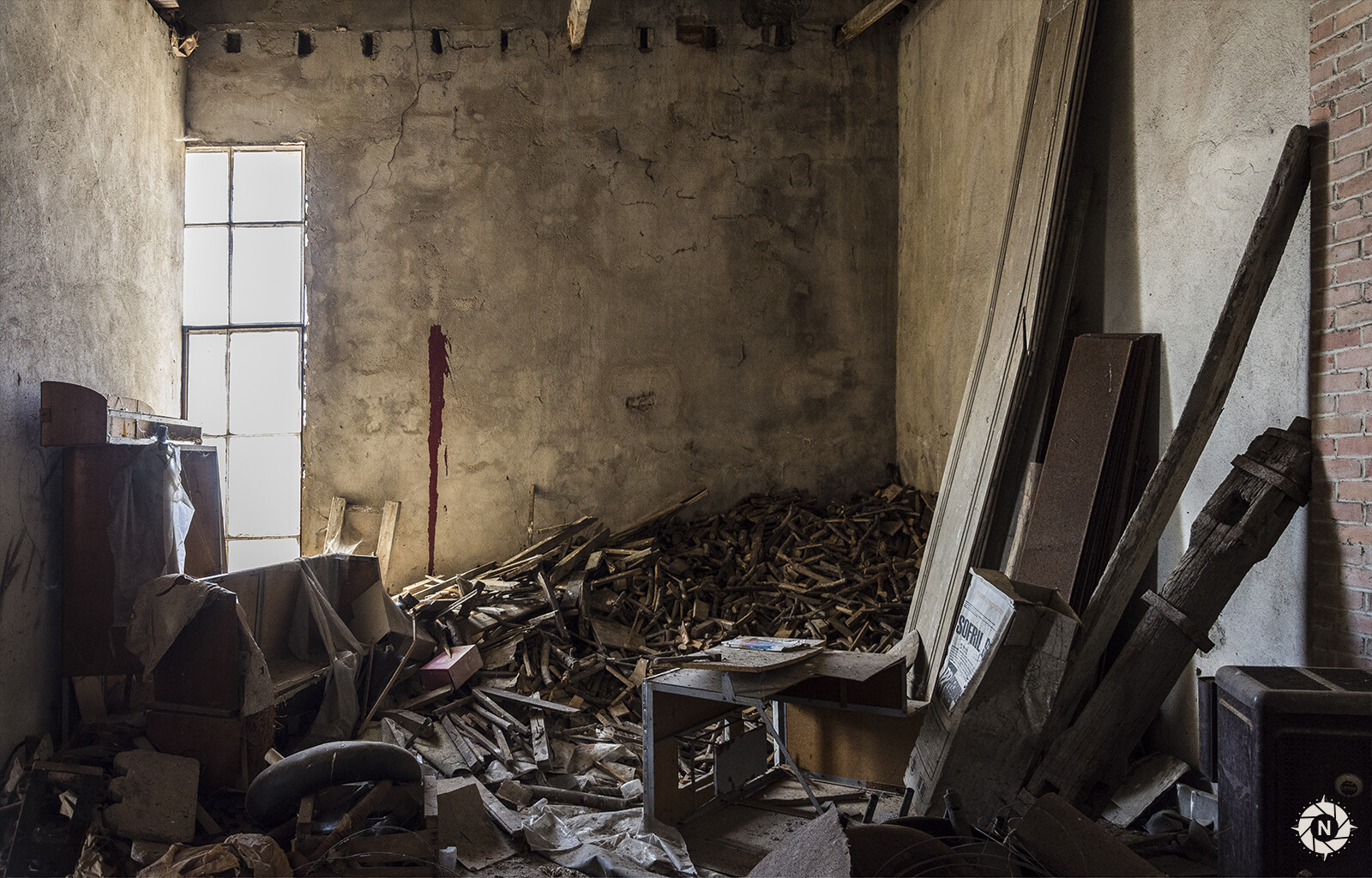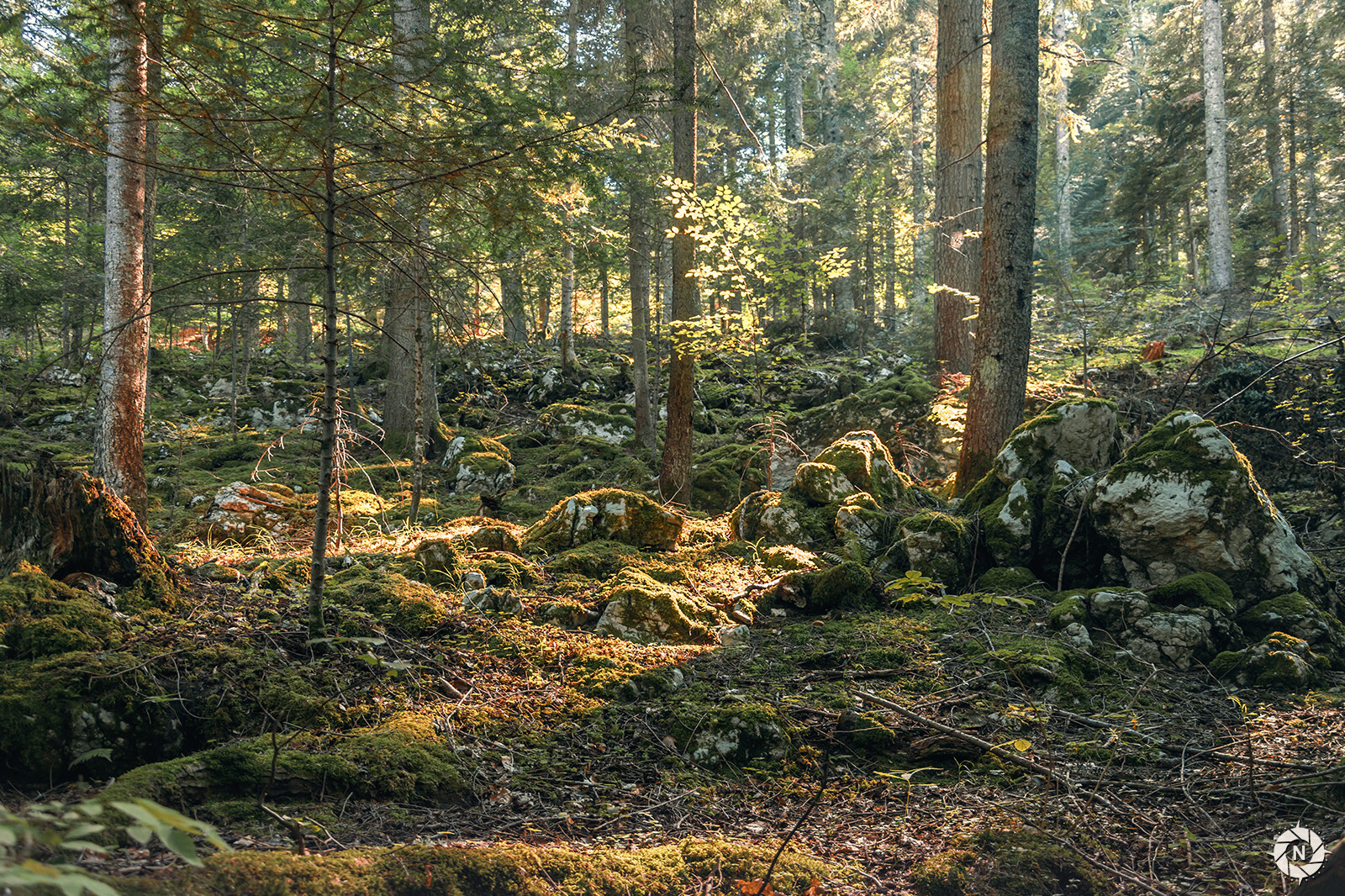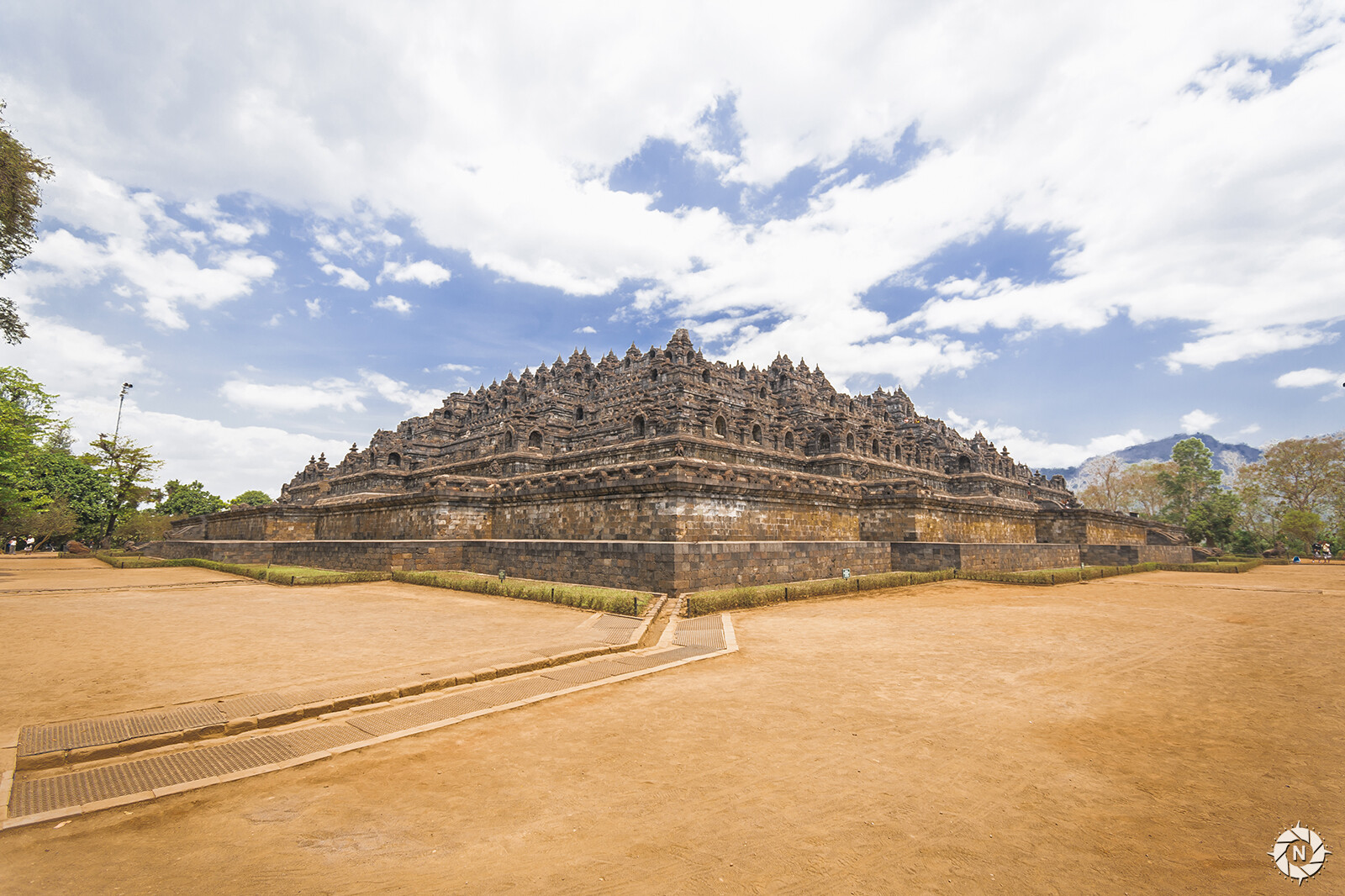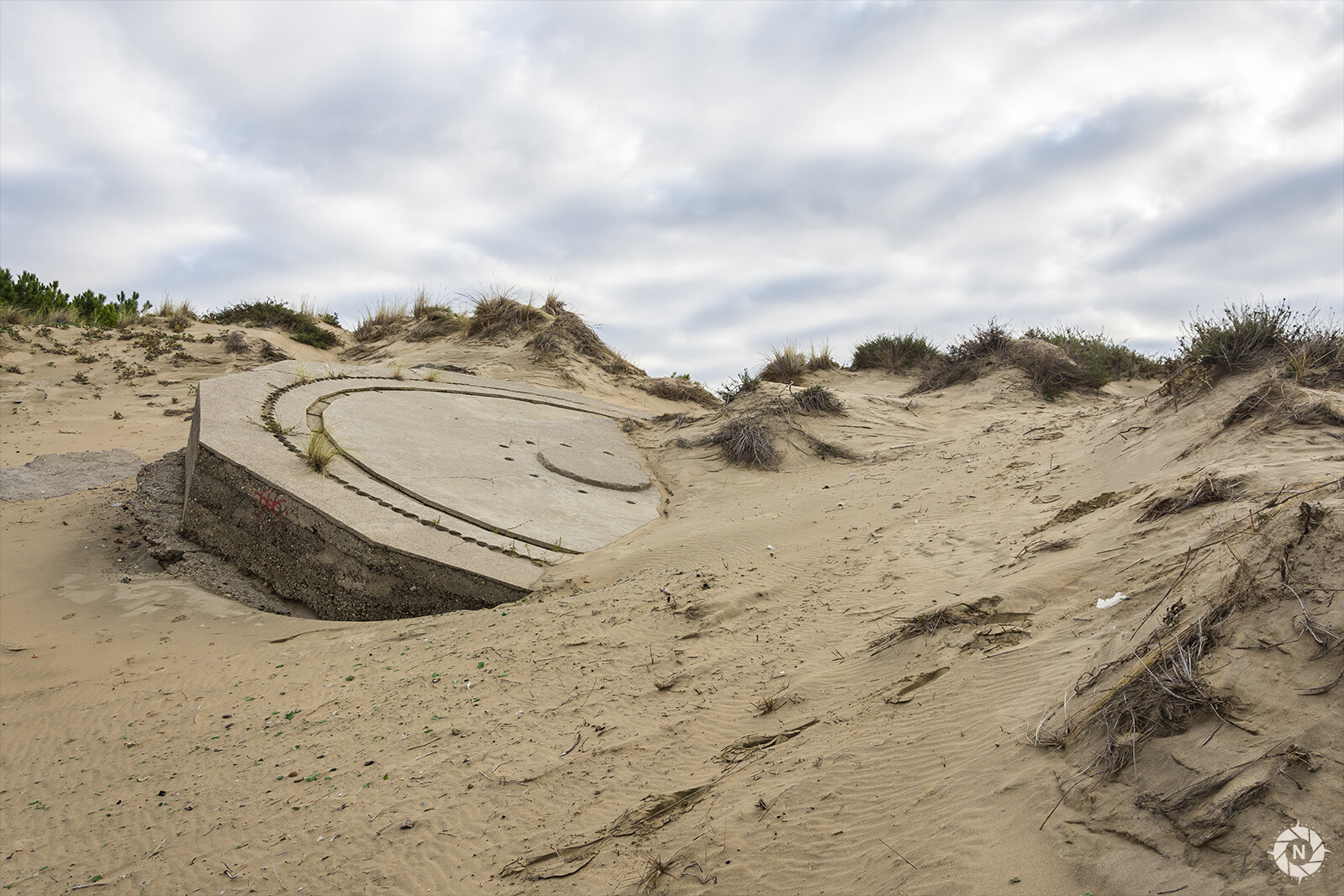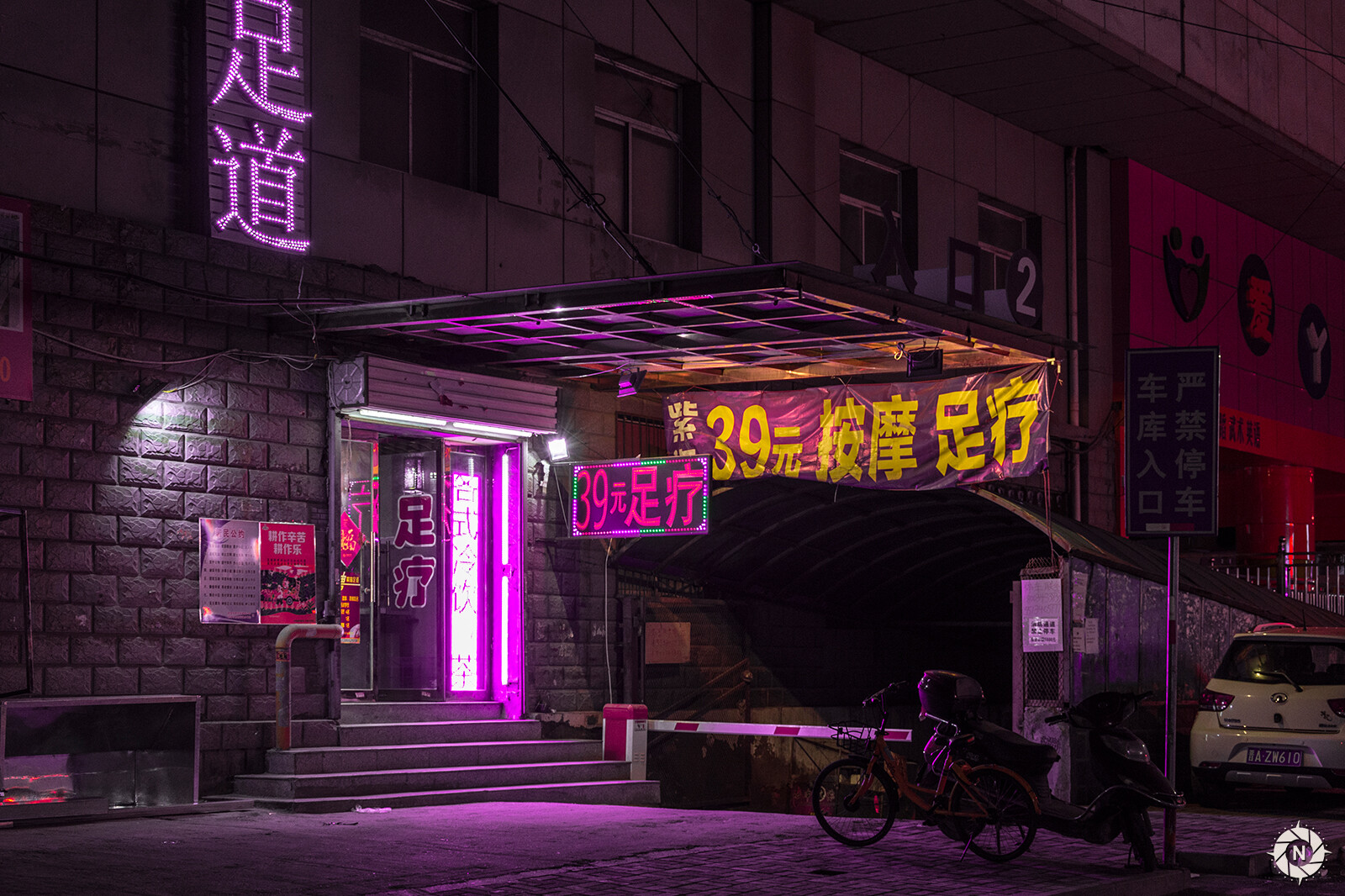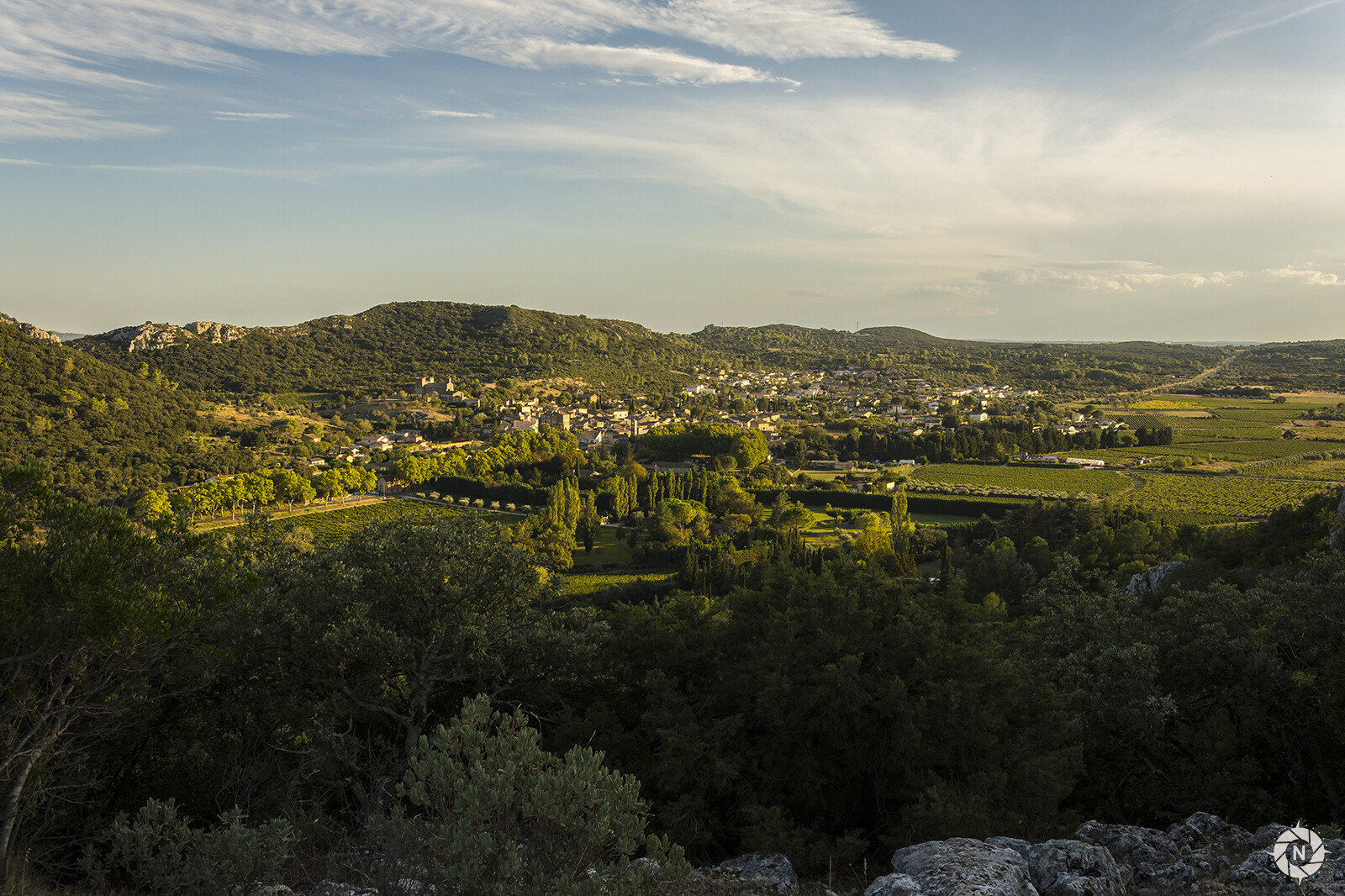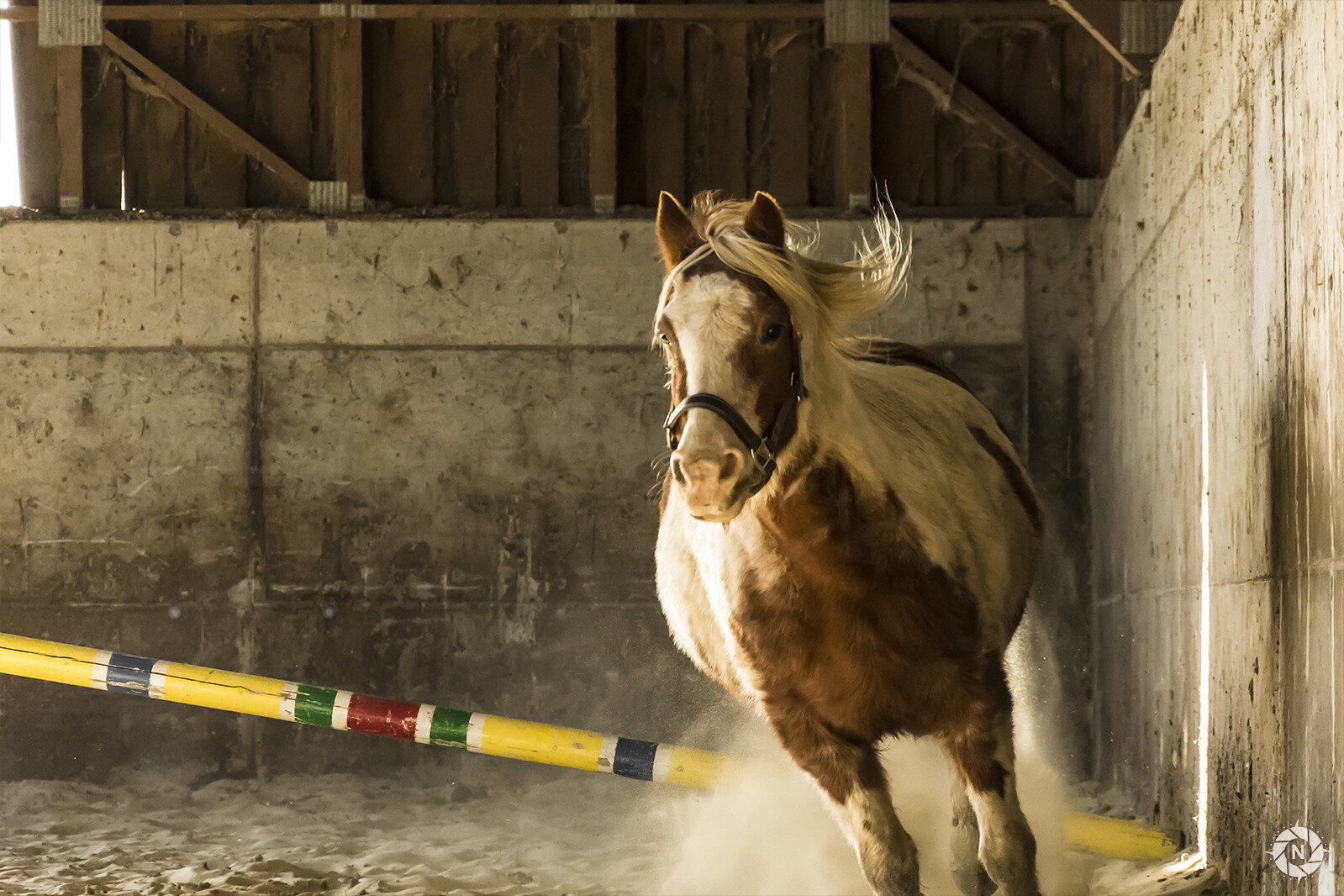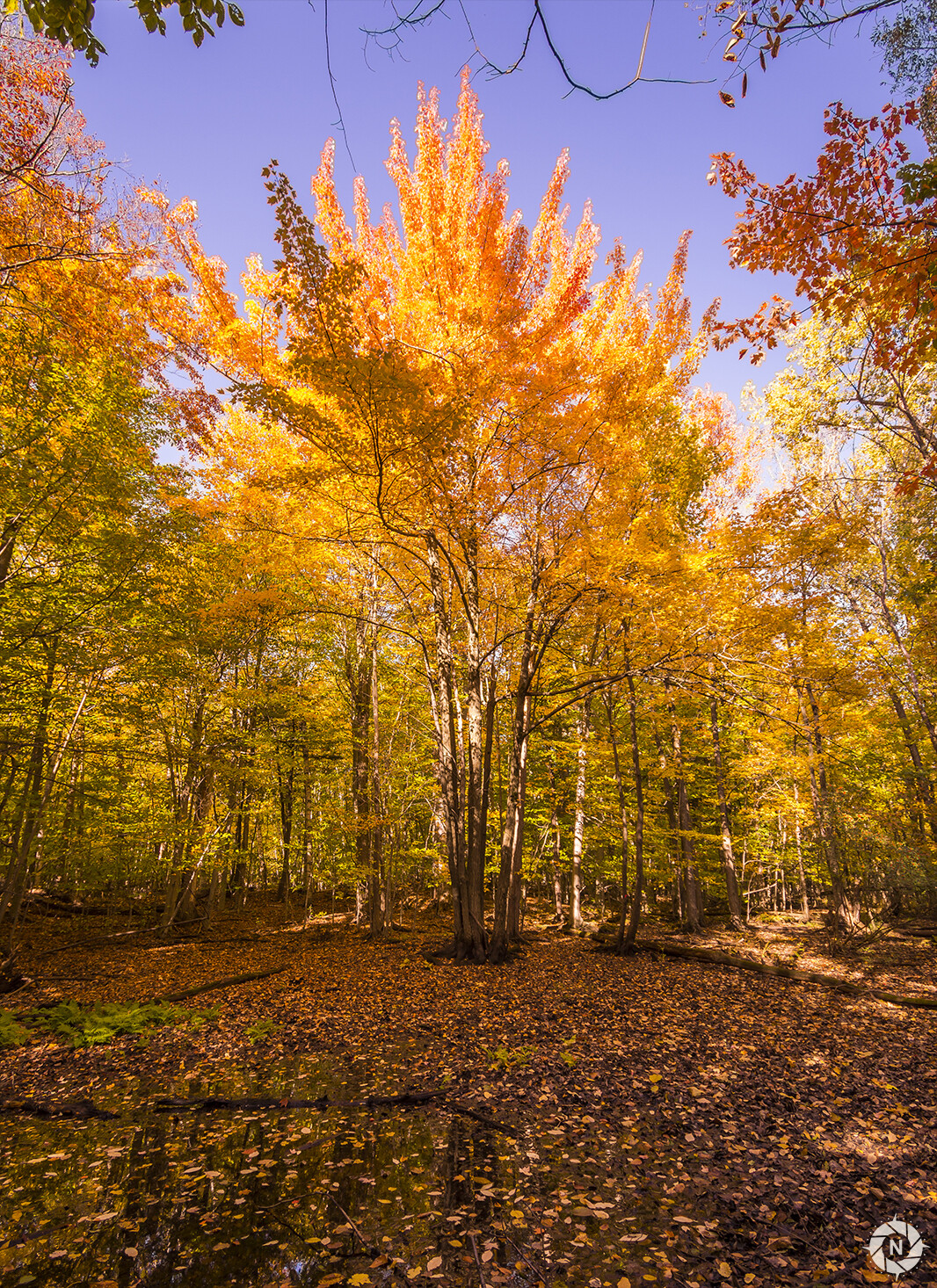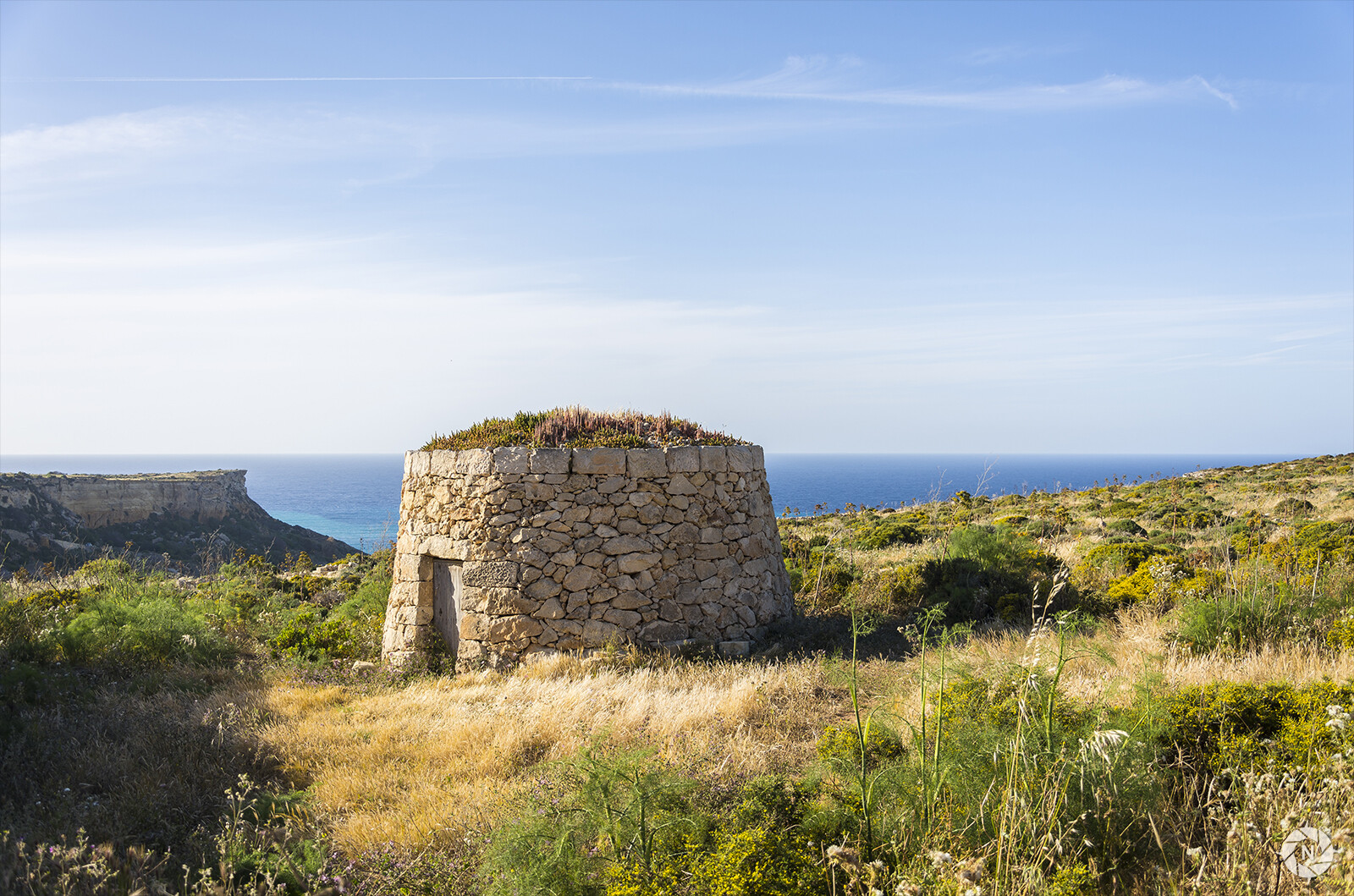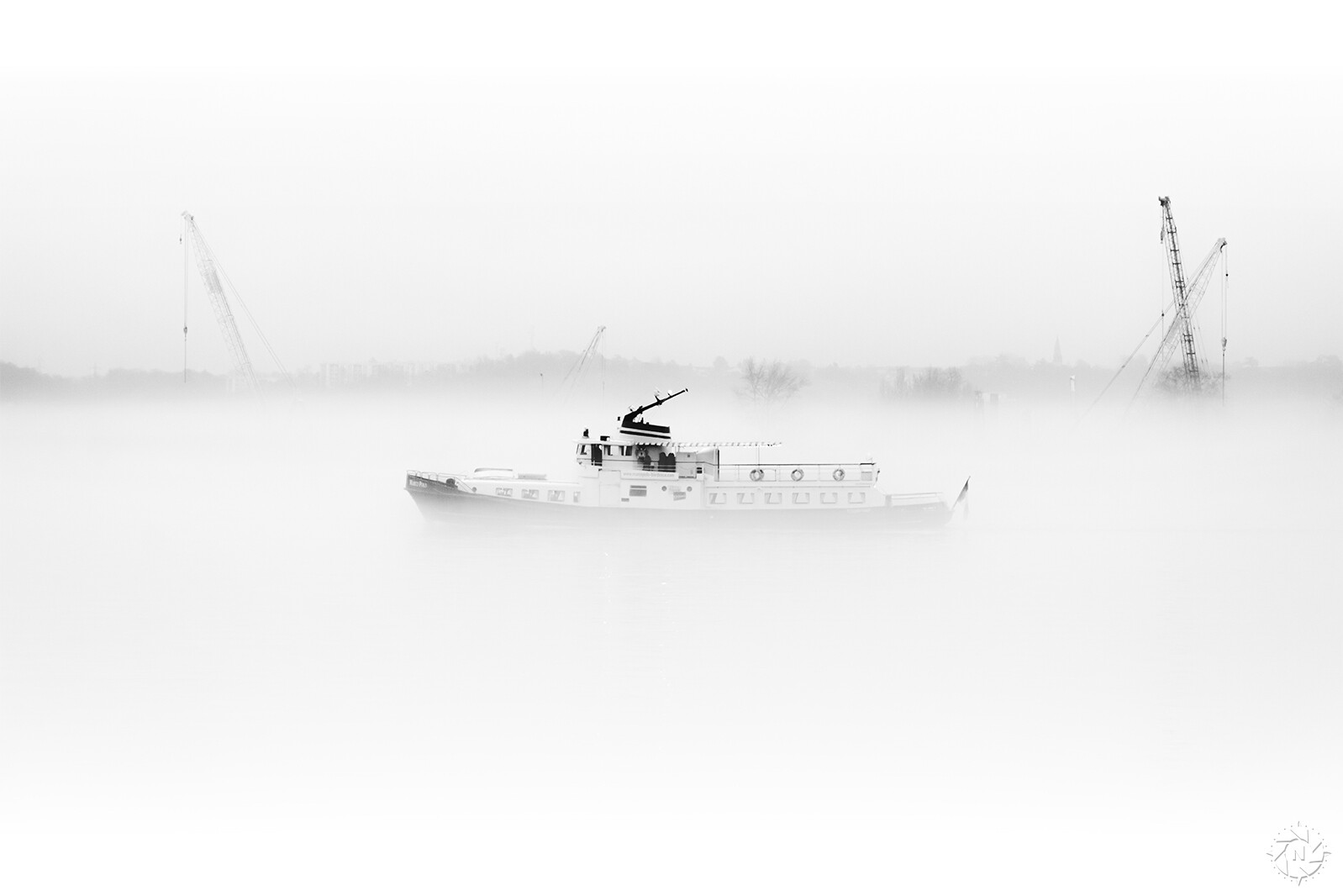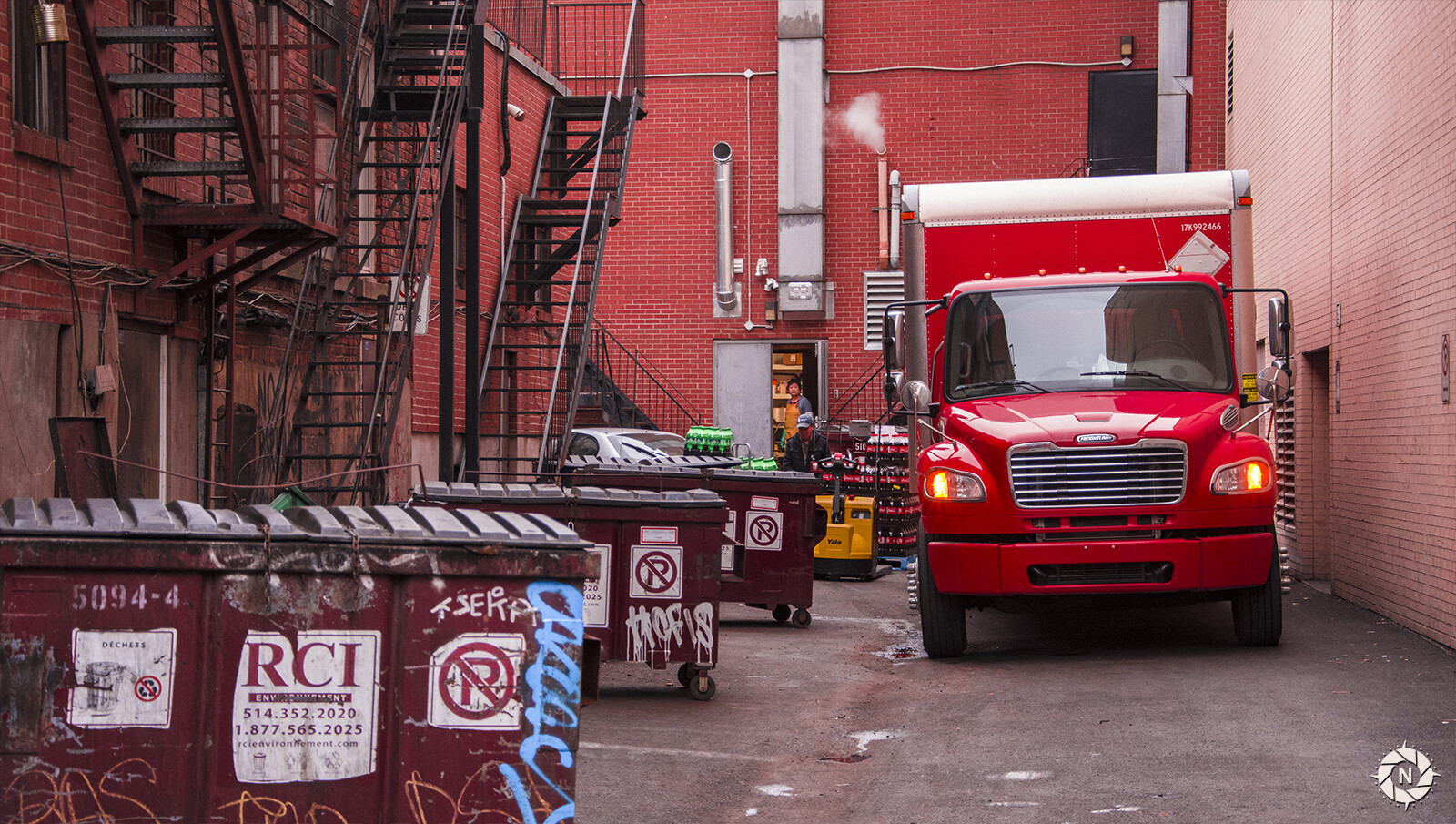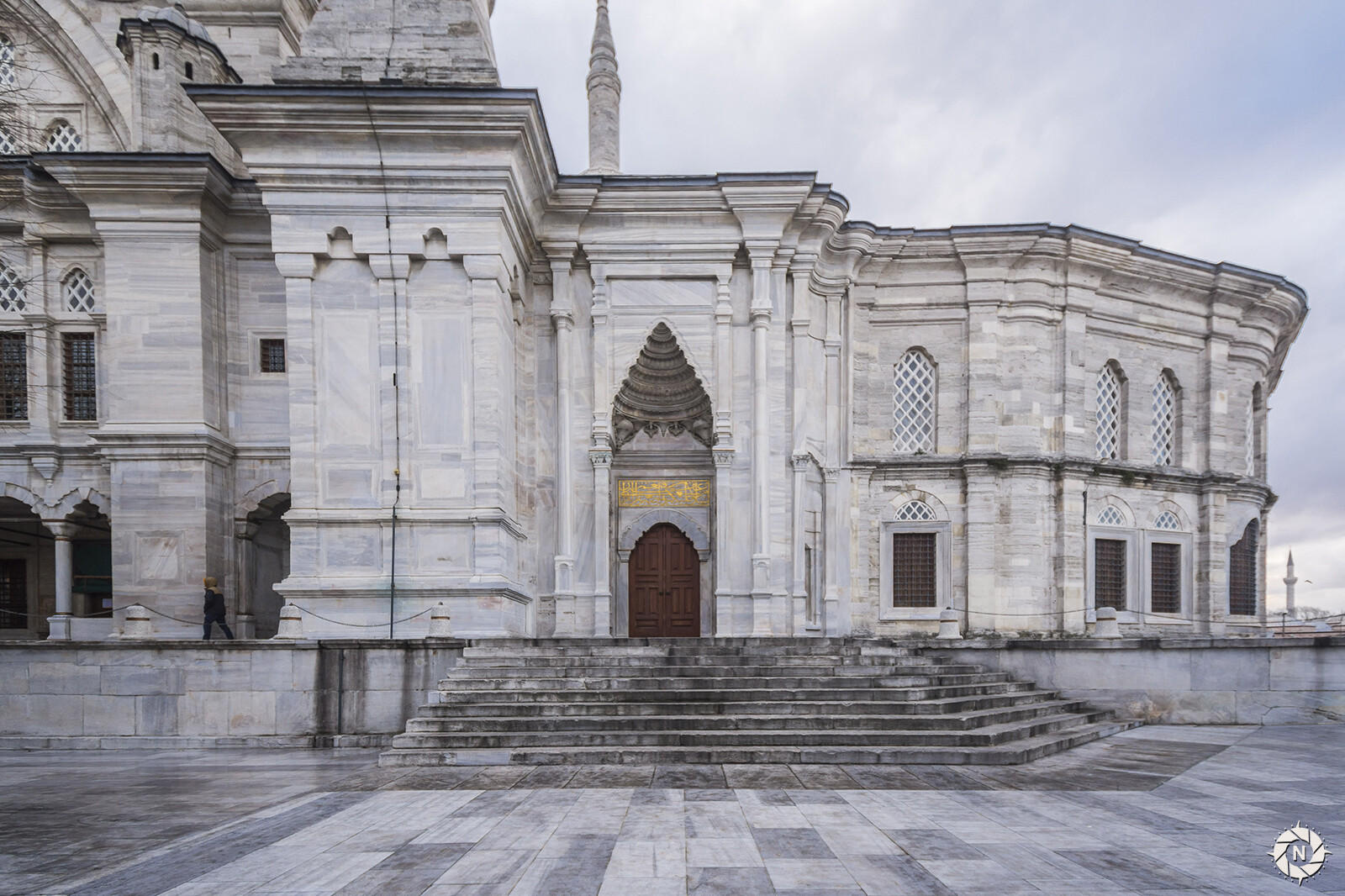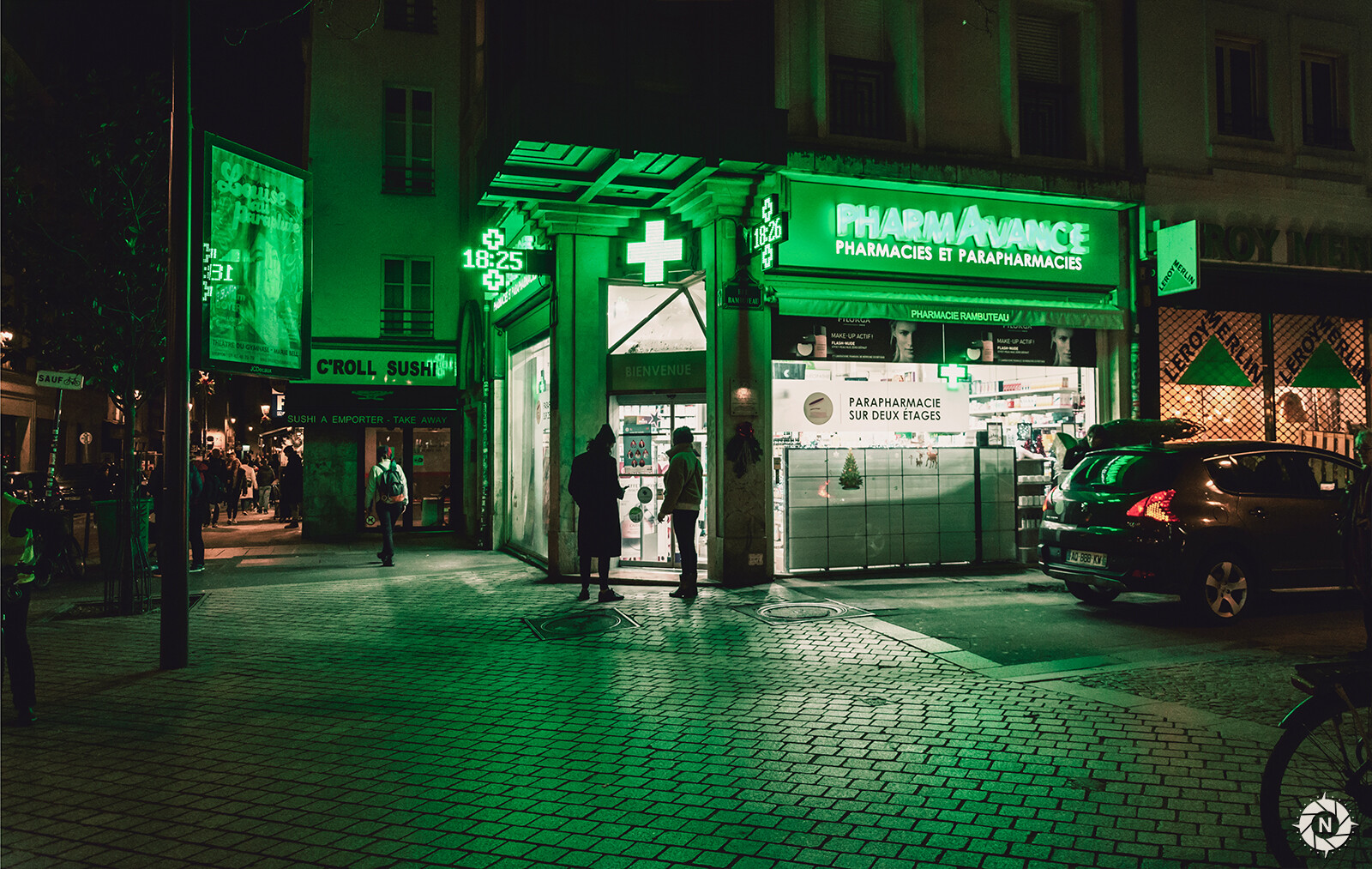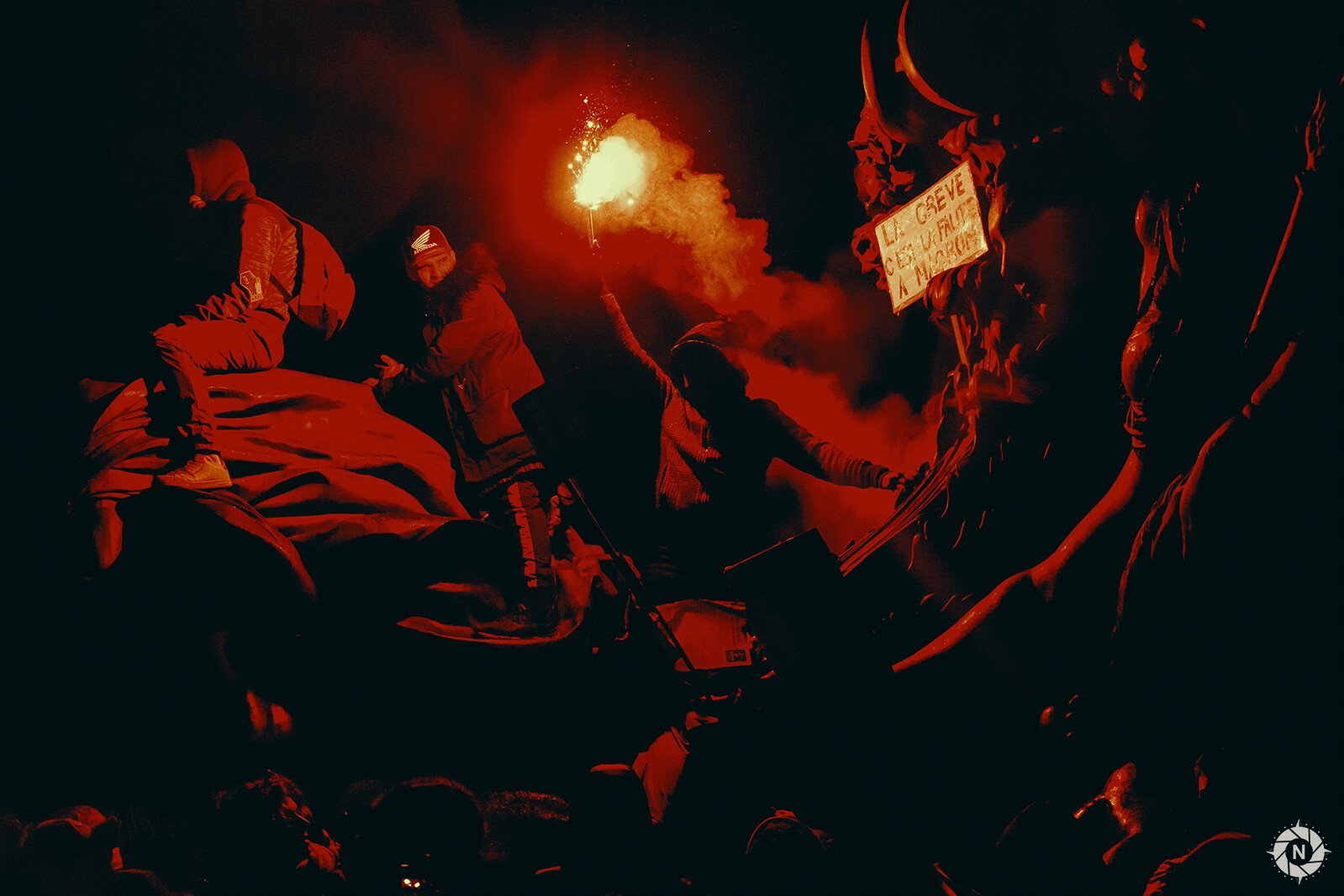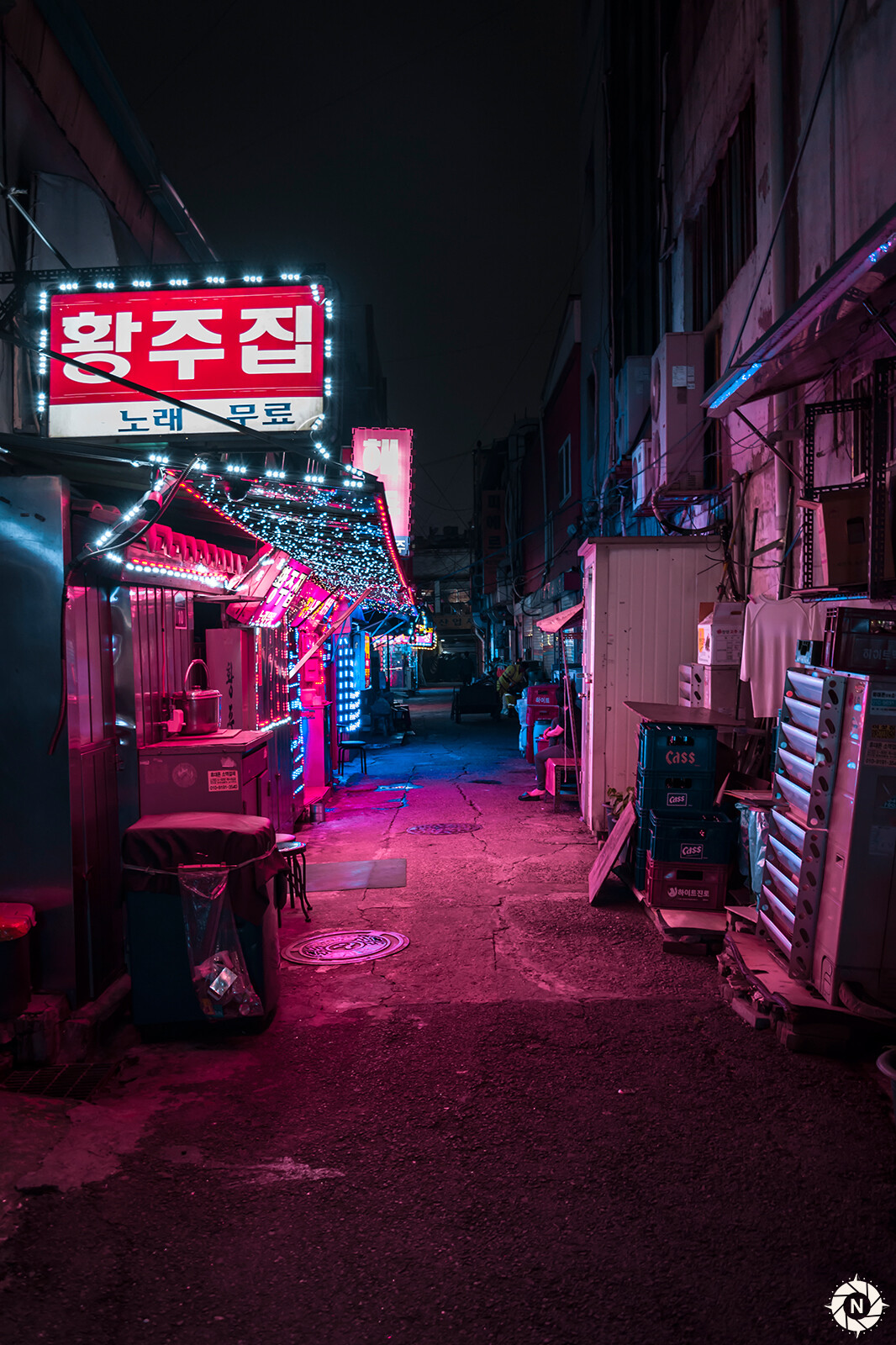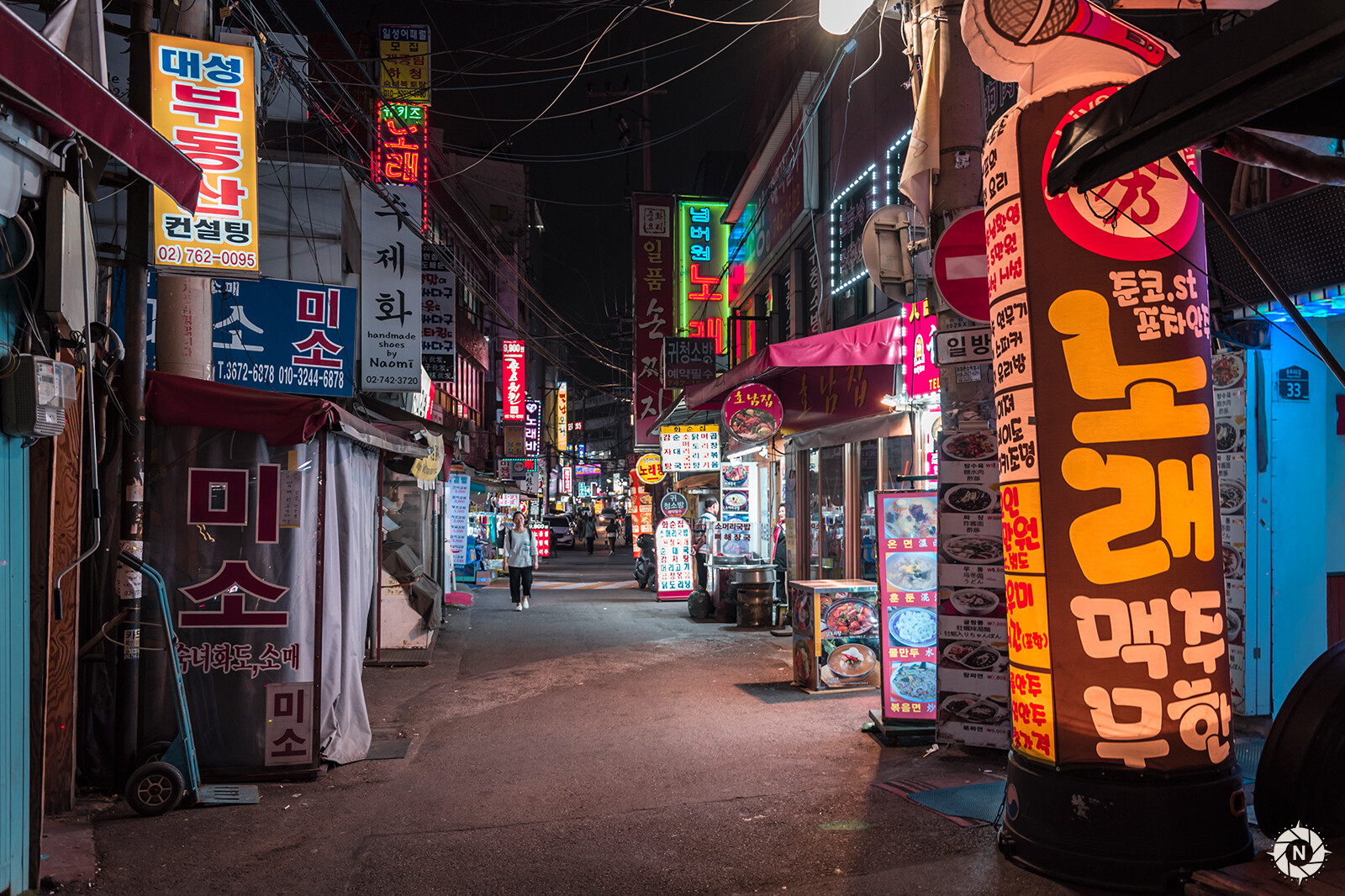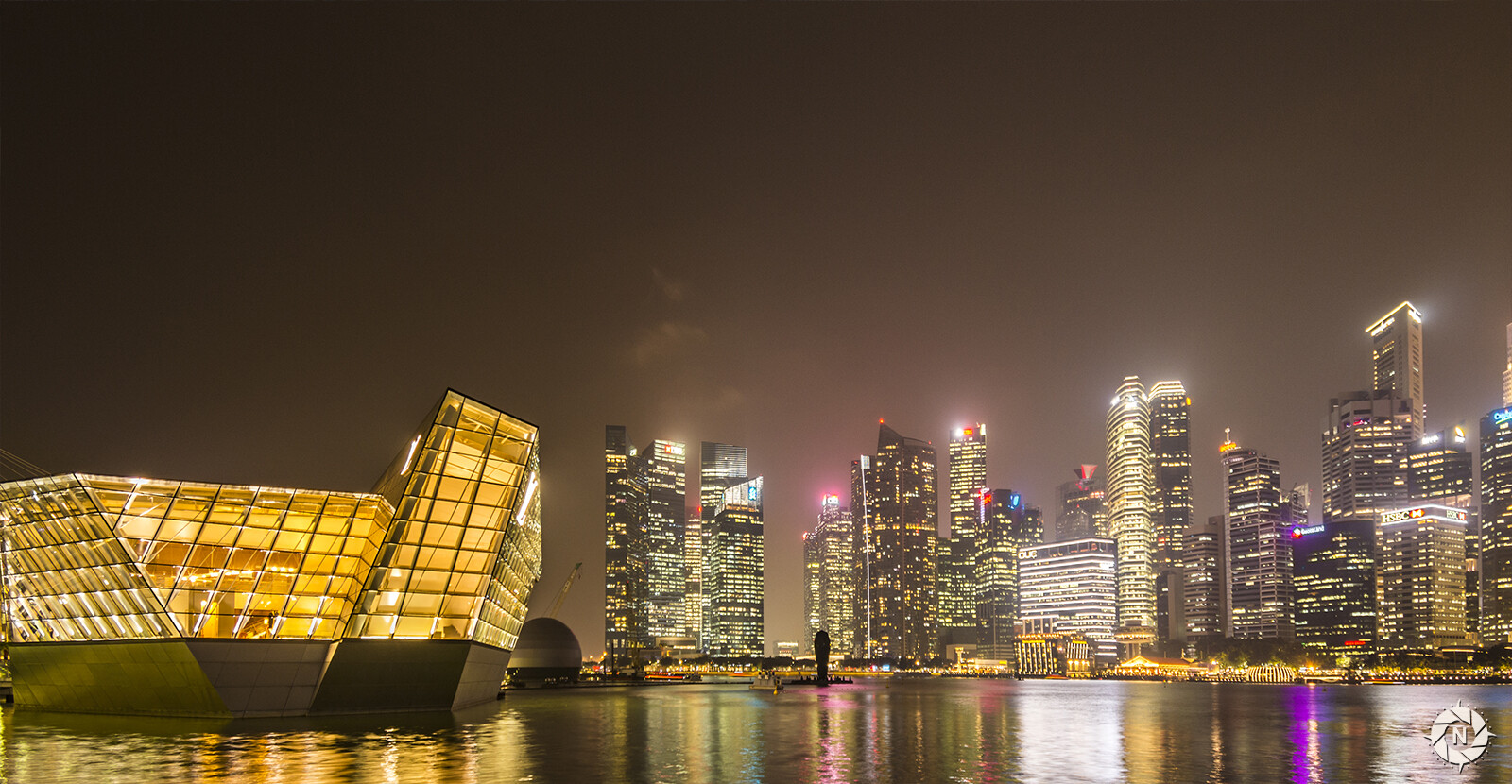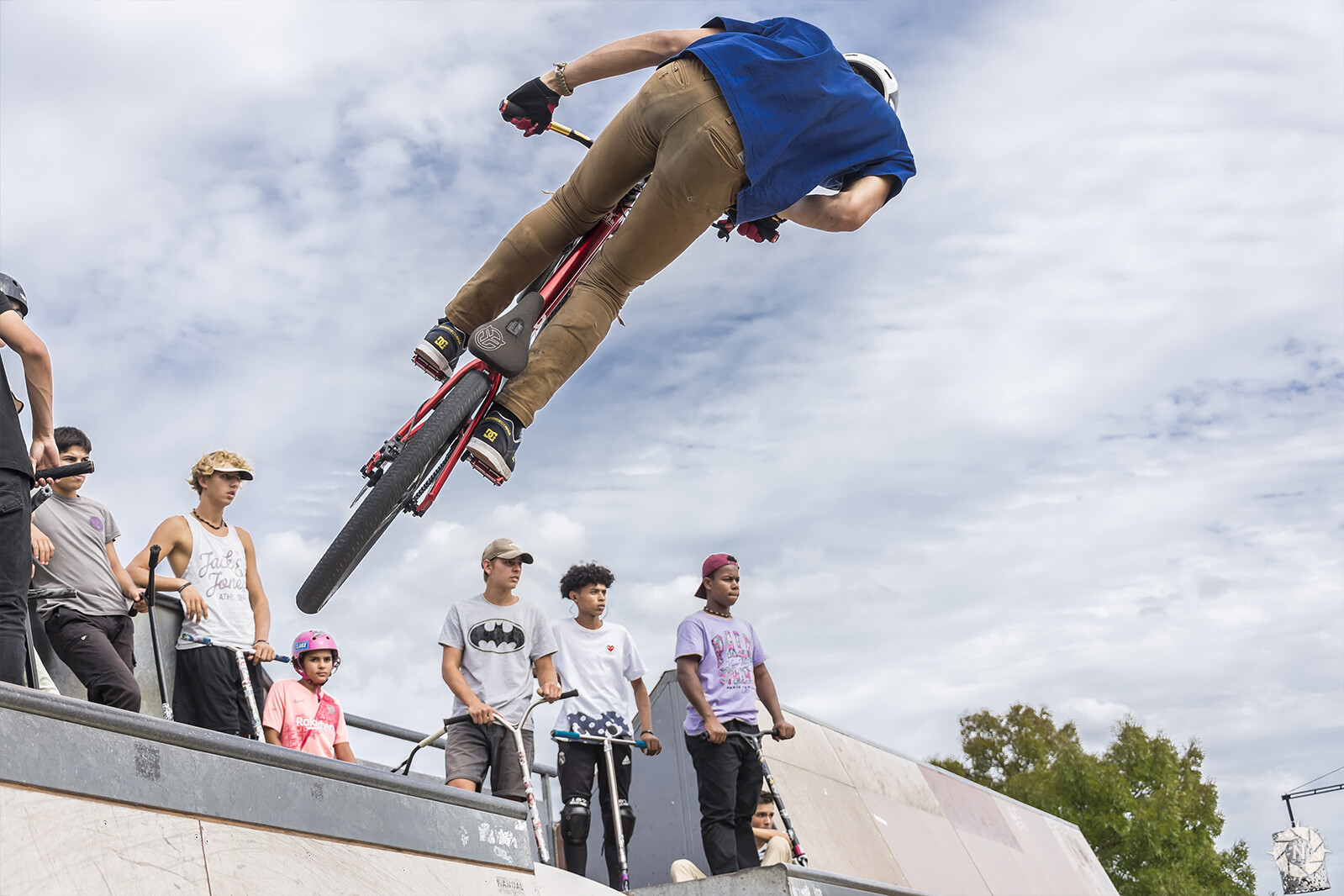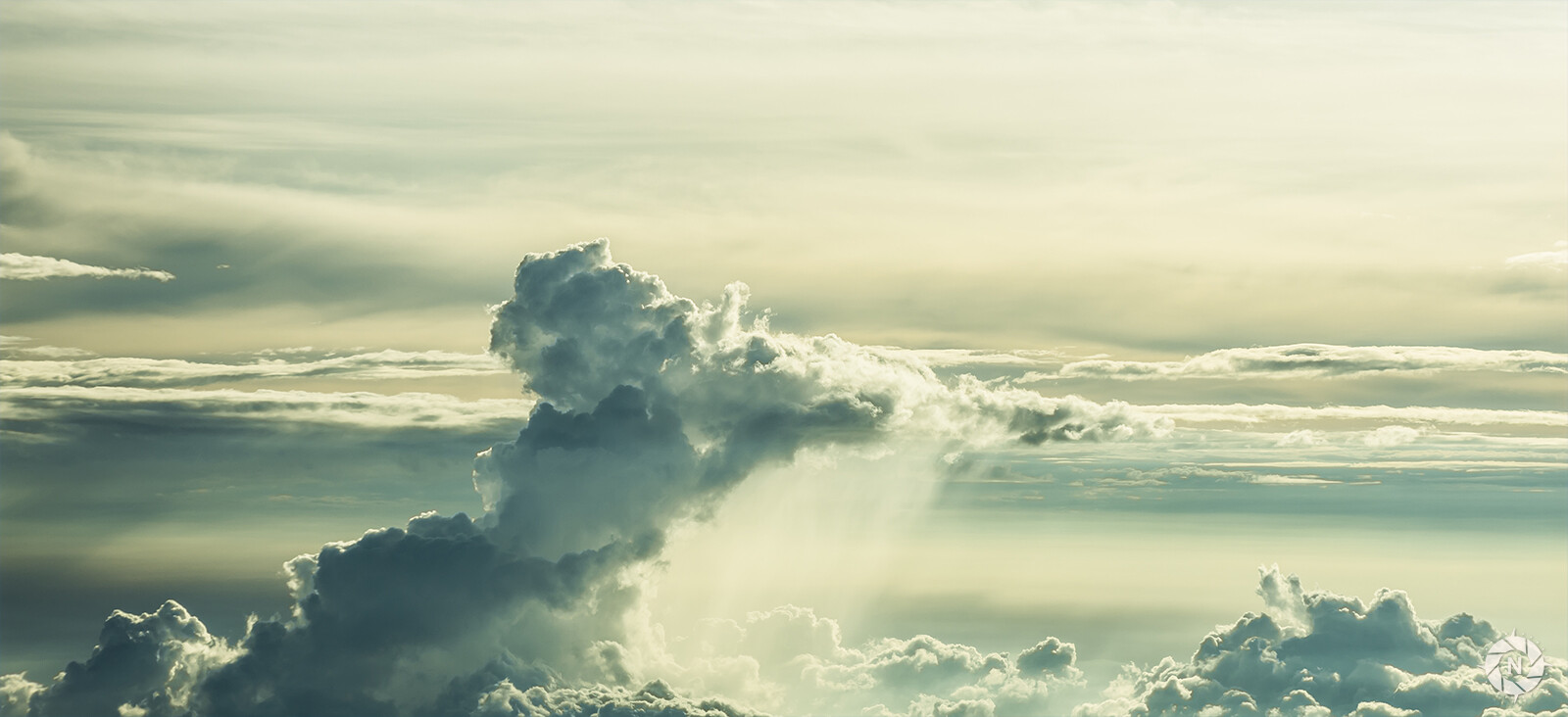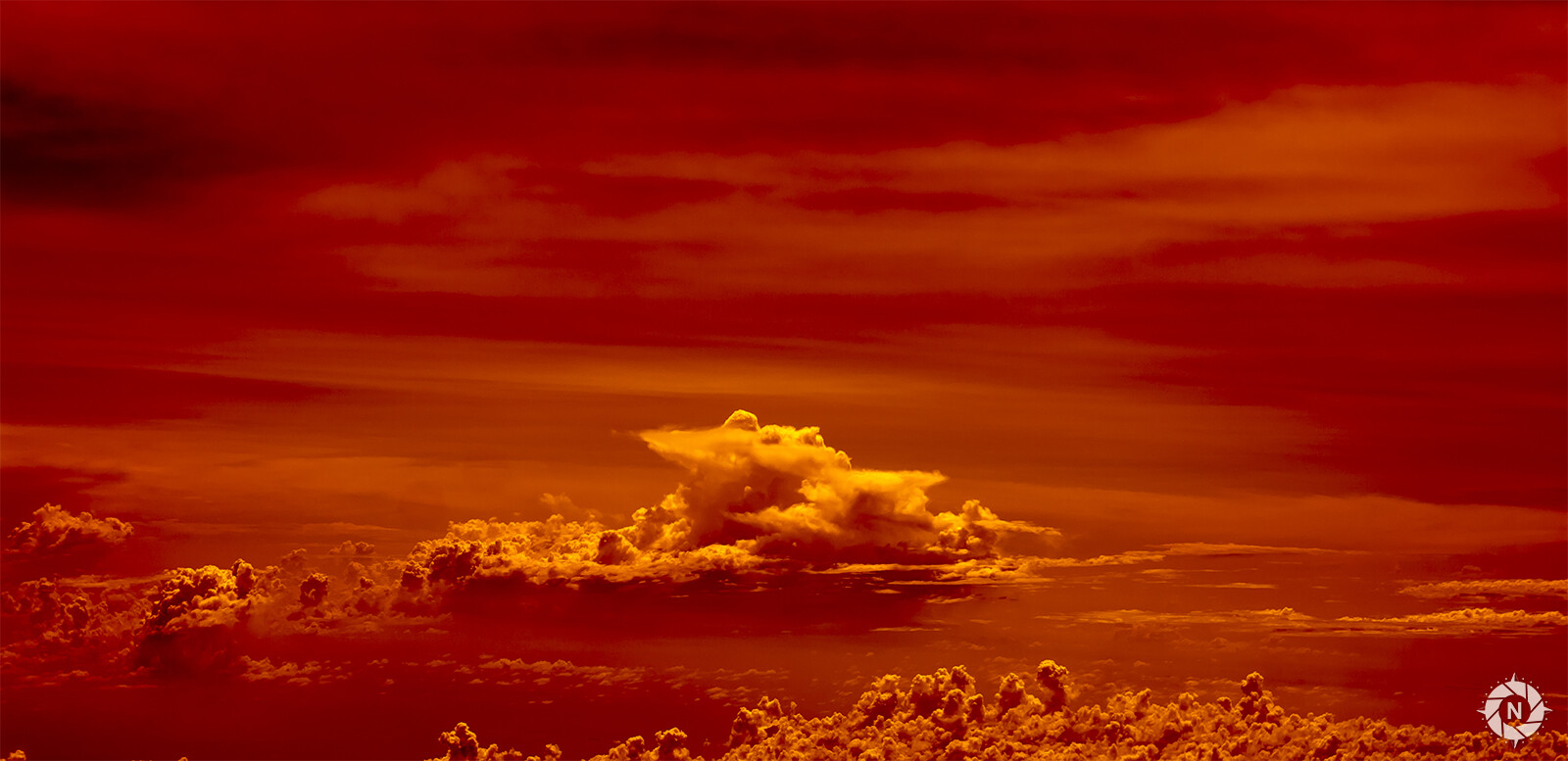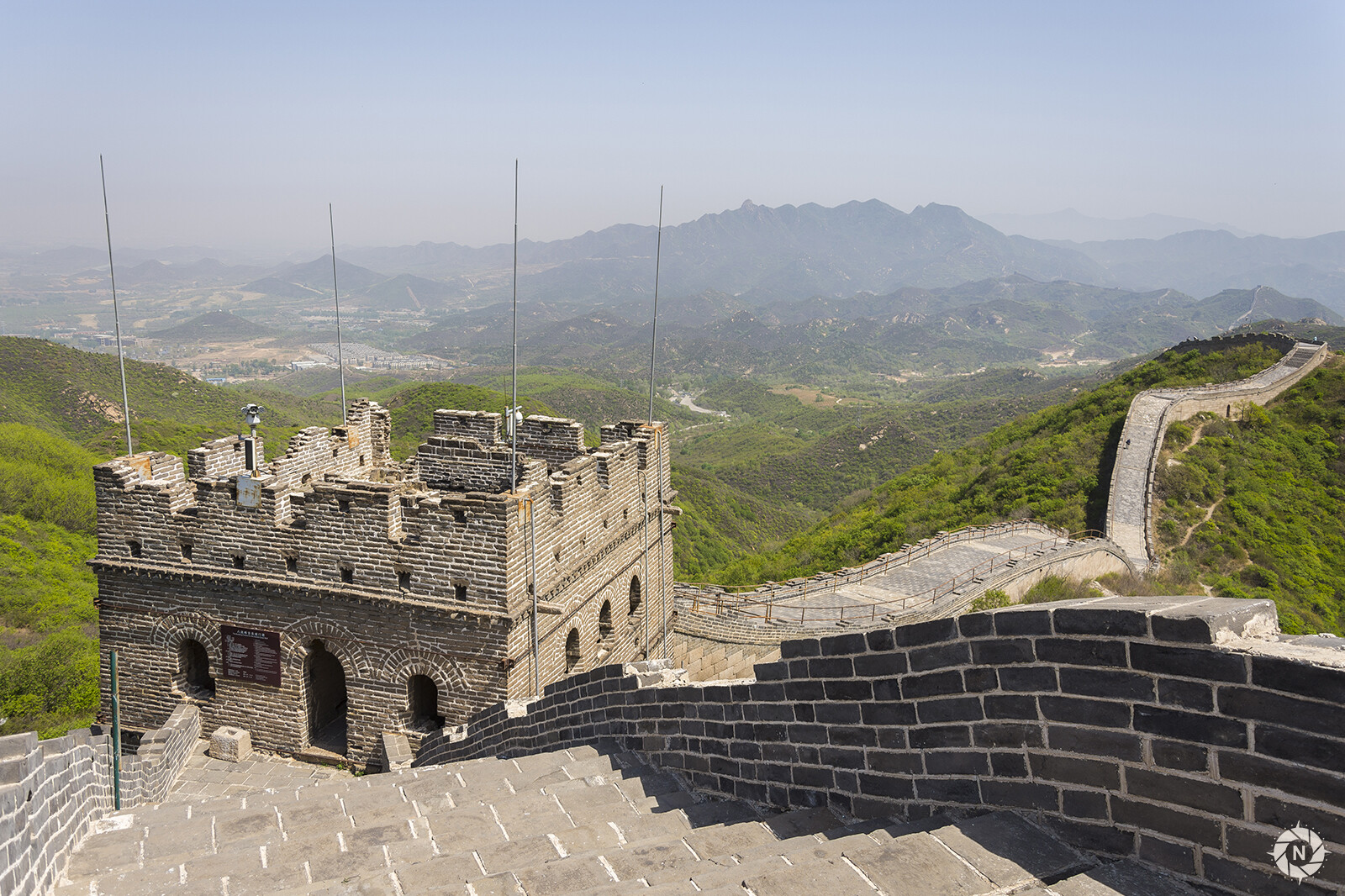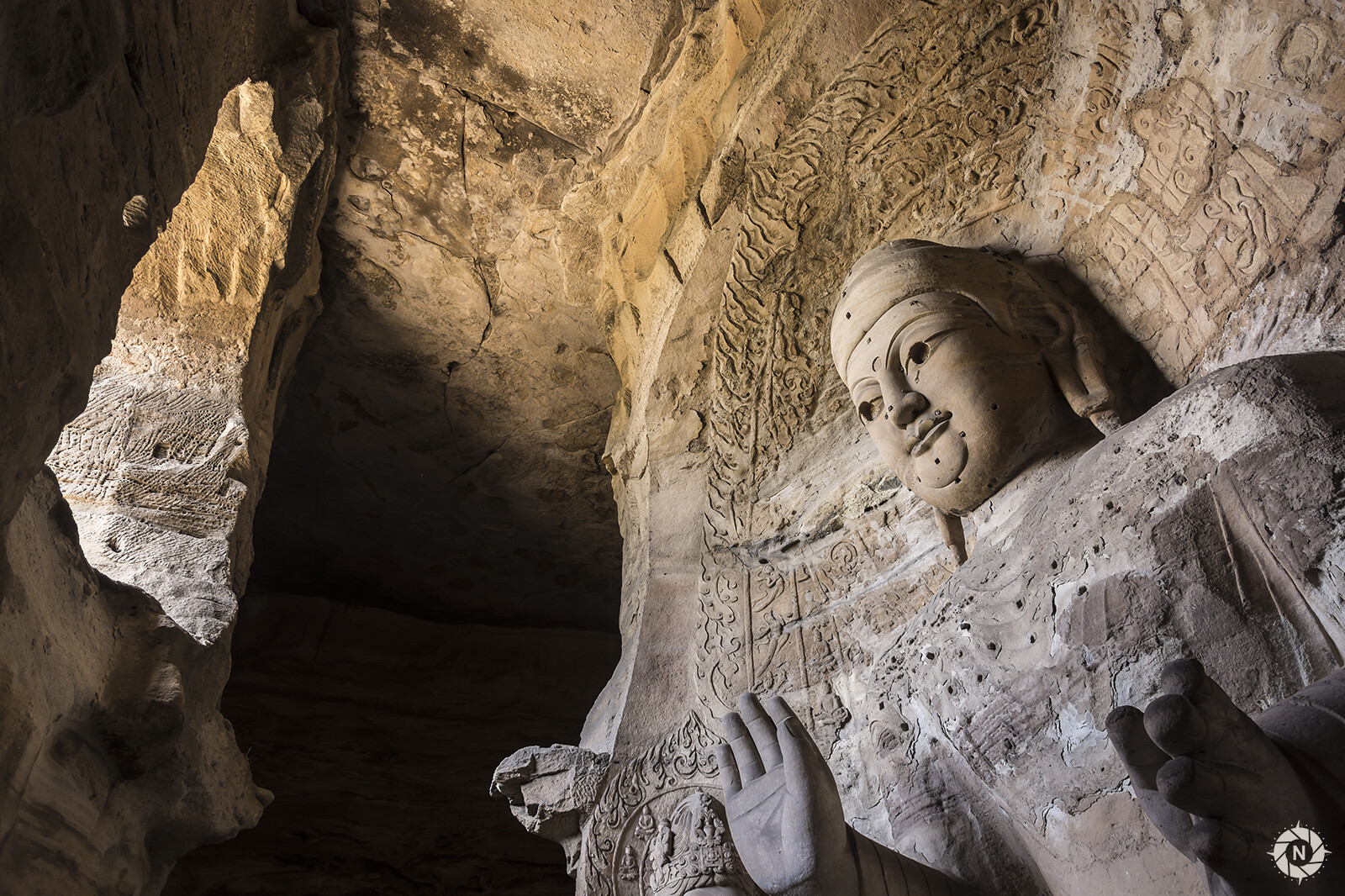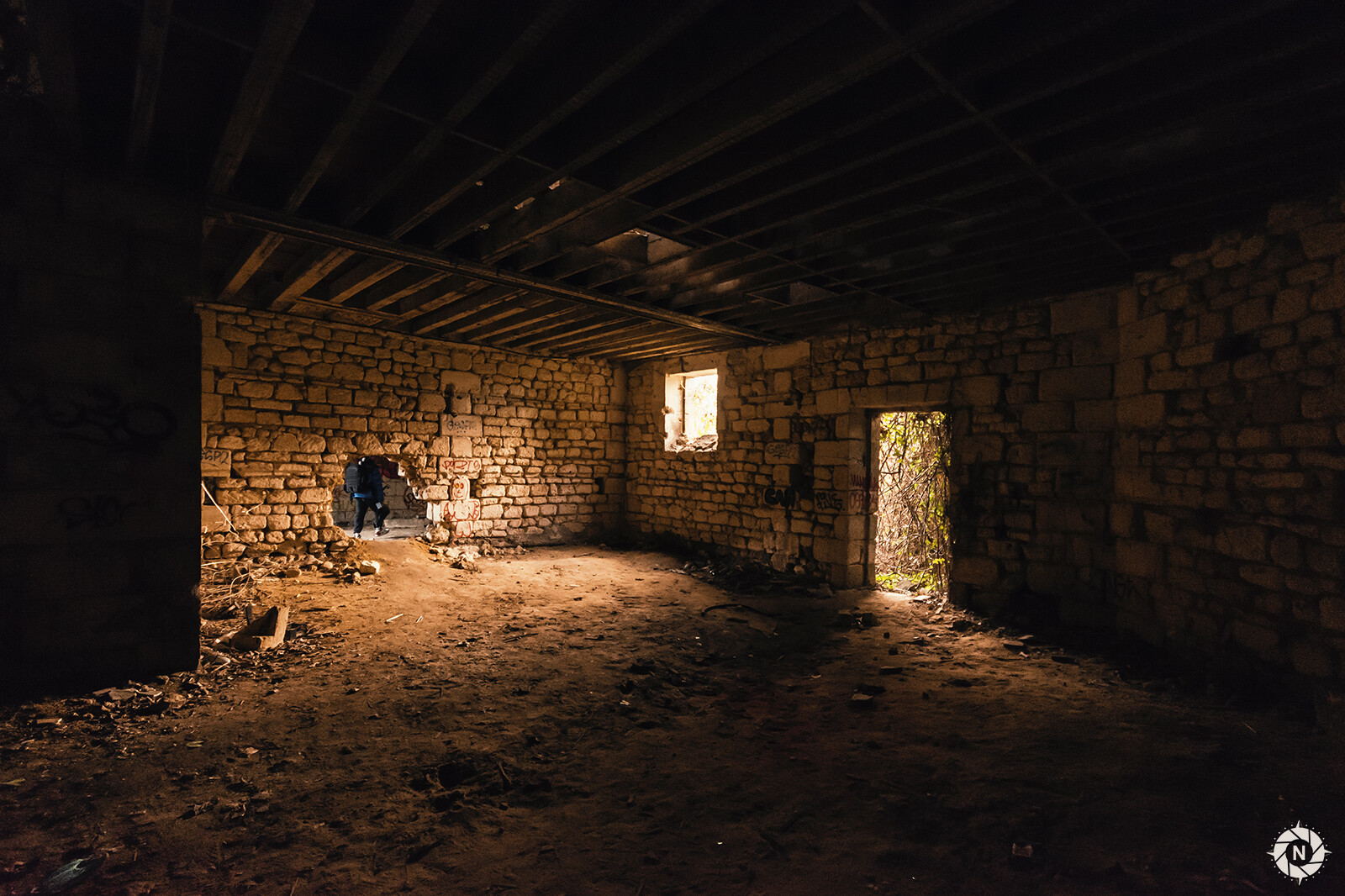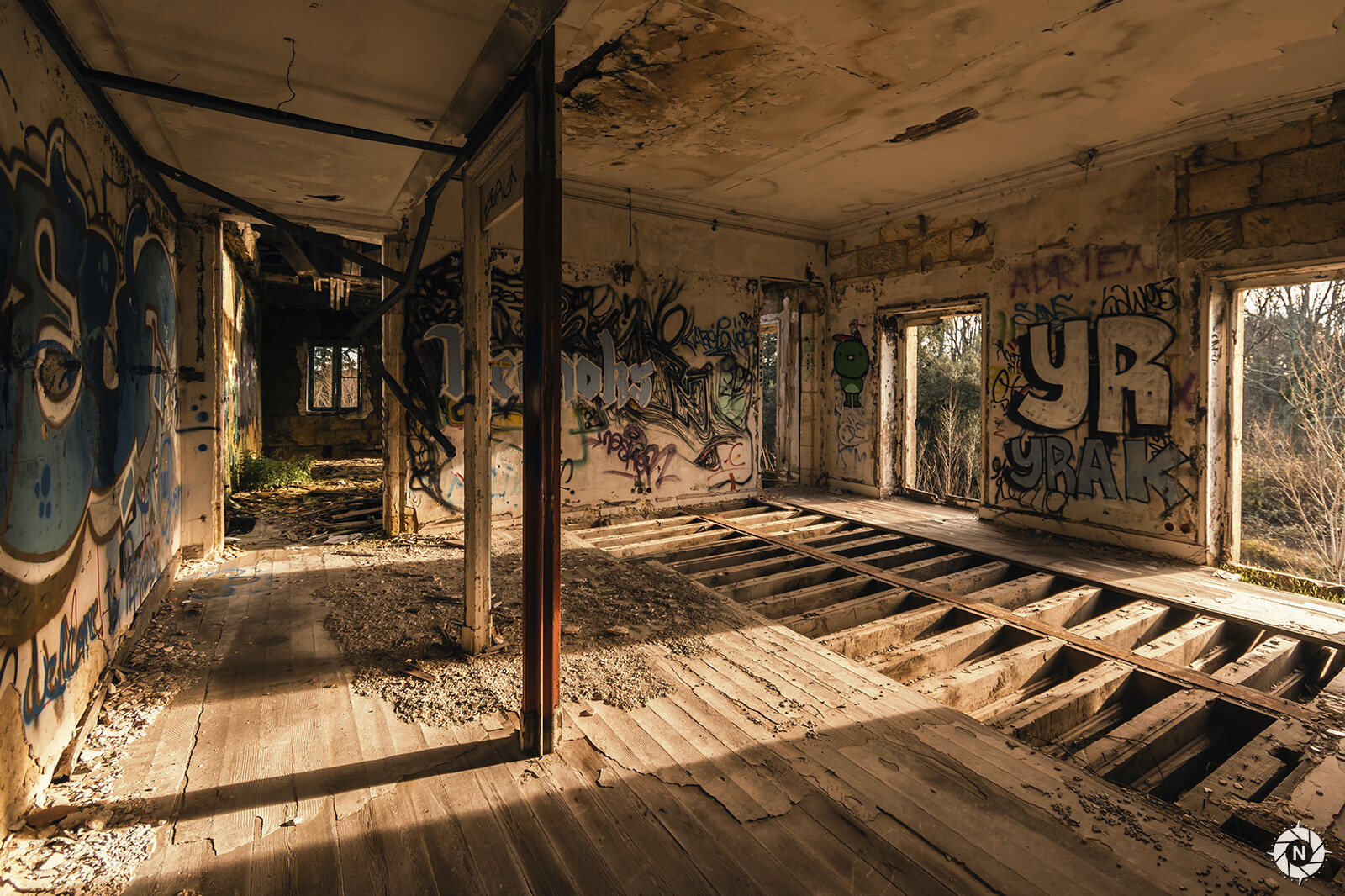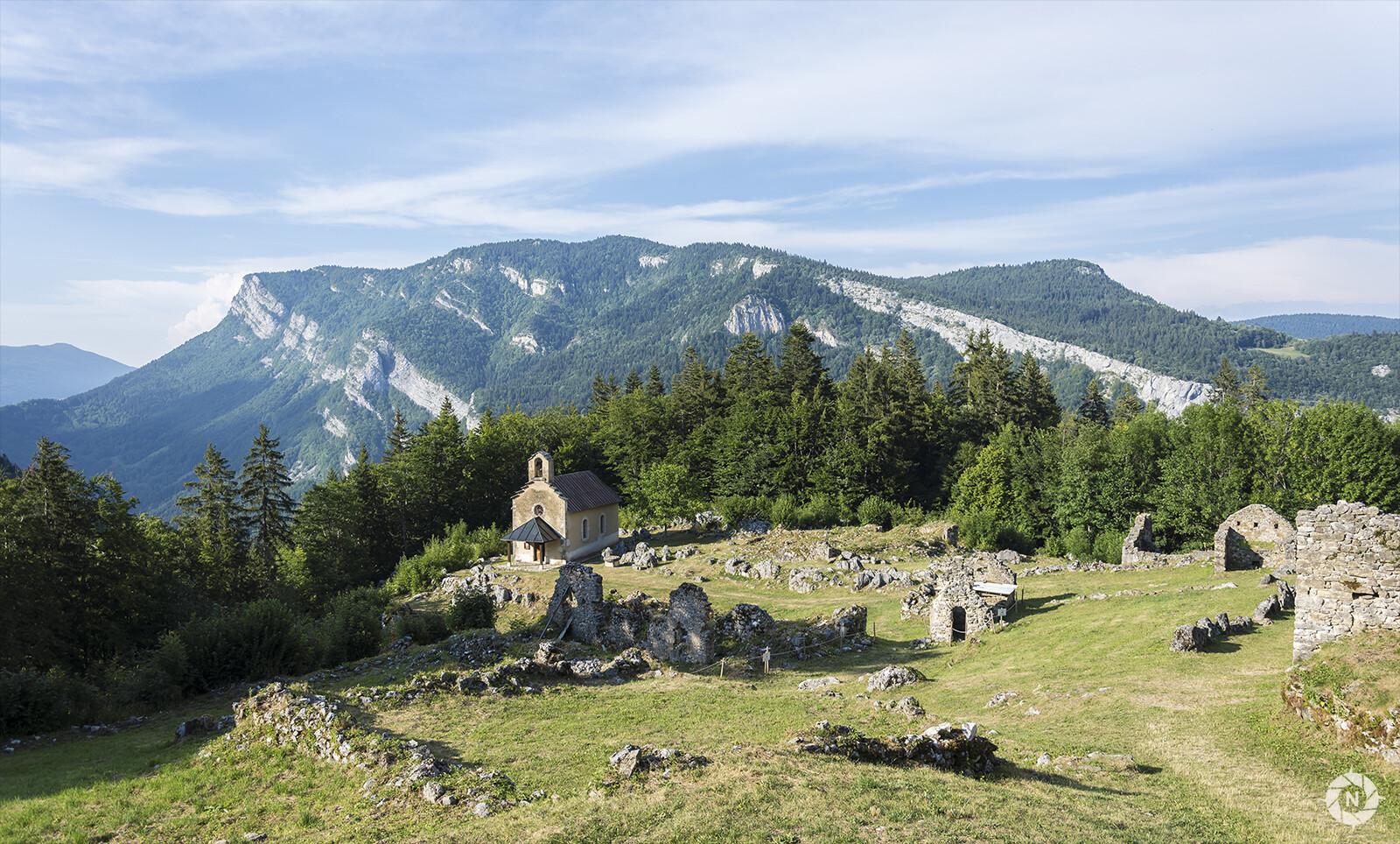 Description:
This is the best way to access to all of my Reference Photos if you are a freelance artist. Each pack and each photo is properly named.
Fixed price + FREE UPDATES:
This is simply a one time payment and each time I create a new Photo  Reference Pack, I add it in this Bundle so you can get the future updates for free !
More previews on my Artstation post
Photo Reference Packs list:
You can browse the packs according to their locations on the Nomad Map.
Ideal for:
Concept art / Matte-painting / Photobashing
Character Designers
Animal & Creature artists
Drawing & Painting
Hardsurface artists
Vehicle artists
Lighting
Environment art
Weapon artists
Details:
Photo count: 8195
Format: JPG
Follow my journey on Instagram: @nomadphotoreference
Support & Refund:
If you are not completely satisfied with this photo reference pack, Artstation has a 7 days Refund Policy and write me an email to tell me how I can make this pack perfect for you.
If you have any questions, check the FAQ.
Release Notes