Photo Reference Pack: BUNKER volume 2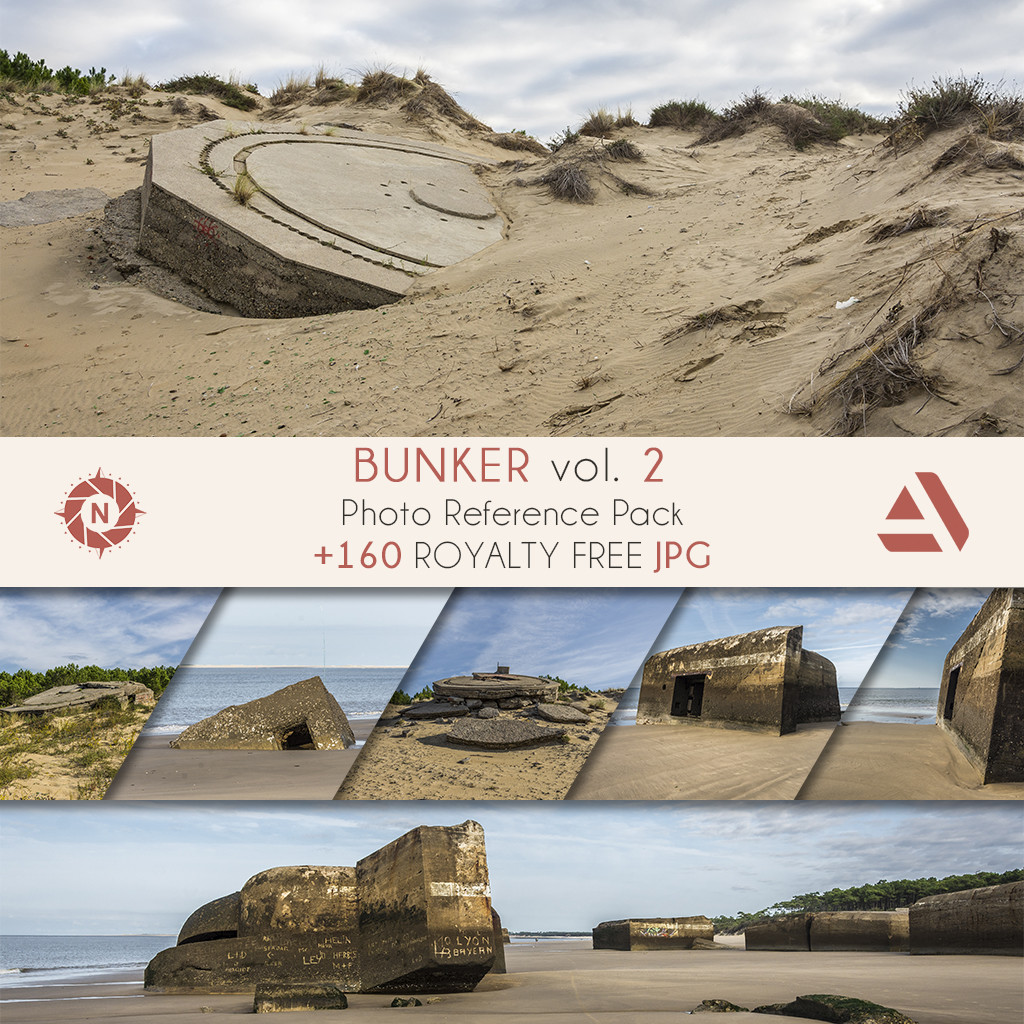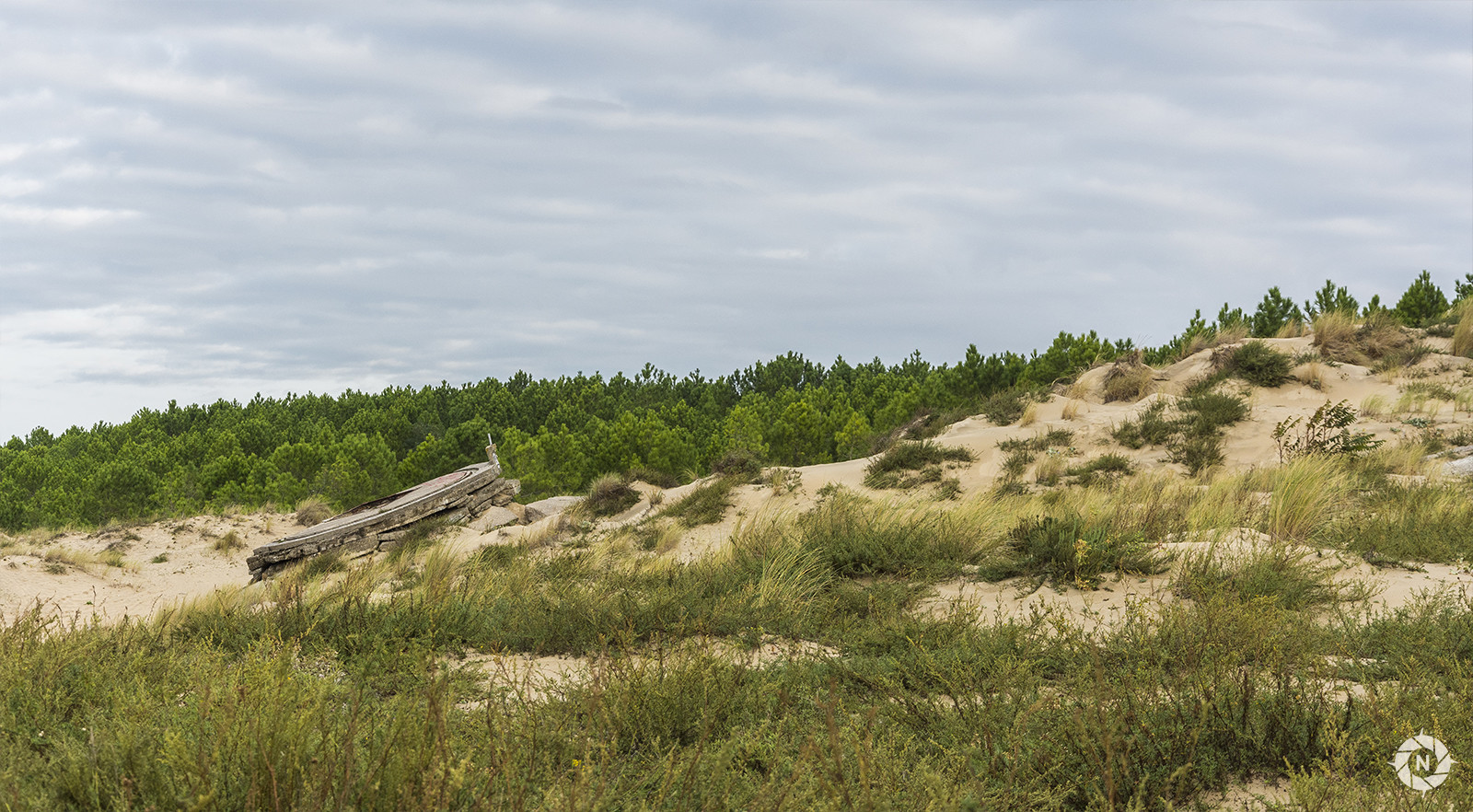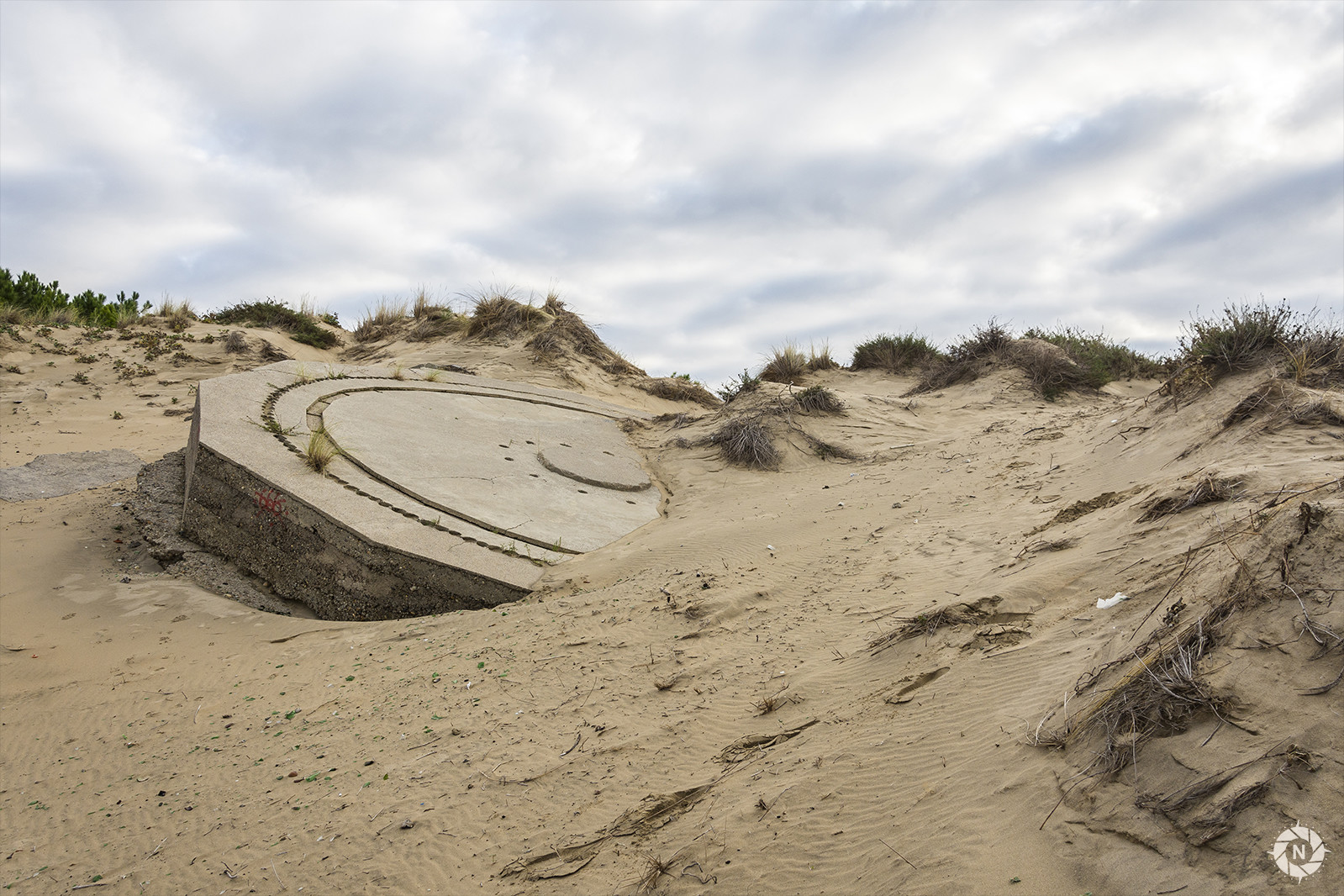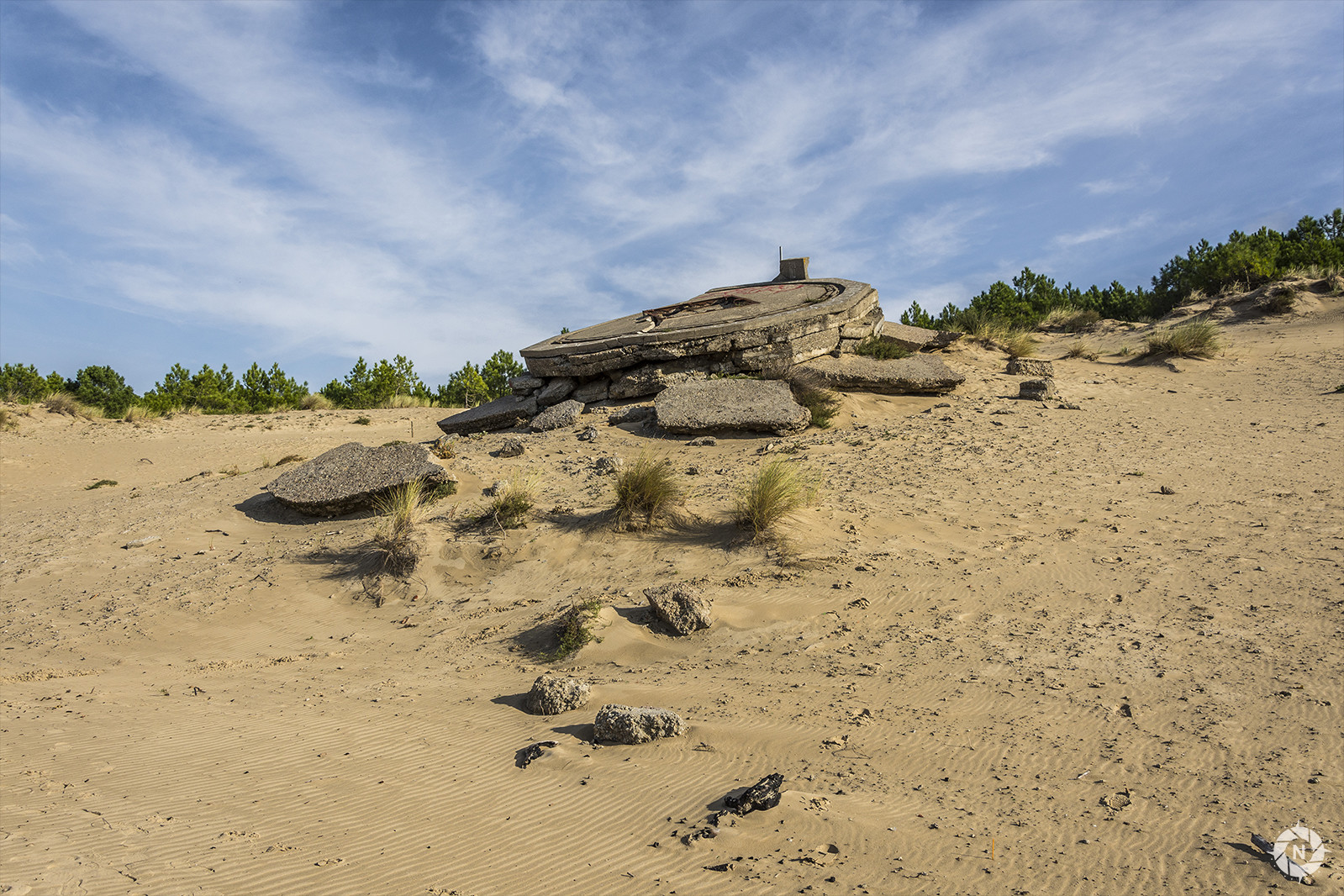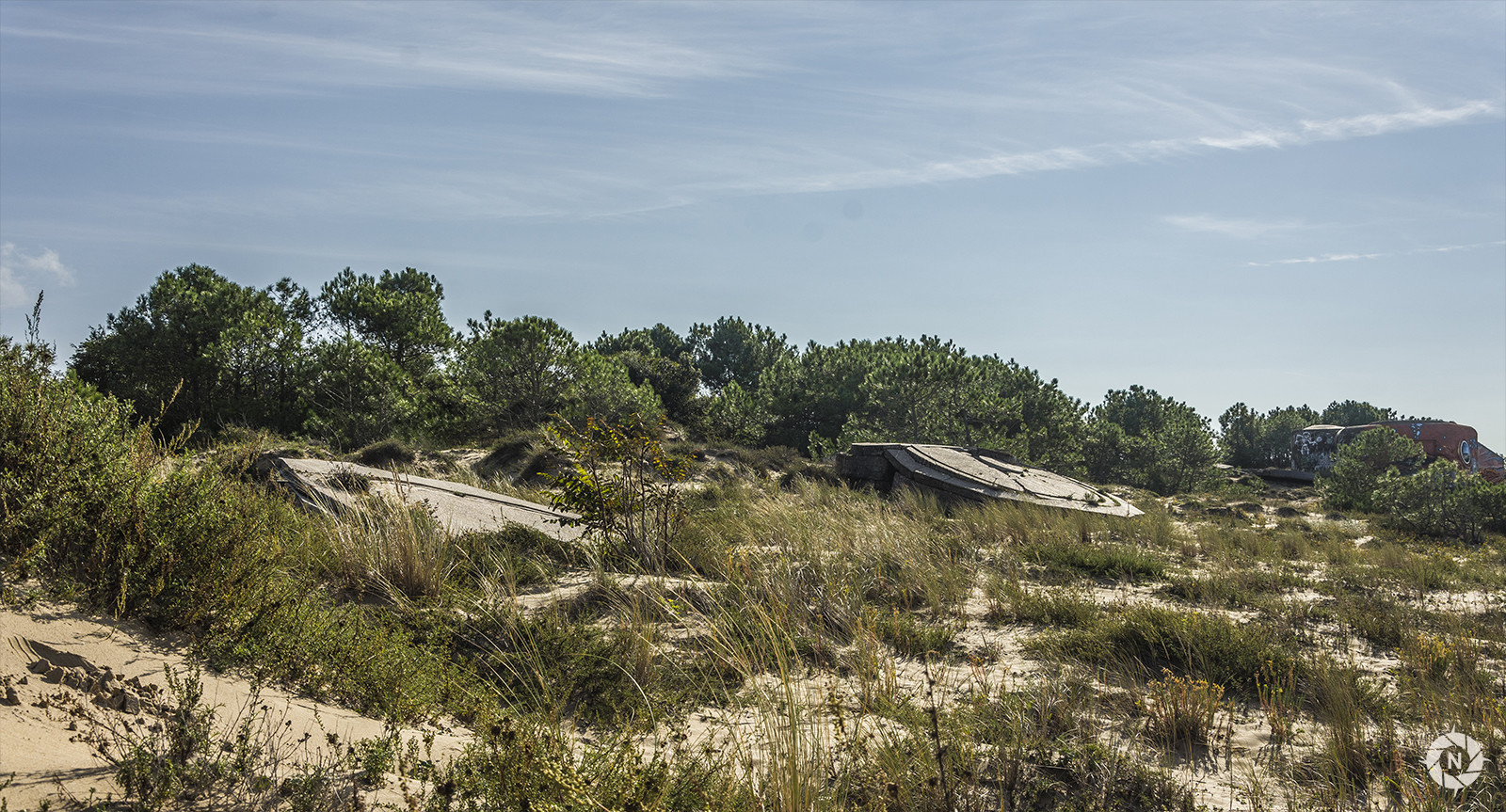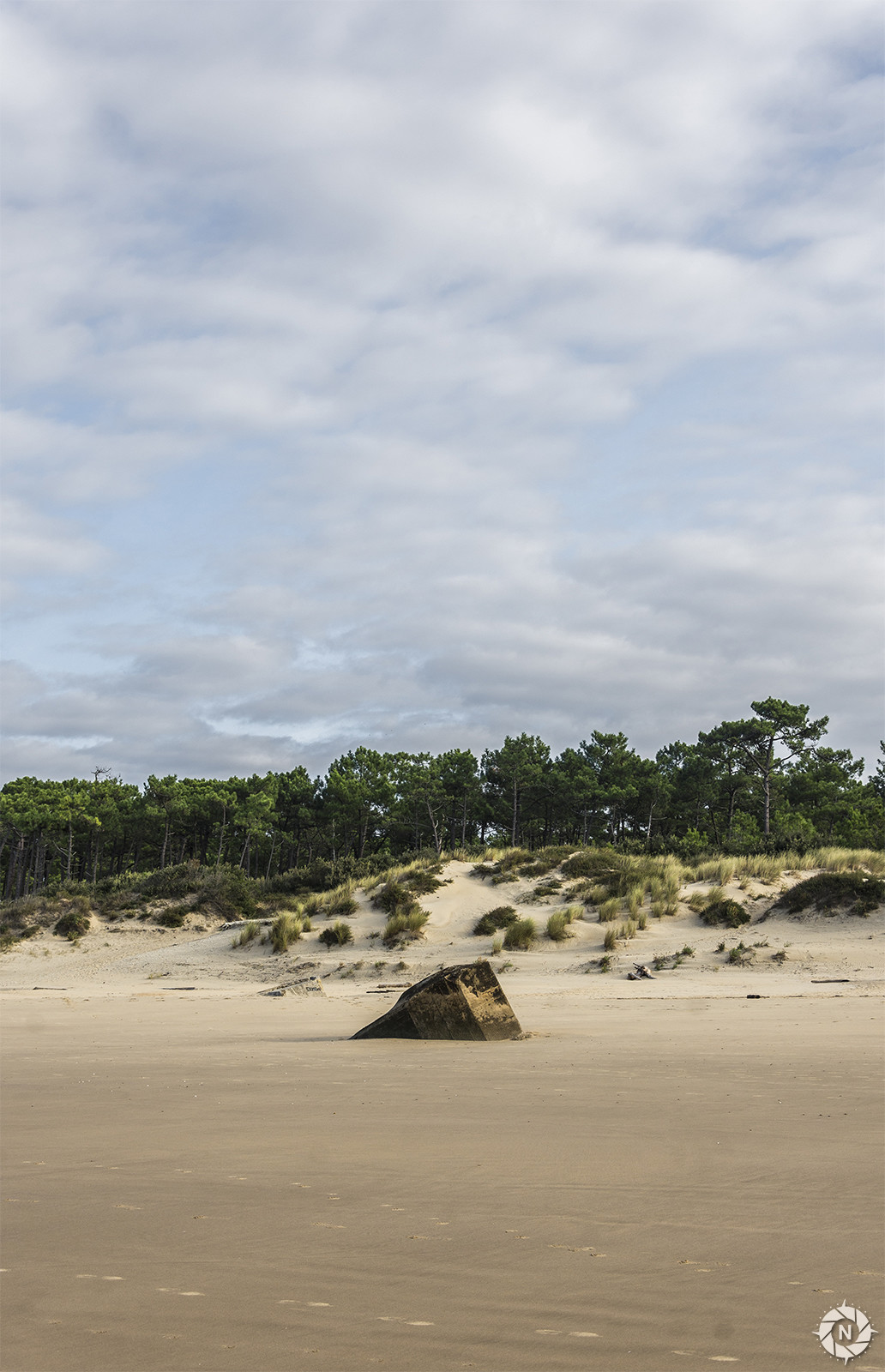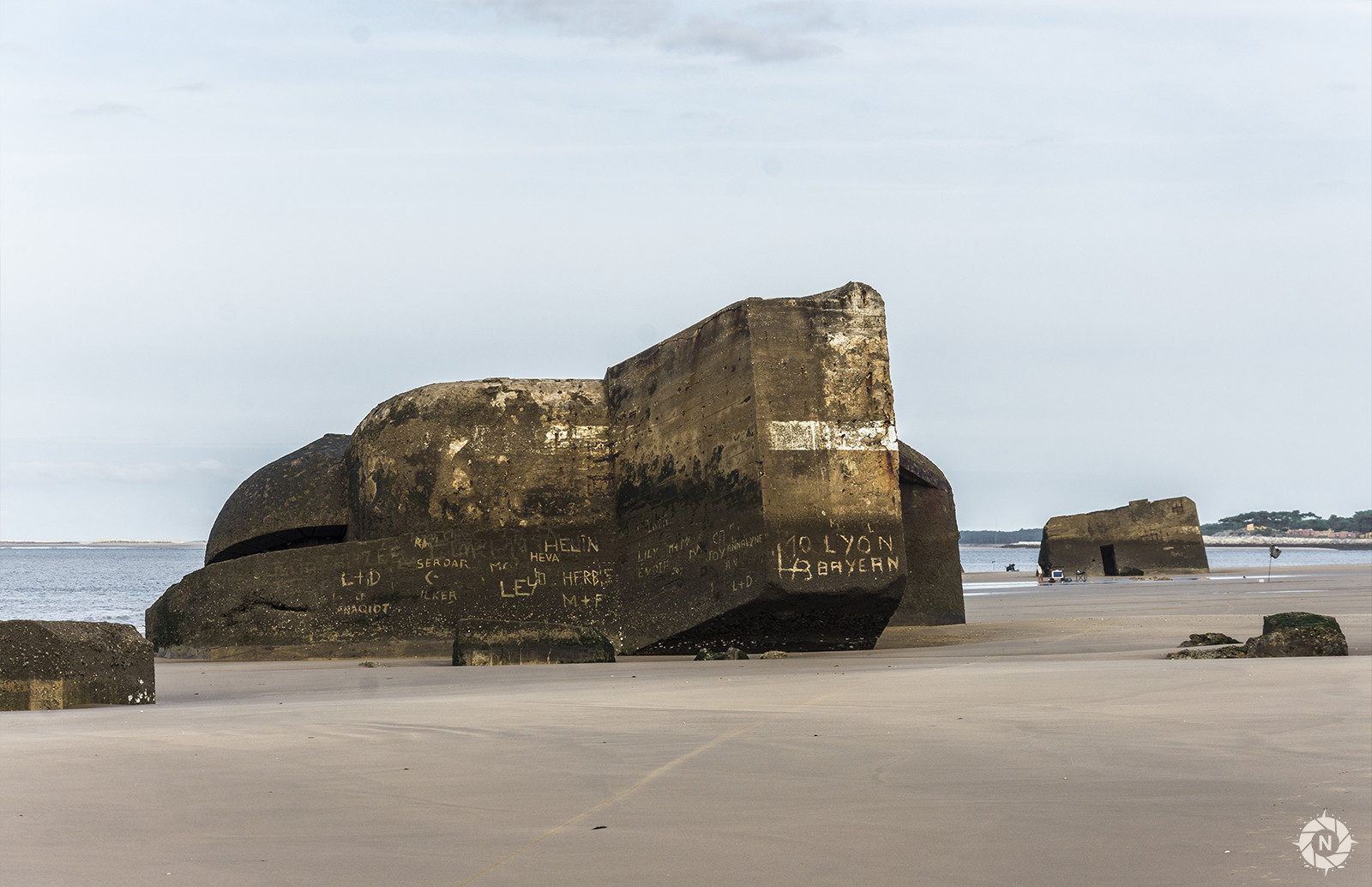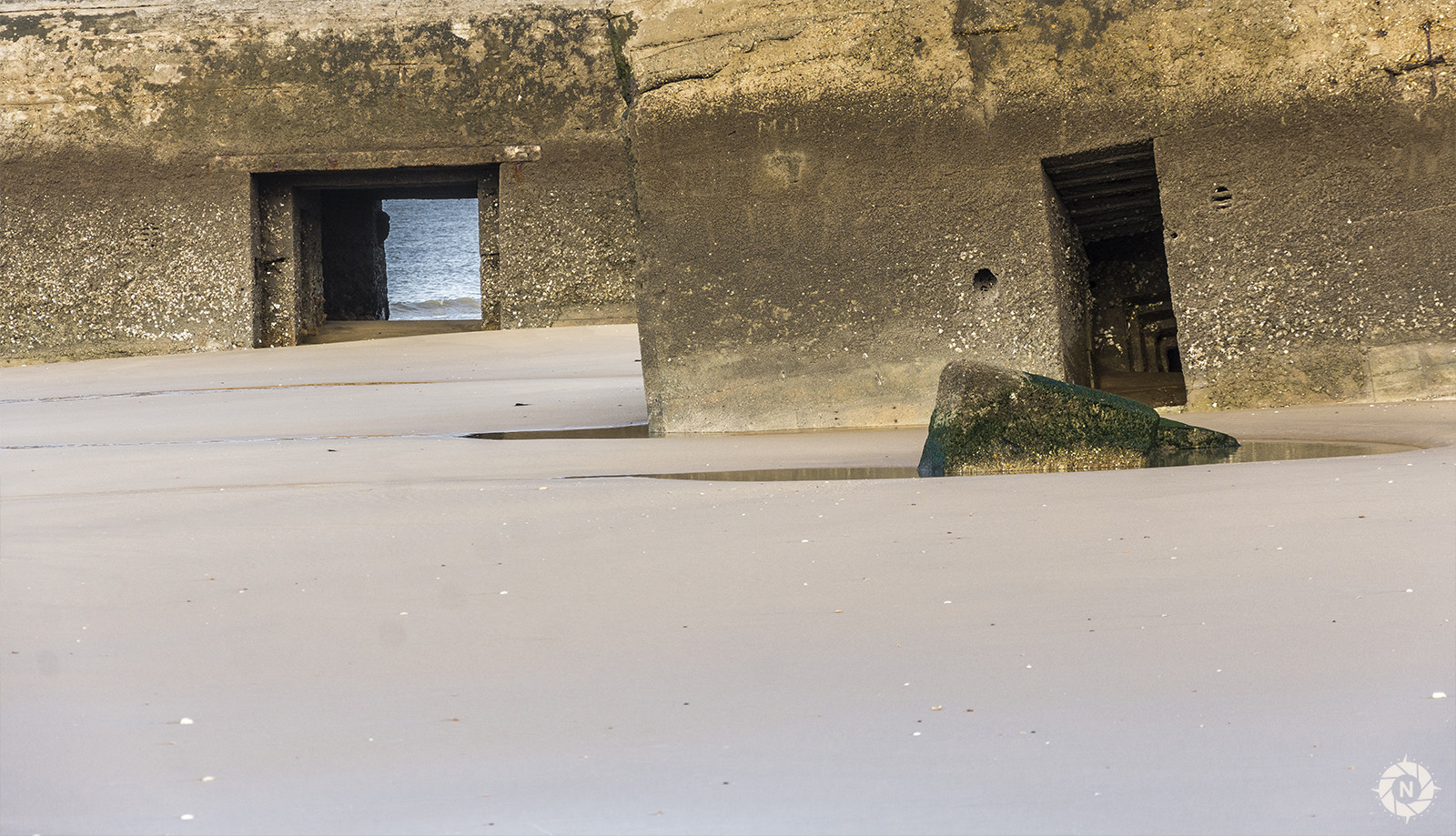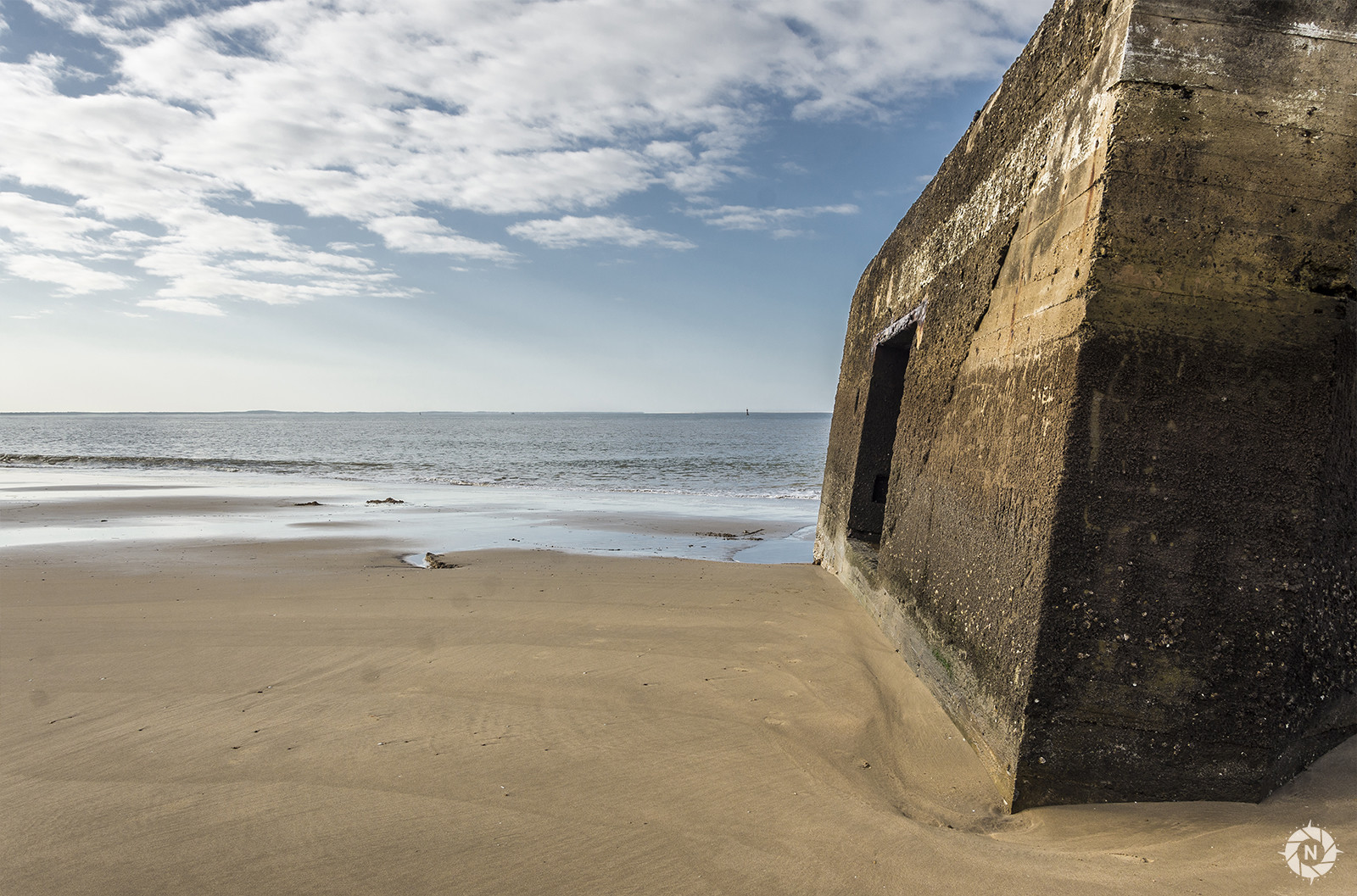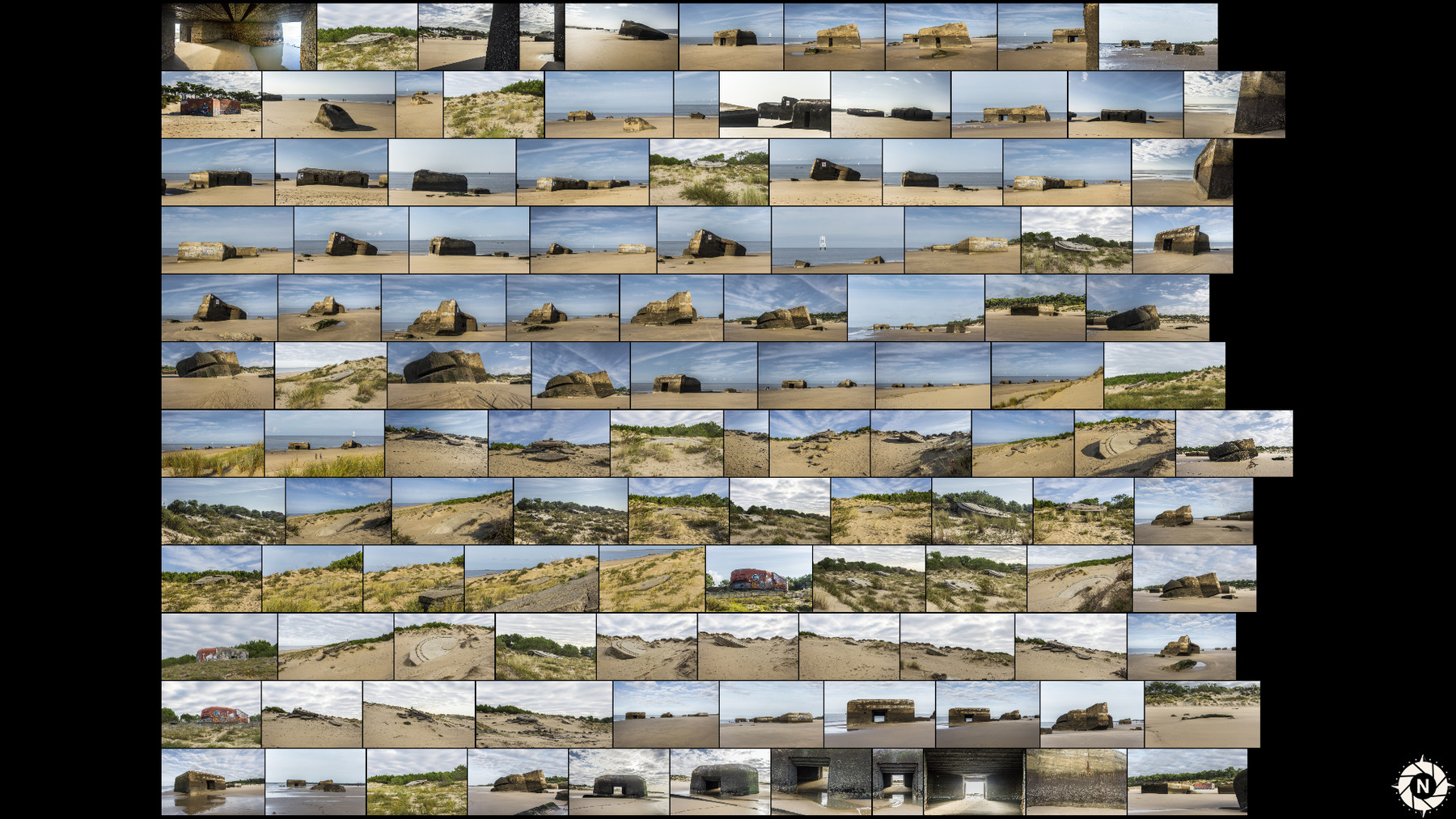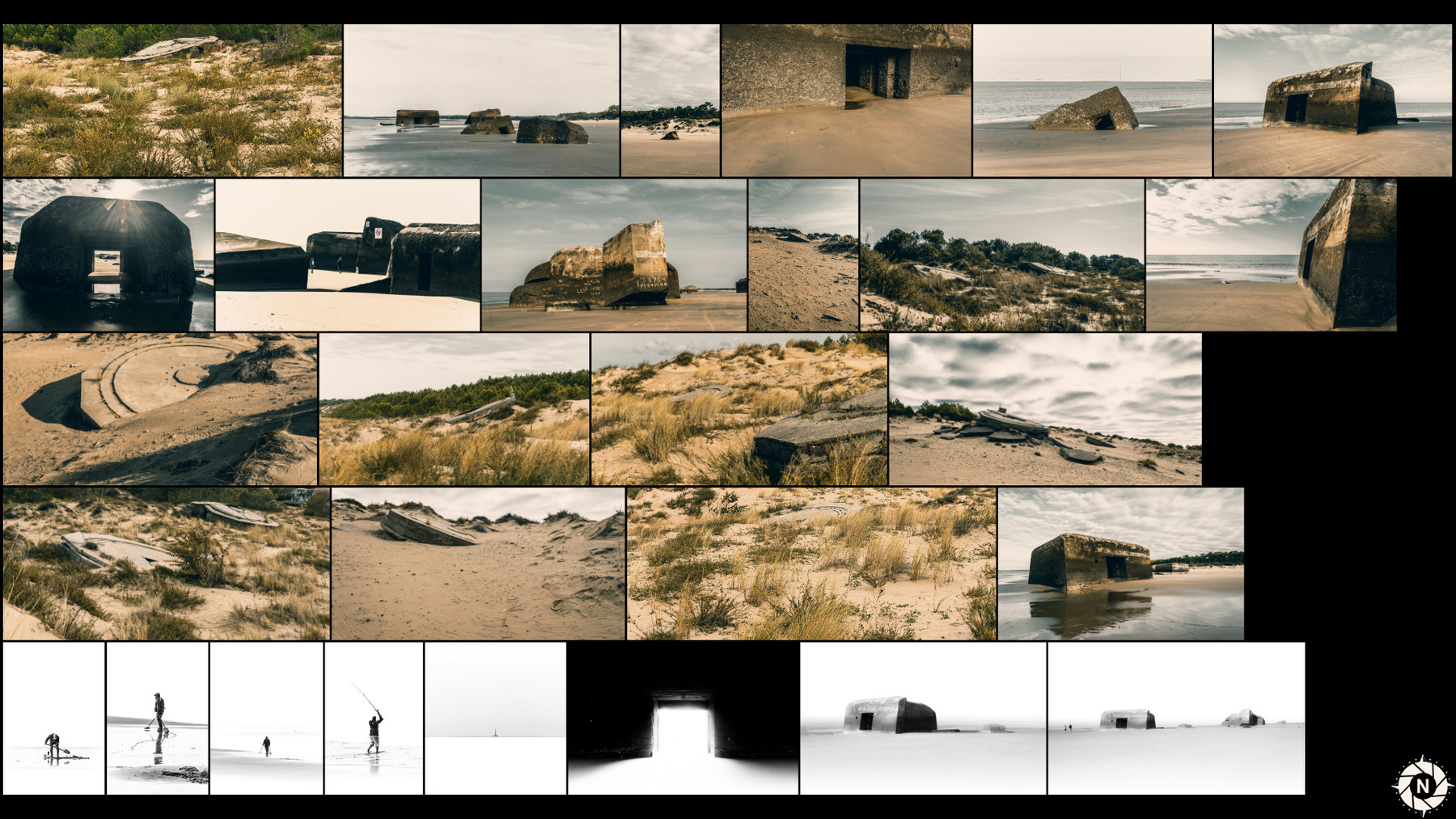 Description:
These bunkers are known as blockhaus from the Second World War. Most of them slowly drown in the sand with the tides. The rest looks like vaults and are isolated in the dunes. 
Bundle:
Get hundreds of ruin references at 20% OFF in the Bundle: Ruins.
Ideal for:
Concept art / Matte-painting / Photobashing
Environment Artists
Drawing & Painting
Details:
Photo count: 166 + 28 in the Bonus folder = 194
Format: JPG
Min. Resolution: 3607 x 4779 px

Max. Resolution: 6000 x 4000 px
Location: Plage de la Grande Côte, France
Location: Check it on the Nomad Map
Follow my journey on Instagram: @nomadphotoreference
Support & Refund:
If you are not completely satisfied with this photo reference pack, Artstation has a 7 days Refund Policy and write me an email to tell me how I can make this pack perfect for you.
If you have any questions, check the FAQ.