PNG Photo Pack - Iceland - Rocks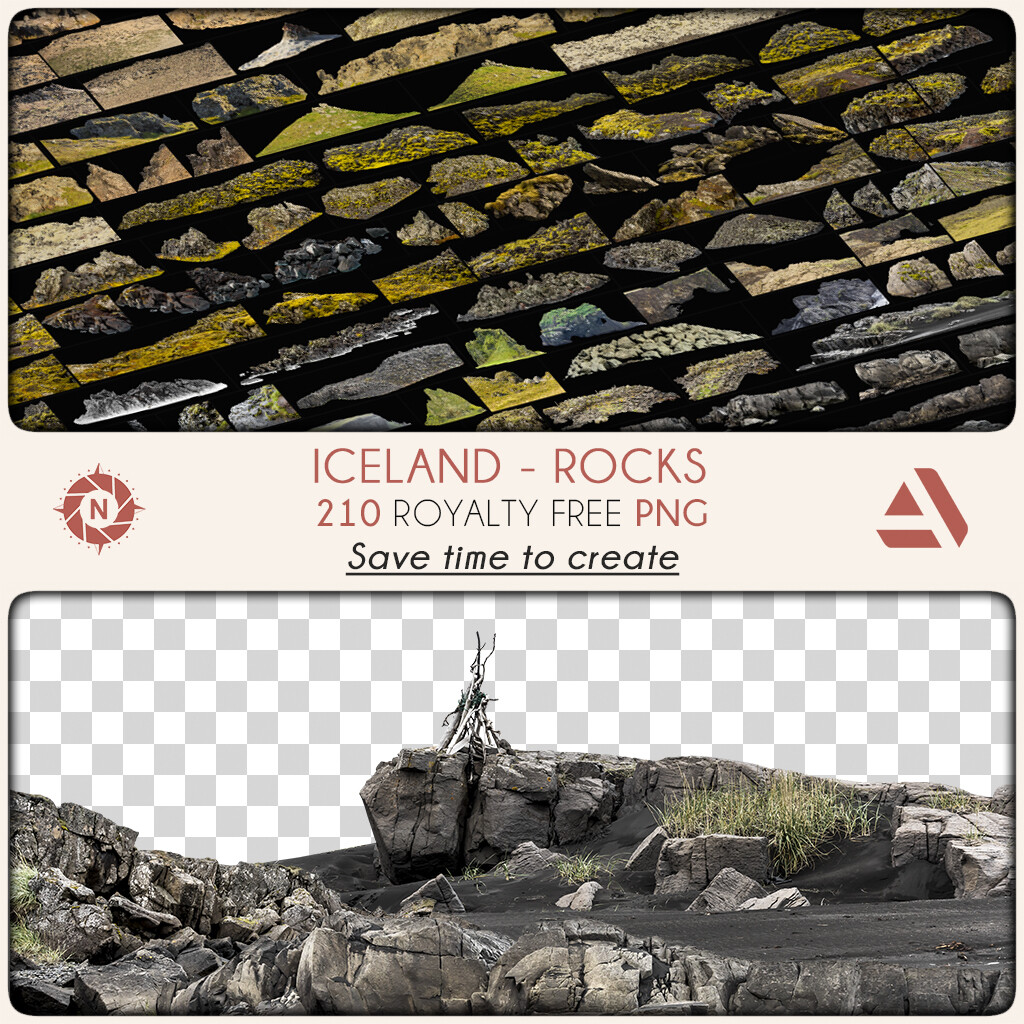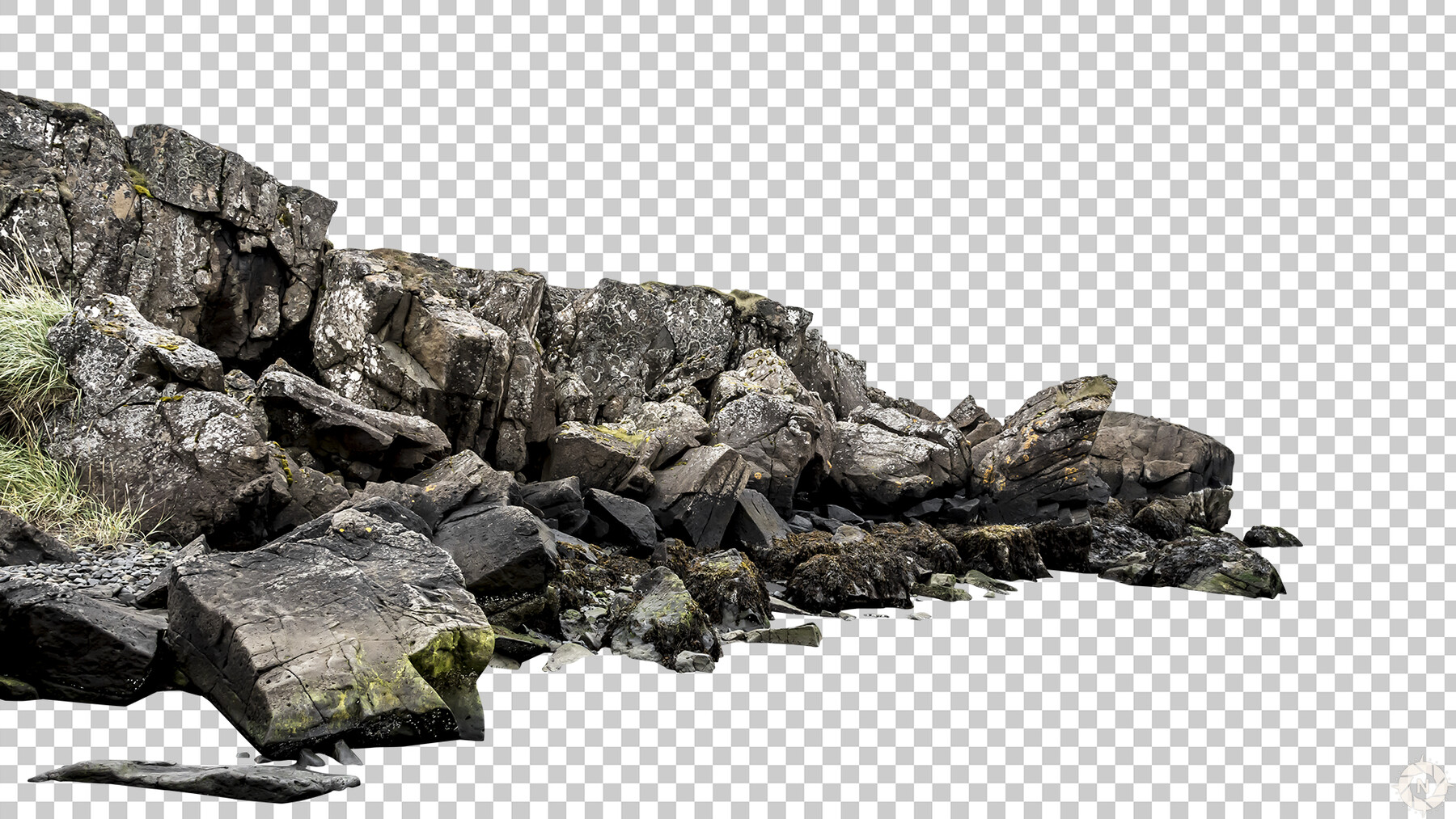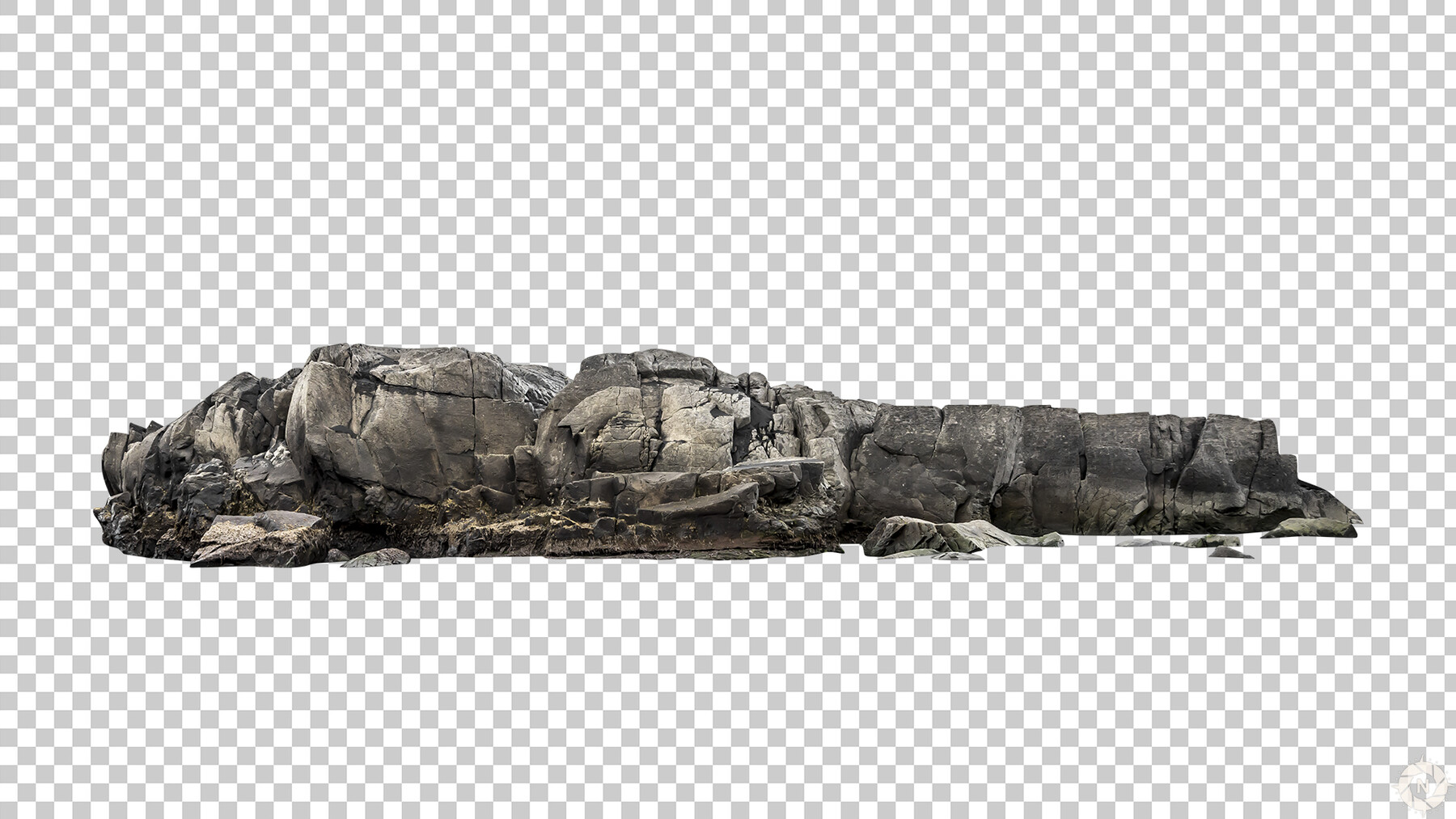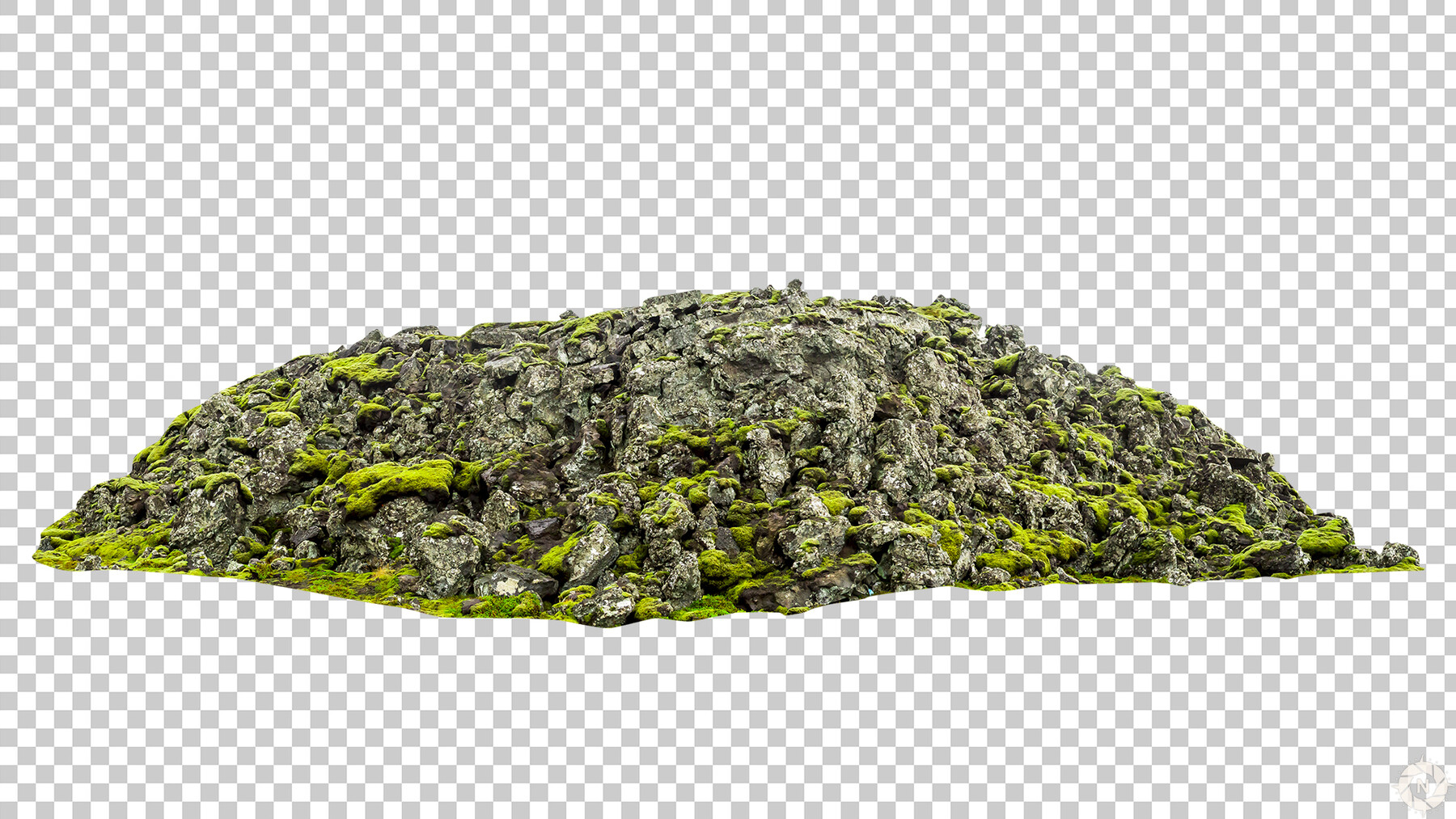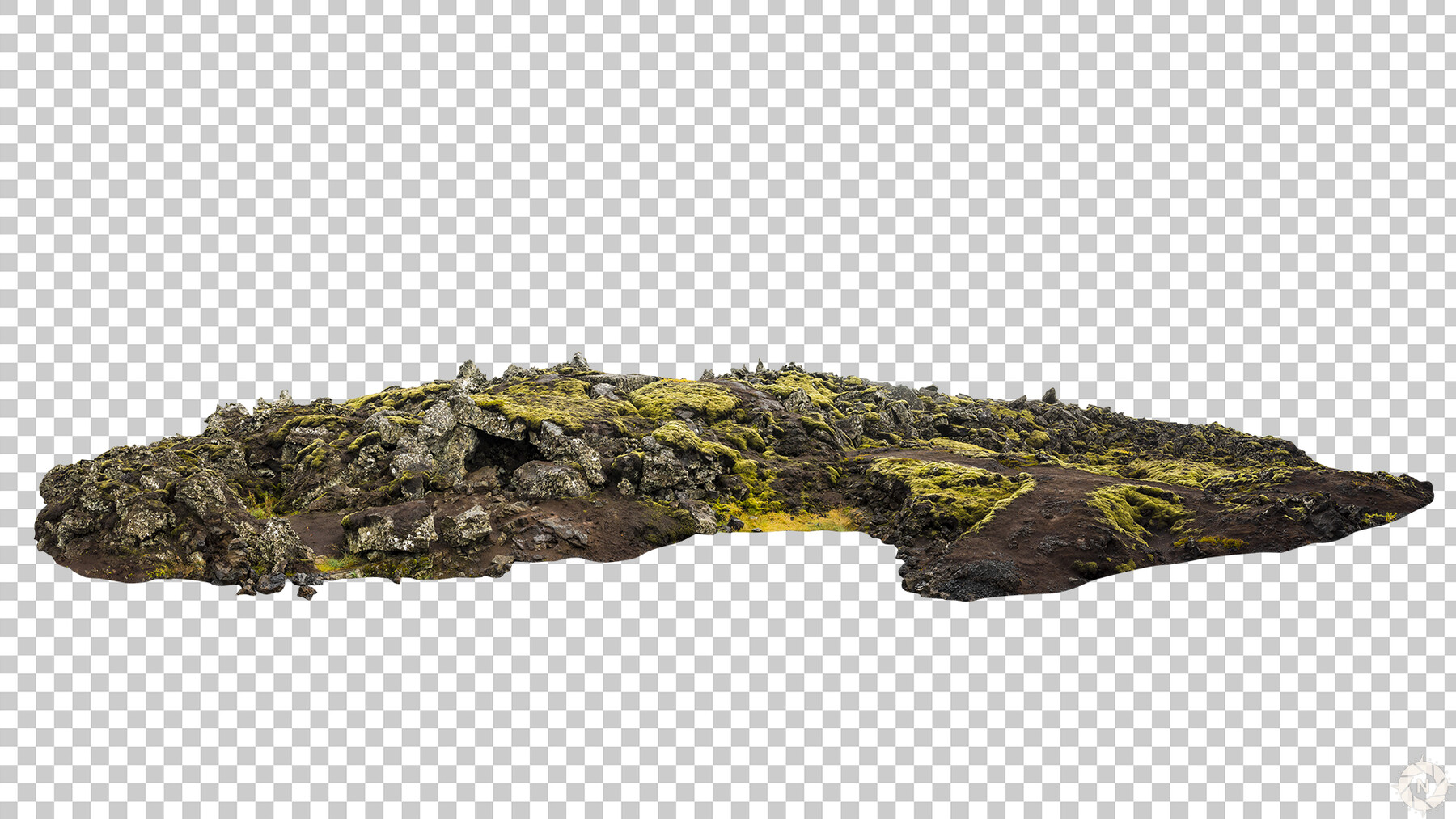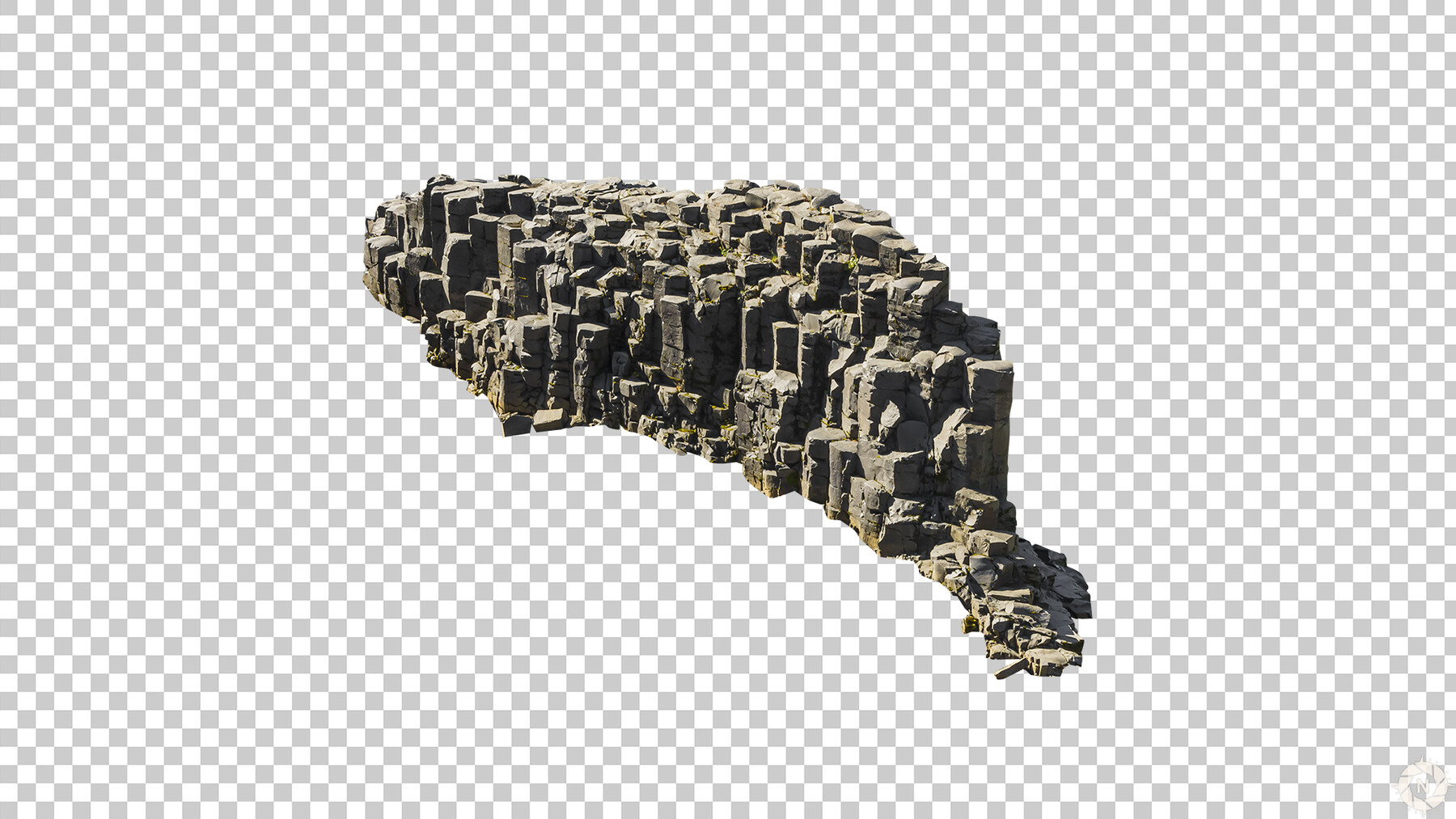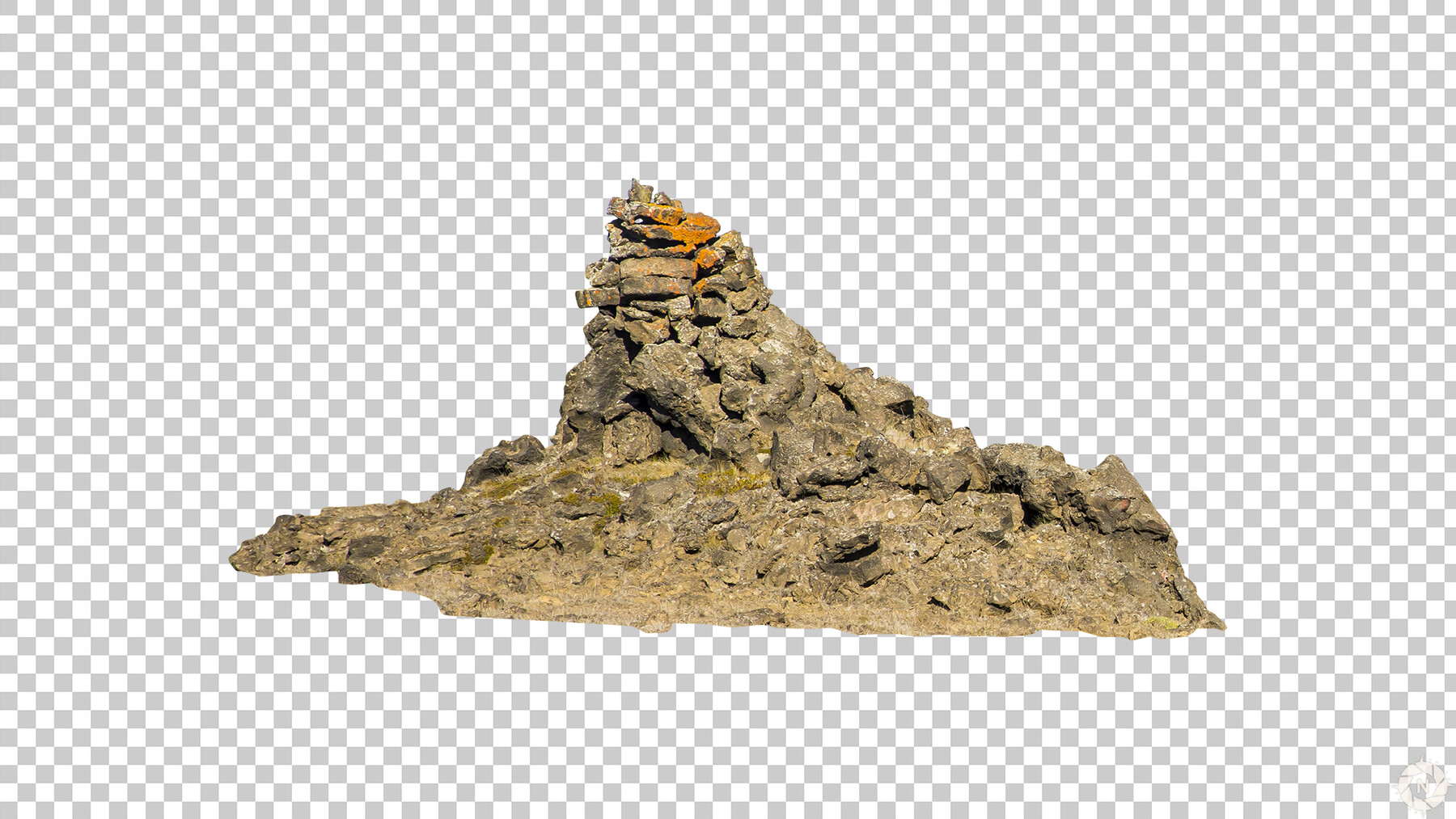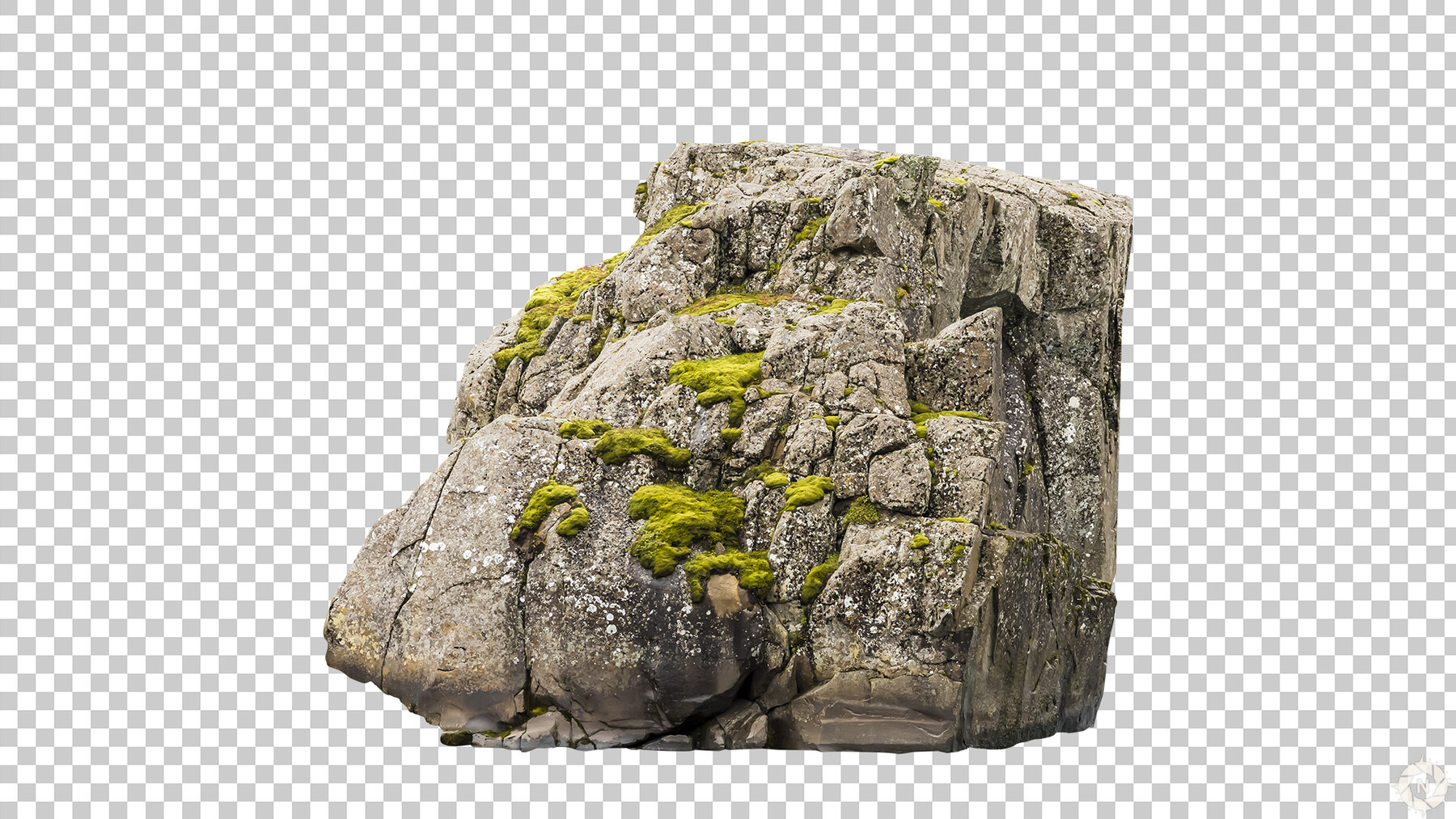 Description:
In this cutout pack you will get all kinds of icelandic rocks to save you some time to create your artwork. 
Piles of rocks of all sizes
Volcanic rocks
Mossy rocks
Boulders
Cliffs
Basalt
Easy to use:
Properly named
Cropped
Drag & drop ready
Neutral editing
The lighting is as neutral as possible
Noise reduction
Natural colors
Right horizon & perspectives
Download the free png cutouts of this pack in the Free Bundle: PNG Cutouts.
Ideal for:
Concept art 
Matte-painting
Photobashing
Details:
Photo count: 210
Format: PNG (Transparent background)
Min. Resolution: 677 x 270 px
Max. Resolution: 6100 x 4198 px
Follow my journey on Instagram: @nomadphotoreference
Support & Refund:
Save time to create
Camera Gear:
If you have any questions, check the FAQ.