Photo Reference Pack: Glacier & Icebergs - Iceland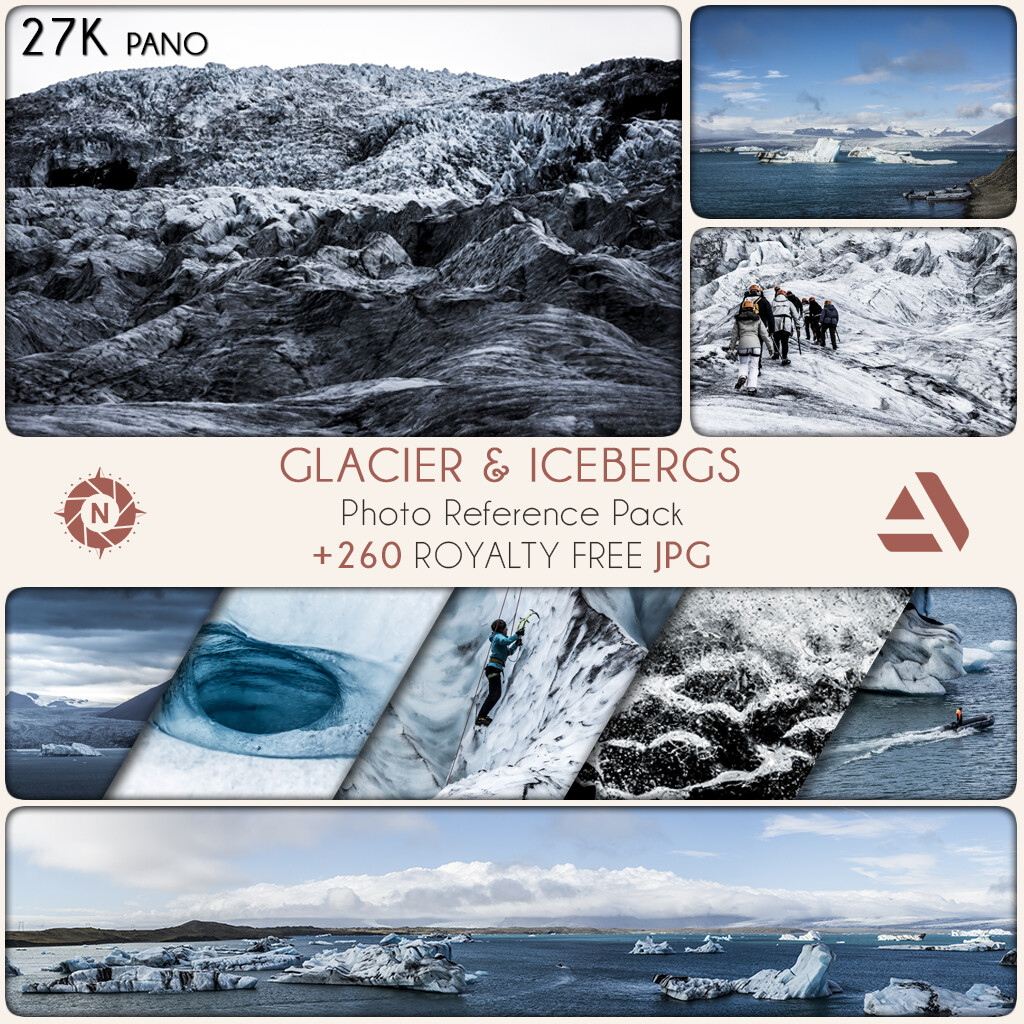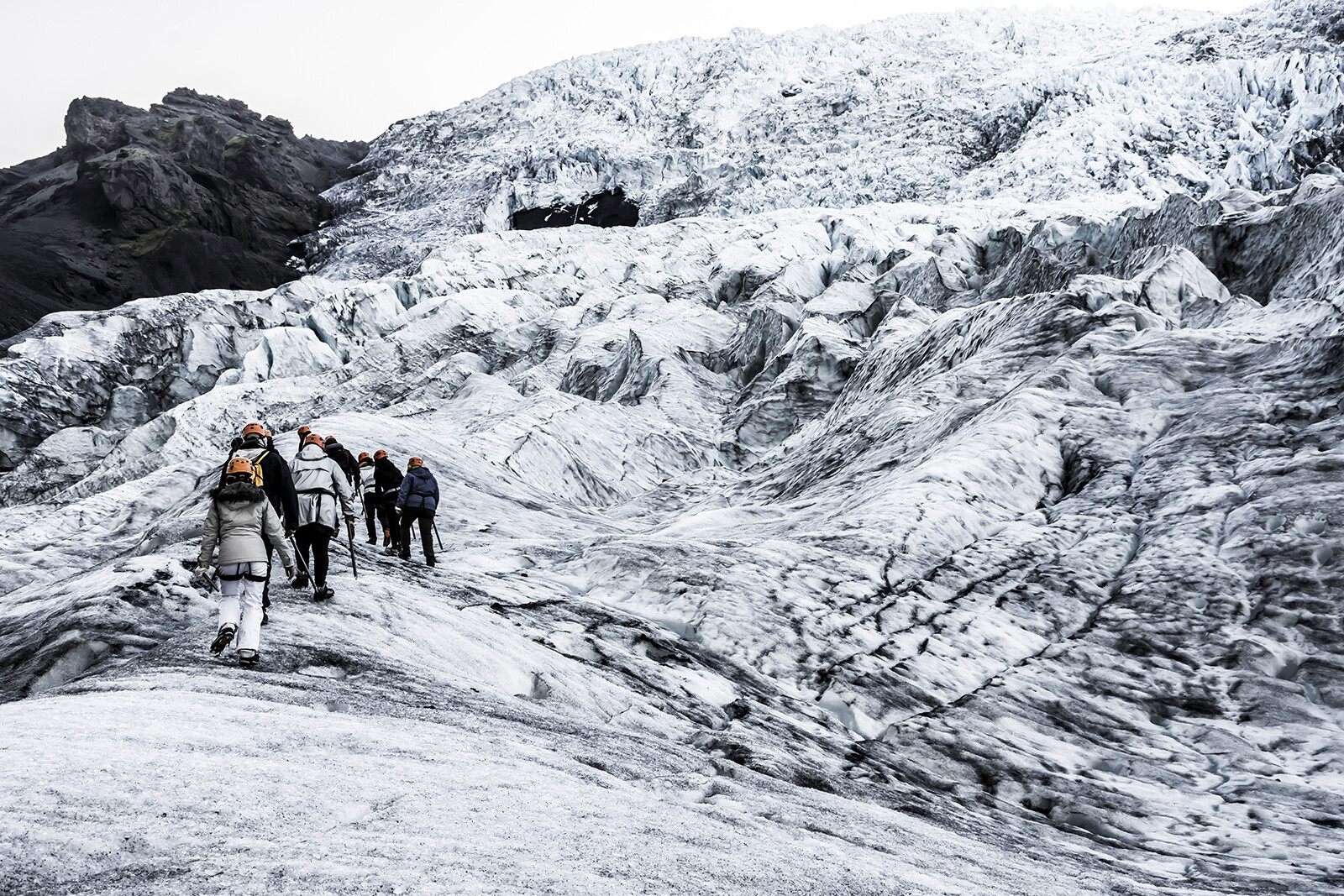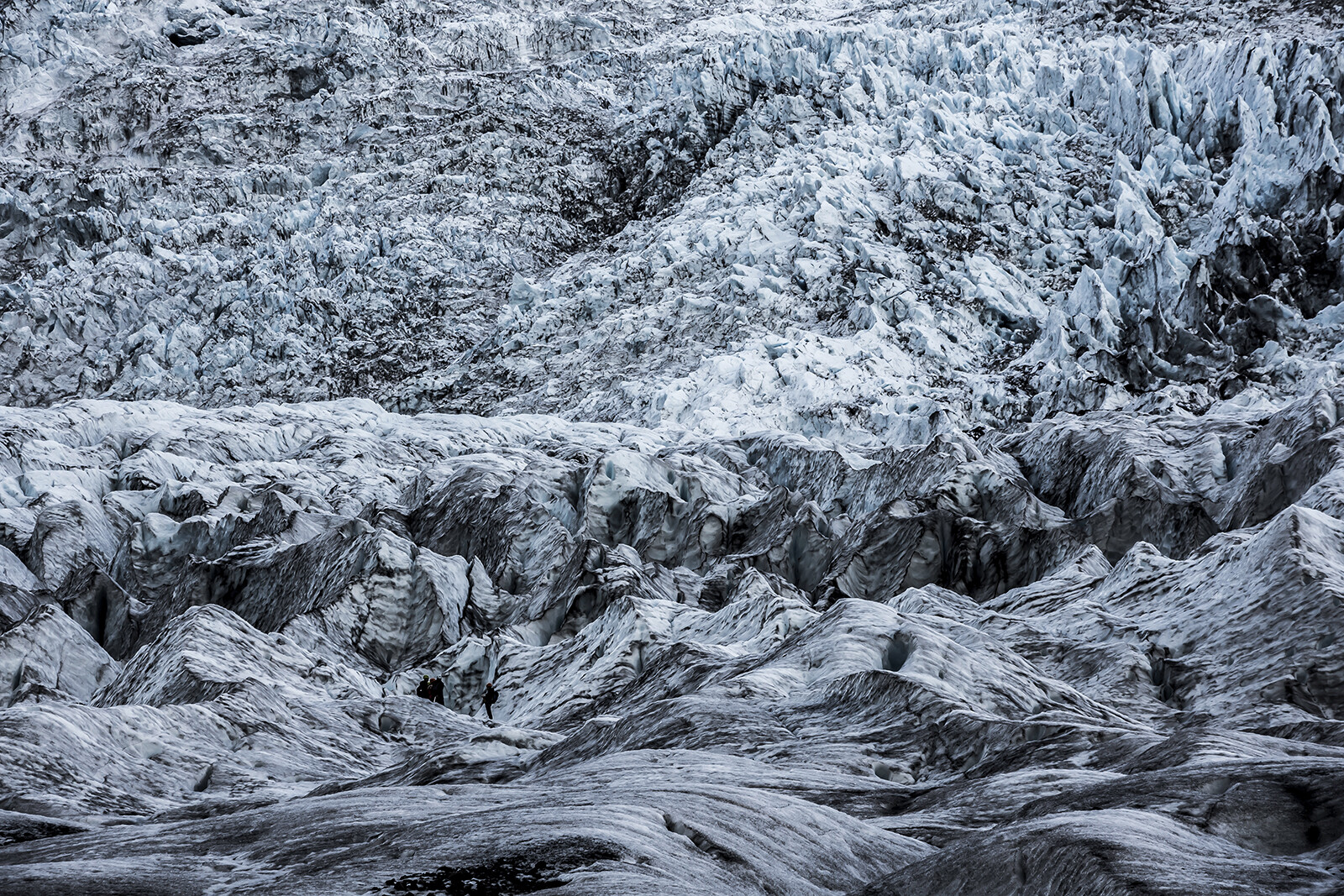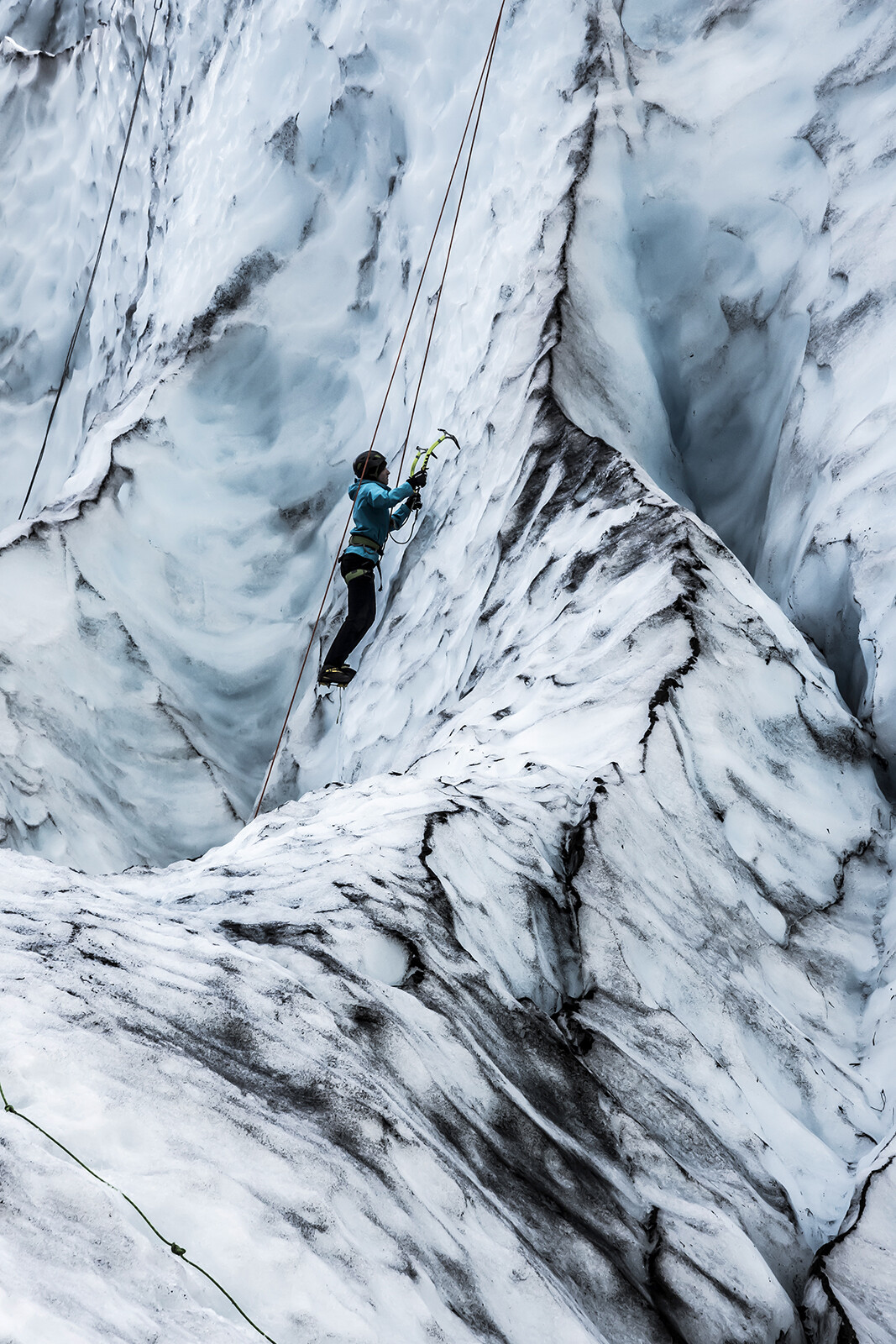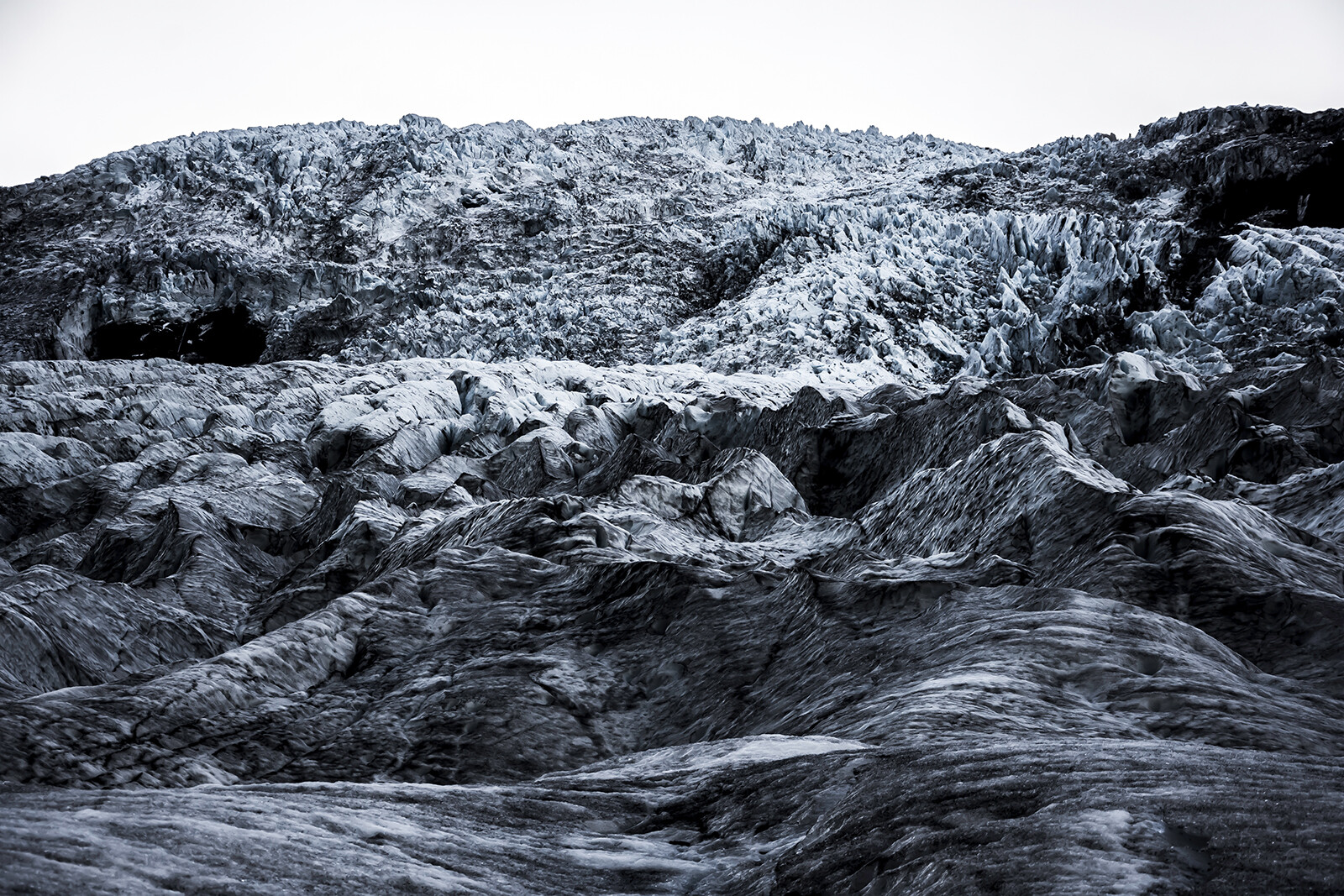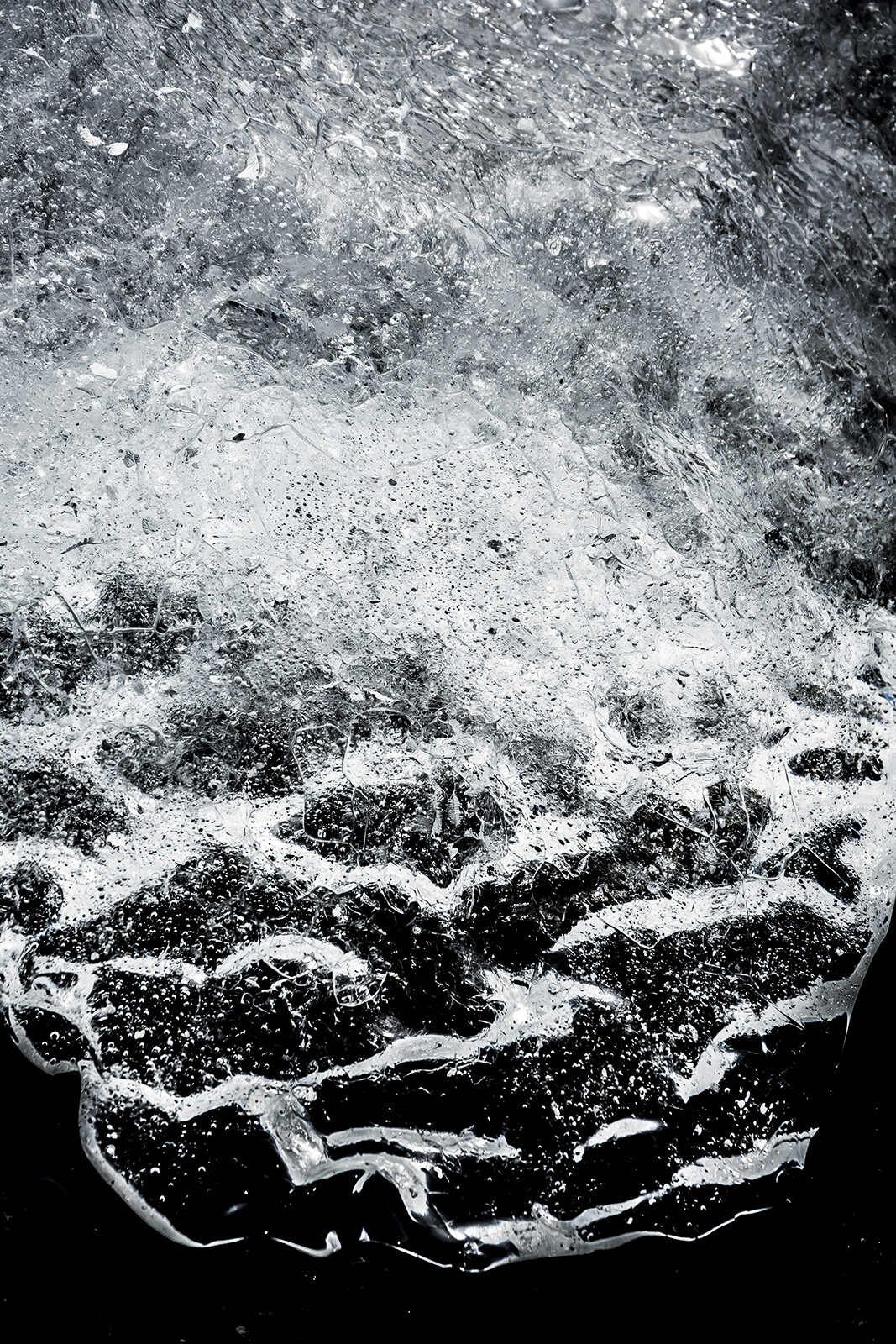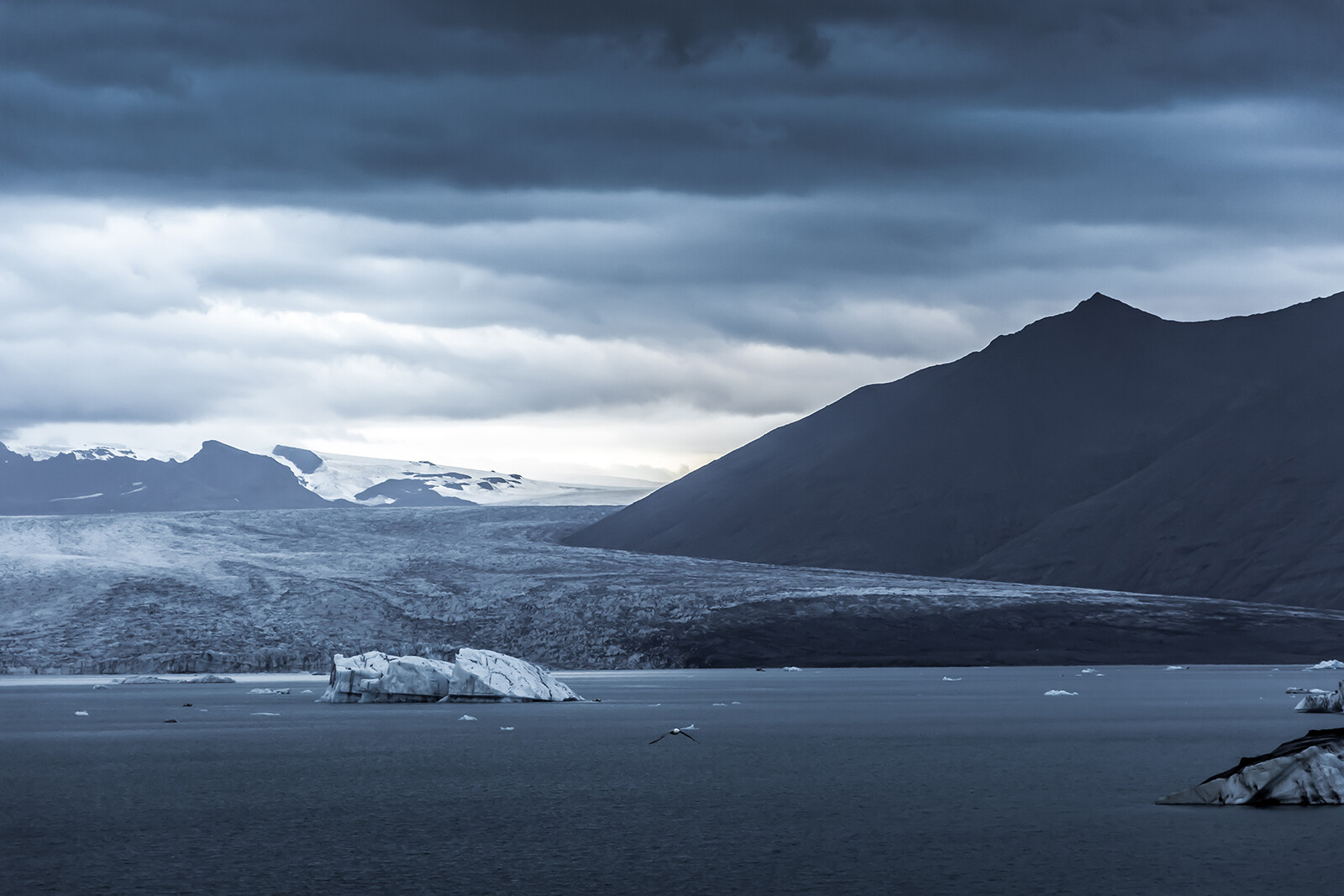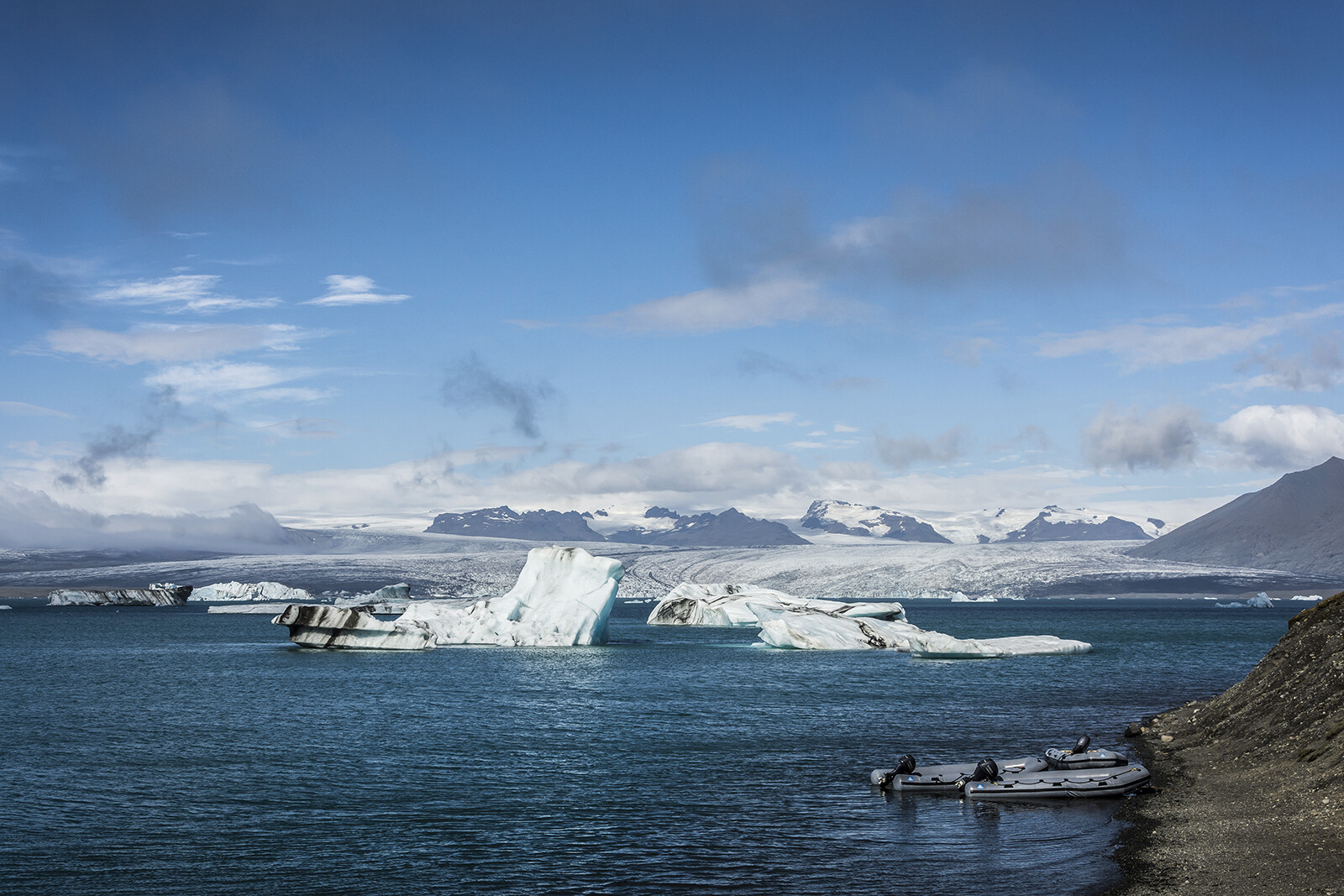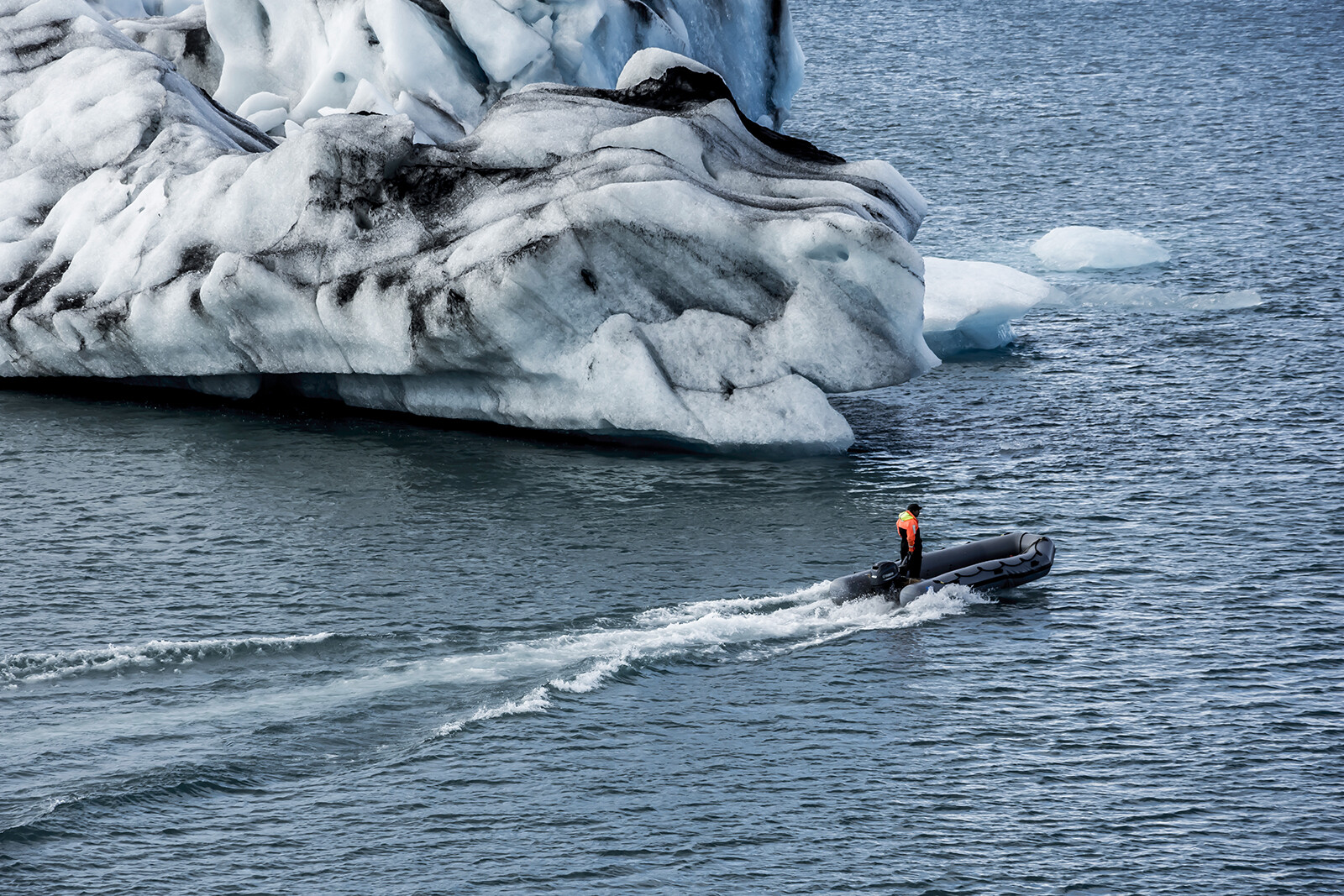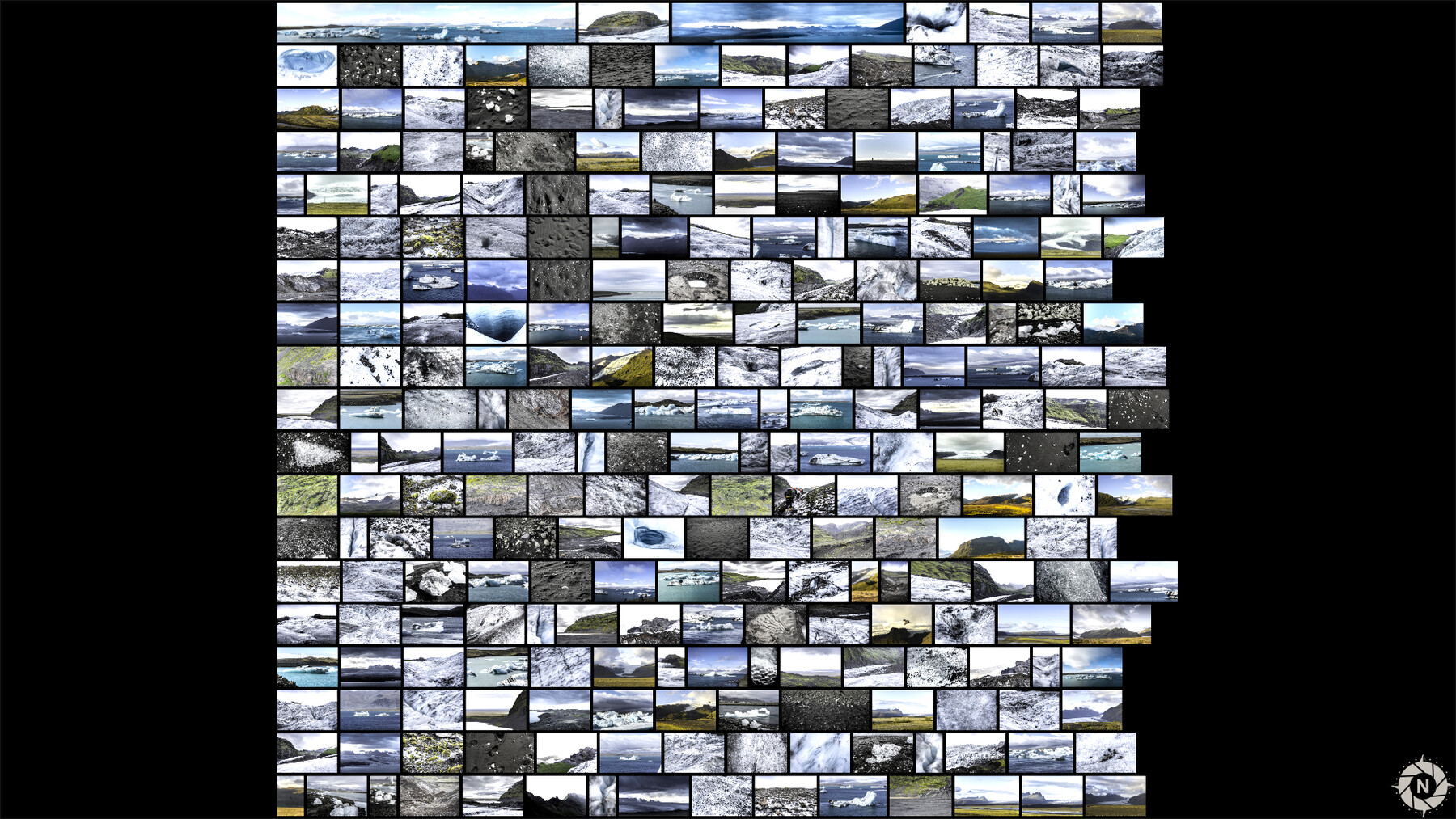 Description:
In this Icelandic pack you will get references about the Vatnajökull and Jökulsárlón from panoramas to details (textures, water, ice, rocks).
I wanted to take photos of a glacier for a long time and I finally had the chance to do it when I was hiking on the Vatnajökull.
The next day I went to Jökulsárlón which is a large glacial lake full of icebergs. If you follow the river from the lake to the ocean, you will discover the Diamond Beach. It's like an elephants' graveyard where the icebergs come to melt on the black sand beach.
Ideal for:
Concept art / Matte-painting / Photobashing
Environment Artists
Lighting Artists
Material & Texture Artists
Drawing & Painting
Details:
Photo count (+Panoramas): 260 + 2 = 262
Format: JPG
Min. Resolution: 3418 x 5127 px

Max. Resolution: 6000 x 4000 px
Panoramas Resolution: Up to 27K

Weather: Sunny, cloudy, sunsets
Season: September
Location: Jökulsárlón, Vatnajökull - Check it on the Nomad Map
Follow my journey on Instagram: @nomadphotoreference
Support & Refund:
Camera Gear:
If you have any questions, check the FAQ.