PNG Photo Pack: Ship Wrecks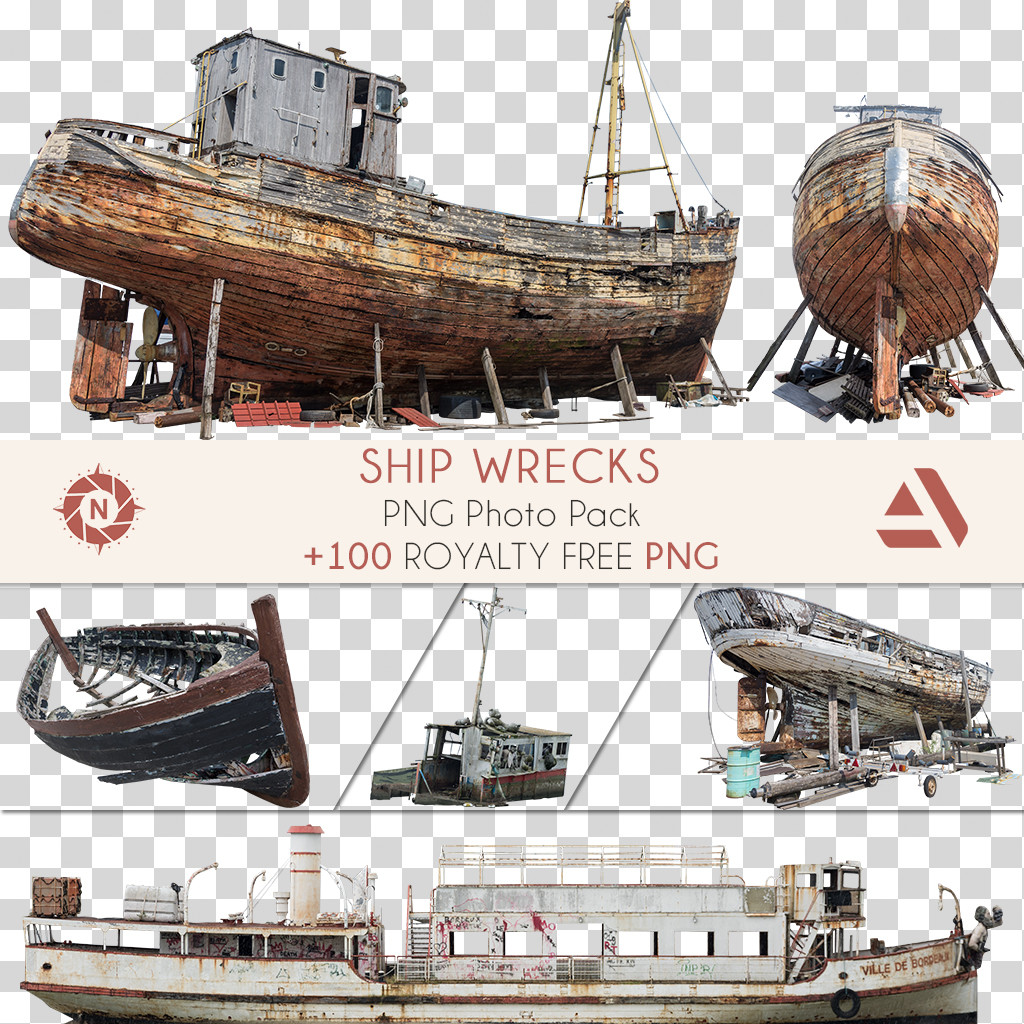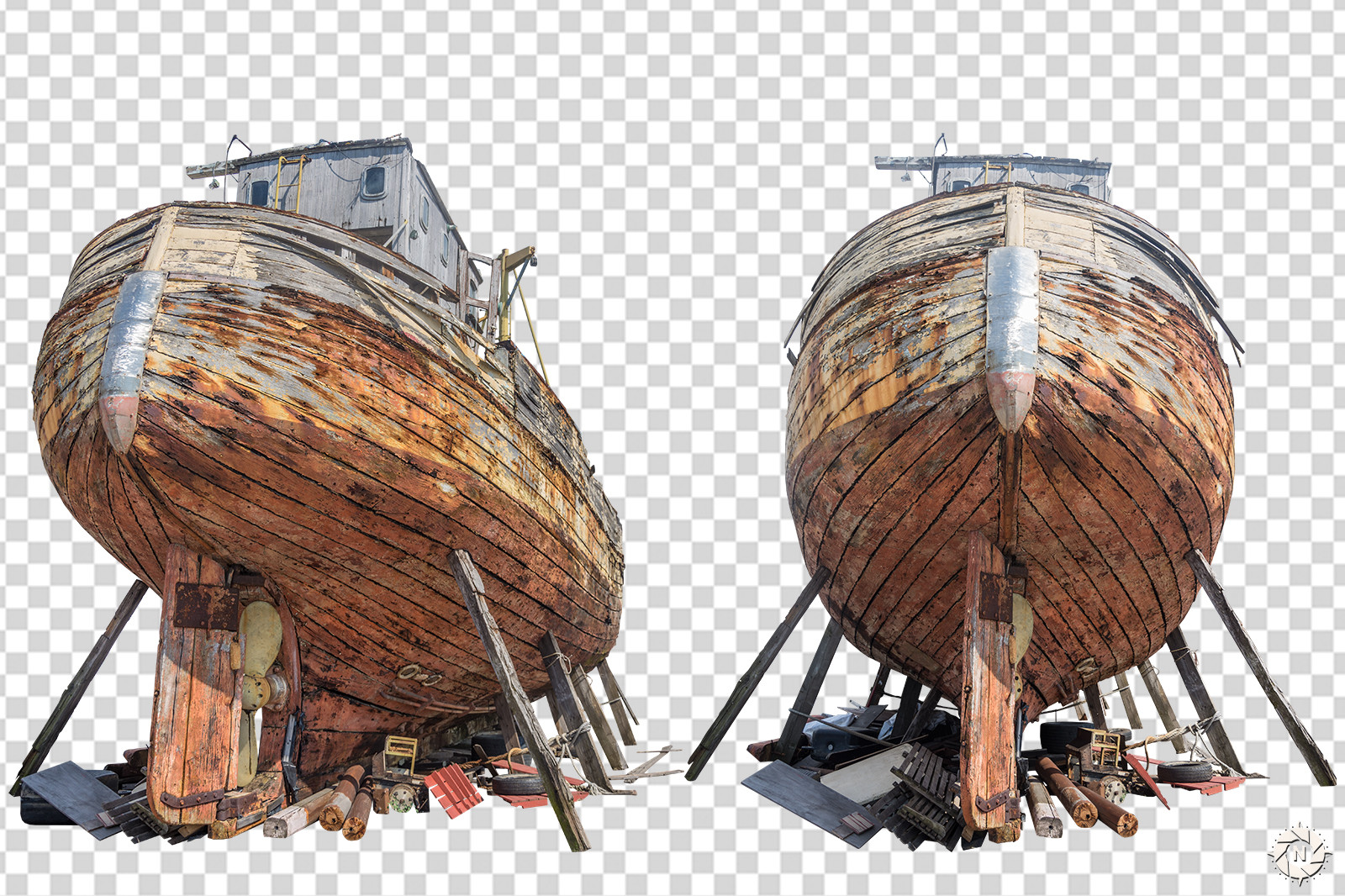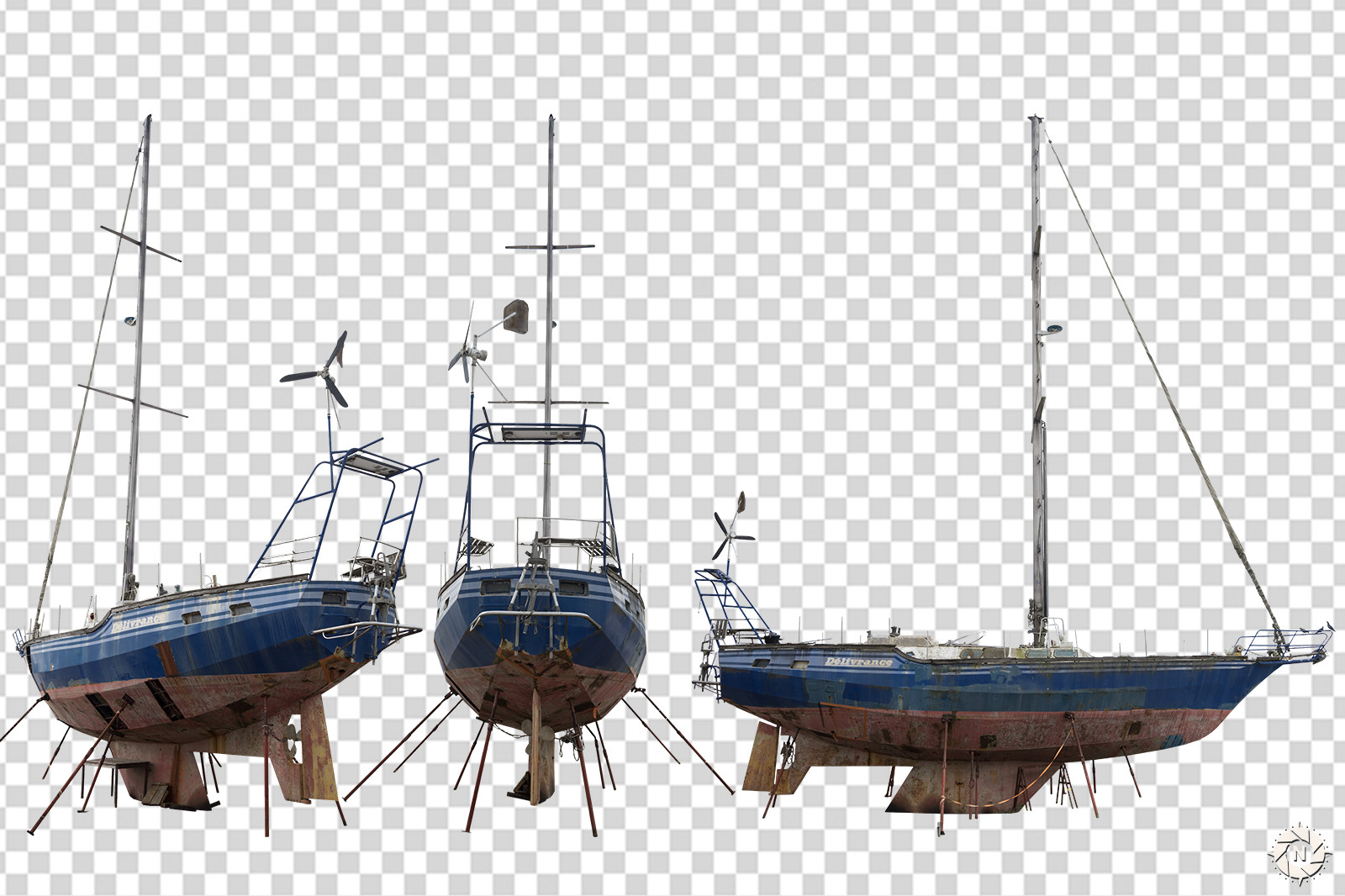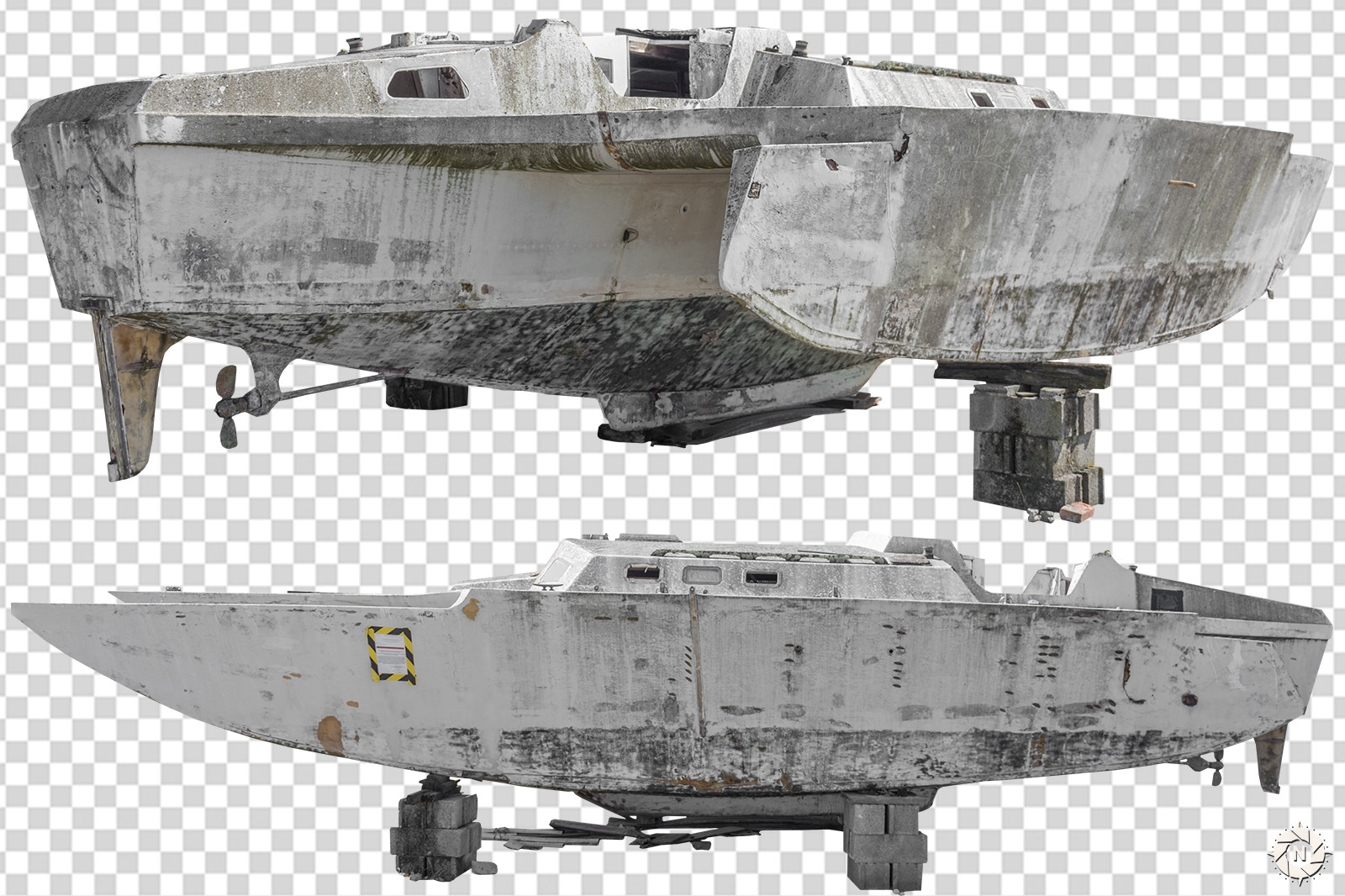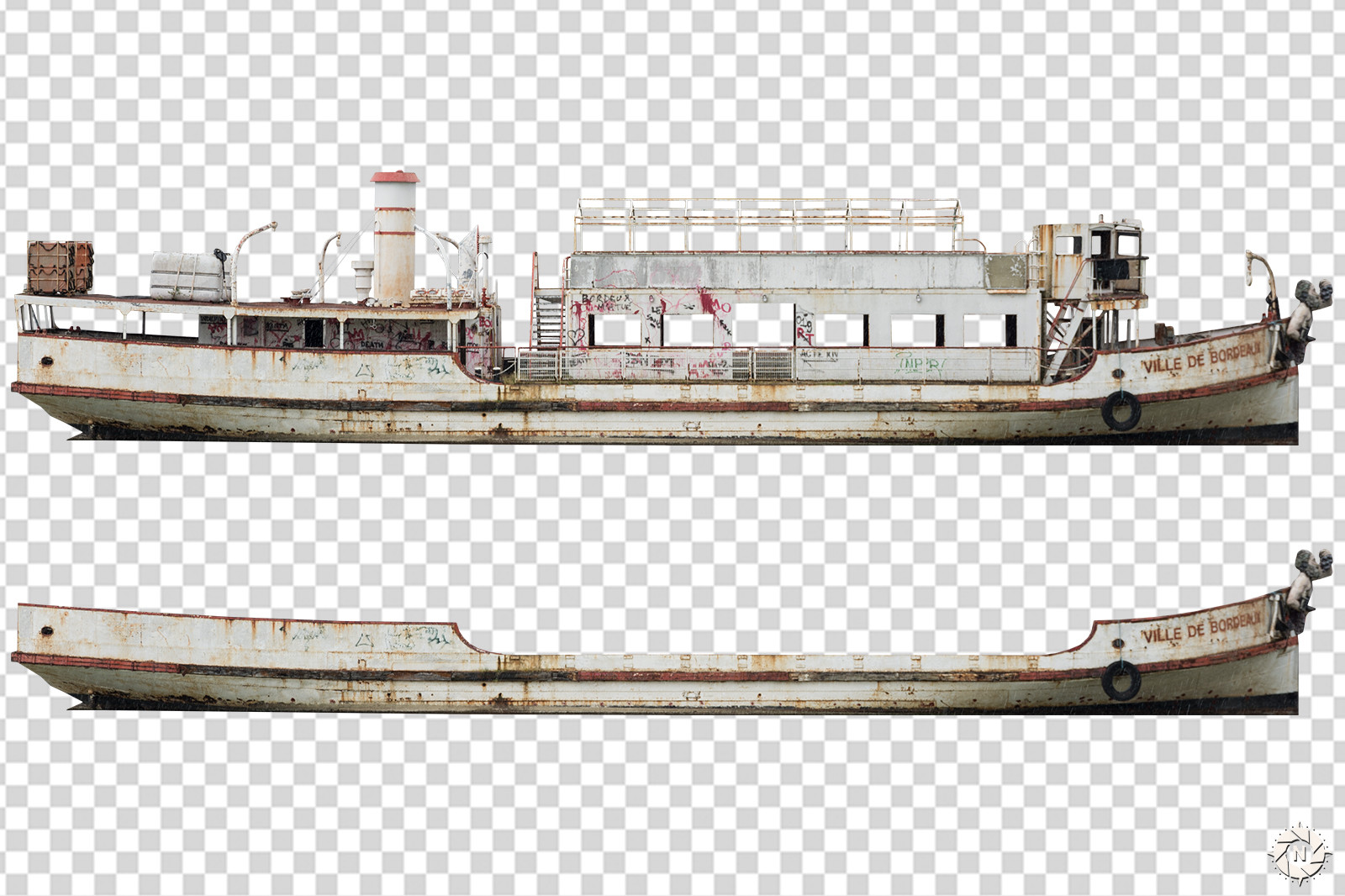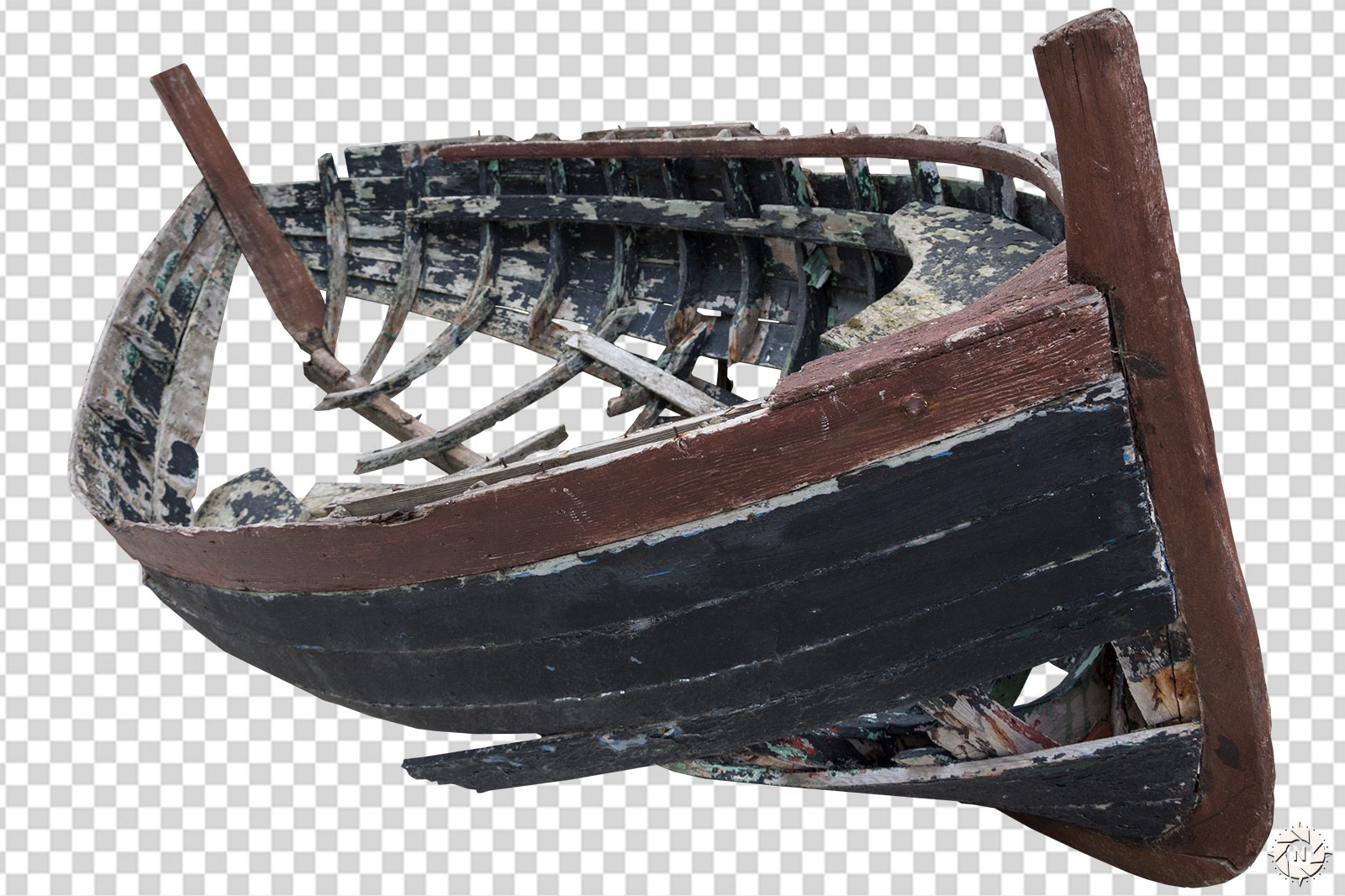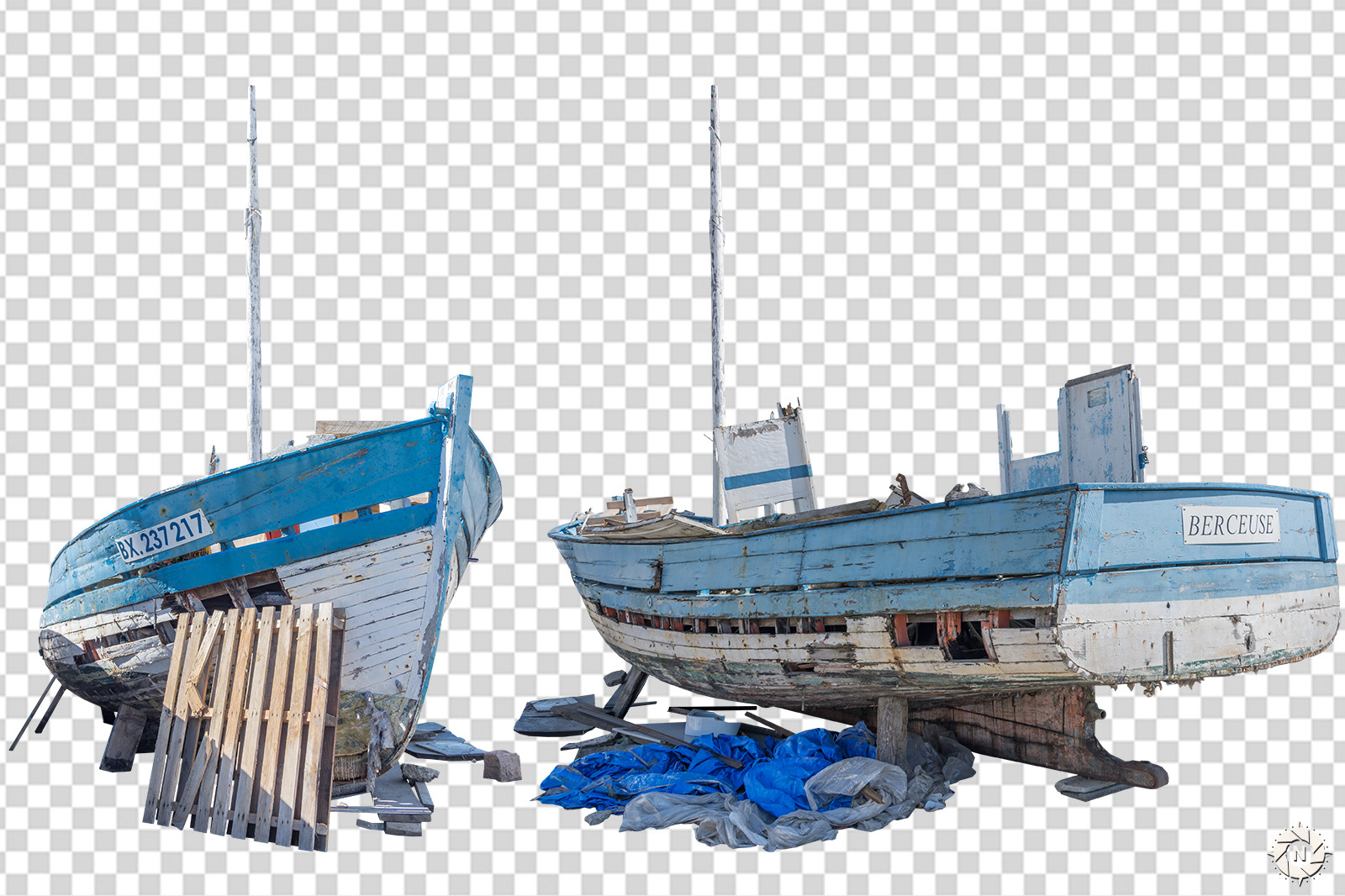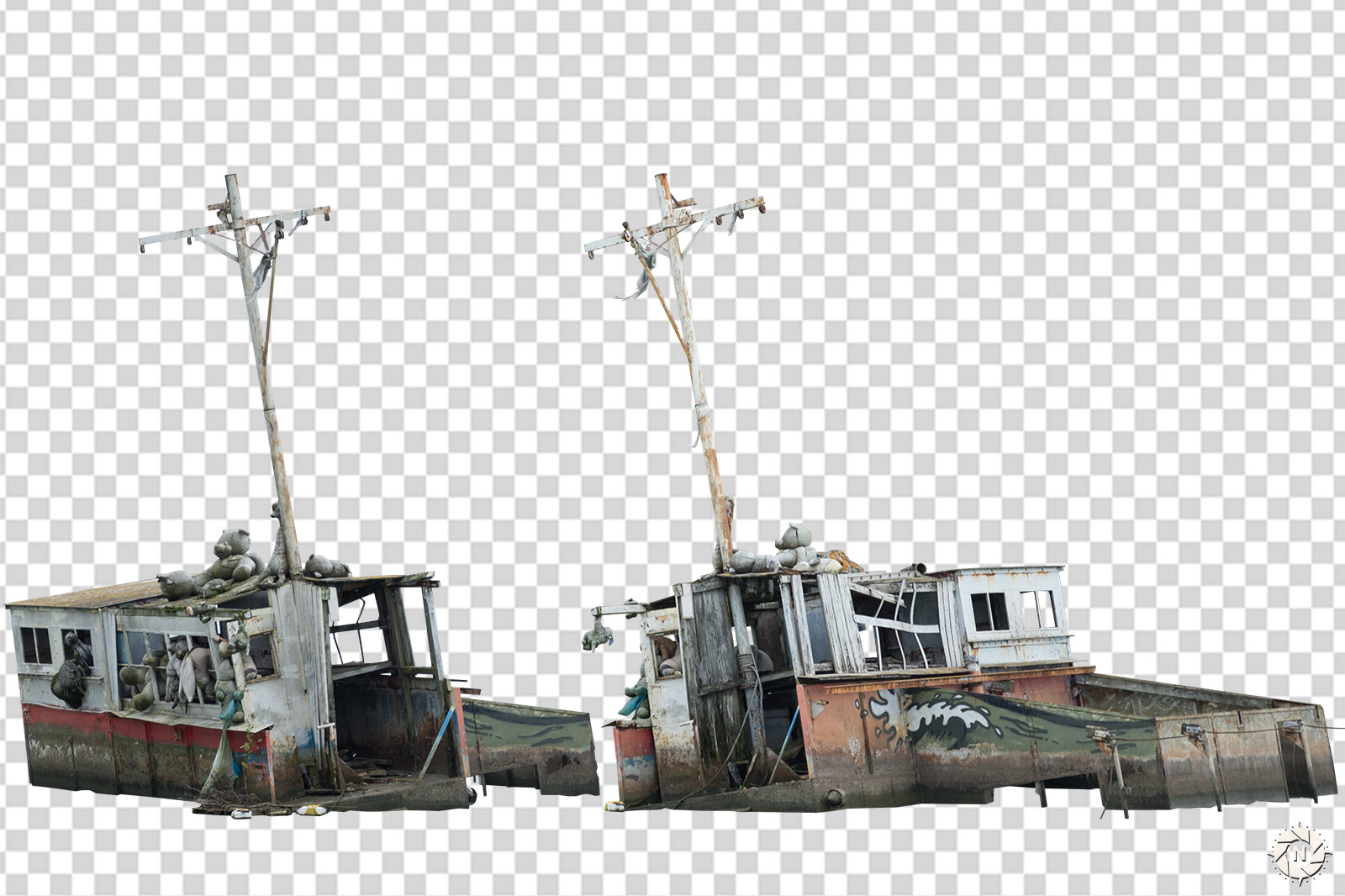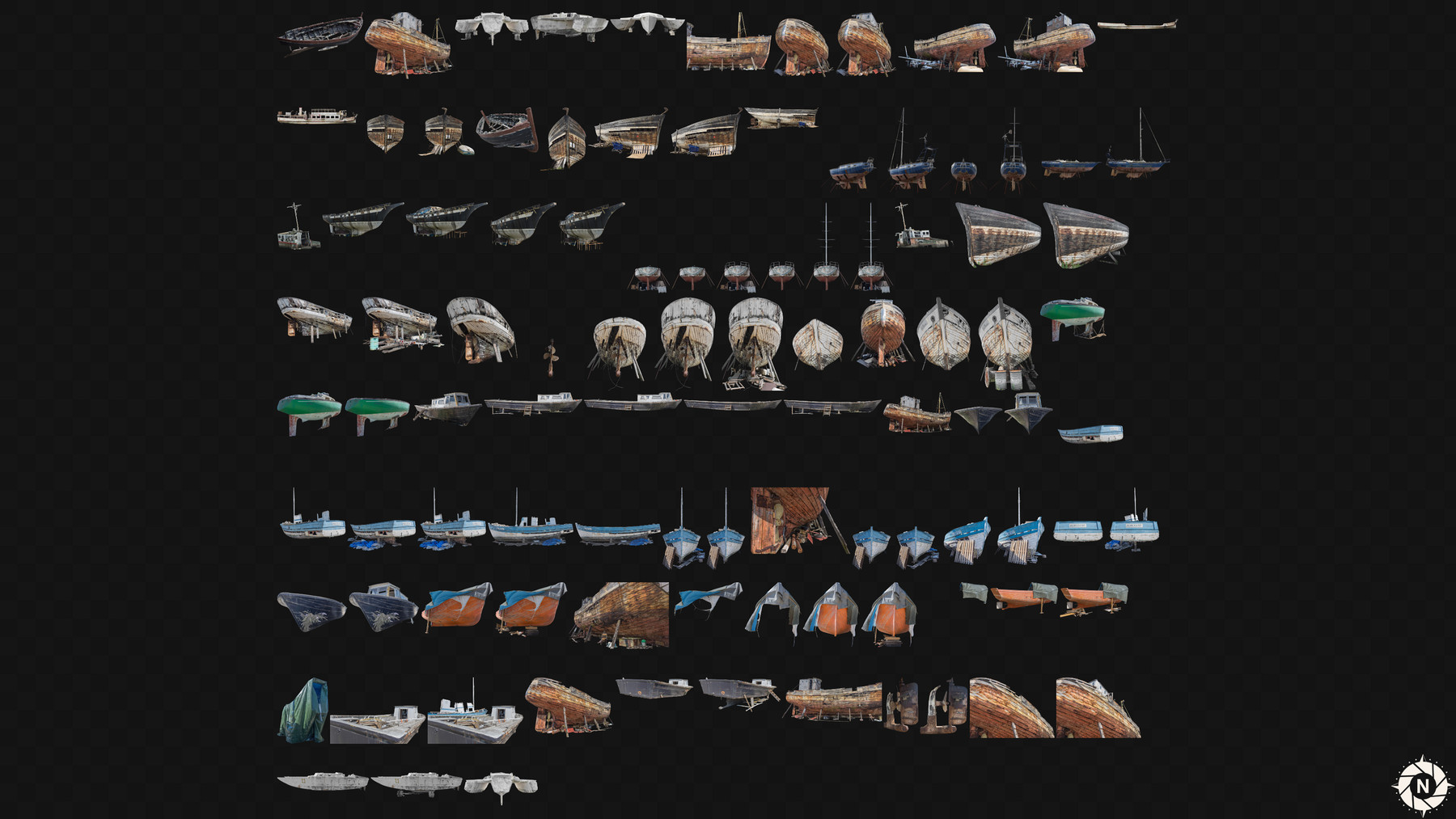 Description:
Here are 100 ship wrecks cutout pngs. There are different kind of boats under different point of views + variations. You will be able to choose between their cutouts with or without the elements of their environments.
Bundle:
To complete this pack, checkout the Bundle: Post-Apocalyptic to get all the cutouts you need to quickly create your artworks.
Free Cutouts
Download the free samples in the Free Bundle: PNG Cutouts.
Ideal for:
Concept art / Matte-painting / Photobashing
Details:
Photo count: 102
Format: PNG (Transparent background)
Min. Resolution: 2081 x 3291 px
Max. Resolution: 6000 x 4000 px
Follow my journey on Instagram: @nomadphotoreference
Support & Refund:
If you are not completely satisfied with this photo reference pack, Artstation has a 7 days Refund Policy and write me an email to tell me how I can make this pack perfect for you.
If you have any questions, check the FAQ.
Release Notes
Removing the free cutouts, they will be available in the Bundle: Free PNG Cutouts.