PNG Photo Pack: Trash Props volume 2 + Original Photos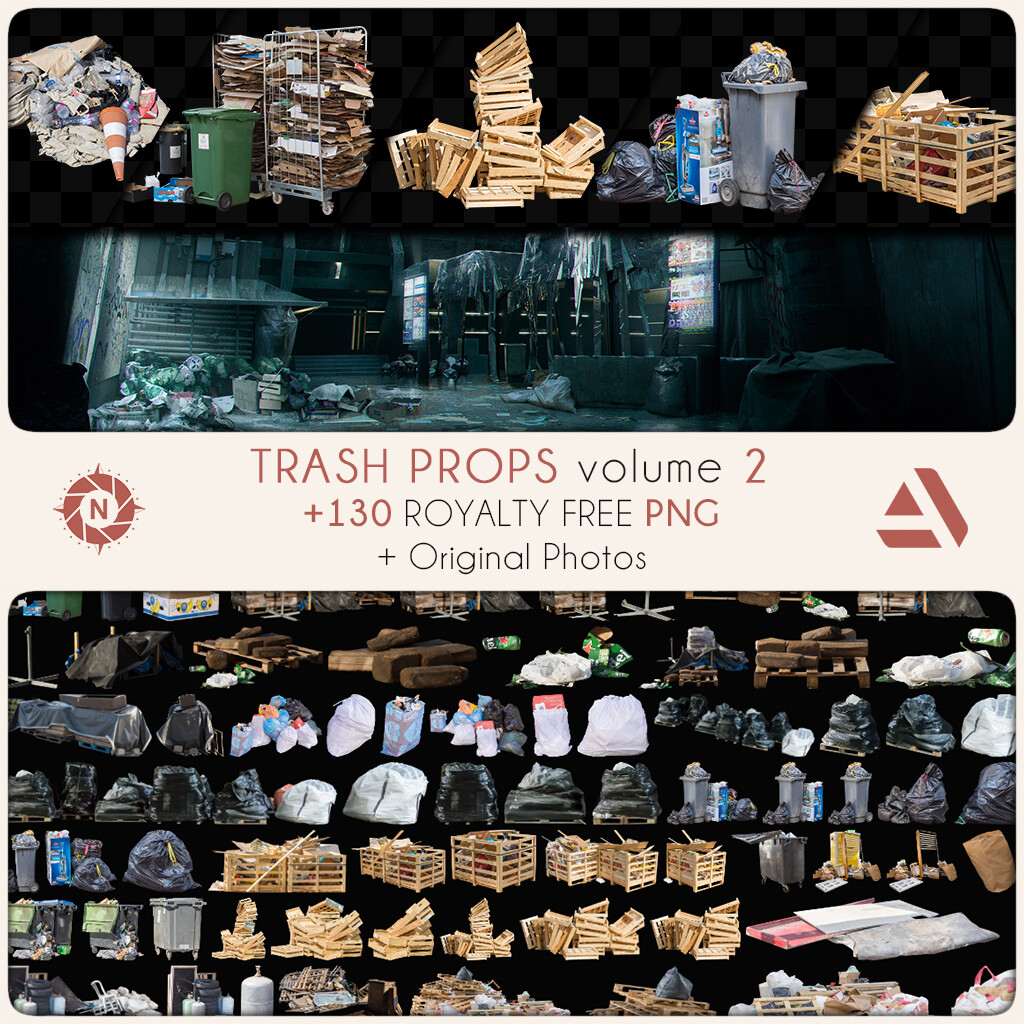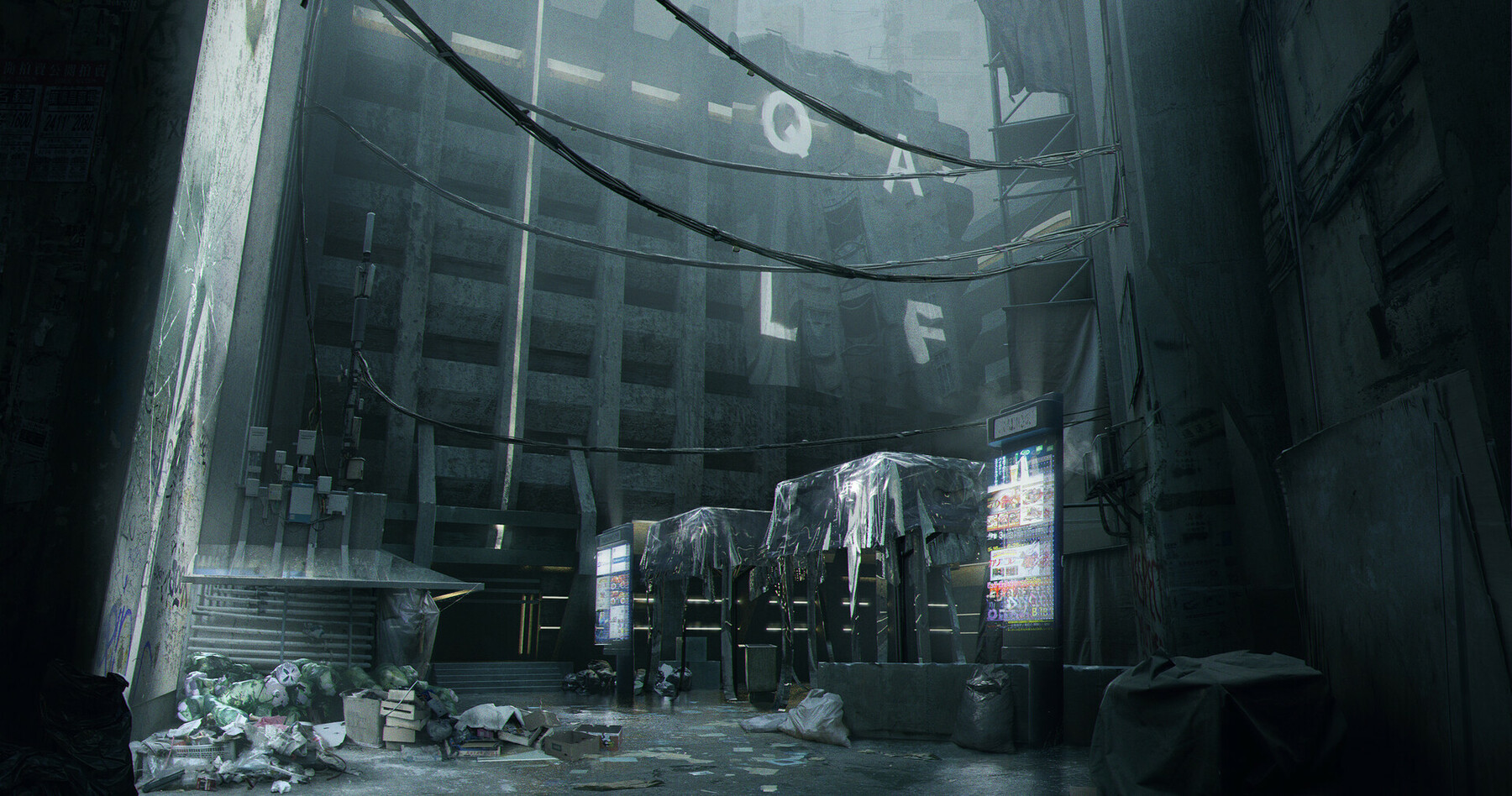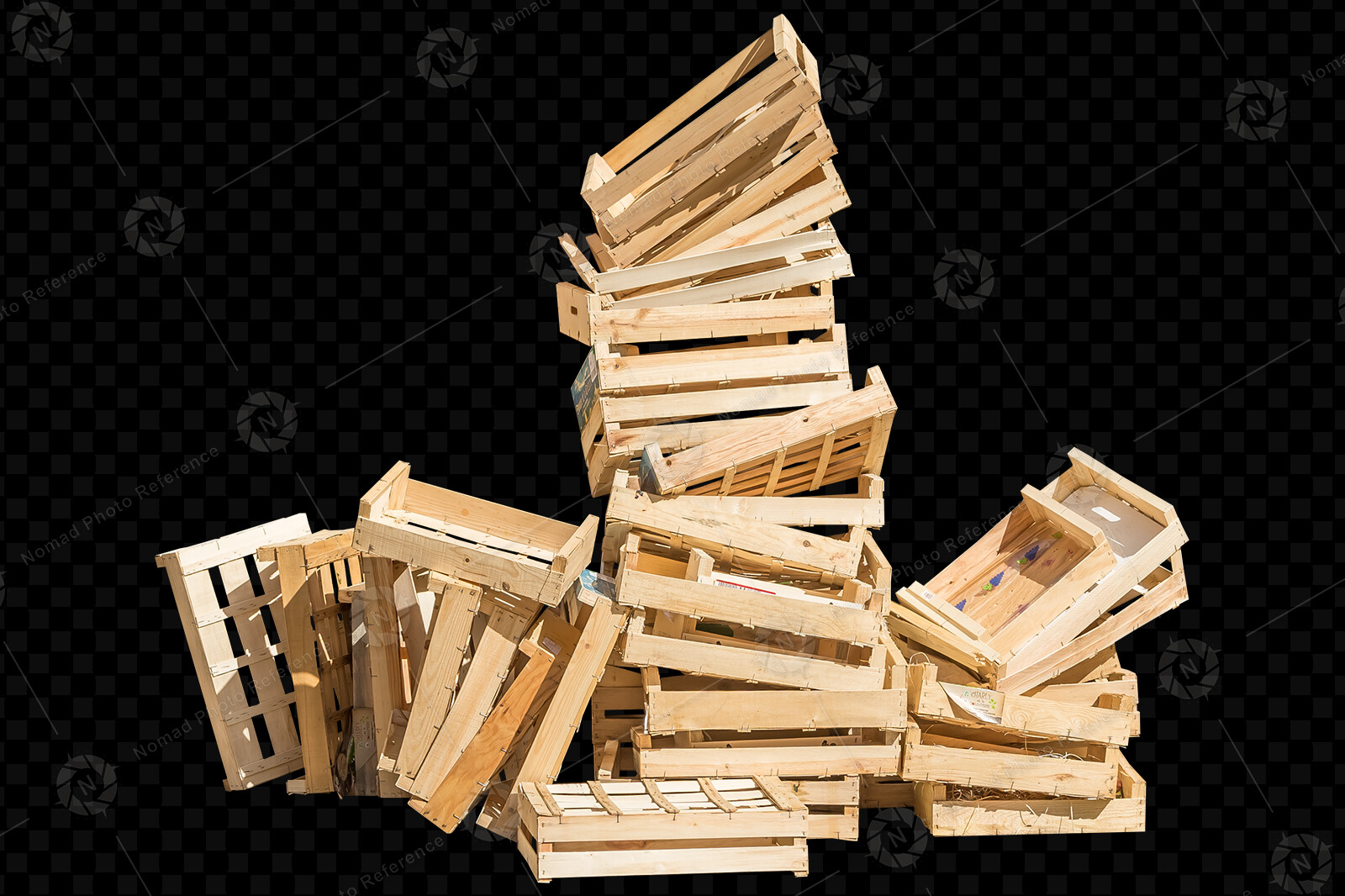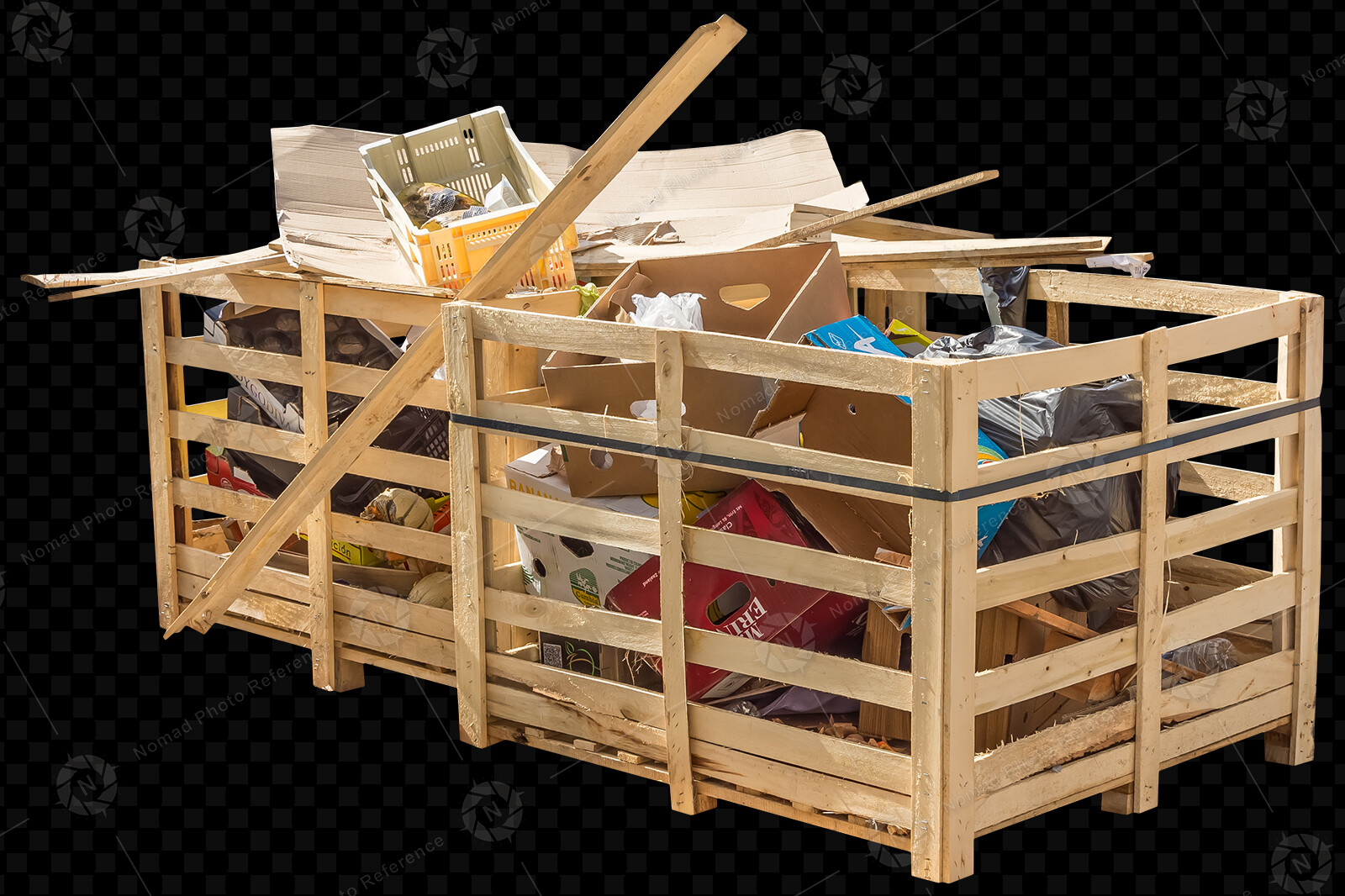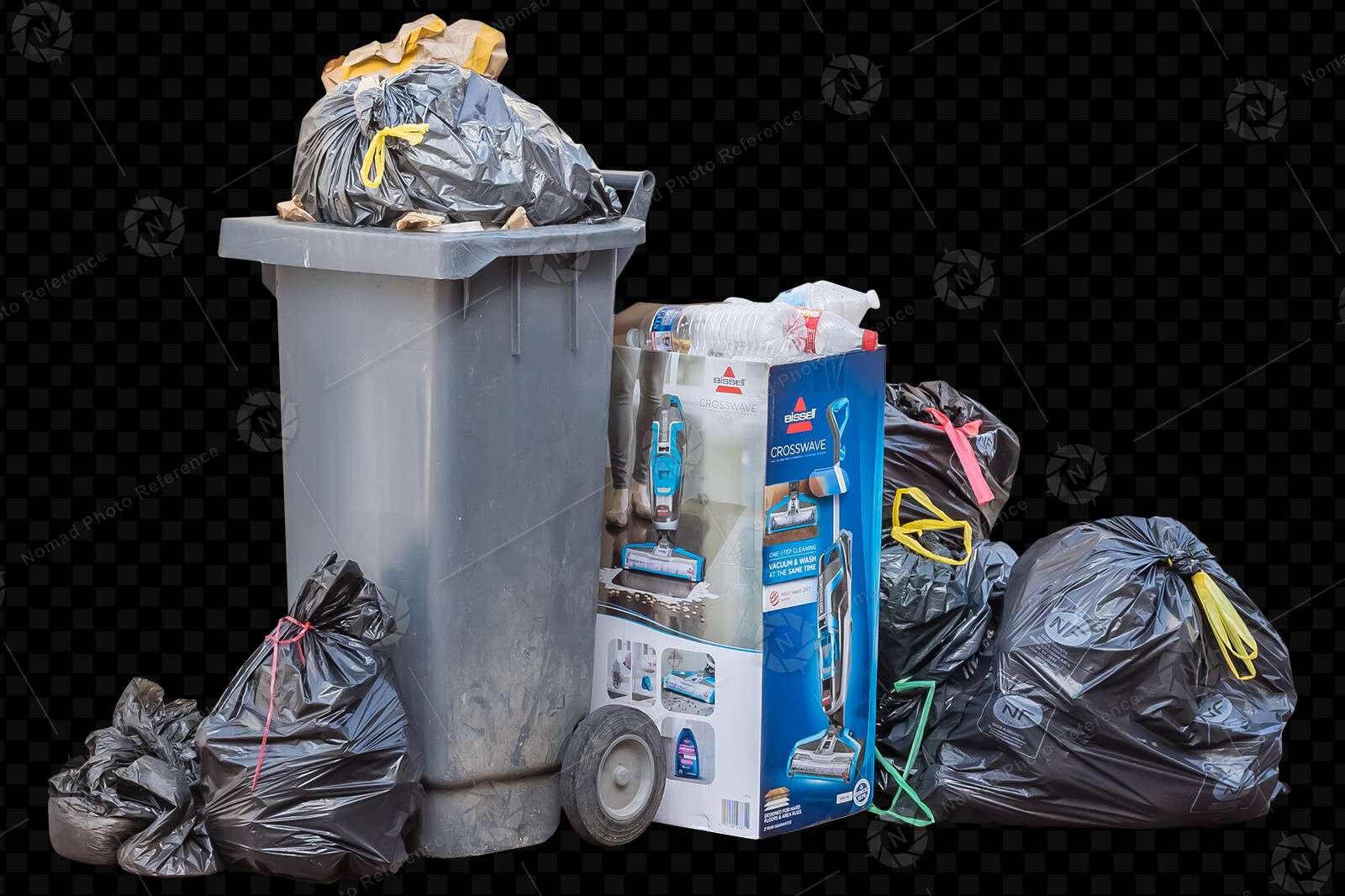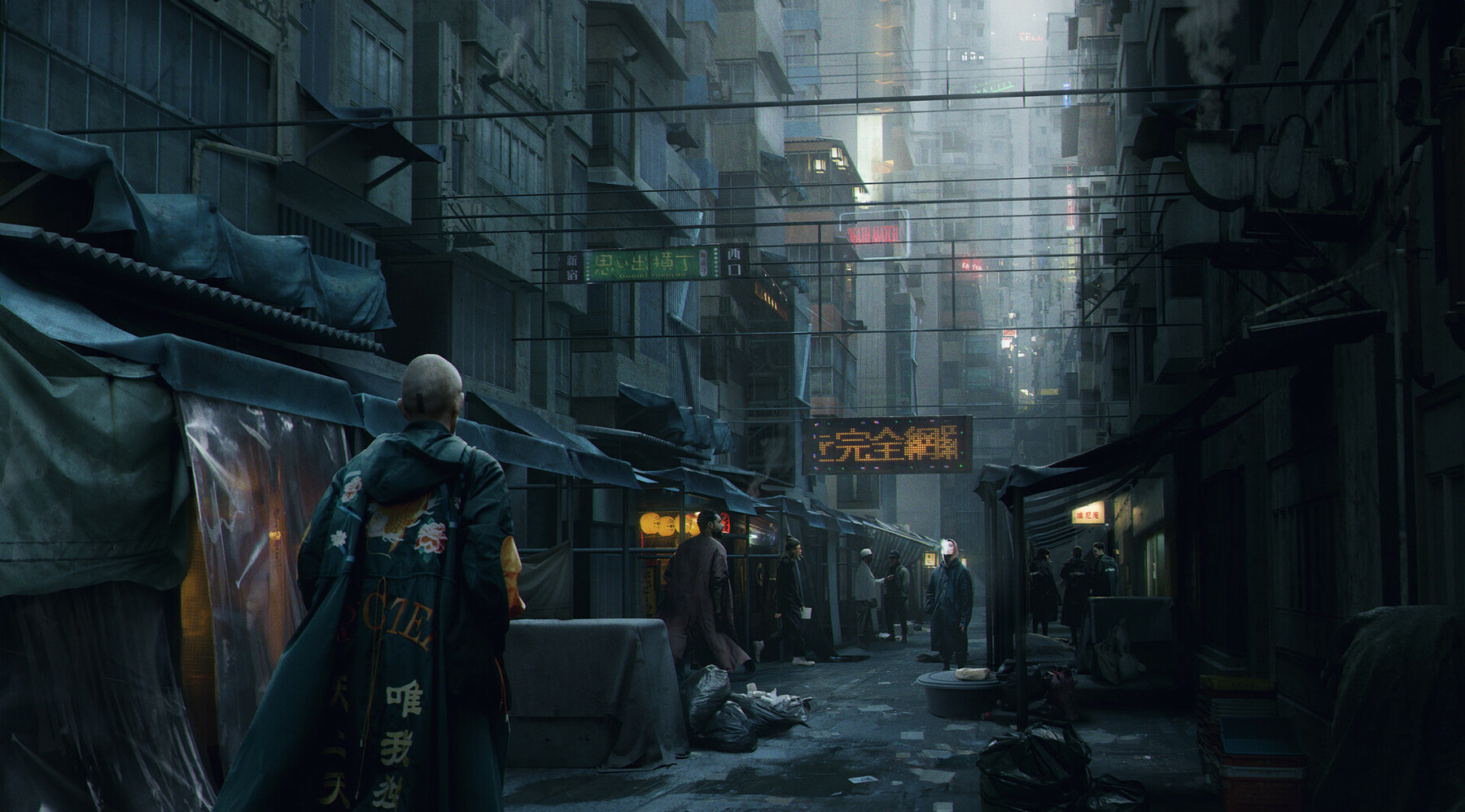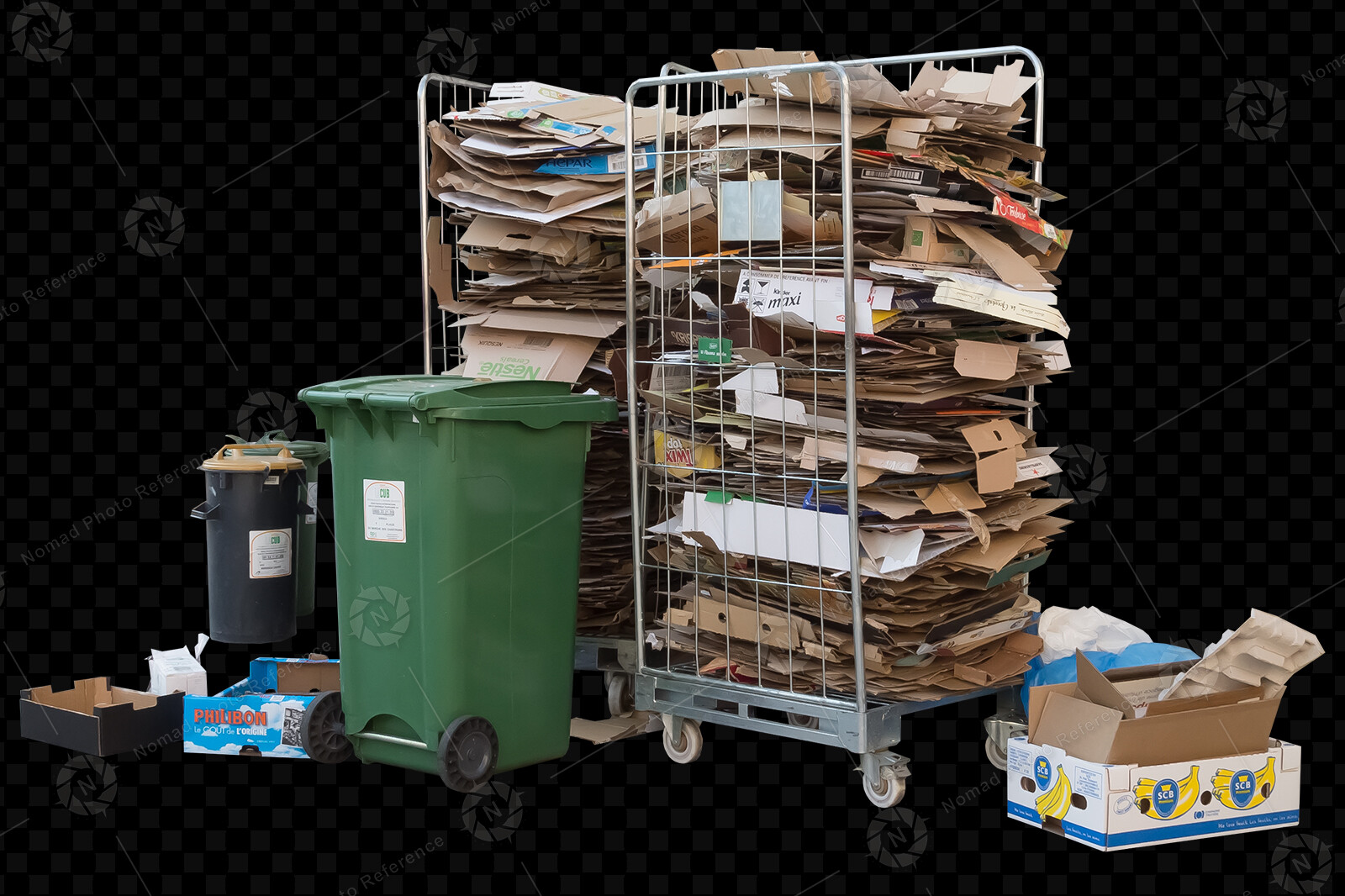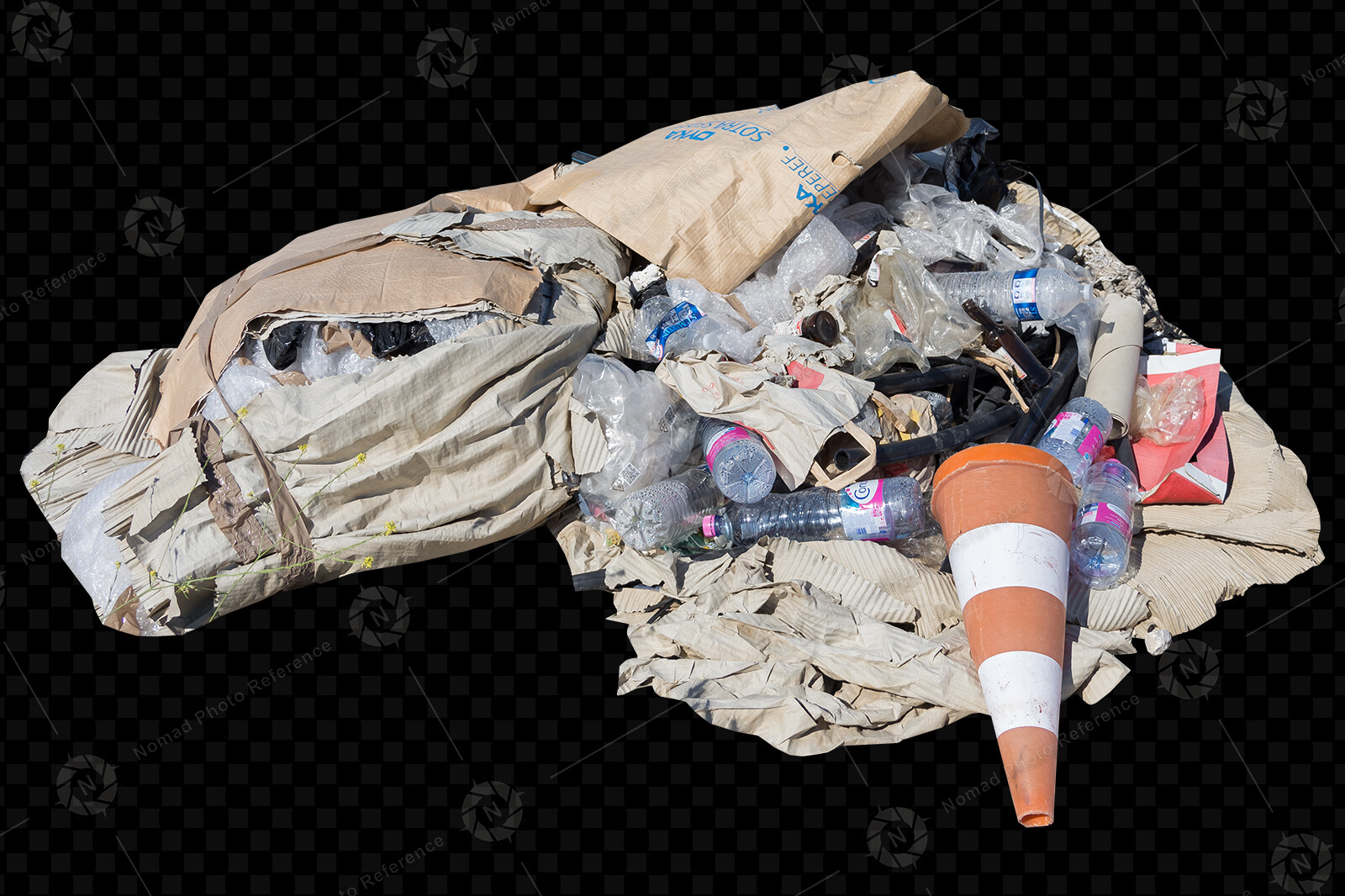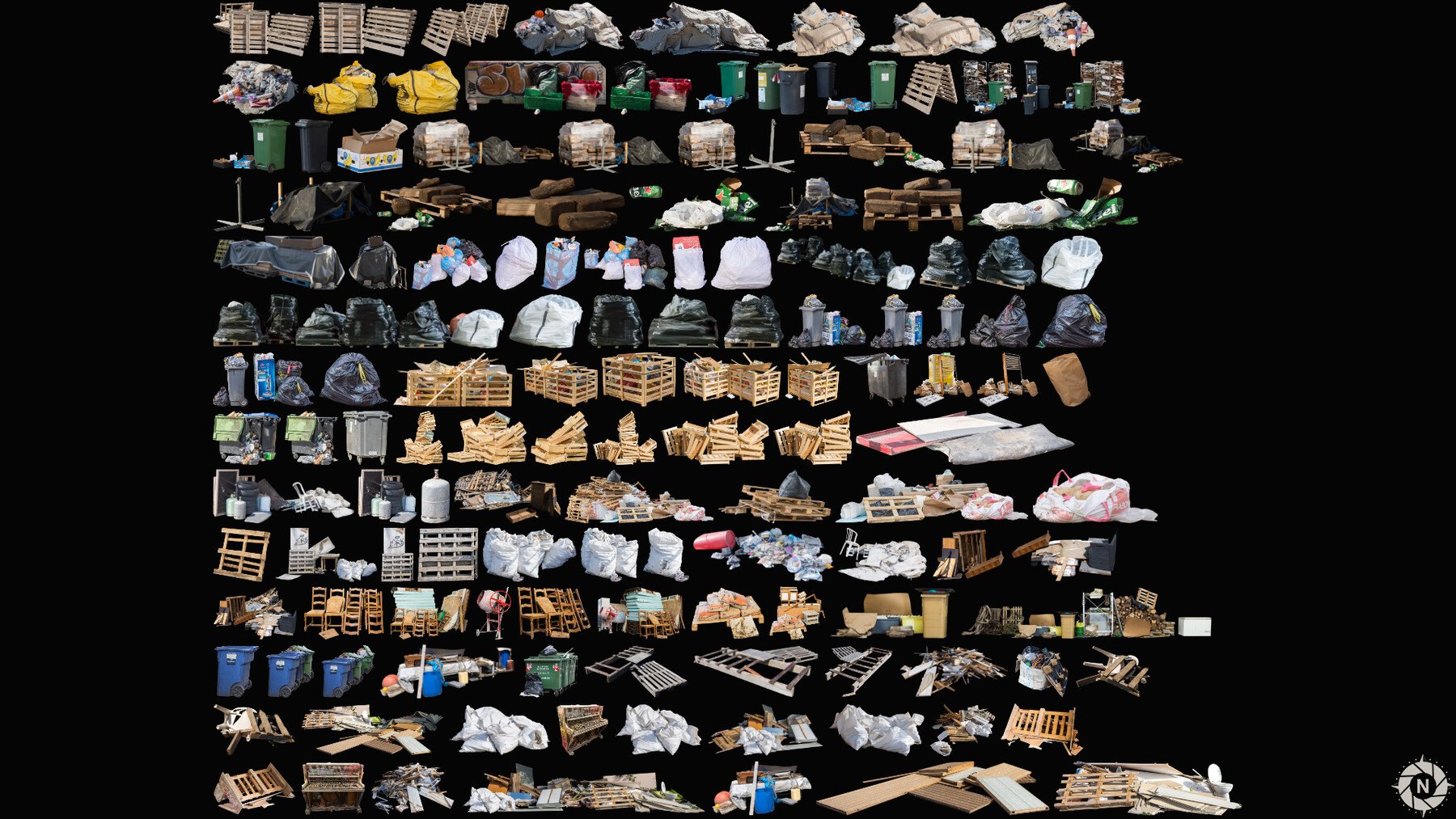 Description:
These PNG cutout props are perfect to quickly add some background and storytelling to your concept arts.  
Artworks made by Lucas Leger. 
Click here to browse the first volume.
Easy to use:
Properly named
Cropped
Drag & drop ready
Neutral editing
Right exposure
The lighting is as neutral as possible
Noise reduction
Natural colors
Right horizon & perspectives
Download the free png cutouts of this pack in the Free Bundle: PNG Cutouts.
Ideal for:
Concept art 
Matte-painting
Photobashing
Details:
Photo count: 138 PNG + 63 JPG
Format: PNG (Transparent background) + JPG
PNG Min. Resolution: 302 x 566 px
PNG Max. Resolution: 5901 x 2738 px
JPG Min. Resolution: 4814 x 3727 px
JPG Max. Resolution: 6000 x 4000 px
Follow my journey on Instagram: @nomadphotoreference
Support & Refund:
If you are not completely satisfied with this photo reference pack, Artstation has a 7 days Refund Policy and write me an email to tell me how I can make this pack perfect for you.
If you have any questions, check the FAQ.